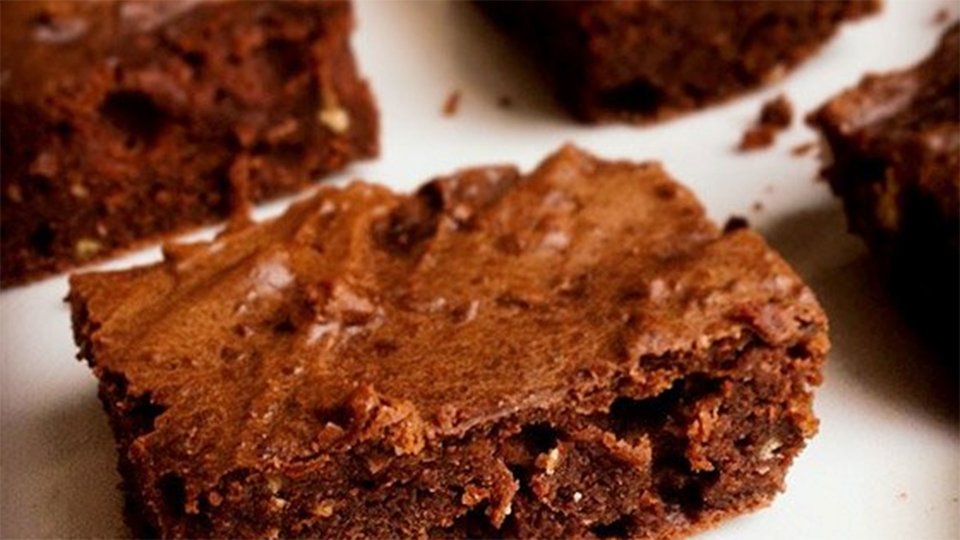 We all know that a little post-workout sugar rush can speed up recovery, promote muscle growth, and restore glycogen stores. So why not reach for a sweet treat that intertwines delicious brownie goodness with a protein punch? In addition to serving up a healthy dose of whey, these brownies have an added protein on their ingredient list in the form of chickpeas, also known as garbanzo beans. Don't worry, you can't taste them, but they'll improve the texture, fiber content, and overall nutritional profile far beyond what you're probably accustomed to when it comes to protein brownies.
Ingredients
1 can drained chickpeas, canned
¼ cup cocoa powder, unsweetened
2 scoop Optimum Nutrition Gold Standard 100% Whey, Double Rich Chocolate
¼ cup honey
½ cup natural peanut butter
1 tsp baking powder
¼ cup unsweetened almond milk
1 large egg whites
Directions
Preheat the oven to 350F (180C).
Line a small baking tray.
Place all ingredients into a blender. Combine until the mixture is smooth.
Pour into a lined tray and bake for about 15 minutes.
Pro tip: Add in a tablespoon of natural orange flavoring to change things up and make these into chocolate orange protein brownies. Yum!