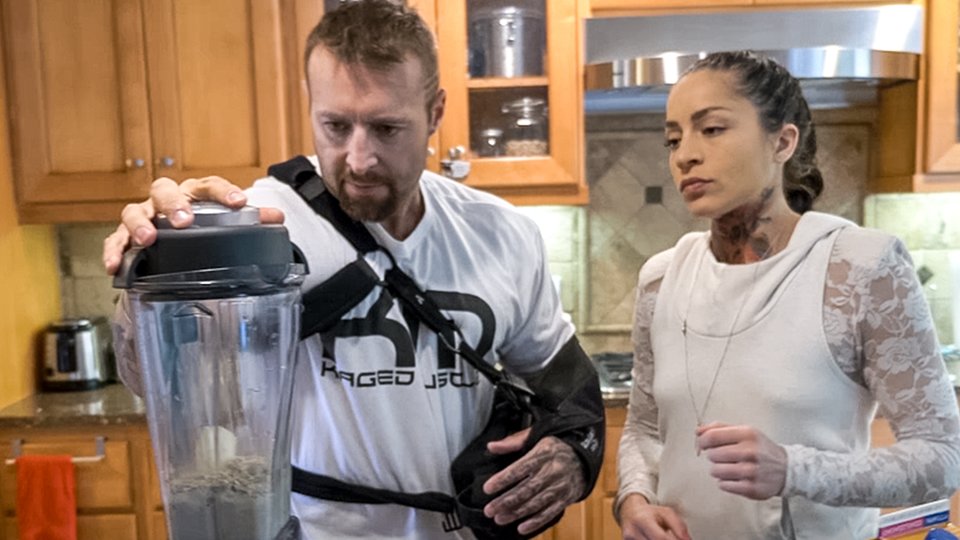 This smoothie is loaded with dietary fiber, making it a great way to help keep you regular and keep you feeling full until lunch. The relatively high fat content makes it less than ideal for a pre-workout shake, since fat is so slow-digesting. However, you could just have it post-workout instead, or you could leave out the coconut flakes to make it a solid pre-workout shake.
Ingredients
1 scoop Kaged Muscle MicroPure Whey Protein Isolate, Vanilla
¼ cup, crushed, sliced, or chunks pineapple, drained
¼ cup dried unsweetened coconut flakes
½ banana
¼ cup ground oats
1 cup unsweetened almond milk
2 cubes ice
Directions
Place all ingredients, except the coconut flakes, in a blender and pulse blend until desired consistency is reached. Top with coconut flakes.