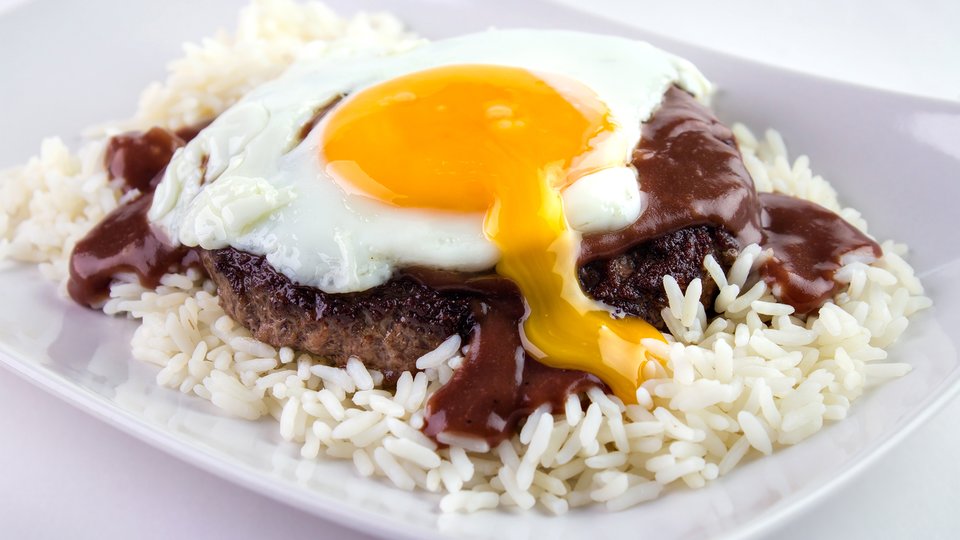 Prepare to have your mind blown. My brothers at Lift Big Eat Big posted this the other day, and it has changed the course of history. Unlike our College Boy (see below), this meal requires a little bit of prep work, but it is more than worth it. It is a great way to start your day toward packing on the beef, and will give you a genuine mouth-gasm.
Ingredients
1½ lb lean ground beef
2 cup white Rice
¼ cup onion, finely chopped
1 fl oz water
6 whole egg
Directions
Cook the beef and onions prior to loading them in your Crock-Pot.
Add cooked beef and onions to Crock-Pot; add rice, gravy mix, and water to the pot.
Press the rice down firmly to stop the eggs from running through. Now crack the eggs on top of the rice one at a time.
Cook on low all night or on high for half the night. Set a timer so the pot turns off when it is done.