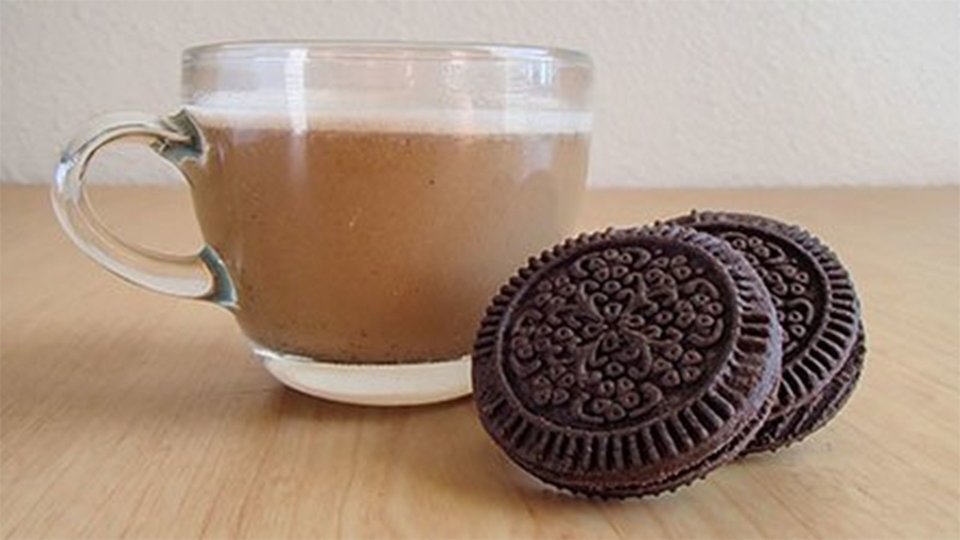 No need to choose between a scoop of cookies-and-cream or coffee ice cream. Instead, opt for this no-fuss latte that combines two of my favorite flavors!
Ingredients
1 scoop Cellucor COR-Performance, Cookies N' Cream
½ cup unsweetened almond milk
1 cup coffee
Directions
In coffee mug, mix one scoop whey powder with almond milk.
Pour hot coffee into mug, and continue to stir so that whey mixes completely.