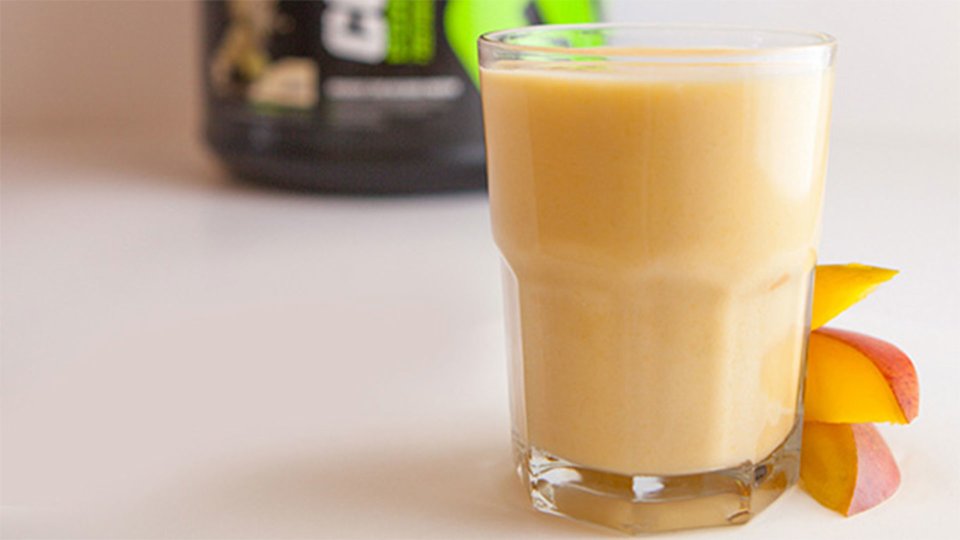 There's nothing complicated or difficult about this recipe. Let's get into the kitchen and build some muscle!
Ingredients
2 scoop musclePharm Combat Power (Vanilla)
1 cup silk coconut milk
1 cup water
½ cup frozen mango pieces
½ cup 1" pieces frozen papayas
Directions
Combine all ingredients into a blender.
Blend for 20 to 30 seconds, or until desired consistency.