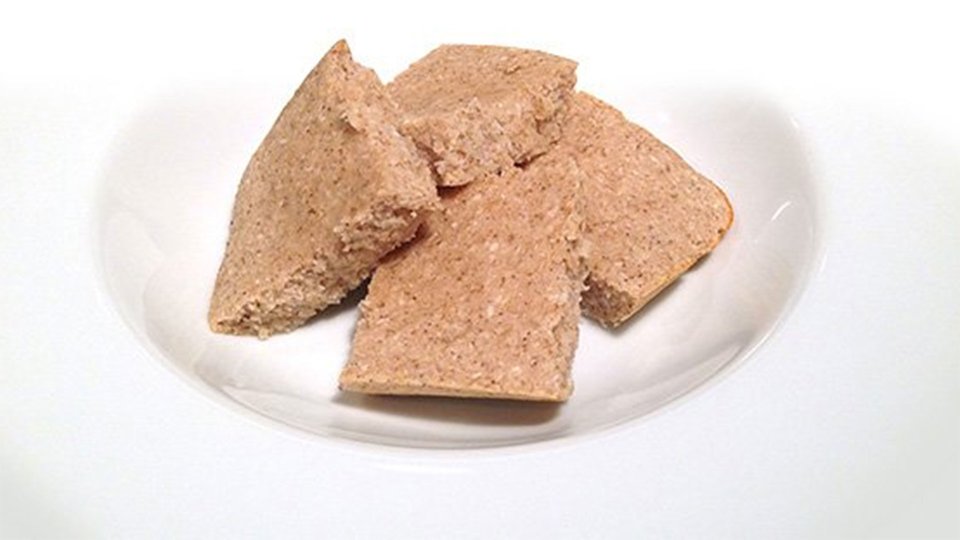 Before I travel, I like to prep this meal. It's perfect for packing and it's easy when your mornings are busy and hectic. The coconut adds great flavor and fiber to the usual homemade protein bar!
Ingredients
½ cup raw oats
½ cup liquid egg whites
½ scoop(s) vanilla whey protein powder
1 cup coconut flakes
½ tsp coconut extract
to taste cinnamon
to taste powdered Stevia
¼ tbsp coconut milk
Directions
Preheat oven to 375 degrees.
Spray 8x8 pan with non-stick spray.
Blend all ingredients in a blender and pour into pan.
Bake for 15 minutes.
Cut into squares.