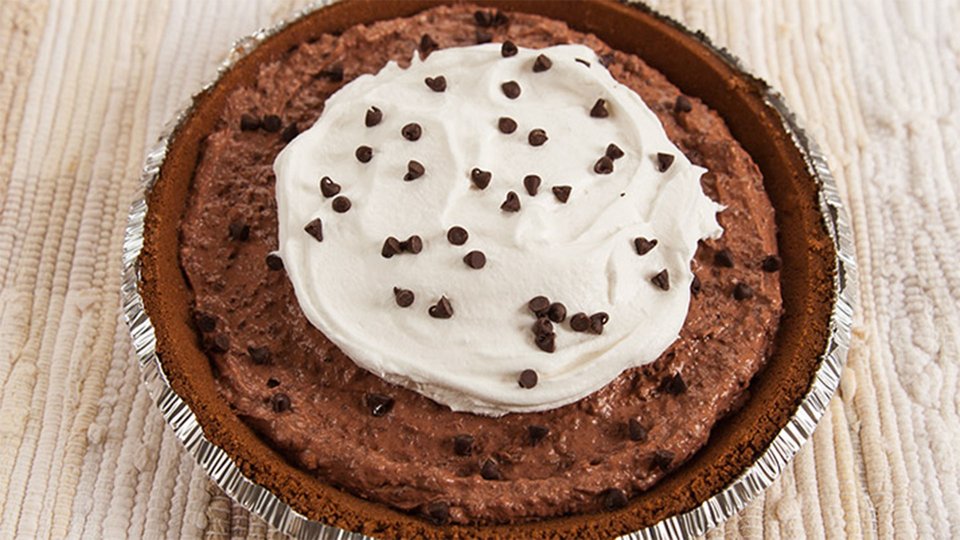 This is one of the simplest recipes imaginable. All you need is five ingredients and a mixing bowl. Easy as it is, this recipe tastes so good. It's cool and creamy, but the best part is that it's full of muscle-building protein!
Ingredients
1 cup milk, fat-free
1 box sugar-free fat-free chocolate pudding powder
4 oz fat-free whipped cream
2 scoop(s) casein protein powder
Directions
Combine pudding powder and casein (chocolate flavor).
Stir in milk and Cool Whip until mixture is thick.
Pour mixture into chocolate pie crust and let it cool in fridge for 30 minutes before serving.
Note: Try adding sprinkles, a spoonful of Cool Whip, or mini chocolate chips as a delicious garnish. Or, if you have a tight rein on your carbs, do away with the pie crust and make an epic chocolate pudding.