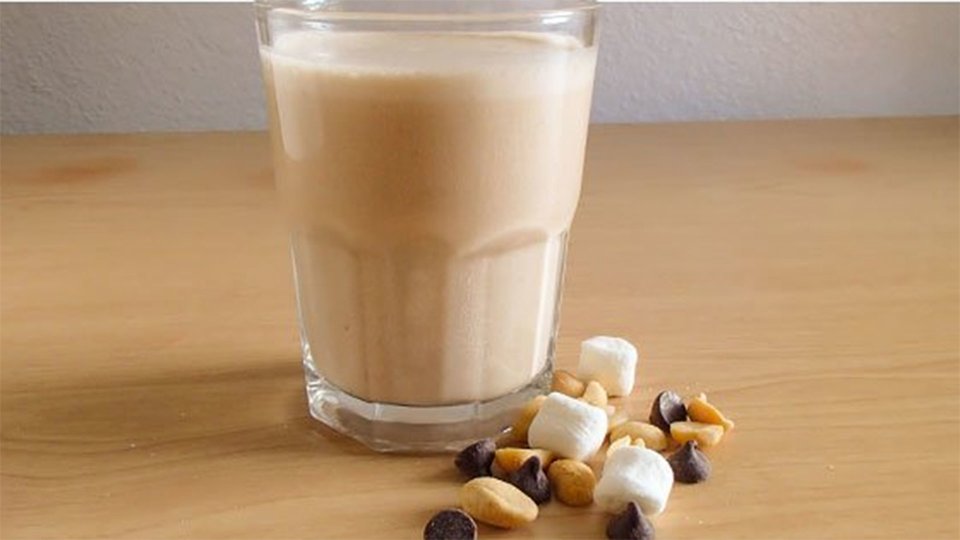 Chocolate and peanut butter were made for each other. Add some marshmallow whey into the equation and you've got a killer package.
Ingredients
1 scoop Cellucor COR-Performance, Peanut Butter Marshmallow
2 tbsp PB2 Chocolate Powdered Peanut Butter
1 cup unsweetened almond milk
3 oz nonfat plain Greek yogurt
Directions
Blend all ingredients on medium for 30-45 seconds or until they blend to a nice, milkshake-like consistency. Enjoy!