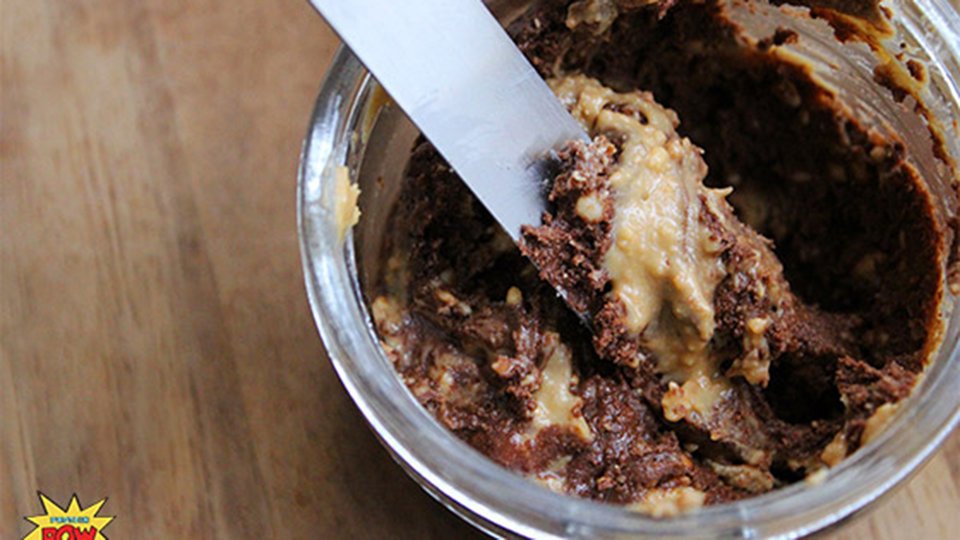 If you're like me and consider the combination of peanuts and chocolate to be one of the most perfect unions on earth, you're going to love this variation. The ingredients might seem pretty basic but, oh boy, does this mixture deliver!
Ingredients
1 tbsp natural peanut butter
1 cup cocoa powder, unsweetened
¼ cup peanut Flour
1 scoop bPI Sports Whey-HD, chocolate cookie
Directions
Using a food processor, mix all of the ingredients together.
If needed, add a tiny bit of water to further bind the mix together.