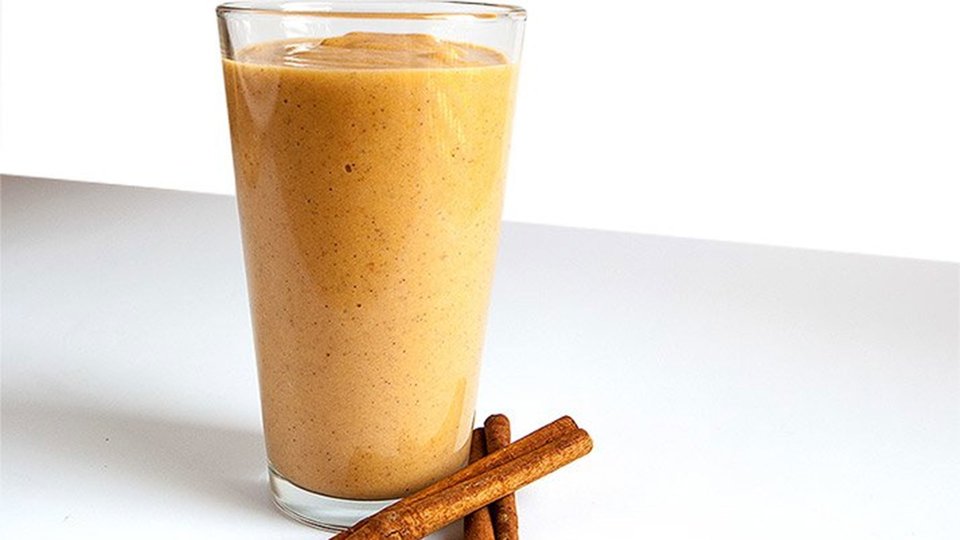 Casein shakes don't have to be thick and hard to digest. Create a hit flavor combination with this recipe that pairs savory notes of pumpkin with sweet hints of cinnamon and ties them all together with a vanilla cream base.
Ingredients
2 scoop MusclePharm Vanilla Casein
2 cup Libby's 100% Pure Pumpkin
1 tbsp vanilla extract
1 cup water
Directions
Combine all ingredients in blender and blend for 10-15 sec.
If consistency isn't to your liking, add a handful of ice for added texture.
Demolish!