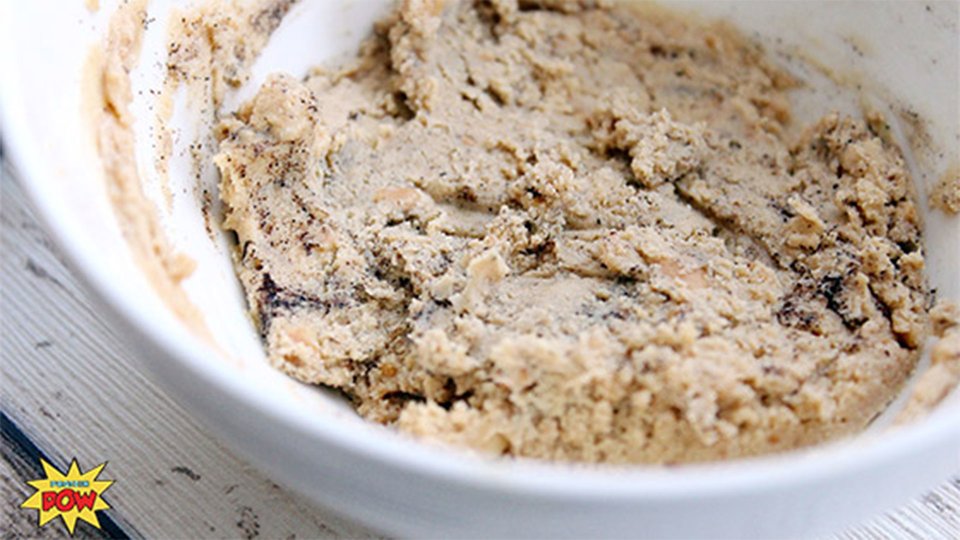 This is a great nut butter to have on top of a sweet slice of protein bread or a stack of protein pancakes. It's sweet, but not overwhelmingly so, and the butterscotch and vanilla strike the perfect balance. Dare I say, it's perfection.
Ingredients
3 tbsp peanut butter
1 tbsp vanilla protein powder
½ tsp vanilla pods
¼ tsp butterscotch extract
Directions
Using a food processor, mix all ingredients together until you get a creamy mix.
Use to top a stack of flapjacks or any other sweet treat.