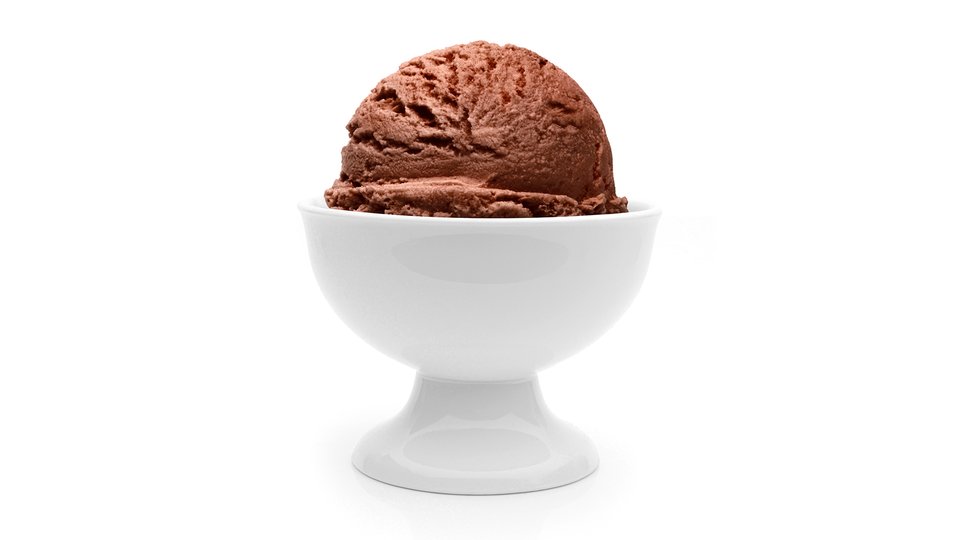 The Buff Dudes will teach you how to be human again…and also make protein ice cream. Really, really good ice cream. What are you waiting for? Watch, learn, and evolve.
Ingredients
3 cup fat-free half and half
3 scoop Muscletech Nitro-Tech, Milk Chocolate
Directions
Stir together half-and-half and protein violently. Put them in an ice cream maker that has been frozen thoroughly (your machine's directions may vary). Slowly pour the mixture into the ice cream maker on "mix" mode and let mix for 15-20 min.