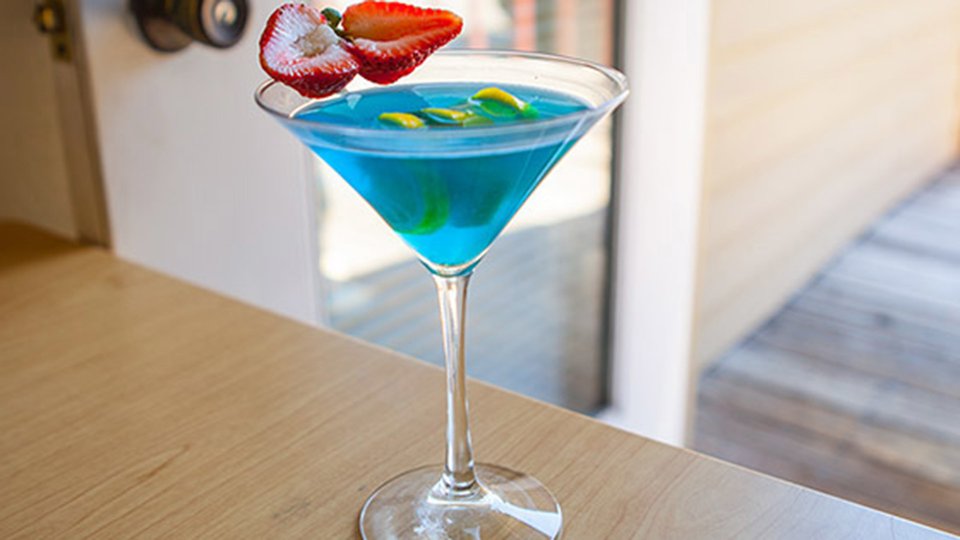 You can stir all these ingredients together in a regular cup, but it's way more fun and special to mix them up in a martini (or protein) shaker and pour the result into a fancy glass. James Bond would wholeheartedly approve.
Ingredients
1 scoop(s) bCAA powder
½ lemon yields lemon juice
1 whole strawberries, sliced
1 cup water
Directions
Blend and enjoy.