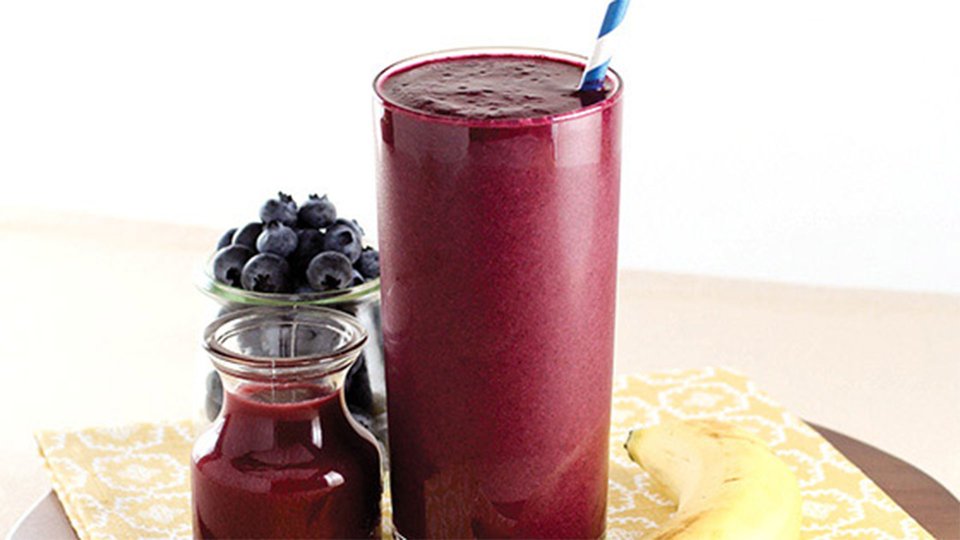 What's all of this talk about acai? Although acai berries have been around for a long time, they've recently gained popularity due to their powerful health benefits. Acai berries, which are found primarily in the Amazon, are extremely high in anthocyanins, antioxidants that lower cholesterol levels in the blood.
Ingredients
1 banana, frozen
1½ cup frozen blueberries
½ cup, shredded fresh coconut meat
1½ cup organic acai juice
Directions
Place all ingredients in blender. Blend on high until smooth.