Anyone who has ever been onstage at the peak of leanness knows that the triumph of being in competition shape comes at a steep price. You may look like the best version of yourself for a day, but you probably won't feel like your best self for a while.
On the contrary, in the weeks leading up to the event, the basic rituals of the fit life, like training and eating, can become immense challenges. You may even have to force yourself to do things that used to be automatic. Even chewing can be a battle.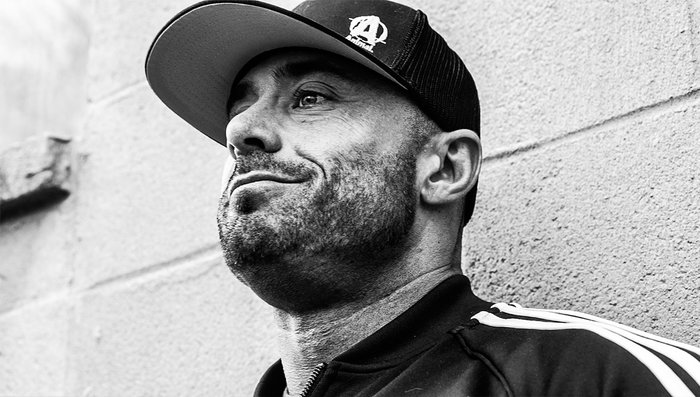 But then, as quickly as a round of applause, it's all over. The trophies get handed out, the sweats go back on, and the tan washes off. You have a meal (or several), carb up, and finally—there you are. Time to wake up again, live again, and yes, even train again.
Frank McGrath went through the wringer to prepare for his first major show in three years, and he detailed every step of the process in the video series Frank McGrath: The Making of an Animal. Then, five days later and 10-15 glorious pounds heavier, he headed to the legendary Ed Ryan's Gym in Glenolden, Pennsylvania, for his first training session of the offseason.
With the cameras rolling and Ed Ryan himself in the house, this IFBB pro and fan favorite trained—what else?—chest. Think you can hang?
Aftermath With Wrath Chest Training With Frank McGrath 
Watch The Video - 8:33
Universal Nutrition Animal Fury
Designed To Maximize Energy, Focus And Performance*
Feeling Like A Bodybuilder Again
If you watched Frank's take on intuitive back training, you know that this pro likes to structure his workouts around a combination of the familiar and the impulsive. He has favorite movements that almost always make the cut in one form or another, but he always leaves himself open to a unique machine, a new handle, or a long-forgotten move.
Ed Ryan's Gym is packed with old-school curiosities galore—after all, Ed has run it and kept it intact since 1960—so Frank had plenty of choices for this particular chest beating.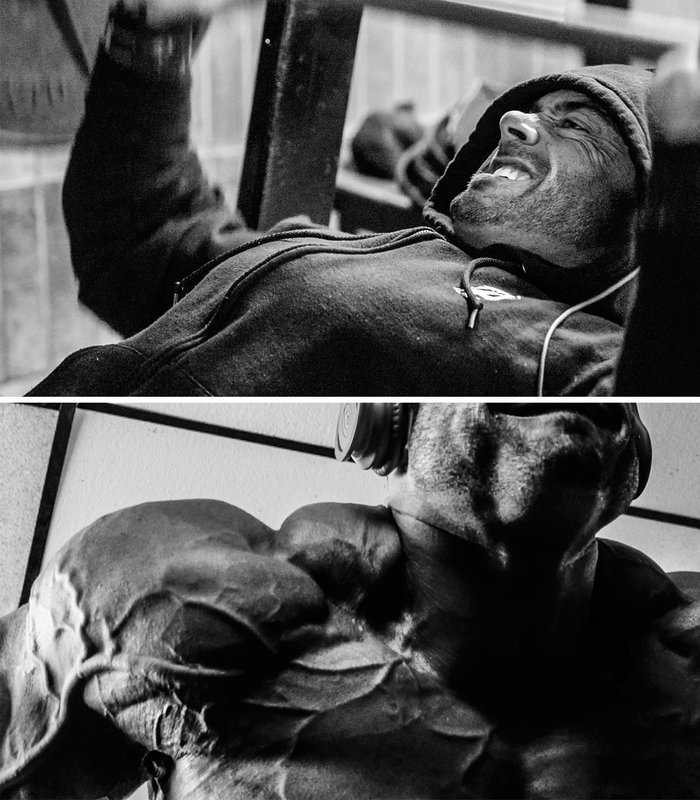 "It's almost like a warp back in time to when bodybuilding was real bodybuilding," Wrath says of his session that day. But before he started exploring, he knew it was time to get reacquainted with the simple incline bench press, one of his staple moves to build an Animal chest.
"It wasn't too heavy," Wrath says of the workout. "I just competed a few days ago, so I didn't want to go too crazy. Just getting a few more reps in, getting the squeeze, stuff like that."
With the Band-Aid now pulled off and the offseason officially under way, Wrath decided it was time to play. He knocked out a few sets on a rattling old universal press machine with a bicycle-bar handle, followed by cable crosses using chain cables, and finally, some dips on a small station attached to the press machine.
Four moves, a mean pump, and he was done. This wasn't some grueling trial-by-fire workout. It was about feeling good—and Wrath felt great.


+ 4 more exercises

BodyFit
$6.99/month
2,500+

expert-created single workouts

3,500+

how-to exercise videos
Detailed workout instruction
Step-by-step workout tips
Training at gym or at home
Access to Workout Plans
Access to Bodyfit App
Store Discounts
Already have a Bodybuilding.com account with BodyFit? Sign In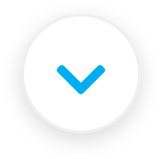 What comes with BodyFit?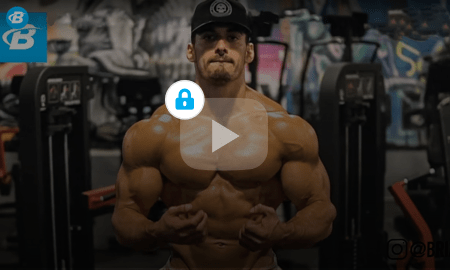 Instructional Videos

Don't risk doing a workout improperly! Avoid injury and keep your form in check with in-depth instructional videos.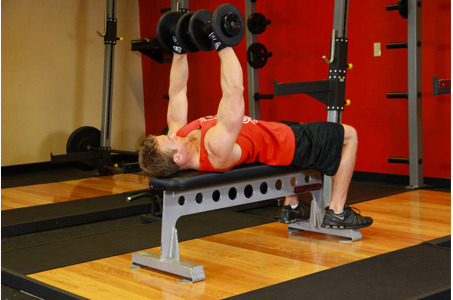 How-to Images

View our enormous library of workout photos and see exactly how each exercise should be done before you give it a shot.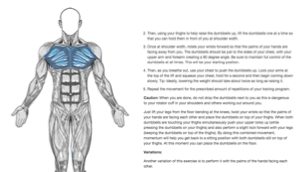 Step-by-Step Instructions

Quickly read through our step-by-step directions to ensure you're doing each workout correctly the first time, every time.
It would be easy to say that a workout like this is as big a reward as the show itself. After all, in Wrath's words, "It takes nothing to get a pump, and it's like the best time ever. You go to the gym and you don't even use heavy weight, and you're just blowing up."
Everyone who has ever competed has looked at themselves in the mirror during one of these workouts and said, "If I'd only looked like this at the show, I would have killed it!"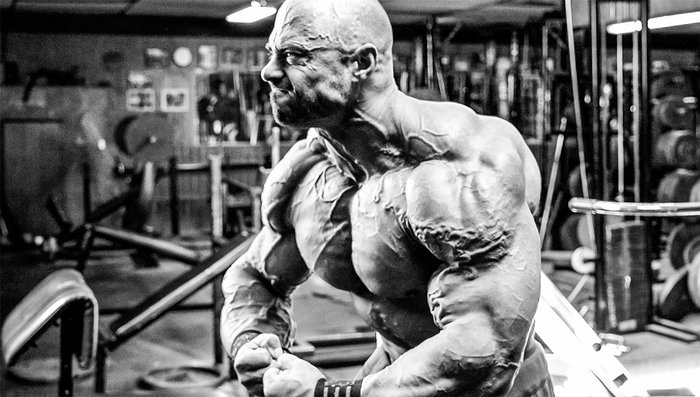 But a seasoned competitor like Wrath knows better. He knows this workout is only possible because of the deprivation that's directly in his rear-view mirror. So no, this workout isn't exactly the prize. It's just a small gift from the bodybuilding gods, to ensure he'll transform again, push himself again, and risk it all again.
He'll be back. Will you?