Not every quest is about rescuing some princess. Some are about seeking out the most precious treasure known to man or woman: sweet, sweet muscle gains.
That's what Brandon and Hudson White, better known as the Buff Dudes, have helped thousands achieve in their popular Bodybuilding.com BodyFit Elite program "The Buff Dudes and the 9-Week Journey for the Goblet of Gains." But they don't do it with magic potions or mushrooms. In the end, it's all about hard work, sets and reps, and innovative programming like you'll find in this workout from Week 6—or 'World 2'—of the program.
The videos in The Journey are just funny enough that it can be easy to forget about the kick-ass program itself. Try this superset leg session, though, and you'll get reminded of what really matters. But also…watch the video, because it's hilarious.
If you like the workout as much as we think you will, download the app or check out the full program on Bodybuilding.com All Access!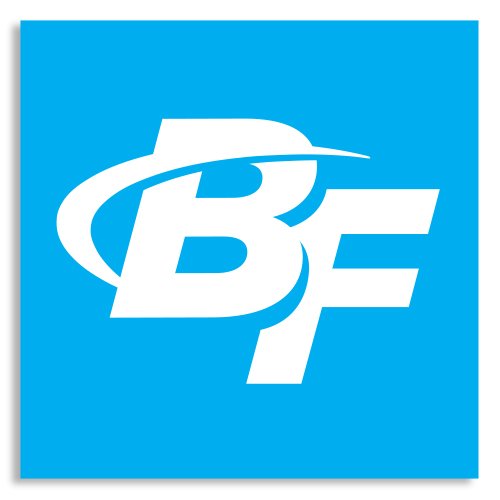 GET 90+ FITNESS PLANS
Access our entire library of more than 90 fitness programs. We'll help you gain muscle, lose fat, and change your life!
A few workout tips:
Warm up before that first set of front squats! Some bodyweight squats, single-leg glute bridges, and hip circles ought to do the trick.
Have a loaded barbell or a heavy dumbbell waiting behind the squat rack for your glute bridges. You want to move between the two movements as quickly as possible!
The combo of front squats and glute bridges is one that will have you doing the good limp for days afterward. Not a tip, just a warning.
If you can't reserve both the leg press and the leg extension machine at the same time for supersets, no sweat. Do them as straight sets—or do the leg press on its own, and then try to do supersets with the extensions and some extra leg curls. Because more curls are never a bad thing.
Not sure how to weight a plank? The easiest option is to have someone put a weight plate on your back. If no one's around, you can put the plate on yourself and do a push-up into the plank position. Weighted vests are also an option. Worst case scenario: Just do the plank unweighted, but clench those abs and cheeks hard for the whole minute.
Superset


+ 4 more exercises

BodyFit
$6.99/month
2,500+

expert-created single workouts

3,500+

how-to exercise videos
Detailed workout instruction
Step-by-step workout tips
Training at gym or at home
Access to Workout Plans
Access to Bodyfit App
Store Discounts
Already have a Bodybuilding.com account with BodyFit? Sign In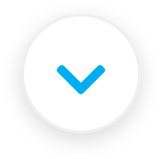 What comes with BodyFit?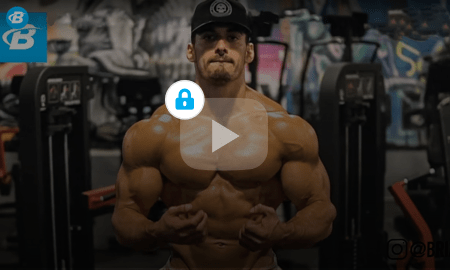 Instructional Videos

Don't risk doing a workout improperly! Avoid injury and keep your form in check with in-depth instructional videos.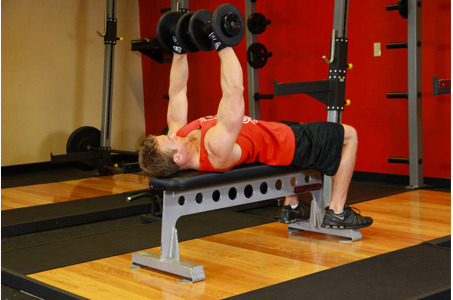 How-to Images

View our enormous library of workout photos and see exactly how each exercise should be done before you give it a shot.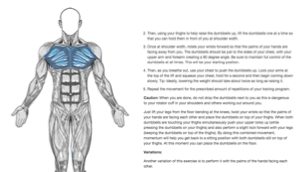 Step-by-Step Instructions

Quickly read through our step-by-step directions to ensure you're doing each workout correctly the first time, every time.