Recommended by Jeff O'Connell, chief content officer
One of the amazing things about fitness is that thousands of exercises have been invented to help you reach your goals. There's never an excuse to grow bored with your workout routine. But how are you supposed to master thousands of exercises in one fitness lifetime, anyway? With the Bodybuilding.com Exercise Database, proper form for every move imaginable—and some you've never dreamed of—is one click away.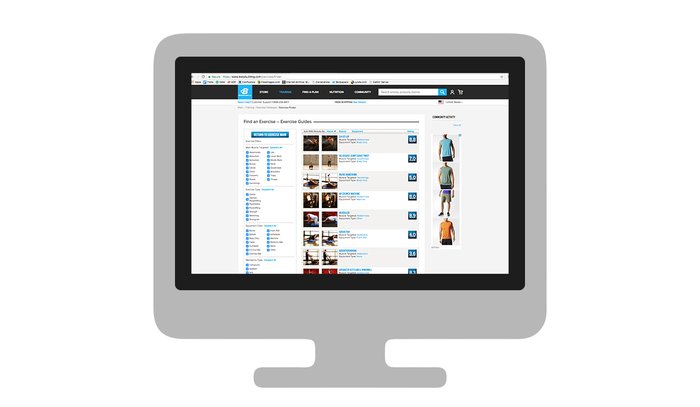 For each exercise, you'll find a short video demonstration, photos of the start and finish positons, a write-up explaining how to perform the move correctly, and a ranking of the exercise's effectiveness by fellow community members. You can also scan the entire database for new moves by filtering for the main muscle targeted, type of exercise (e.g., cardio, Olympic lifting, plyometrics), equipment used (e.g., kettlebells, cable, dumbbell), and mechanics (compound vs. isolation).
Recommended by Krissy Kendall, science editor
Three of my favorite ingredients all in one product: It doesn't get much better than that! The natural caffeine from green tea helps deliver a powerful energy boost, while the theacrine (TeaCrine®) helps support mood, cognition, and focus—all without the jitters! Plus, the amino acid blend is great for promoting and maintaining muscle growth and repair. Take just one scoop if you need a little pick-me-up in the afternoon, or double up for an extra kick before an intense workout.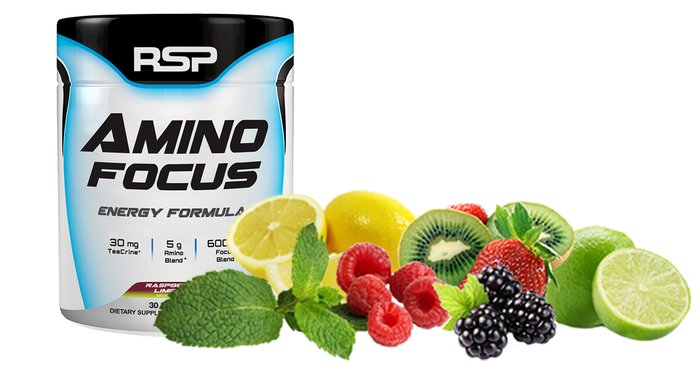 AminoFocus Energy Formula, 30 Servings
Anytime Aminos with Natural Energy to Support Mental Focus, Muscle Growth, Performance and Energy.*
Recommended by Stephanie Smith, senior content editor
Shoes that help you log miles and support a good cause—sign me up! I like these shoes because of the environmentally-friendly innovation; one pair is made with the debris from 11 plastic bottles, and features recycled laces and sock and heel liners. Not to mention, the color choices are pretty rad.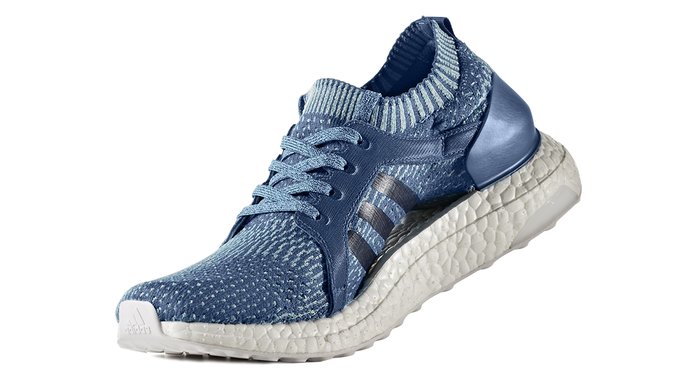 Recommended by Hobart Swan, senior content editor
Maybe one of the most persistent exercise myths in America is that you have to do lots of cardio to stay fit. Long-time strength coach and Bodybuilding.com contributor Craig Ballantyne has just published a book that debunks the myth. According to Ballantyne, there are three problems with cardio. First, studies show that it just doesn't help people shed pounds or get in better shape. Then, when people spend hours a week doing aerobic exercises and don't lose weight, they get discouraged and stop exercising altogether. Finally, Ballantyne says, not only is cardio not good for weight loss, it's not good for your heart…or your joints…or your muscles…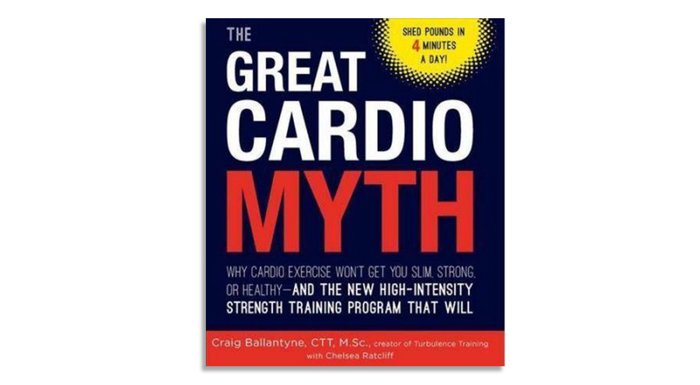 But Ballantyne doesn't leave readers in the lurch. "The Great Cardio Myth" comes complete with a high-intensity strength training program that, he says, accomplishes in minutes what people strive to do with hours of cardio. If you still cling to the belief that aerobic exercise is the best way to lose weight and stay fit, Ballantyne's latest book, filled with relevant studies and scientific information, will show you the light.
Recommended by Nick Collias, deputy editor
(Cue the band playing "You Can Leave Your Hat On.") Unlike most of those "miraculous" chef tools you never knew you couldn't live without, this little wonder is barely bigger than a credit card and costs less than a glass of wine. But, if you're on Team Kale, the Collard Crew, or even just like to use fresh herbs like oregano or thyme in your cooking—as you should—then it's well worth considering.
No more knife gymnastics to get the greens off the stem—just stick them through the hole and pull. It also has a slightly sharpened plastic edge that's up to the challenge of chopping herbs (but not kale). The downside: It sometimes breaks off the kale stem a tad lower than I'd like, so a little removal work is sometimes still necessary. But, if you're prepping a decent quantity of greens or—especially—herbs, it cuts down on both time and cleanup.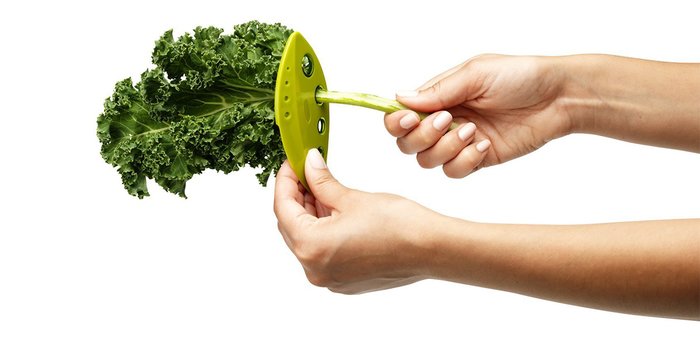 Recommended by Karen McGinty, editorial manager
Add olive oil to your favorite foods without creating a gloppy, high-calorie mess! This spritzer lets you add a fine mist of flavor to your salads, coat your grilling veggies, and oil your frying pan with the perfect amount of oil every time. Of course, the most important part is that it looks wicked fancy sitting on your kitchen counter.