Heather Welsh, an incredibly fit mother and high-level CrossFit competitor, is on a mission. Not only does she want to be one of the best athletes in her region, she wants to be on the podium at the end of the 2014 CrossFit Games.
As a semi-professional athlete, Heather has a lot on her plate. She has to travel, train, and build relationships with sponsors. Her elite athletic endeavors might seem like enough to keep anyone busy, but Heather is also a mother, a teacher, and a coach.
Her ability to maintain a Games-worthy level of training and teach, coach, and mother is beyond extraordinary.
Heather's fire to be one of the world's best CrossFitters means that she has to stay ever dedicated to her training. Even on vacation, Heather has to find ways to come back a better athlete than when she left. This holds true even if there's not a nearby gym or CrossFit box.
One of her favorite things to do when she's taking a break in San Diego from the cold mid-western winter is high-intensity interval training. But don't think for a second that Heather spends 20 minutes on the treadmill. Instead, she runs mountains.
Check out this intense outdoor workout and try it for yourself!
Heather's Mountain Run Workout
Don't think for a second that Heather spends 20 minutes on the treadmill. Instead, she runs mountains.
Sure running up a mountain would seem like enough for most of us, but Heather takes it a step further. On the trail are three spots that are steeper than others. Before each of these steep spots, Heather does 10 burpees and then sprints up.
These burpees and sprints help Heather jack up her heart rate so her run is even more challenging. Workouts like these help Heather build endurance so she can crush those brutal CrossFit WODs.

+ 9 more exercises

BodyFit
$6.99/month
2,500+

expert-created single workouts

3,500+

how-to exercise videos
Detailed workout instruction
Step-by-step workout tips
Training at gym or at home
Access to Workout Plans
Access to Bodyfit App
Store Discounts
Already have a Bodybuilding.com account with BodyFit? Sign In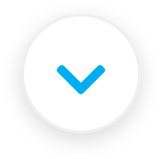 What comes with BodyFit?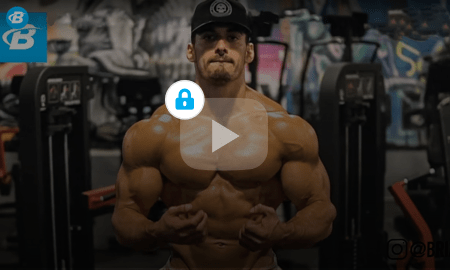 Instructional Videos

Don't risk doing a workout improperly! Avoid injury and keep your form in check with in-depth instructional videos.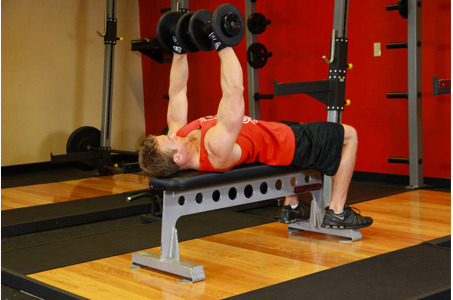 How-to Images

View our enormous library of workout photos and see exactly how each exercise should be done before you give it a shot.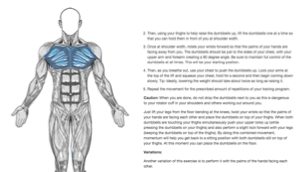 Step-by-Step Instructions

Quickly read through our step-by-step directions to ensure you're doing each workout correctly the first time, every time.
Endurance For Anything
Even if you're not a CrossFitter, you can do workouts like these to help you burn fat and increase your stamina. Mountain runs and hill sprints are a great break from the gym. Now that it's spring and the snow is beginning to melt, take a break from the treadmill and hit the trails!
If there aren't many hills where you live, you can still get a great interval workout. If you're running on the road, use utility poles to measure sprint distances. You can also do burpees, jumping jacks, tuck jumps, or push-ups every 10 minutes or so to make your run more difficult.