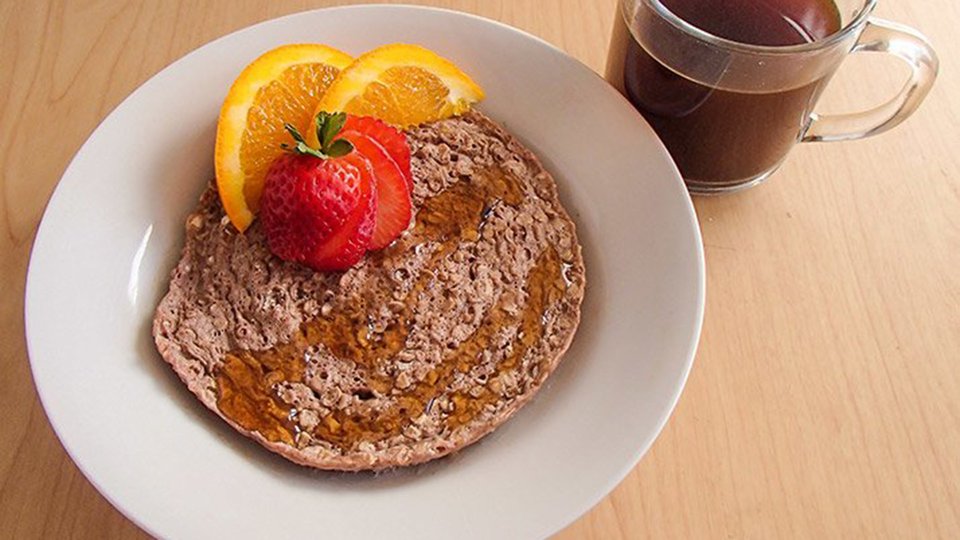 What's better than breakfast for dinner? Dessert for breakfast! Eat cake guilt-free with this monster of a muscle-building recipe.
Ingredients
½ scoop (s) monster Milk Chocolate Protein
½ cup raw oats
1 tbsp powdered Stevia
tbsp unsweetened almond milk (vanilla)
½ cup liquid egg whites
Directions
Mix all ingredients together in a bowl.
Cook in a microwave for 1-2 minutes or until all the liquid is absorbed by the oats.
Top with all-natural peanut or almond butter, or sugar-free maple syrup.