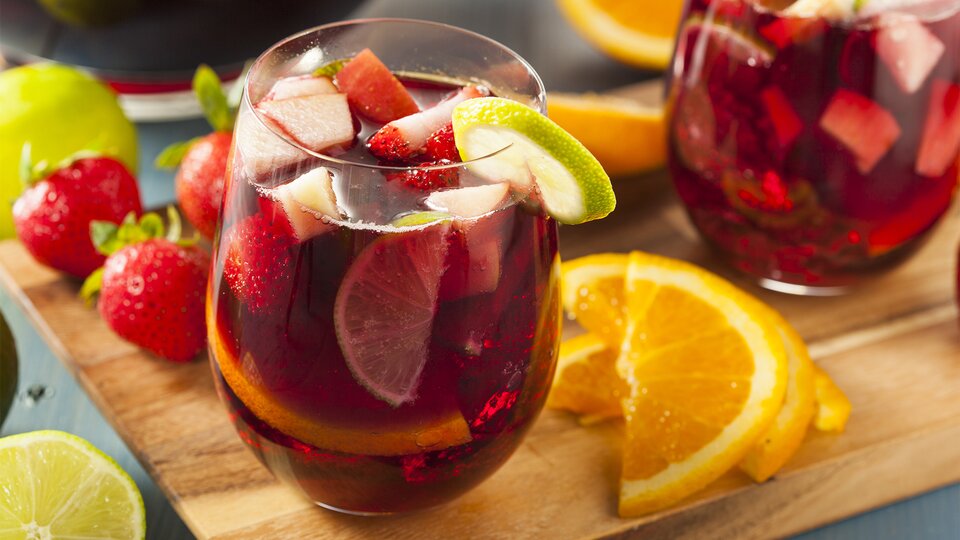 It's hard to stay healthy during the holidays when everyone else seems to be indulging. Celebrating with friends and family is important, but how do you do it without ruining your diet? This healthy holiday recipe is designed to excite your tastebuds while eliminating the guilt. Enjoy!
Directions
In a bowl, whisk together the AminoLean and water.
Add the diced fruit.
Serve over ice.