Best Self, Best Site
Our success depends on your results, so we're getting better to help you become your best! Check out our latest site features, new app, recent content, reduced prices, and everything you need to surpass your fitness goals.
We are Bodybuilding.com. We strive daily to become your best possible source for fitness information, motivation, and supplementation. We are driven by your results: your transformation, total pounds lost, or new PR. Your hard work motivates us to work harder—one more hour for one more rep. We use our strength to make you stronger. We're getting better to help you become your best. Read on to learn about our newly lowered prices, site features, best content, and everything you need to hit your goals!
Better Prices
Thanks to our great relationships with the biggest brands in the industry, we're now receiving several top-selling products for less. We could use this as an opportunity to fatten our profits. Instead, we're excited to offer you these products at lower prices. That's because your transformation is our passion, not your wallet.
Better Shipping
We know that you could be buying from a local store for instant gratification. So we strive to send your supps as fast as possible—without charging you a premium rate. Our shipping times are improving all over the world, thanks to these exciting changes:
New Las Vegas distribution center servicing all of the western states
Next day delivery to 98% of the UK from our new European shipping facility
Two to six-day shipping throughout Canada
Saturday delivery in the United States
Better Tracking
Our new, free BodySpace app lets you build and track all your training sessions. Try a workout designed by one of our experts or a fellow BodySpace member. Someone hogging your machine? Add in a different exercise or change the order. View past workouts and your stats for each exercise. You can also mix up your workouts with new moves from our Exercise Database. Shop Bodybuilding.com from within the app for all the supps, apparel, healthy foods, and accessories you need.
The BodySpace App
Our Top Articles
These five articles have proven to be some of the year's most popular pieces. From how to build your own fat burner to a gladiator-worthy workout, these are the stories people have visited the most. The selection may surprise you, but the content will definitely help you hit your goals!
Our Latest Trainers
Whatever your goal, we've got your guide. Check out the full fitness plans we've released this year to kick your results into high gear. Each plan has instructional videos, daily workouts, a nutrition program, complete supplement guide, exclusive email inspiration, and much more!
Find A Plan
New Tools For Transformation
B-Elite Fuel
B-Elite Fuel is meal delivery for precision fitness nutrition. It's large portion of delicious, ultra-clean, training-friendly foods with the ideal mix of muscle-building macronutrients. Best of all, these convenient frozen entrees are delivered straight to your door. Say good-bye to hours of meal prep!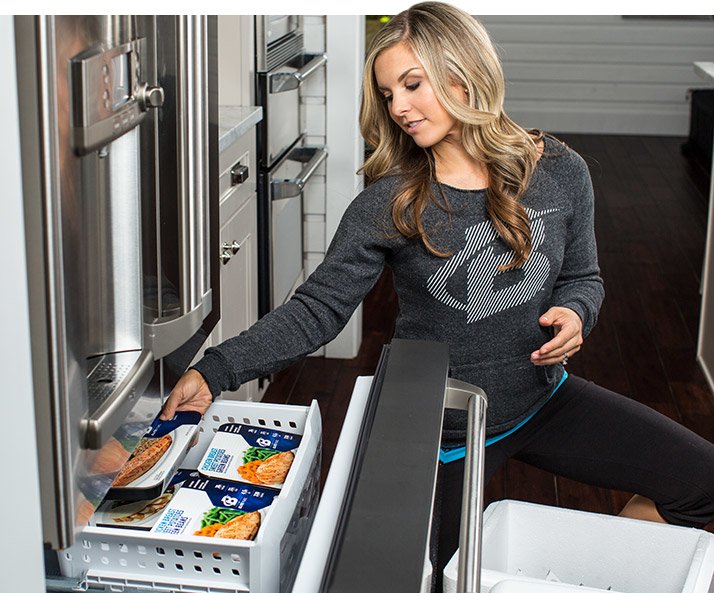 B-Elite Fuel
Platinum Series
Science meets innovation in the creation of Bodybuilding.com Platinum Series of supplements. This year, we introduced Ultimate Mass lean-mass gainer and Post Protocol, an advanced post-workout recovery matrix.
Bodybuilding.com Platinum Series
Clothing
Our two exclusive apparel lines—B-Elite and Core—have introduced new men's and women's collections for the gym and beyond. B-Elite continues to deliver activewear constructed from high-quality performance fabrics. Check out Core for sporty styles and bold graphics at killer prices.
Bodybuilding.com Clothing
Your Fitter Physique
You've worked hard all year to improve your physique, and now is the time to reap the rewards with the BodySpace Spokesmodel Search.
One male and one female will become the faces of the world's largest online fitness community, the newest TEAM Bodybuilding.com athletes, cover models on Iron Man Magazine, and more!