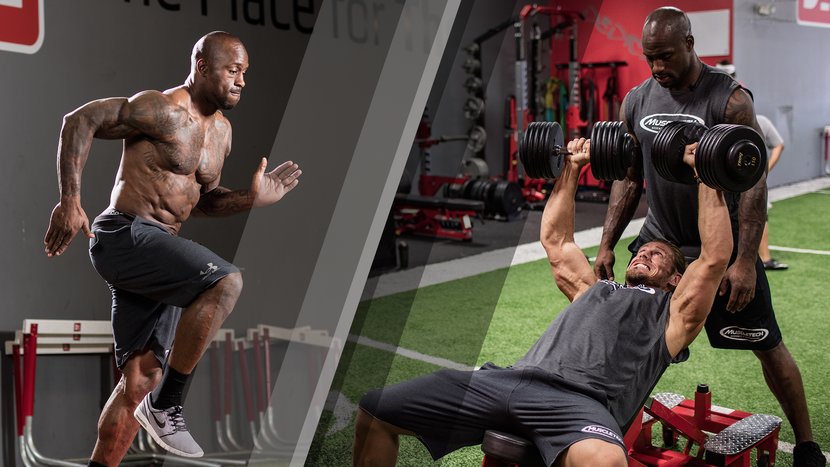 6 Weeks of Workouts
5 workouts per week / 45 min. workouts
---
Devote the next six weeks of your life to building better habits, a better body, and a better you. No matter your background or experience level, you can do this. Let two elite athletes guide you to a stronger life!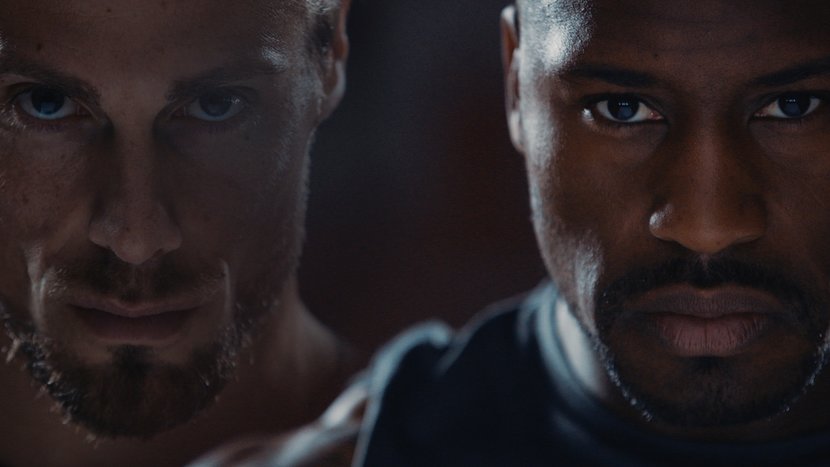 Weekly Inspirational Videos
Elite advice / motivation
---
Super Bowl champion Vernon Davis and coach Marc Megna know a little something about what it takes to succeed. They'll help you build stronger habits!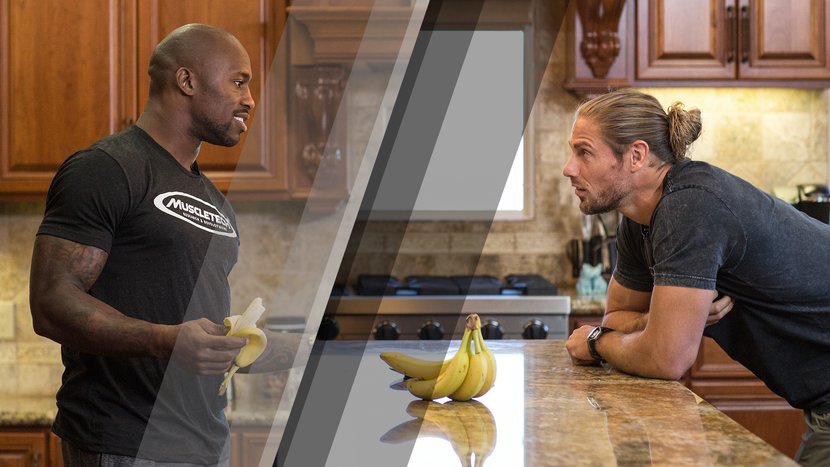 Nutrition and Supp Advice
Meal plans and stack
---
In this program, how you fuel matters as much as how you train. Prioritize quality over counting numbers, and you can get elite results while actually looking forward to your meals!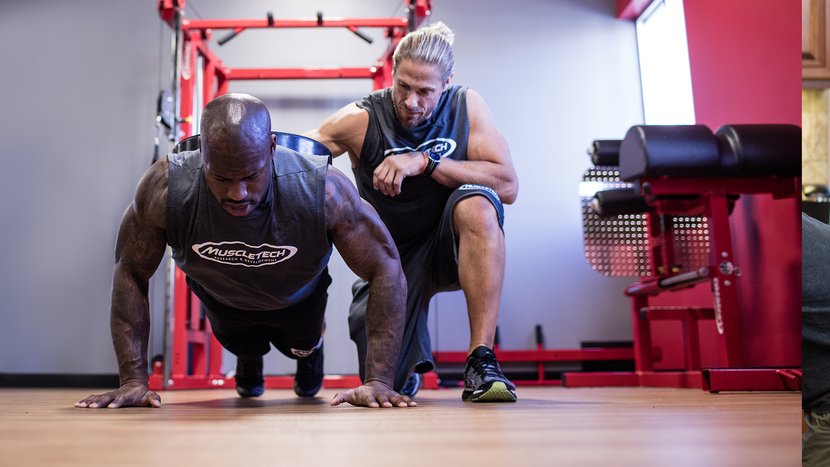 Time Efficient
Solid, straightforward programming
---
You won't be in the gym for hours at a time with Rise and Grind. Nearly all of the workouts are just five movements for around 5 sets. There are no overcomplicated rep schemes or equipment-hogging giant sets.
Testimonials for Rise and Grind
Rise and Grind has changed thousands of lives. Here's what those who followed it have to say.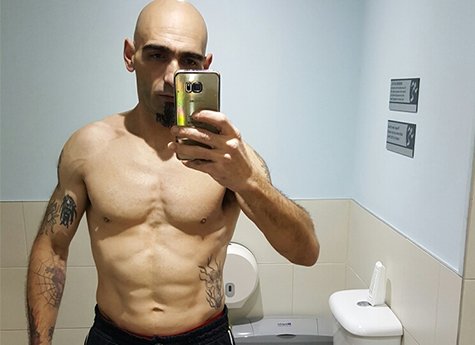 samuraihg
Fantastic program! Thank you very much.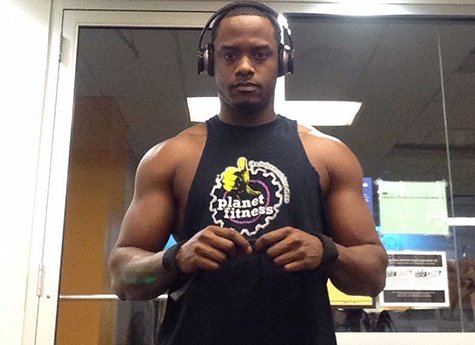 iceyblue56
Solid program from start to finish!
Exclusive Access To Over 50 Fitness Plans
Subscribe now to get access to over 50 expert-designed, gym-proven fitness plans. Only $8.99/month!