Access This and Over 50 Other Fitness Plans
Subscribe to All Access today to start following this and over 50 more expert-designed, gym-proven fitness plans for the low price of $8.99/month!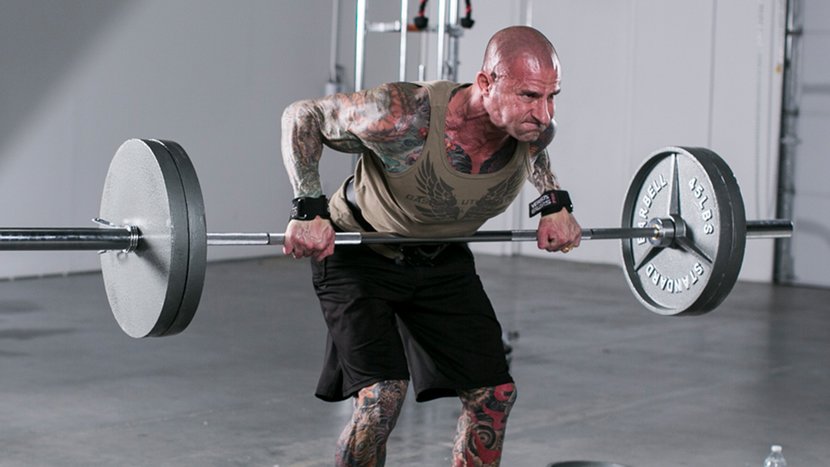 6 Weeks of Workouts
4 workouts per week / 60 min. workout
---
This program is your six-week journey to a bigger bench press, squat, and deadlift, but it's also your ticket to increased muscle mass, total-body strength, and overall power. You'll get four workouts per week, split into three phases, plus weekly videos from Jim.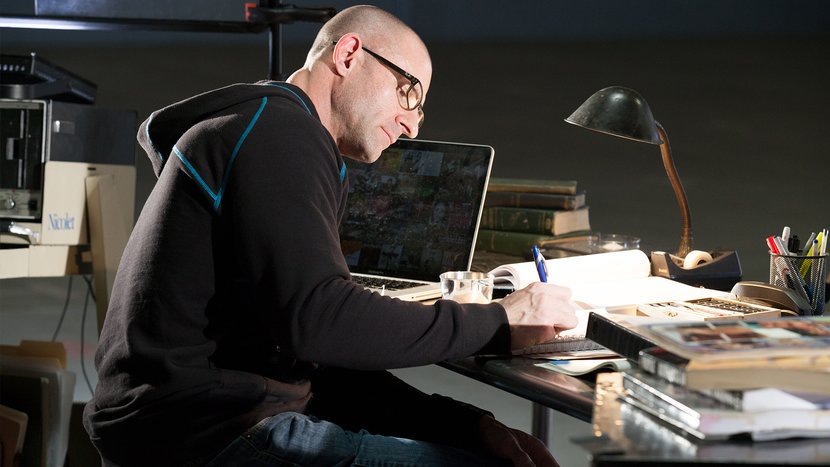 In-Depth Training Guidance
Get crazy strong and add muscle
---
Shortcut to Strength has everything you need, and nothing you don't. Jim will show you how to optimize the biomechanics of the big lifts, optimize your assistance work, and master the crucial variables of strength and size!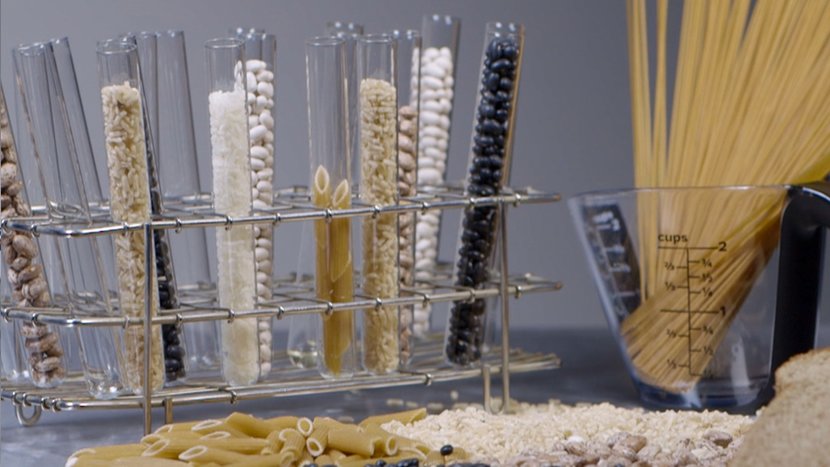 Nutrition Plan
Mean plan / macro calculator
---
Training for strength doesn't mean diet goes out the window. Jim will show you how to maximize your results with what you eat. You'll also get a sample meal plan and food list.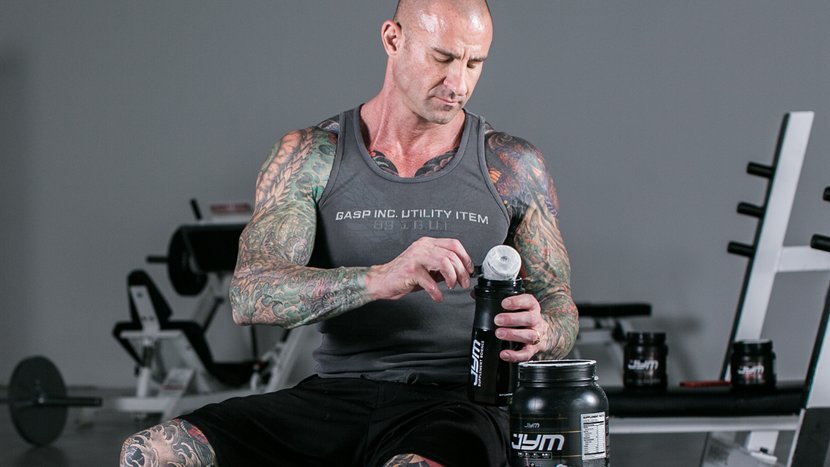 Supplement Plan
Recommended supplements and timing
---
Jim knows the science behind the supps. He'll tell you what to take, why, and when, so you can push more weight than ever!
Testimonials for Shortcut to Strength
Jim's program has already changed thousands of lives. Here's what those who finished it have to say!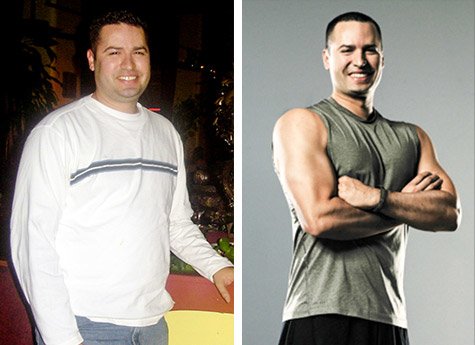 araneta
On day one of Jim Stoppani's Shortcut to Strength, my squat one-rep max was 267 pounds. On the last day of the program, I squatted 309 pounds. That's a 42-pound increase!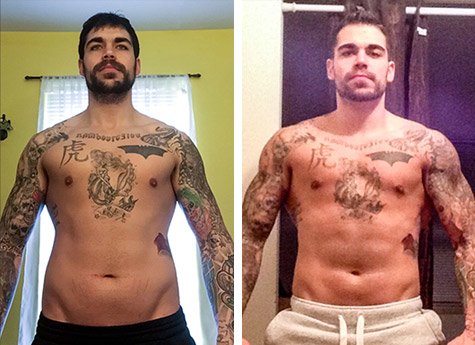 SuperMike31
Just finished the program and added great strength gains. I recommend this to anyone who wants to get strong and not just big.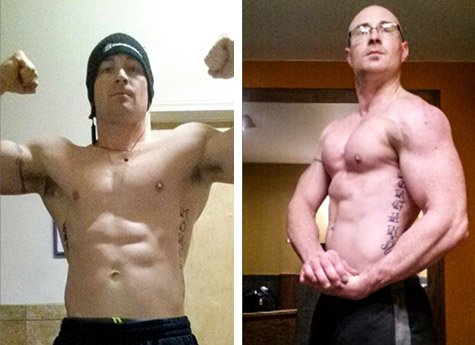 Ninjaturtle27
I just finished this program. Overall, I liked it. I started with a 260 bench press and finished at 274!
Browse More Premium Plans
All Access includes full fitness plans that cover building muscle, losing fat, gaining strength, and so much more! Each plan includes workouts, nutrition info, supplement advice, and other tools. Check out our other plans today!
Start This Plan Today!
Subscribe now to start this fitness plan, and over 50 more inside All Access, for only $8.99/month. All Access plans include videos, daily workouts, meal plans, supplement guides, and so much more! Most of the plans also include iOS and Android apps.