Jim Stoppani's 6-Week Shortcut to Strength
Jim Stoppani, PhD, has been relentlessly experimenting in the field of human performance for over 20 years. He's helped you add size. He's helped you shred. Now he's here to help you build one of the most foundational and critical qualities in fitness, one that will make you better at everything: strength.
This program is your six-week journey to a stronger bench press, squat, and deadlift, but it's also your ticket to increased muscle mass, total-body strength, and overall power. You'll get four workouts per week split into three phases, a complete nutrition guide, a full supplement plan, weekly videos from Jim Stoppani, and the best lifts of your life.
This is Shortcut to Strength.
Strong Starts Here
This Could Be You!
Build Strength and Size with Jim Stoppani, PhD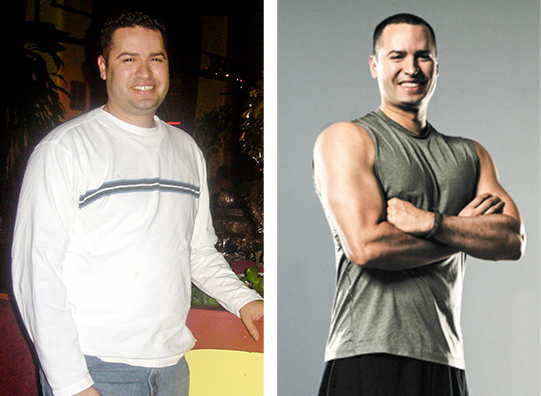 Nelson Saenz
Bench: 10 LB Increase
Squat 25 LB Increase
Deadlift: 15 LB Increase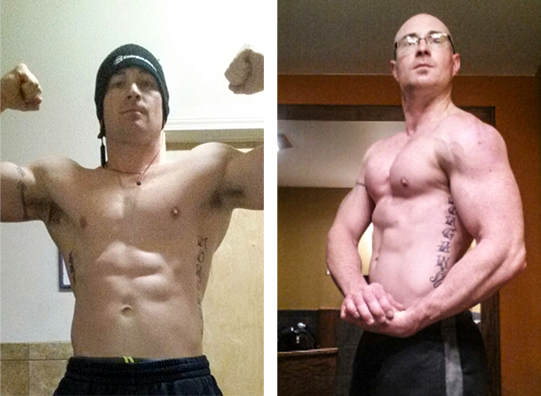 Kevin Mackey
Bench: 75 LB Increase
Squat 130 LB Increase
Deadlift: No Test
"
Whether you're a regular or advanced lifter, you'll definitely benefit from doing this program.
"
—Nelson Saenz
*Individual results may vary.
Get started!
Watch The Video - 2:34
Shortcut to Strength will help you build size, strength, and power in only six weeks. The strength you build here will make you better at everything else, inside and outside the gym.
Sign up for free!
Meet Your Trainer
Jim Stoppani holds a PhD in exercise physiology. He is the creator of the Shortcut to Size and Shred fitness plans, and the award-winning sports nutrition company JYM Supplement Science. Widely revered as one of the world's best trainers, Stoppani has helped thousands of people transform their bodies, lifts, and lives.
Commit to Strength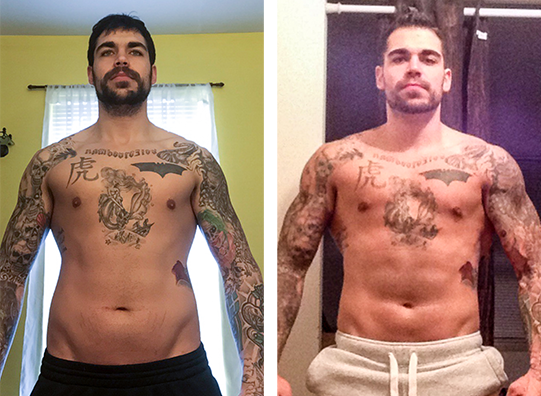 Justin Kambouroglou
"
I put on 12-13 pounds and [gained] strength. I didn't really put on any fat during the process.
"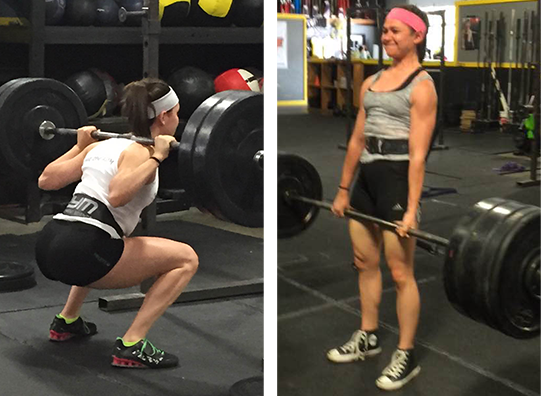 Katie Kollath
"
Jim knows what he's doing. [His programs] are based on science, and that's what I'm about, too.
"
*Individual results may vary.
This Program is For You!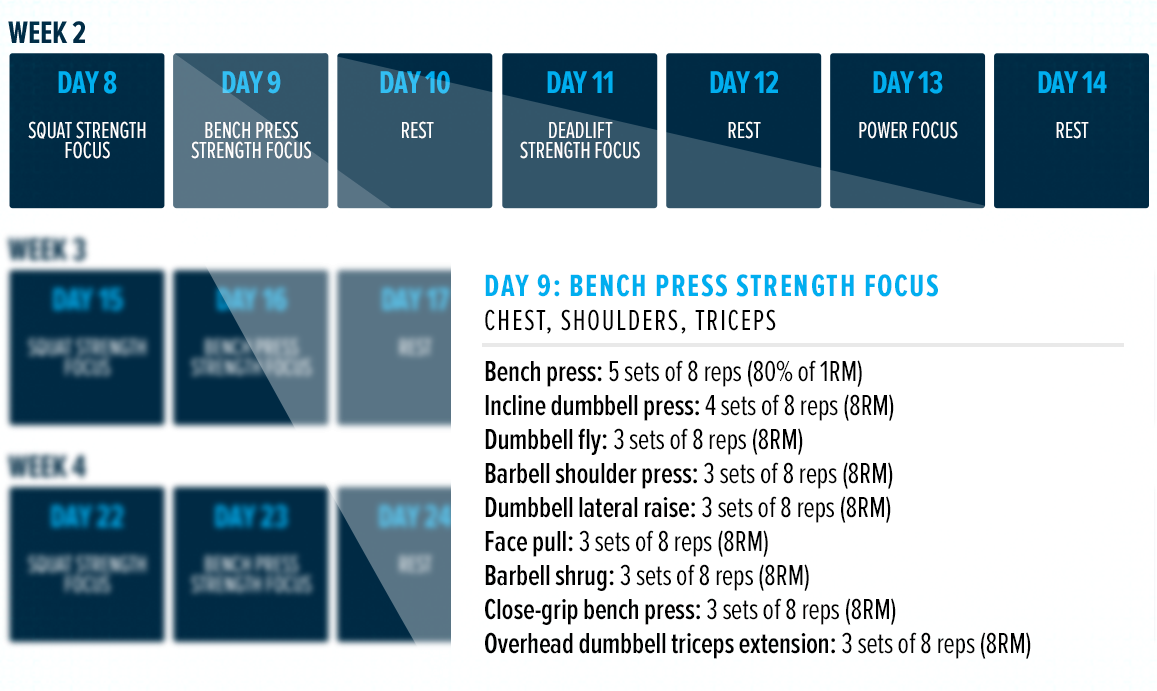 Get started!
Here's What You Get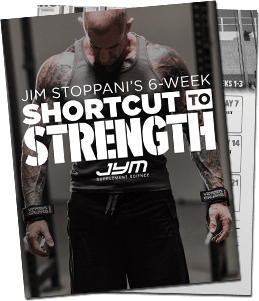 6-week training program
Three phases of four strength workouts per week based on your one-rep max designed to help you build muscle and strength!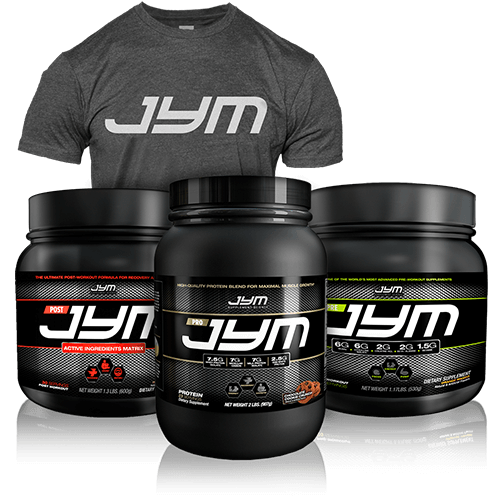 Science-Backed Supplement Advice
Detailed information from our very own Supplement Guru, Jim Stoppani, plus an exclusive JYM Supplement Science stack!
Complete Nutrition Guide
No more guessing at the grocery store. Shortcut to Strength includes sample meal plans for multiple training times to fit your schedule.
Bonus Features
Weekly "Jim Hack" Videos
One-Rep Max Formula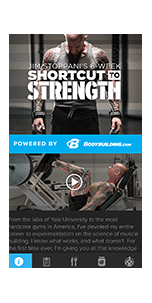 Exclusive Mobile App
Start the program
Accelerate Your Growth
Get the supplements you need to support your hard work during Shortcut to Strength!
Start Shortcut to Strength!