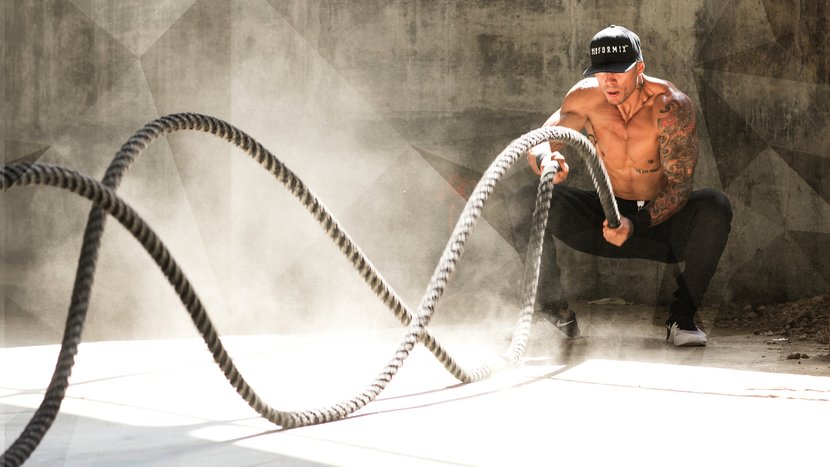 4 Weeks of Workouts
5 workouts per week / 45-60 min. workouts
---
Ready to crush it in fitness and life? Ripped Remix is an intense 4-week training plan designed to help you master your body, shake up your workouts, torch fat, and build new levels of strength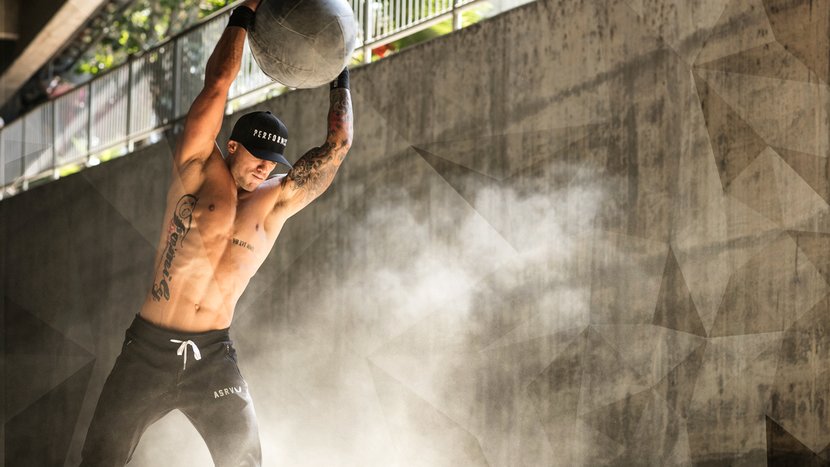 Unique Hybrid Training
Bar / bell / bench / body
---
No more boring workouts, and no cardio! Stay lean year-round and learn amazing new skills from high-flying Performix athlete Mike Vazquez.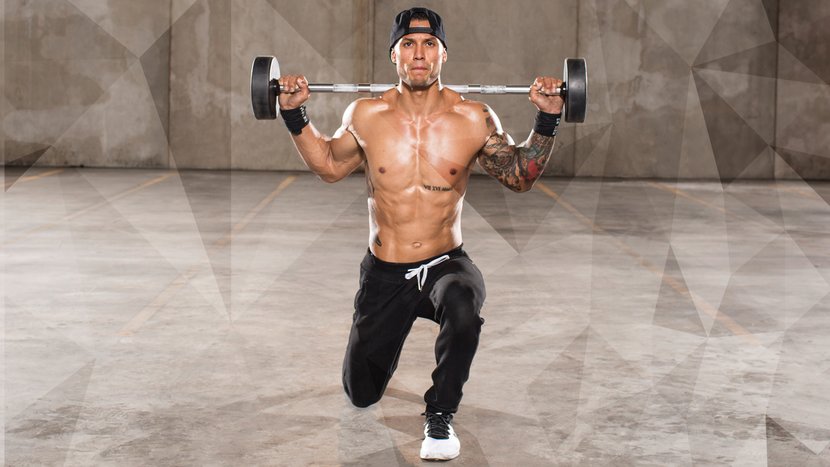 Daily Video Workouts
Get shredded / build muscle
---
Each day, watch a short, intense film of Mike Vazquez performing your routine. These are must-see!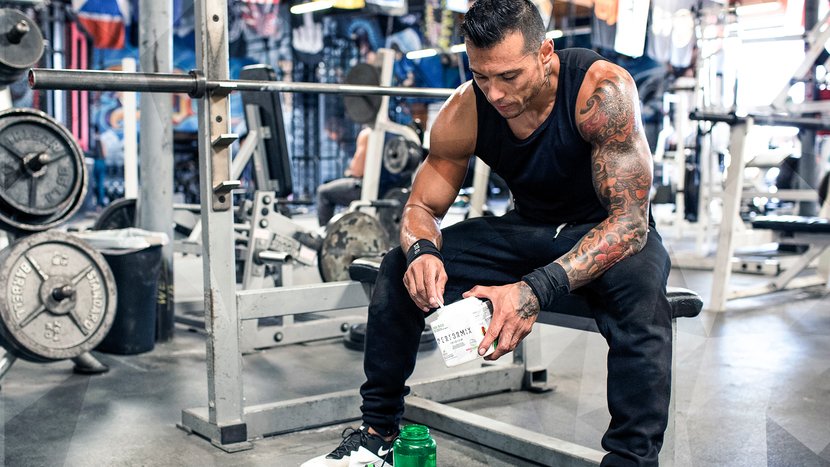 Nutrition and Supplement Plan
Recommended supplements and timing
---
You're going to be working hard during Ripped Remix. Eating right and fueling your training appropriately will be a must
Testimonials for Ripped Remix
Ripped Remix has changed thousands of lives. Here's what those who followed it have to say.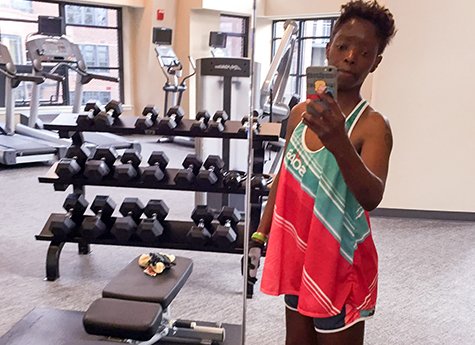 2015carter
Finished this program today. I absolutely loved it. It was very challenging and definitely a change from my usual heavy weights workout. I lost 2.5 pounds, 2 percent body fat, 1/2 inch on thighs and abdomen. I definitely lost fat and gained some muscle!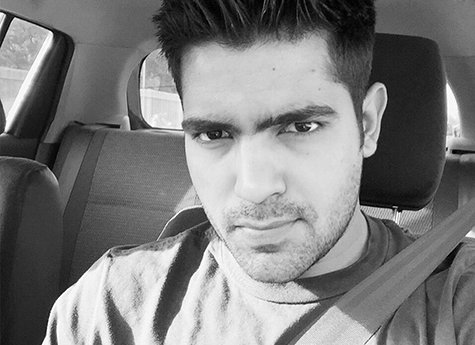 AMAN6392
This is the best workout program I have ever come across. Keep up the good work, guys!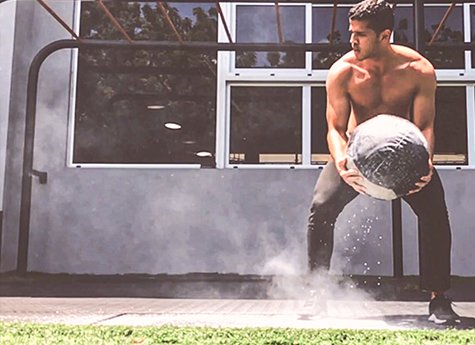 Jancarrasco
I finished this program and it was awesome! I'll definitely repeat it again. If you want go to the next level, try it!
Exclusive Access To Over 50 Fitness Plans
Subscribe now to get access to over 50 expert-designed, gym-proven fitness plans. Only $8.99/month!