6 Weeks of Workouts
4-5 workouts per week / 60 min. workouts
---
Ashley Horner's Charlie Mike fitness plan is your chance to commit yourself wholeheartedly to a new kind of mission, then keep fighting until you complete it.

Weekly Missions
Six incredible videos
---
Each week, you'll be given a mission to complete from Ashley. These weekly missions all work together to help you complete your overarching personal mission and become the badass you've always dreamed of!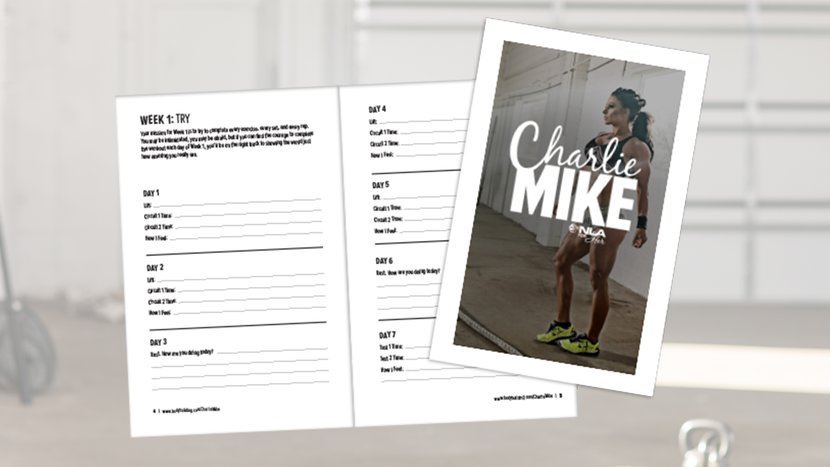 Charlie Mike Workout Log
Download and print
---
This workout log was especially made for you! Use it to keep track of your weights, your times, and how Charlie Mike is helping you grow.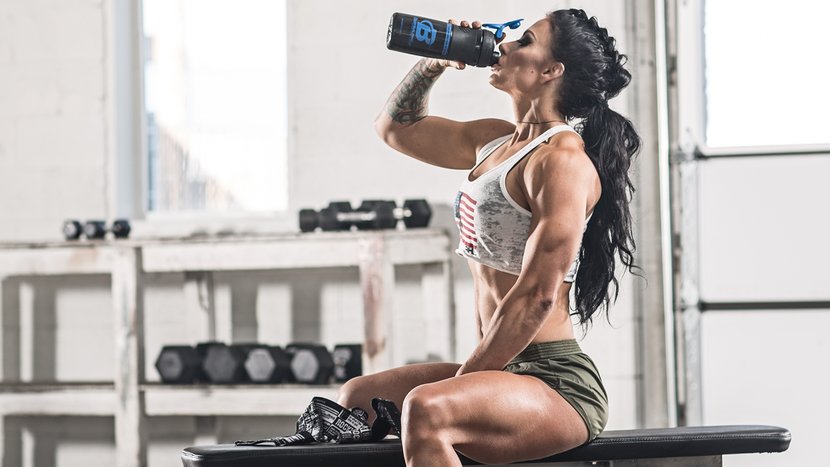 Nutrition and Supplement Advice
Grocery list / sample meal plan / supp protocol
---
You won't see top results unless you are equally committed to eating well. Here's everything you need to know about nutrition and supplementation to get the most out of Charlie Mike!
Testimonials for Charlie Mike by Ashley Horner
Charlie Mike has changed thousands of lives. Here's what those who followed it have to say.
Brooke
Since I have started Ashley Horner's Valor my life has been changed from the inside out. For the first time in my life, the changes that have happened on the inside are a direct reflection of what's happening on the outside!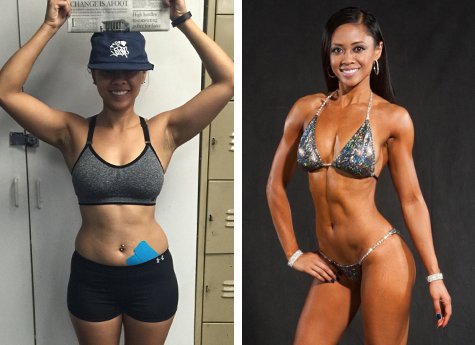 Tracy
I never knew how strong I could be until I found Ashley Horner. After training with Ashley's programs, I have become physically stronger than I have ever been, and have gained confidence I never had before. Thanks to Ashley, I have found beauty in strength.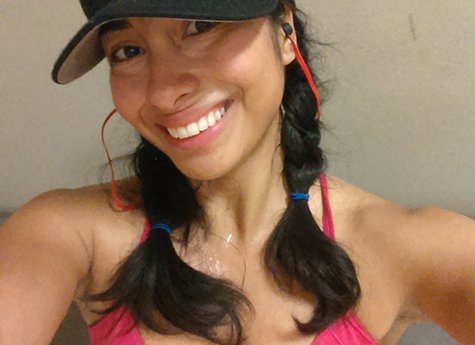 cristalm
Wow! I'm so sore today! I'm a big fan of Ashley Horner! Not only is she a great role model and athlete, but also does great things to empower women, raise money for good causes, and even has kid programs. Thank you for this workout program! It's kicking my butt!
Exclusive Access To Over 45 Fitness Plans
Subscribe now to get access to over 45 expert-designed, gym-proven fitness plans. Only $8.99/month!