8 Great Pumpkin Recipes
Add some new food to your table. These great pumpkin recipes are a great way to get your flavor fix and muscle-building nutrition!
There's a reason that carved pumpkin is frowning. This highly versatile and super healthy veggie?which can be used to reduce calorie and fat content and add flavor?only gets love at Halloween and Thanksgiving. There's no reason to relegate pumpkin to the fall months?it's an ingredient you should use year-round.
These pumpkin recipes might be fall-inspired, but they'll be delicious no matter what season you're in. Add these recipes to your healthy diet and give your taste buds a treat!
Start your day with a great balance of complex carbs, dietary fiber, protein, and healthy fats packed into one delicious meal.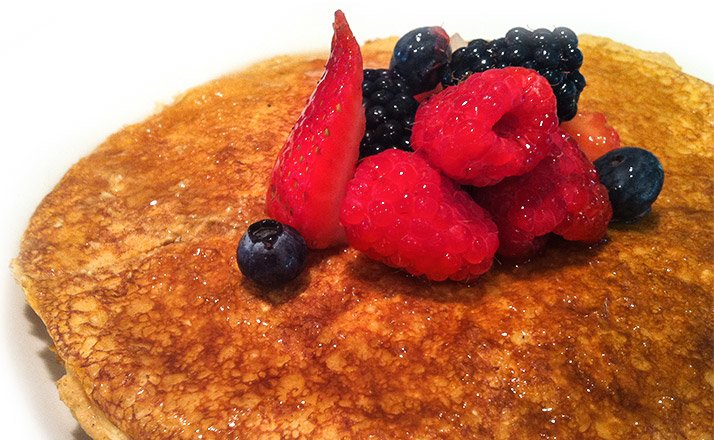 2
Layered Mini Pumpkin Cheesecakes
Sometimes, a mean sweet tooth is impossible to fight. Try these mini-cheesecakes for a lower-carb, higher-protein treat. They're so good you'll be shouting from the rooftops.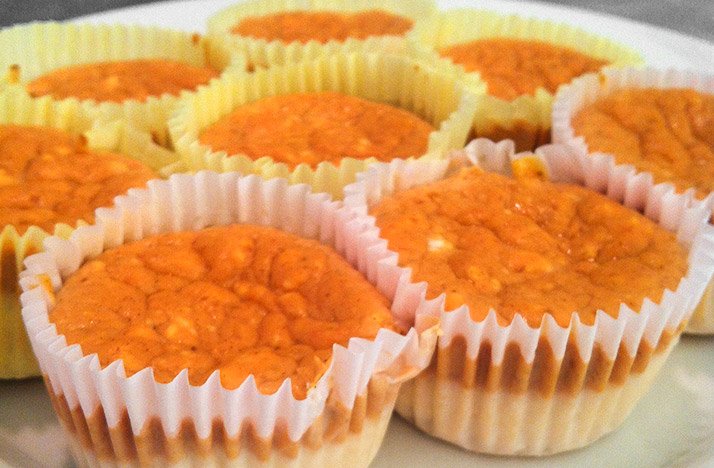 These yummy muffins include complex carbs, protein, and a bit of healthy fat. Make them for a busy-day snack.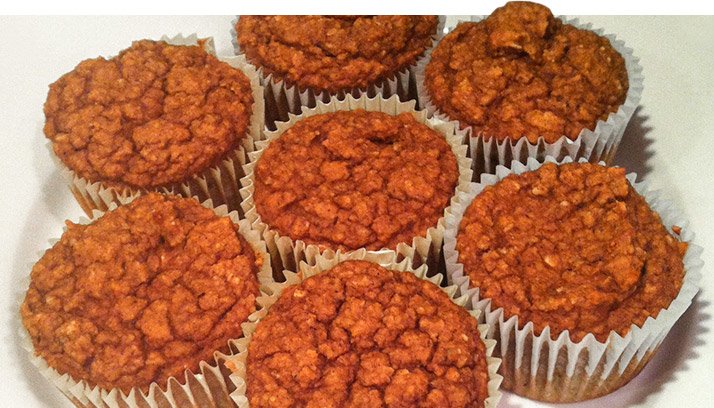 4
Coconut-Pumpkin Ice Cream
'Tis the season for ice cream? Sure, why not? This pumpkin recipe has good protein content, so it'll help you meet your nutrition needs while giving you the feeling of indulgence.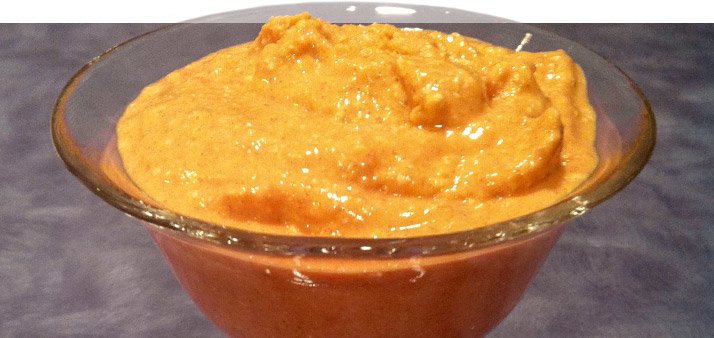 If you need a warm meal on a cold winter night, this soup will fit the bill. It's rich in calcium, high in protein, and full of complex carbohydrates.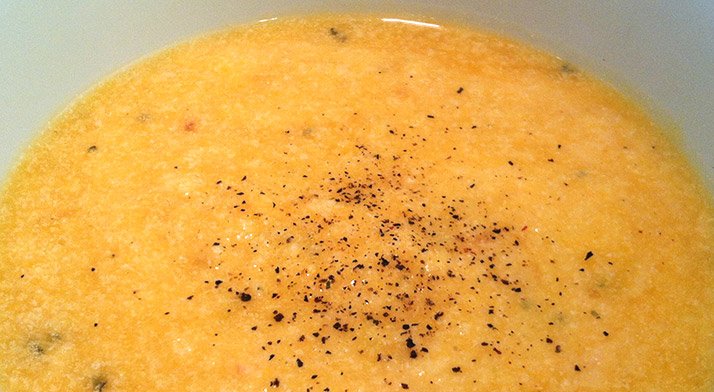 6
Pumpkin Pie Vanilla Shake
Substitute a meal with this amazing shake. It's protein-rich, relatively low in carbs, and will provide good calcium. Who can resist pumpkin pie?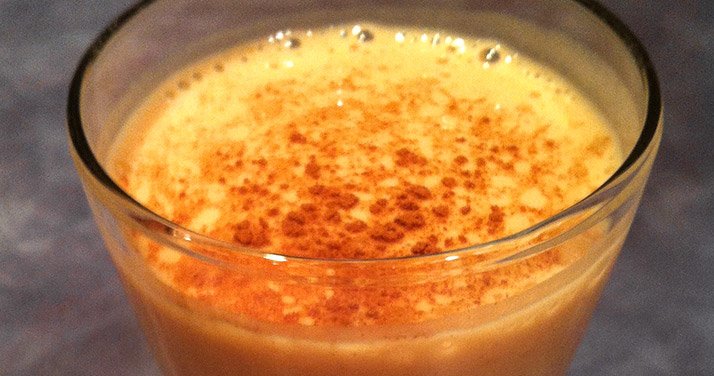 Oatmeal is a staple in most fit diet plans. But it can get boring quickly. Liven up your plain ol' bowl with added taste and nutrition.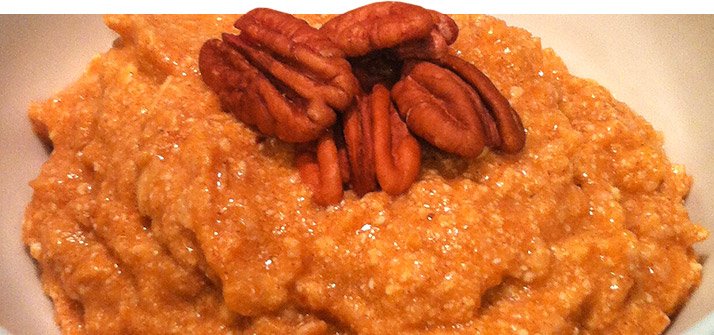 8
Glazed Pumpkin with Walnuts
Add this side dish for a complete meal. It has a perfect blend of high-fiber pumpkin and healthy-fat walnuts for rounded nutrition.