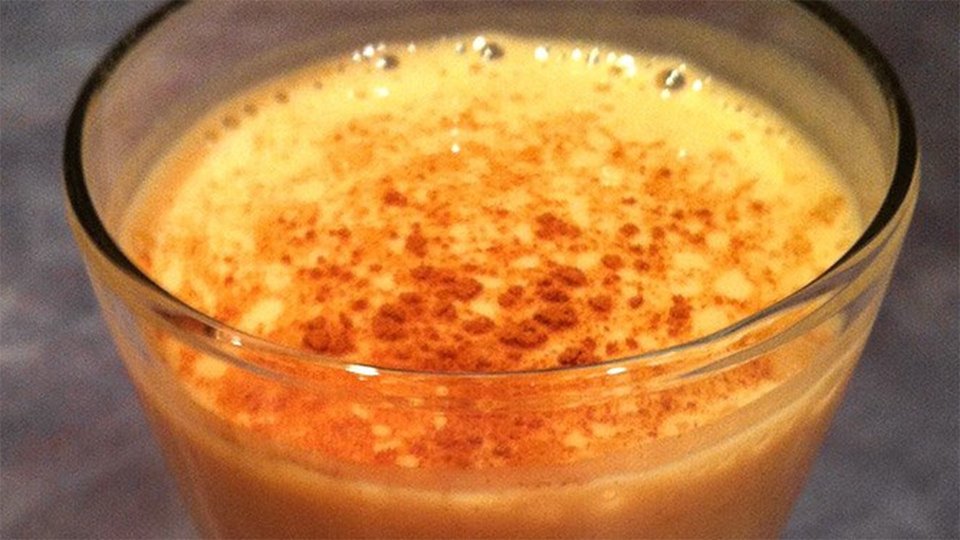 Substitute a meal with this amazing shake. It's protein-rich, relatively low in carbs, and will provide good calcium. Who can resist pumpkin pie?
Ingredients
¾ cup almond milk
½ cup nonfat plain Greek yogurt
½ cup pumpkin, canned
¼ tsp cinnamon
⅛ tsp pumpkin pie spice
¼ tsp vanilla extract
2 drop liquid Stevia
½ cup(s) vanilla whey protein powder
Directions
Place all ingredients in a blender and mix until well blended.
Serve immediately.