It's no accident I'm one of the strongest women in the world. I was but a child when my beloved Siberia was devastated during the Omnic Crisis. Surrounded by post-war destruction, watching my people suffer and die, I swore I would never allow myself to be so weak and helpless again.
I began lifting weights to build my physique and was chosen to join the national athletics program. I trained day and night, moving up the ranks, fine-tuning my body to become the epitome of strength and power. Everyone thought I would shatter records and completely dominate the world championships—myself included.
When an attack from the long-dormant Siberian omnium on the eve of the tournament thrust my village into chaos and violence once more, I withdrew and rushed home to fight. Instead of using my training to win medals and become rich, my strength protects my people.
I had thought the war was over. Little did I know it was just beginning.
Q. What is your favorite thing about lifting weights?
One of my personal heroes, Vasily Alekseyev, once said, "To successfully lift the weight cannot be avoided. I experience the tortures and the celebration. But I lift as well as I lift because it cannot be avoided." For me, lifting weights and becoming strong has given me the confidence that I can protect my family, the people I love, and my country. If I can share this feeling and inspire others to do the same, that is the best part for me.
What does a day on your plate look like?
On deployment, our menus are a bit...restricted. Luckily, thanks to modern battlefield nutrition, while I can't eat exactly what I want, our rations are carefully engineered to satisfy the nutritional demands of someone like me. Of course, sometimes it doesn't look very good. And the taste...well, I still miss the cabbage pierogis from home.
Any advice for greenhorns just getting into the iron life?
Don't work alone; find a person to lift with, find someone to lift you up when you're burning out. There's nothing that makes the hard work and grind easier than to have a partner. Remember, together, we are strong.
Zarya's Overwatch Workout
If you're a beginner, you should start light and practice good technique with this one. Train hard enough, and maybe one day you'll get to my level and snatch 212 kilograms (467 pounds) for a PR. And if you ever want to train with me, you'd better be squatting at least 300 kilograms (660 pounds)!
For the Zercher carry, I've been known to use my cannon in a pinch, but I don't recommend it. Use proper equipment and form to prevent injury.
Zarya's Overwatch Workout
+ 4 more exercises

BodyFit
$6.99/month
2,500+

expert-created single workouts

3,500+

how-to exercise videos
Detailed workout instruction
Step-by-step workout tips
Training at gym or at home
Access to Workout Plans
Access to Bodyfit App
Store Discounts
Already have a Bodybuilding.com account with BodyFit? Sign In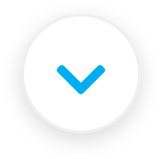 What comes with BodyFit?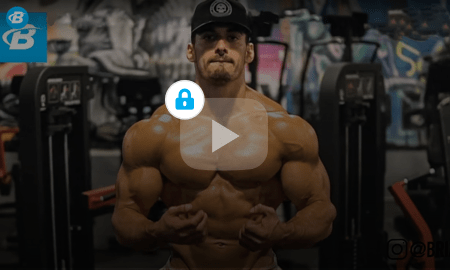 Instructional Videos

Don't risk doing a workout improperly! Avoid injury and keep your form in check with in-depth instructional videos.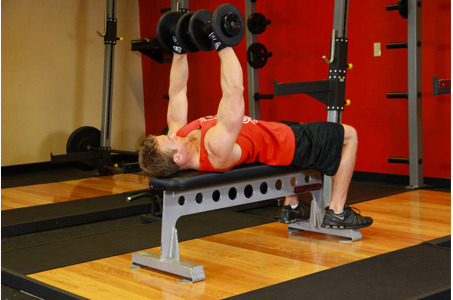 How-to Images

View our enormous library of workout photos and see exactly how each exercise should be done before you give it a shot.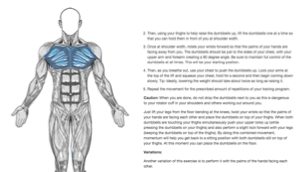 Step-by-Step Instructions

Quickly read through our step-by-step directions to ensure you're doing each workout correctly the first time, every time.
Zarya's Nutrition Tips
If you want to be big and strong like me, you need plenty of calories to build size and power. Protein will build your muscles and make you strong. 25-30 percent of your calories should come from protein, and absolutely no less!
Carbohydrates are like the Tobelsteins at the heart of my particle cannon. They are the power source your body needs if you want to be explosive and powerful through a long day of crushing omnics! I recommend that 45-60 percent of your calories come from carbs.
Now, if you can believe it, some people are still scared of fat, even in this day and age. But good fats ensure healthy joints, better hormone function, deeper sleep, and better nerve function. Don't be afraid of fats; embrace them like a big, fuzzy, Siberian bear.
The Overwatch Summer Games Patch Is Here! From August 2-22 you can get new loot boxes, collect unique items, and try the new brawl, Lúcioball!