High-Protein Foods | Low-Calorie Foods | Low-Carb Foods | Healthy Snacks | Protein Shake Recipes | Protein Pancake Recipes
If you're serious about dialing in your nutrition for your goals, you need a full arsenal of foods to choose from! Especially if you are practicing carb-cycling or tracking your macros, having lots of low-carb choices is extra important. And if you're doing the keto diet, they're essential!
These foods pair well with low-calorie options and high-protein foods to make a filling meal that's up to the task of powering your toughest workouts.  
Low-Carb Vegetables
1. Mushrooms - 2 g carbs per cup
Mushrooms have a craveable umami flavor and add a dose of antioxidants to any dish. They also pair well with numerous meals—not just dinner! If you haven't had mushrooms for breakfast, this leek and mushroom frittata needs to be in your future.
2. Zucchini - 7 g per 1 medium squash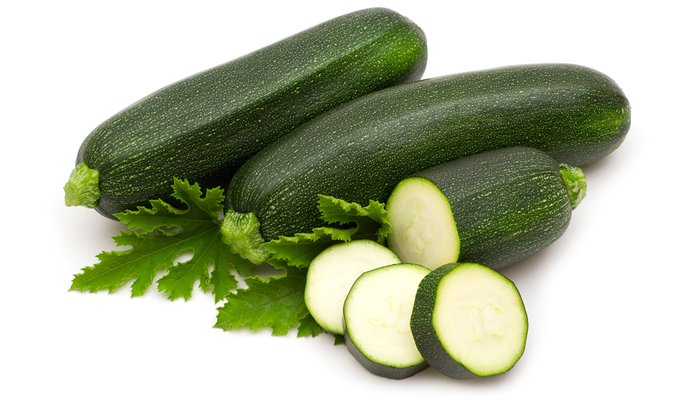 3. Cauliflower - 5 g carbs per cup
4. Swiss chard - 1 g carbs per cup
5. Celery - 1 g per stalk
6. Cherry tomatoes - 6 g carbs per cup
7. Spaghetti squash - 7 g carbs per cup
Low-Carb Fruits
8. Avocado - 9 g per 1/2 avocado
Full of fiber and healthy fats, the avocado is nature's ultimate fatty low-carb food. With only 9 grams of carbs per half avocado, you can feel confident eating this fruit (yes, it's a fruit) with any meal! Turn it into pudding, load it onto a salad, or dive into this shrimp, avocado, mango salad.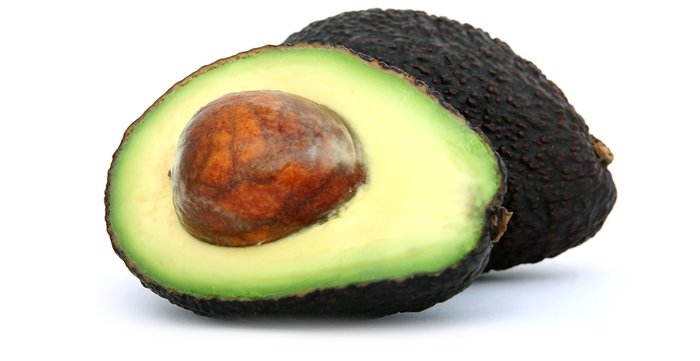 9. Apricots - 8 g carbs per 2 fruits
10. Strawberries - 11 g carbs per cup
11. Red grapefruit - 9 g carbs per 1/2 fruit
It's not easy getting enough fruits and veggies when going low-carb. That's where supercharging your smoothies with greens and superfood powders can help.
Low-Carb Meats and Fish
12. Bison - 0 g carbs per serving
Pretty much all meats are low in, or completely devoid of, carbs, but they vary in terms of their micronutrient content. Bison is high in B vitamins, as well as zinc, selenium, and iron. It's not as well-known as some other proteins, but this barbecue bison pineapple pizza will convince you it's worth adding to your shopping cart.
13. Catfish - 0 g carbs
14. Canned pink salmon - 0 g carbs per serving
15. Chicken drumsticks - 0 g carbs per serving
16. Ground turkey - 0 g carbs per serving
17. Pork tenderloin - 0 g carbs per serving
18. Top sirloin steak - 0 g carbs per serving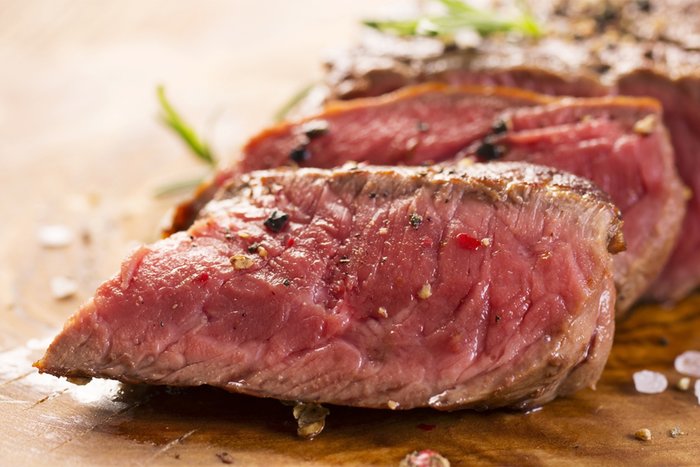 19. Roast beef - 0 g carbs per serving
Low-Carb Dairy and Eggs
20. Plain Greek yogurt - 9 g carbs per cup
Not all yogurts are low carb! Many have added sugar, so check the label. But high-protein Greek yogurt can help you bring your A-game to the gym. It's also a common "secret ingredient" in the best protein shakes, and even in baking, like these unbelievably moist Greek yogurt brownies.
21. Gruyere cheese - 0 g carbs per serving
22. Butter - 0 g carbs per serving
23. Eggs - 1 gram per 2 large eggs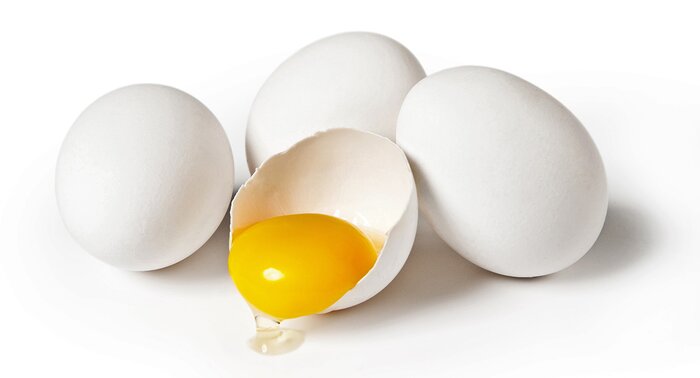 24. Cottage cheese - 6 g carbs per cup
25. Goat milk - 11 g carbs per cup
Whey and casein powders pack serious protein into a low-carb package. They're an essential accessory for low-carb diets.
Low-Carb Plant Proteins
26. Tofu - 3 g carbs per 3 oz.
Tofu is a plant protein that doubles as a low-carb food. It contains all 9 essential amino acids, making it a full and complete protein. You can season and fry it, blend it into smoothies, make healthy desserts with it, or use it as a meat substitute in this savory tofu ranchero recipe.
27. Tempeh - 9 g carbs per 3 oz.
28. Canned pinto beans - 18 g carbs per 1/2-cup
29. Pumpkin seeds (pepitas) - 5 g carbs per 1 oz.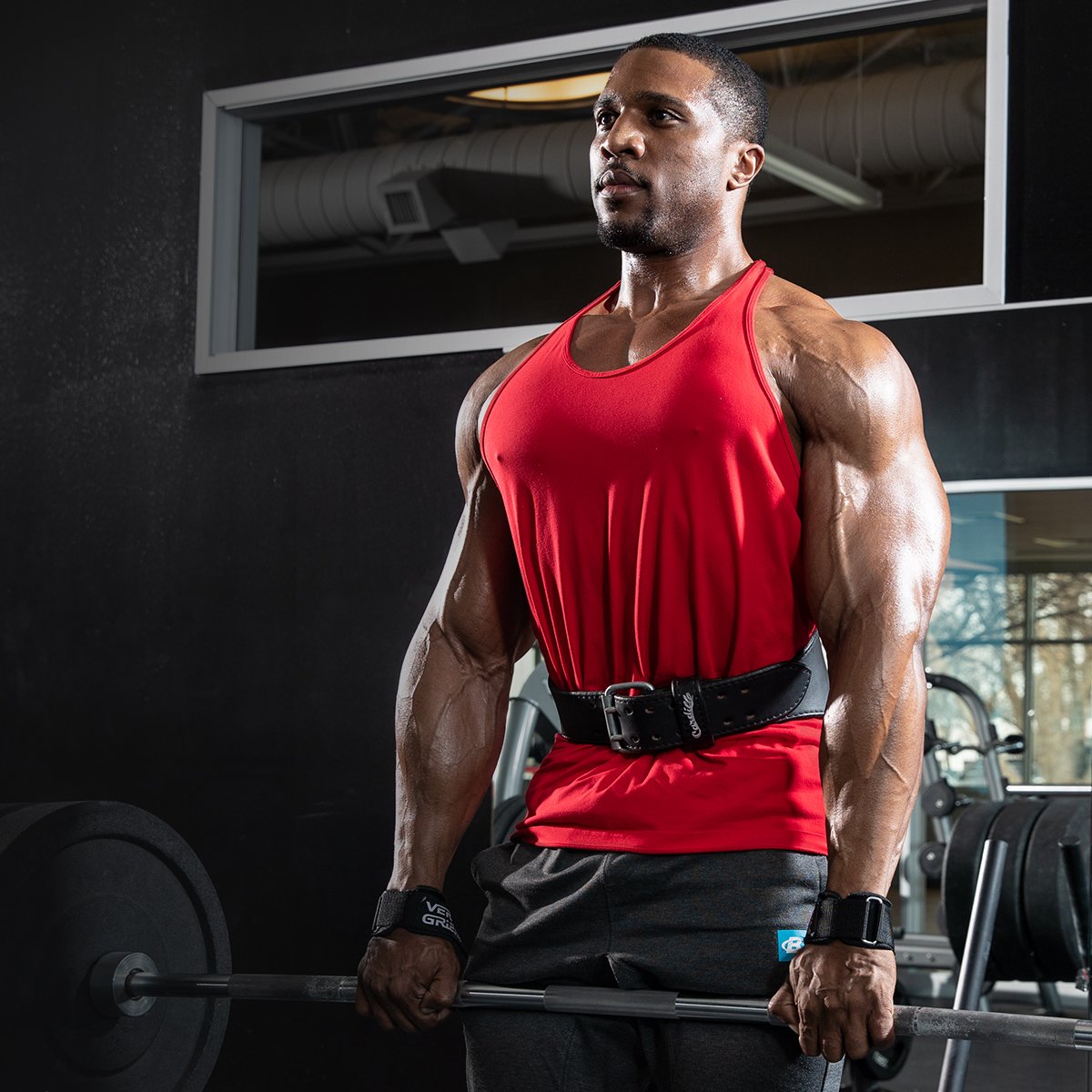 No carbs. All gains.
Finally, a program for the ketogenic dieter chasing gains! IFBB pro bodybuilder Lawrence Ballenger lives the keto life and created the Keto Muscle program to help deplete stored glycogen and work with a carb-free diet.
Low-Carb Snacks
30. Kale chips - 8-12 g per 1 oz.
Kale chips are popular for a reason: They're crunchy and will absorb the flavor of whatever they're seasoned with. Kale is also packed with vitamins and minerals, so don't be afraid to dig in. You can even make your own with this sesame soy kale chip recipe.

31. String cheese - 0 g carbs per 3 oz.
32. Jerky - 3 g carbs per 1 oz.
33. Walnuts - 4 g carbs per 1 oz.
Low-Carb Grains and Flours
34. Almond flour - 6 g carbs per 1/4 cup
Dense in protein and low in carbs, almond flour delivers the goods—and it's one of the best-tasting alternative flours to boot. Try these double chocolate chip zucchini muffins, and you'll put baked goods are back on the table again!
35. Shirataki noodles - 0 g carbs per 3 oz.
36. Coconut flour - 9 g carbs per 1/2 cup
Low-Carb Drinks
37. Water with BCAAs 2-4 g per cup
You probably know that plain water, soda water, and herbal teas all have zero carbs, but what about when you want something sweet and nutritious? Most BCAA powder blends have almost no carbs and contain other workout-boosting ingredients like electrolytes—and the amino acids themselves. Plus, they're great in mocktails!
38. Unsweetened iced tea - 0 g carbs per cup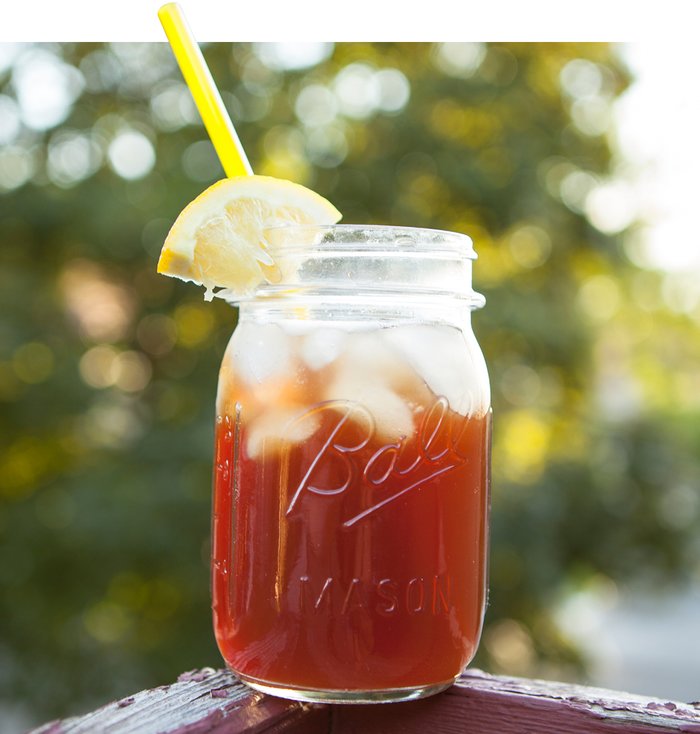 39. Tomato juice - 10 g carbs per cup
40. Club soda / soda water - 0 ser Serving
There's a world of BCAA flavors to suit every taste and craving. Our reviewers can tell you which ones are perfect for you!