High-Protein Foods | Low-Calorie Foods | Low-Carb Foods | Healthy Snacks | Protein Shake Recipes | Protein Pancake Recipes
Looking for low-calorie foods that are up to the challenge of fueling you through your workouts without weighing you down? Look no further! This comprehensive list of the top 40 low-calorie foods will keep you on track to shred. Consider this your meal-prep toolbox!  
These low-calorie foods are dense in nutrition and low in bloating agents such as fat and salt. You can easily consume these foods to fill up while you're following a low-calorie diet, or use them to bulk up your meals and meet your calorie goals. Versatile, delicious, and healthy, these foods are a win-win-win.
Low-Calorie Vegetables
1. Arugula - 5 calories per cup
Arugula has a unique flavor and packs a ton of health benefits. You can find plenty of vitamins B, K, and C in this green and it plays well with other ingredients in any sandwich or in this surprisingly tasty arugula, watermelon, feta, and KIND bar salad! Yes, you read that right.
2. Watercress - 4 calories per cup
3. Celery - 6 calories per stalk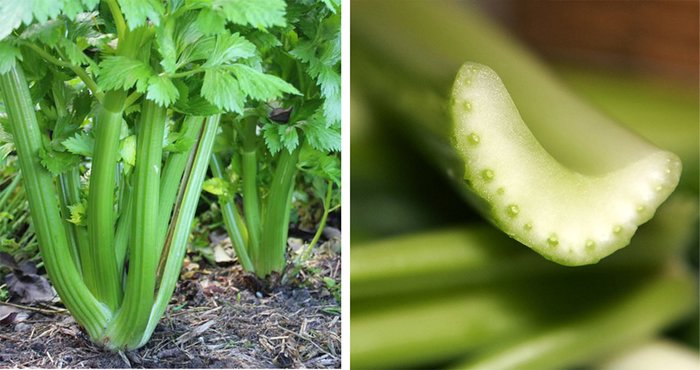 4. Bok choy - 9 calories per 5 leaves
5. Radish - 17 calories per cup
6. Zucchini - 31 calories per medium zucchini
7. Cucumber - 22 calories per 1/2 cucumber
Low-Calorie Fruits
8. Strawberries - 49 calories per cup
Low-calorie, low-glycemic, and sweet as candy, strawberries are a perfect fruit to blend into a protein shake or snack on without the slightest hesitation. Enjoy as they are, or in a healthy recipe like this 5-minute strawberry pineapple sherbet.
9. Plum - 30 calories per plum
10. Grapefruit - 27 calories per 1/2 grapefruit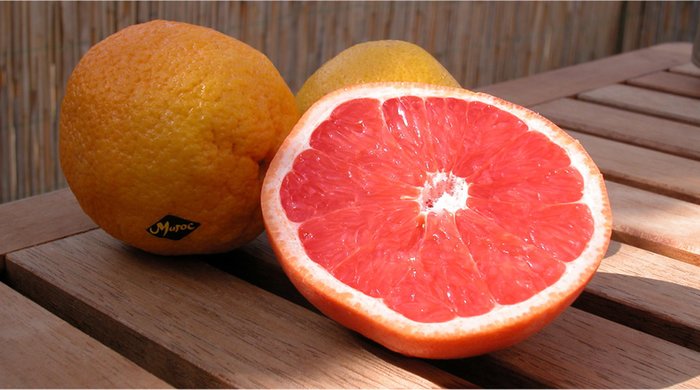 11. Honeydew - 61 calories per cup
12. Blackberries - 62 calories per cup
Diet not world class? Load up your smoothies with crucial micros using green, red, and superfood blends.
Low-Calorie Grains
13. Popcorn (air-popped) - 31 calories per cup
Crunchy, salty, and low in calories, popcorn is a great way to beat cravings. Air pop it and top with your favorite healthy seasonings. Did you know you can even make it with powdered peanut butter? Well, you do now.
14. Bulger - 76 calories per 1/2 cup (cooked)
15. Soba noodles - 113 calories per cup (cooked)
16. Teff - 128 calories per 1/2 cup (cooked)

17. Wheat bran - 31 calories per 1/2 cup
18. Plain rice cakes - 35 calories per cake
19. Shirataki noodles - 0 calories per 3 oz.
20. Sandwich thins - 100 calories per 2 thins
Low-Calorie Meats
21. Pork tenderloin - 92 calories per 3 oz.
Pork tenderloin is low in calories but high in protein, B6, thiamine, riboflavin, and more. It's perfect for the grill, but also pairs nicely with cooked fruit like cinnamon apples. Enjoy this meal with some greens to make a fully balanced meal that will impress anyone—including yourself.
22. Turkey breast deli meat - 72 calories per 3 oz.
23. Cod - 70 calories per 3 oz.
24. Mussels - 73 calories per 3 oz.
25. Turkey legs - 91 calories per 3 oz.
26. Chicken breast - 92 calories per 3 oz.
27. Eye of round steak - 100 calories per 3 oz.
Low-Calorie Legumes
28. Lentils - 115 calories per 1/2-cup
Lentils are low in calories and packed with good stuff like fiber and protein. They also pair well with nutrient-rich grains to make complementary proteins. Don't think you like them? Maybe you've never had them the right way like in this carrot and lentil salad.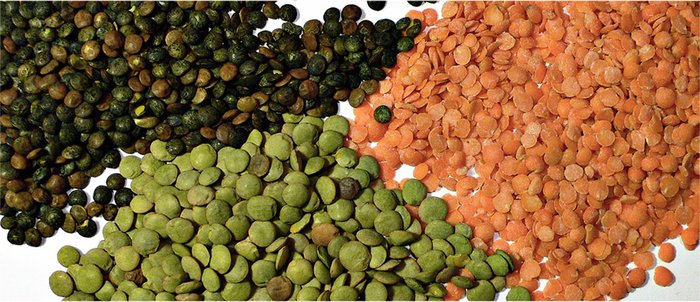 29. Silken tofu - 31 calories per 3 oz.
30. Refried beans - 91 calories per 1/2 cup
31. Canned kidney beans - 108 calories per 1/2 cup
Today's best plant-based proteins are light-years ahead of the old days, both in taste and nutrition.
Low-Calorie Dairy
32. Part-skim mozzarella - 71 calories per 1 oz.
Yes, you can enjoy the gooey, decadent—in a word, "cheesy"—goodness of mozzarella without deviating from your goals. Mozzarella has protein and calcium without much unnecessary fat. Got some space in your calories this weekend or looking for a delicious refeed? Try IFBB pro bodybuilder John Jewett's protein-packed lasagna for one—or two. Your choice.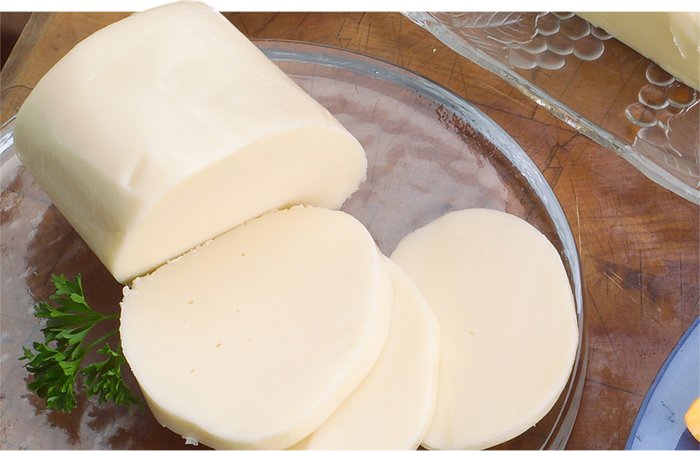 33. Liquid egg whites - 25 calories per 3 tbsp
34. Skim milk - 83 calories per cup
35. Non-fat plain yogurt - 137 calories per cup
Low-Calorie Nuts
36. Powdered peanut butter - 45 calories per tbsp
High in protein and low in fat and calories, powdered peanut butter is the way to go if you're watching your calories. Enjoy it in shakes, smoothies, and in decadent recipes like this pad thai chicken from the Bodybuilding.com Recipe Database.
37. Unsweetened almond milk - 30 calories per cup  
Low-Calorie Seasonings
38. Cinnamon - 6 calories per 1 tsp
Cinnamon has been shown in studies to help burn fat, and shown in the kitchen to make just about anything taste more delicious. It is also anti-viral, anti-bacterial, and full of antioxidants. Add it to your favorite smoothies and desserts, or make these delicious vanilla cinnamon roll protein overnight oats to kick-start your morning and power your toughest workouts.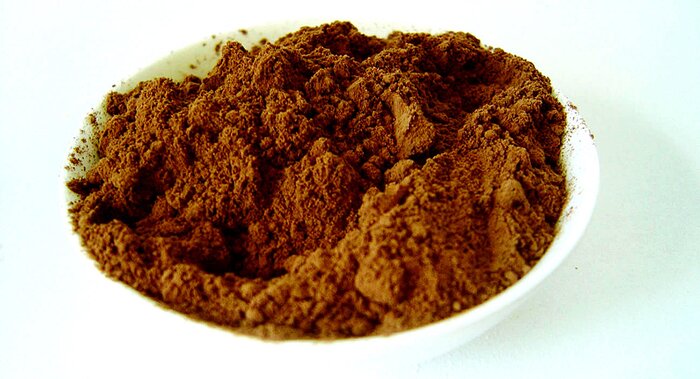 39. Red wine vinegar - 3 calories per tbsp
40. Thyme - 3 calories per tbsp
Protein powder packs serious nutrition into a small number of calories. If you're training and limiting calories, it's a no-brainer.