Love beef but don't love the fat it comes with? If so, you might want to check out that living symbol of the American West, the bison. Bison is a wild game meat, so it's naturally leaner that most cuts of beef. Even better, these huge creatures are grass fed, which gives their beef a stellar nutritional profile.
Bison is a rich source of zinc, iron, and vitamin B12, so it's a perfect food for any bodybuilding diet. It's also a wonderful source of lean protein and healthy fats.
Give any one of these five bison recipes a try. You won't be sorry to added this lean meat to your diet!
1. Ground Bison Burger
Ground bison is an excellent way to consume this protein. It's as versatile and easy to prepare as ground beef, only without the fat. Bison tends dry out, so this recipe uses healthy oils and other ingredients to keep the meat moist and tasty.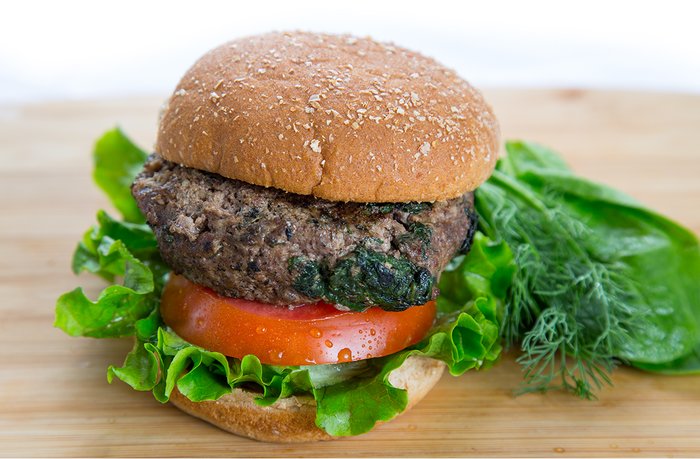 2. Bison Kebab With Peanut Sauce
Peanut sauce comes from Indonesia and is the perfect complement to grilled meats. You'll need a supply of bamboo skewers for this delicious dish.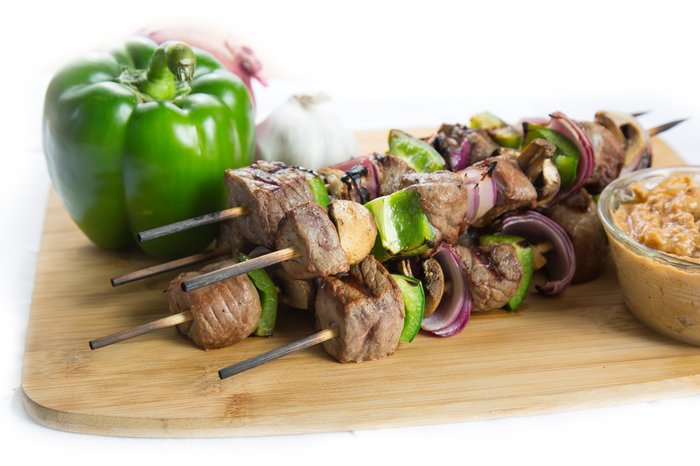 3. Ground Bison Meatloaf
If you love a good meatloaf but fear its high fat and calorie content, swap out the beef for bison for a low-fat, high-protein treat. Replacing bread crumbs with oatmeal provides a source of carbohydrate you can feel good about putting into your body.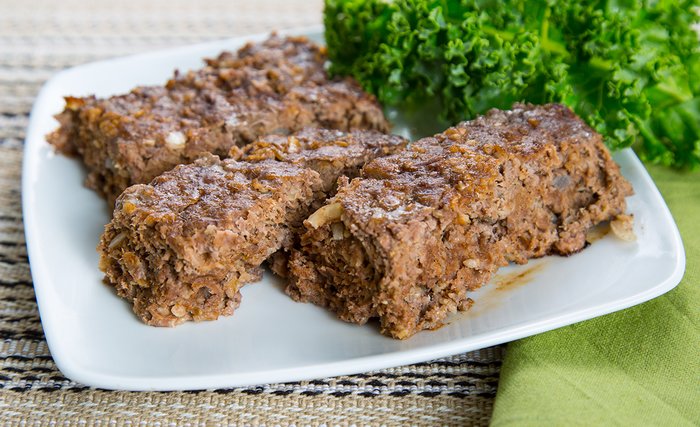 4. Teriyaki Bison Steaks
If you're craving something sweet but tangy, this teriyaki bison should do the trick! Quick to prepare, these steaks are accompanied by a flavorful teriyaki sauce that's low in both calories and sugar. Serve alongside a brown rice pilaf.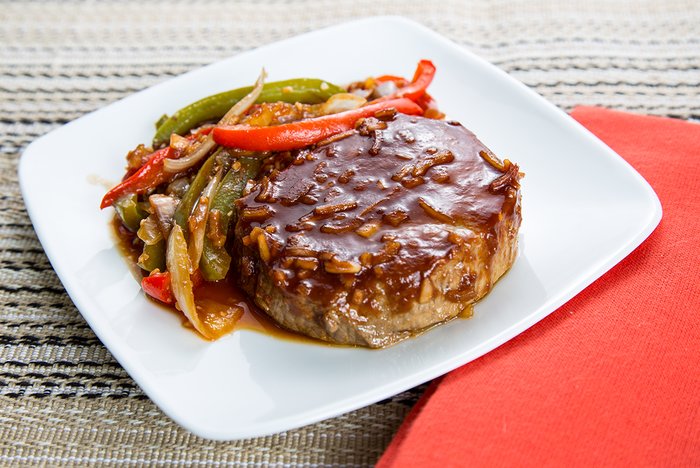 5. Bison Chili
Chili warms the heart and provides your muscles with all the nutrition they need in one dish. This chili is loaded with complex carbohydrates from the beans and low in fat thanks to the use of bison instead of beef. You'll find yourself making it time and time again!