Why I Decided to Transform
I was tired of being the only one in my group of friends without abs and wanted to be in the best shape possible. I wanted to raise my confidence again and look down and see a six pack.
This wasn't just a fitness transformation; it was a life transformation too. I wanted to change and live a happy, healthy life.
How I Accomplished My Goals
At the time, most of my friends were active. They lifted weights, wrestled, and swam. I had a great support system, but I lacked a gym pass and nutrition knowledge, so I did 2-3 cardio sessions per day consisting of swimming, hiking, push-ups and sit-ups. The only way to describe the training was like watching Rocky train in terrain while everyone else had the blessings of a gym.
I learned to diet through research and my buddy Austin Lee who was supportive. Although it was the toughest five months ever, I stuck through it each day by looking at inspirational physiques and knowing that someday it would be me.
Supplements That Helped Me Through the Journey
Throughout my transformation, I used supplements from Bodybuilding.com that helped me reach my goals. Supplements can help big time depending on your goal, diet, and exercise regimen. It's not about the quantity of supplements, it's about quality, timing, and dosage.
With Meal 1:
Pre-Workout:
With Meal 2 and 5:
Before Bed:
Diet Plan That Guided My Transformation
After researching the three macronutrients: proteins, fats, and carbohydrates, it was obvious the carbs had to go. Throughout my transformation, I lived on a no/low-carb diet, which quickly helped me eliminate fat while putting on muscle. I stuck to chicken, eggs, tuna, almonds, and peanuts mostly. I called it a caveman diet.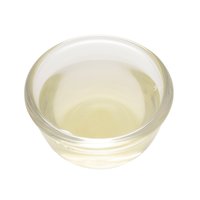 Egg Whites
4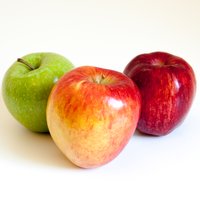 Apple
1
Protein Powder
(ON Gold Standard 100% Whey)
1 serving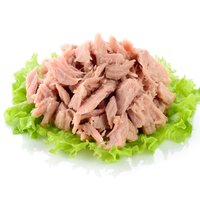 Tuna
1 can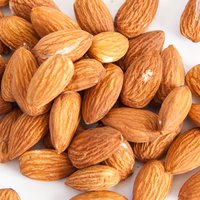 Almonds
1 serving
Chicken
6 oz.
Salad
2 cups
Protein Powder
(ON Gold Standard 100% Whey)
1 serving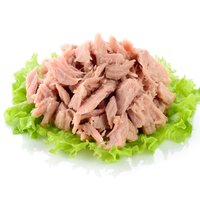 Tuna
1 can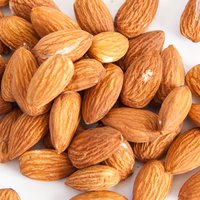 Almonds
1 serving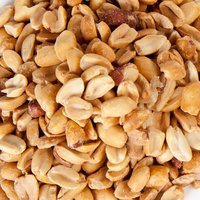 Peanuts
1 serving
Training Regimen That Kept Me On Track
I didn't have the luxury of a gym pass, so I did bodyweight exercises and free-running cardio. Don't let a lack of a gym pass be your excuse not to get in the best shape of your life. Use it to your advantage and allow Mother Earth's terrain to be your trainer.









What Aspect Challenged Me the Most
The lack of a gym pass challenged me most. Everyone else had the privilege of a gym. I was in a constant battle to stay motivated by using my surroundings.
My Future Fitness Plans
In the future, I would like to model and compete in physique contests. I look up to Greg Plitt and Steve Cook.
Suggestions for Aspiring Transformers
Stay motivated, there is always light at the end of the tunnel. The winner and loser both fail, but the difference is that the winner keeps going after failure. Be ready at any time to give up what you are now for what you want to become! Train smart and remember with hard work you will have success.
How Bodybuilding.com Helped Me Reach My Goals
I looked at great physiques to inspire me on Bodybuilding.com every day. I also read articles about how supplements affect the body for the best results. Thank you, Bodybuilding.com.
Credit
Thanks to my friends, Austin Lee and Zack Tapp, for always believing in my vision and helping me transform.