Access This and Over 50 Other Fitness Plans
Subscribe to All Access today to start following this and over 50 more expert-designed, gym-proven fitness plans for the low price of $8.99/month!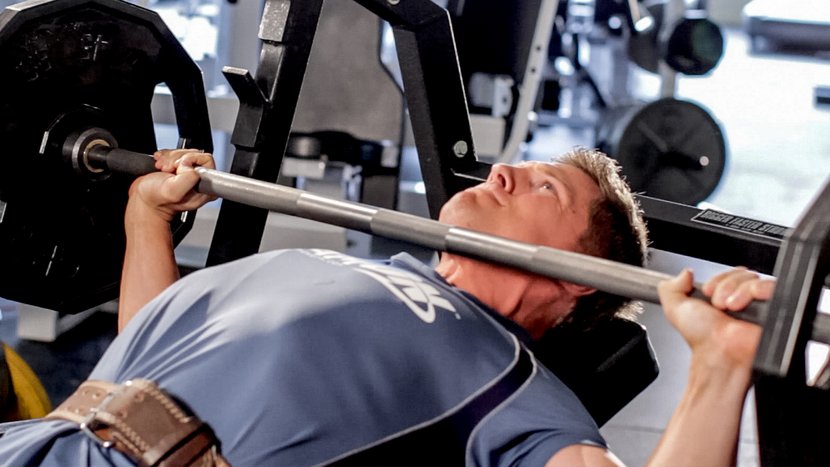 12 weeks of Workouts
4 workouts per week / 60 min. workouts
---
Get ready for the education of your life. Steve Cook will teach you to lift, eat, supplement, succeed, and grow. Learn the muscle-building basics and become the Big Man on Campus!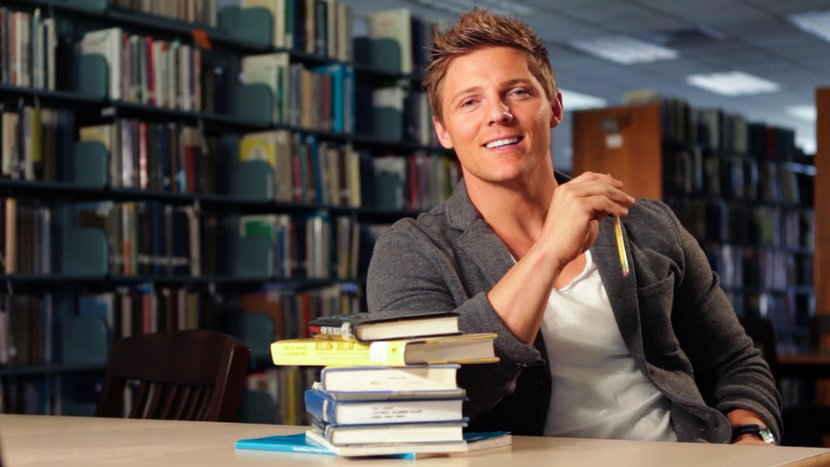 Time Management and Lifestyle
Steve's life lessons
---
Learn to successfully manage fitness, prioritize academics, and save time for fun so you can get the most from college life.
Nutrition for Building Muscle
Sample meal plan / nutrition guidance
---
Proper nutrition is a crucial component of building muscle. Pack on size like a pro with the Big Man nutrition plan!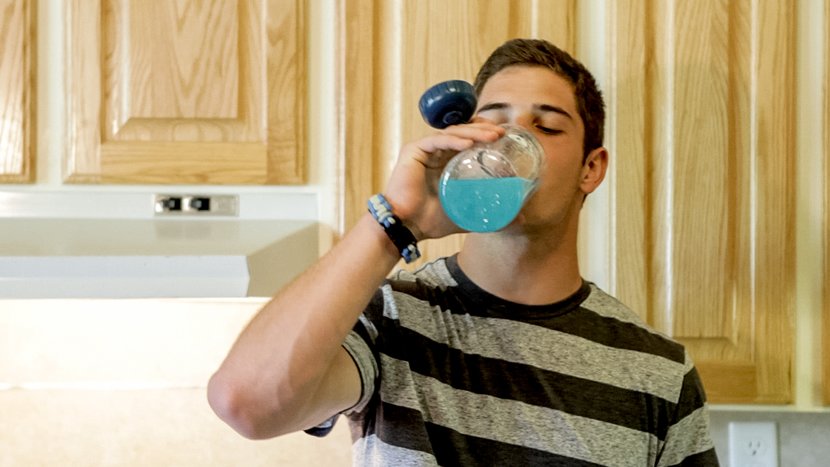 College Student Supplementation
How to pick and afford supps
---
Spending a small amount on supplements can yield big results in the long run. Smart students train hard and supplement wisely. Learn how!
Testimonials for Big Man on Campus
Big Man on Campus has already changed thousands of lives. Here's what those who followed it have to say.
Mixymax15
I am just finishing week 12 of this program and have had great results. My strength has gone through the roof and my wife keeps commenting on the changes to my shoulders, chest, and back. This is a great program and I recommend it for beginners and intermediates.
NikolajFR
I can tell you this: this program is very efficient! I am seeing some insane results after only five weeks. I started as a complete gym beginner with a very low amount of muscle. I currently lift way more than day 1 and my body is starting to look absolutely ripped. I have to thank you Steve, this workout is absolutely legit.
acasteel
Finished this program! It was awesome. I got bigger and a lot stronger. Didn't think I'd last a week, lol.
Browse More Premium Plans
All Access includes full fitness plans that cover building muscle, losing fat, gaining strength, and so much more! Each plan includes workouts, nutrition info, supplement advice, and other tools. Check out our other plans today!
Start This Plan Today!
Subscribe now to start this fitness plan, and over 50 more inside All Access, for only $8.99/month. All Access plans include videos, daily workouts, meal plans, supplement guides, and so much more! Most of the plans also include iOS and Android apps.