Transformations don't happen overnight. They take time—hours upon hours spent training, eating well, and putting health above all else. There is no easy route when it comes to making lifelong changes, but perseverance and determination go a long way. Whether you're battling health issues, facing an uphill fat-loss battle, or you've hit a plateau on the way to your goals, these Bodybuilding.com readers prove that when you officially decide to change, nothing can stop you.
2020 presents a clean slate and new chance to rebuild your strength, test your limits, and prove to yourself that you can make strides in carving out your own personal fit life.
Check out these inspirational transformations. Then, after you read these tales of triumph, use your skyrocketing motivation to kick off your own fitness journey. The best way to begin your journey is to sign up for BodyFit by Bodybuilding.com.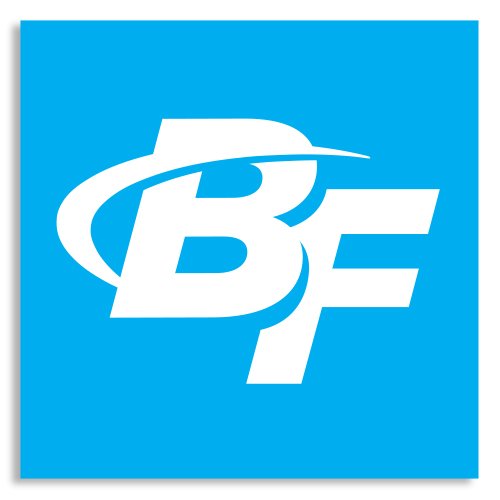 GET 90+ FITNESS PLANS
Access our entire library of more than 90 fitness programs. We'll help you gain muscle, lose fat, and change your life!
1. Jesse Shand
Imagine not leaving your house or seeing your friends for years. Imagine not bathing in nearly that long because your body had grown so enormous that it could no longer fit in the shower. Imagine looking down at the scale and seeing the number 653 staring back at you. That was Jesse's life a few short years ago. With the support of the Bodybuilding.com community, he was able to shed 350 pounds and regain control.
2. John Glaude
Proving that slow and steady wins the race, John transformed the right way—through diet, exercise, patience, and consistency. In two years, he lost 170 pounds and finally gained comfort in his own skin.
3. Rashard Keen
The birth of his son fueled Rashard's desire to change, but progress took him from simply fit to stage-ready. With the support of his family, Rashard had no fear. In May 2014, barely a year into his fitness journey, he won first place at his first-ever bodybuilding competition!
4. Andrew Chilson


Andrew didn't let the debilitating effects of Crohn's disease get in the way of achieving his best self. What started out as a slow process of figuring out his nutrition proved worthwhile once he revamped his meal plan. Andrew changed with the help of Kris Gethin's 12-Week-Muscle-Building Trainer and Jim Stoppani's Shortcut to Shred.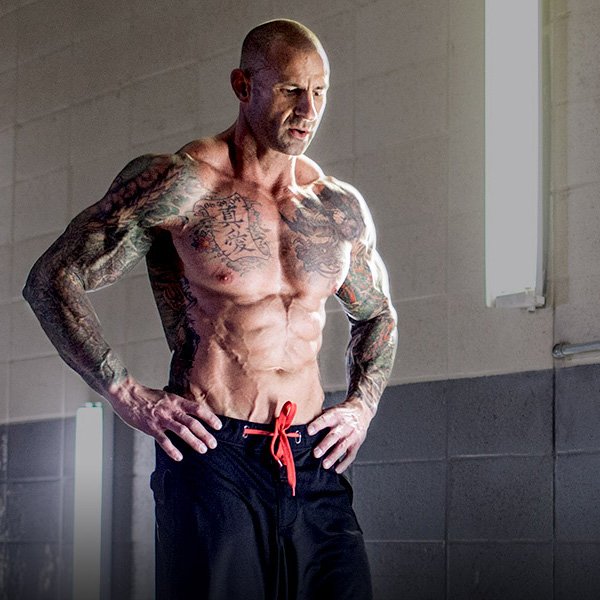 Shortcut to Shred
Join BodyFit to unlock over 60 premium fitness plans from the world's best trainers, athletes, and experts. Sign up today!
5. Tiffany Hatfield
Sick and tired of being sick and tired, Tiffany resolved to change her life for the better at the start of 2013—and stuck with it. The feel-good endorphins she got from exercise helped change her outlook and forge a healthy lifestyle.
6. Katie Anne Rutherford


Katie went from restricting her food to make weight for track to regaining control of her meals and owning the iron and stage. She won her NPC class one weekend, won her powerlifting meet the next, and finished her three-week string by taking home her pro card in a national figure competition the following week! She's living proof that anyone can be lean and strong.
7. Kate Jones
With help from Jamie's Eason's LiveFit trainer, Kate changed her sedentary ways, dropped the "freshman 15," and learned how to reconnect with her inner athlete. By making her health a priority, she dropped 15 percent body fat in less than two years!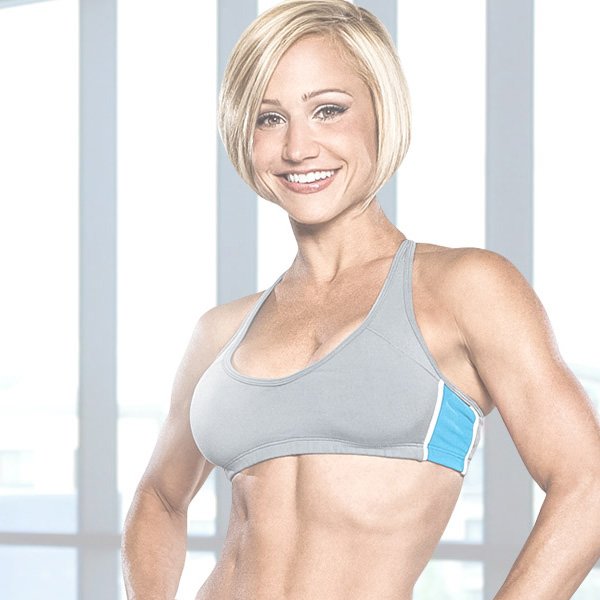 Get Fit With Jamie Eason!
Completely transform your body in 12 weeks with Jamie's LiveFit plan by joining BodyFit and unlock over 60 premium fitness plans from the world's best trainers, athletes, and experts. Sign up today!
8. Pete Crawford


Pete went from chasing beer with McDonald's Quarter Pounders and zero exercise to following strict meal prep and chasing miles on his cycle. He lost 150 pounds in three years, kept it off, and never looked back.
9. Samantha Bowman
After tight size-12 pants left her feeling less than stellar, 47-year-old Samantha took matters into her own hands. With a little help from a friend, she took on Blueprint to Cut, lost more than 40 pounds in 10 months, and took second place in novice figure. She's proof that there's an inner athlete in all of us.
See Samantha's transformation.
10. Jon Welch
After ditching his all-or-nothing mentality, Jon was able to make small, sustainable changes that led to a 200-pound weight loss and a newfound hunger for continuous self-improvement.
See Jon's transformation.
11. Isaac Velarde


Isaac's childhood trauma led him to use food as a comfort. When he decided to let go and transform his body, he dropped 150 pounds and became fit, happy, and successful!
12. Jason Tucker
Highly disciplined naval officer Jason Tucker learned that unwanted weight gain can happen to anyone. After giving up his laid-back college life, he set a goal and got shredded!
13. Laura Picton-Hildereth
A bone tumor was a wake-up call for Laura. After finding a smarter way to eat and train, she was able to slash her body fat by 20 percent, lose more than 50 pounds, and take the stage—earning a top-three finish!
See Laura transformation.
14. Christin Rossano
With the strength she drew from her supportive family, Christin was able to meet her goal of gaining weight. She found a meal plan that worked for her and gained muscle mass.
See Christin's transformation.
15. Vanessa Garcia


Vanessa struggled with an unhealthy relationship with food, but after using her pregnancy as an excuse to eat, she committed to a healthier lifestyle and lost 40 pounds!