Bodybuilding.com presents your 12-Week Daily Bulking Trainer! Day by day, we'll help you build lean mass and forge a ripped, defined physique. You'll learn about setting goals, training for extreme muscle growth, following a proper nutrition plan, bulking supplementation, and staying motivated. All the knowledge you need to succeed is at your fingertips.
12-week Bulking Trainer Week 1: Day 3
Watch The Video - 4:28
Calorie Intake & Macronutrients!
Cardio
You'll need to do 30 minutes of cardio today.
Calculate Your Intake
Total Calories 15 Calories / Pound of Body Weight
Protein 1 Gram of Protein = 4 Calories You should take in 1 gram of protein per pound of bodyweight.
Fats 1 Gram of Fats = 9 Calories You should take in .5 gram of healthy fats per pound of bodyweight.
Carbs 1 Gram of Carbs = 4 Calories The rest of your calories should come from carbs.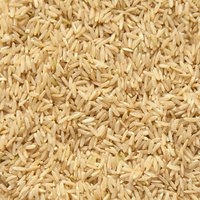 Brown Rice
1 cup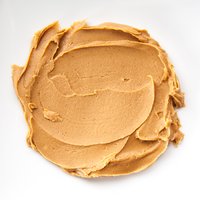 Peanut Butter
1 tbsp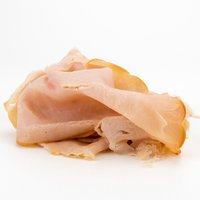 Turkey
4 oz.