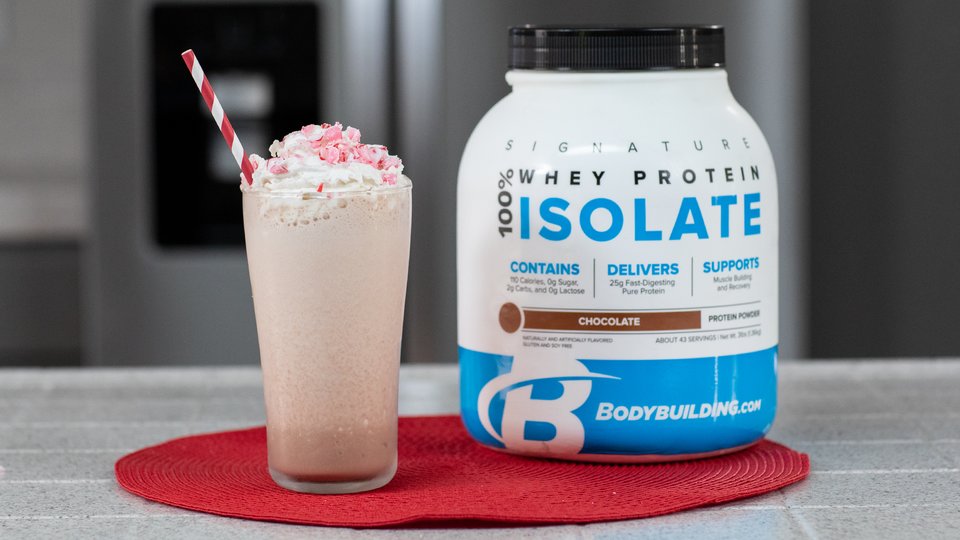 The weather outside may be frightful, but this peppermint protein shake is truly delightful! Made with our Signature Chocolate Protein Isolate and unsweetened vanilla almond milk, a drop of peppermint is all it takes to transform this high-protein dairy-free shake into a joyful holiday treat.
Ingredients
1 cup unsweetened almond milk
⅛ tsp peppermint extract
½ cup ice
Directions
Place all ingredients in a blender and blend until smooth. Pour into a tall glass and garnish with crushed or whole candy cane and whipped cream, if desired.