The Jeremy Lin of the vegetable world, the sweet potato has the nutritional profile of a superstar. It's packed with dietary fiber, complex carbohydrates, vitamin A, vitamin C, calcium, and iron. It provides hunger control and energy, and it tastes great!
The sweet potato is also extremely versatile; it can be cooked to taste sweet or savory, and it's only about 100 calories per cup. Try these recipes and add sweet-potato power to your diet.
1. Sweet Potato Pancakes/Waffles
What better way to start the day than with a plate of sweet-potato pancakes? This breakfast of champions will fuel your day and leave you licking your plate! On top of being delicious, they offer a whopping 40 grams of protein.
2. Bacon 'n Cheese Sweet Potato
This meal is quick, easy, and a great way to refuel after a grueling workout!
3. Sweet and Spicy Sweet Potato Soup
This modified Rachel Ray recipe is flavorful, clean, and filling. Yum Yum!
4. Sweet Potato Fries/Chips
Sweet potato chips/fries make a great side dish. I like to top them with cinnamon, nutmeg, and Splenda for a sweet version, or Cajun seasoning, salt, and pepper for savory.
Here is the basic recipe—season as you please.
5. Sweet Potato Stir Fry
After doing some research and experimentation with purple sweet potatoes, I found they are not quite as sweet as orange sweet potatoes, but are great for more savory dishes, like stir-fry.
Their purple skin also makes them a great source of antioxidants and adds some fun and color to your food.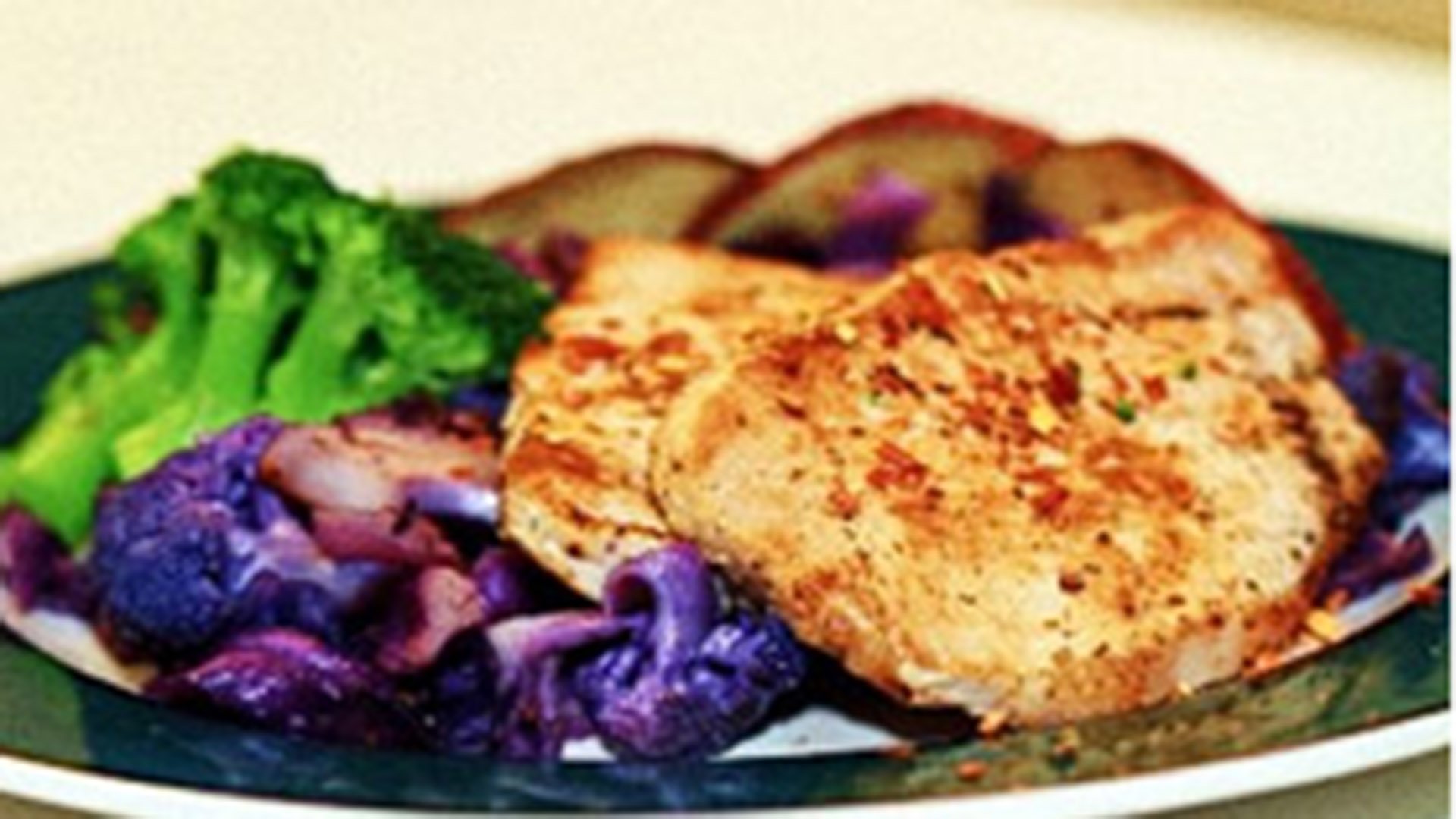 6. Sweet Potato Bread
This bread recipe is good for both the body and the soul. Enjoy!