A few years ago, Vernon Jeffers was caught in a downward spiral.
"I'd been deployed to Iraq for three consecutive tours, had to deal with numerous family issues, and even had to close the auto dealership I'd worked hard to build," he says. "Everything took a toll, and I got stuck in a depressive cycle."
Everything changed the day his son, Vernon Jr., was born. A renewed sense of purpose and responsibility led Vernon to regain control of his life—starting with fitness.
This is Vernon's story.
What made you decide to transform?
I pretty much gave up on life. I had no more motivation to succeed. I thought it was pointless to pursue dreams that would never happen, and my negativity got the best of me. I became less active and ate whatever I felt like. Slowly, but surely, I started gaining weight. It got to the point that I'd suddenly feel short of breath just when sitting around.
My son renewed my sense of hope. Until that point, negativity had held me down. After he was born, I swore to myself that I'd give it 110 percent or nothing at all. I immediately enrolled in college and have been going for about two years now. I'm scheduled to graduate with a perfect 4.0 in June.
What motivated you to keep going?
I decided to sign up for Bodybuilding.com's 250K Challenge to stay motivated. At times I felt like giving up, but I realized that would mean I was giving up on my son. I would drag myself to the gym at 5 a.m., still half asleep, but after my workout was done I'd always feel accomplished. I feel truly blessed to have participated in the challenge. On my journey, I've inspired many to transform their bodies, too, and learn the health and nutrition pointers they need to stay fit for life.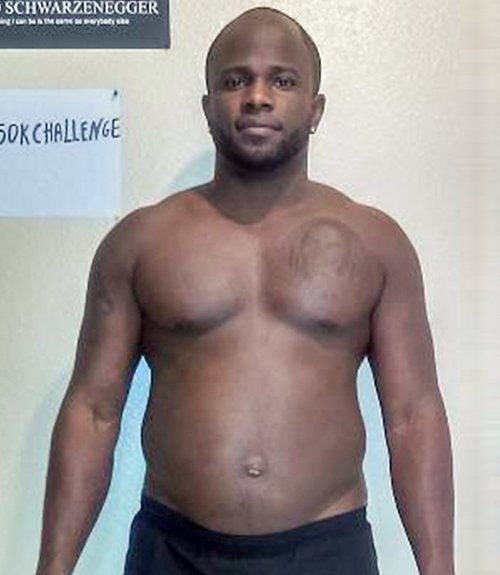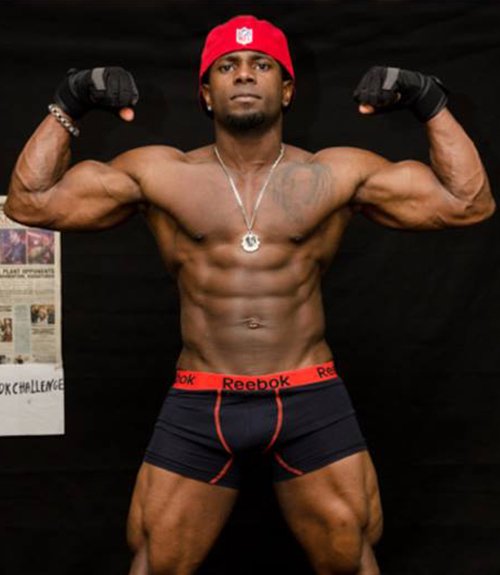 How did you accomplish your goals?
Having a plan was crucial for me. I had a plan for everything: what to eat, when to eat, how much to eat. I even set alarms reminding me to drink water on time. Being regimented helped me stay on task and set realistic goals.
What supplements helped you through your journey?
What diet plan helped you transform?
Throughout the transformation, I changed my diet around at least three times. I went from a low-calorie, hard cutting phase to a light bulking phase, then back to a cutting phase.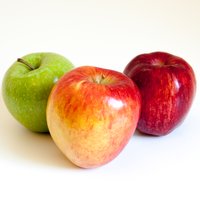 Apple
1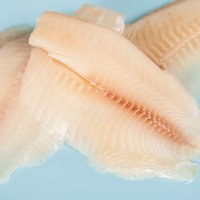 Tilapia
8 oz.
Protein Powder
1 scoop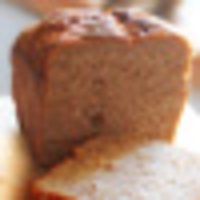 Bread
1 slice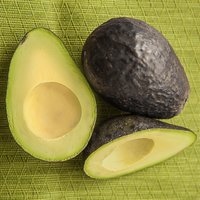 Avocado
1/4
Salad
1 serving
Protein Powder
1 scoop
Chicken
(skinless)
8 oz.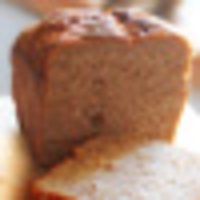 Bread
1 slice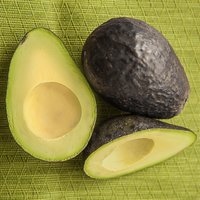 Avocado
1/4
Protein Powder
2 scoops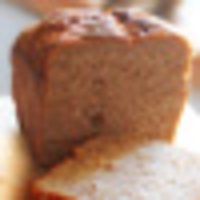 Bread
1 slice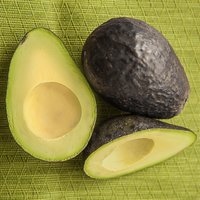 Avocado
1/4
Chicken
(skinless)
8 oz.
Protein Powder
1 scoop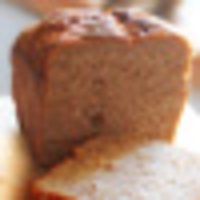 Bread
1 slice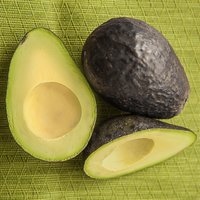 Avocado
1/4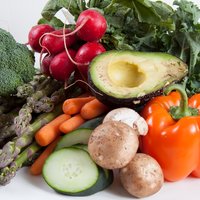 Vegetables
(mixed)
1 serving
Protein Powder
2 scoops
What aspect challenged you the most?
The hardest thing was cutting back to very small quantities of food. Going from eating pizzas and drinking beer all day to following a super clean diet was really hard, especially when I had to watch the people around me eating. When I started, my joints were a major issue. It seemed like I was in pain with every rep I did. Taking fish oil helped. I also had to learn how to work around a hernia operation I'd had years before.
What training program did you use?
I used Arnold Schwarzenegger's Blueprint to Cut.
What advice do you have for aspiring transformers?
To those who think it can't be done: there's hope. In my opinion, the educated mind is a lethal weapon. Never doubt the capabilities of the human mind and body. Willpower, dedication, and a never-ending desire to attain goals with realistic expectations is key. Results won't come overnight, but they will come through persistence.
How did Bodybuilding.com help you reach your goals?
I honestly couldn't have done it without Bodybuilding.com. I was really impressed by the way I was able to track all my data in graphs and the check-in messages that asked, "Hey, what happened this week, buddy?" on weeks when I wasn't performing at my best. The feedback seemed like something only a personal trainer would offer, yet it was free and open to the public.
The articles covering workout plans and diet tips were the main way I learned about the sport. A lot of people ask me to assist them now, and the first thing I tell them to do is check out Bodybuilding.com.