Welcome to Week 12
This is it — the final week of the $250,000 Transformation Challenge! We bet you can feel and see the difference your hard work has made. Now, it's time to show the world. Take a pic of the new you and compare it to the one you took at the beginning of the challenge. YOU did all of that! Pull out the stops: Make sure your lighting is on point, pose and flex, and post that awesome pic to social media.
FINAL MANDATORY STEP
You must submit "after" pics to be qualified to win! Upload a front-view (with newspaper or #250kchallenge), side-view, and back-view photo to the Progress Pics section of your BodySpace account by April 2 at 11:59 pm MST.
SUPPLEMENT SMARTS AND SAVINGS FROM OPTIMUM NUTRITION
If you're new to supps, here's some help choosing the right ones. If you're a supp pro, you'll love these deals from Optimum Nutrition, one of the most trusted supplement brands in the world.


Week 12 CHALLENGE:
Post your 'After' Pics
SHOW EVERYONE A PHOTO OF THE NEW YOU! POST TO INSTAGRAM, FACEBOOK, OR TWITTER TAGGING #250KCHALLENGE @BODYBUILDINGCOM @OPTIMUMNUTRITION.
Weekly challenges are optional, but they're you're chance to win prizes from Optimum Nutrition!
WEEKLY PRIZES:
Each week, one Top Winner will score a Complete Pack and activewear top and bottom! Two men and two women will also win a top and a 65-serving tub of AmiN.O. Energy.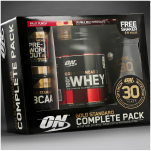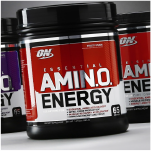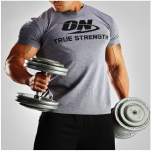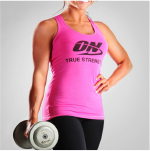 TRANSFORMATION VIDEO SERIES
LET THEIR JOURNEYS INSPIRE YOURS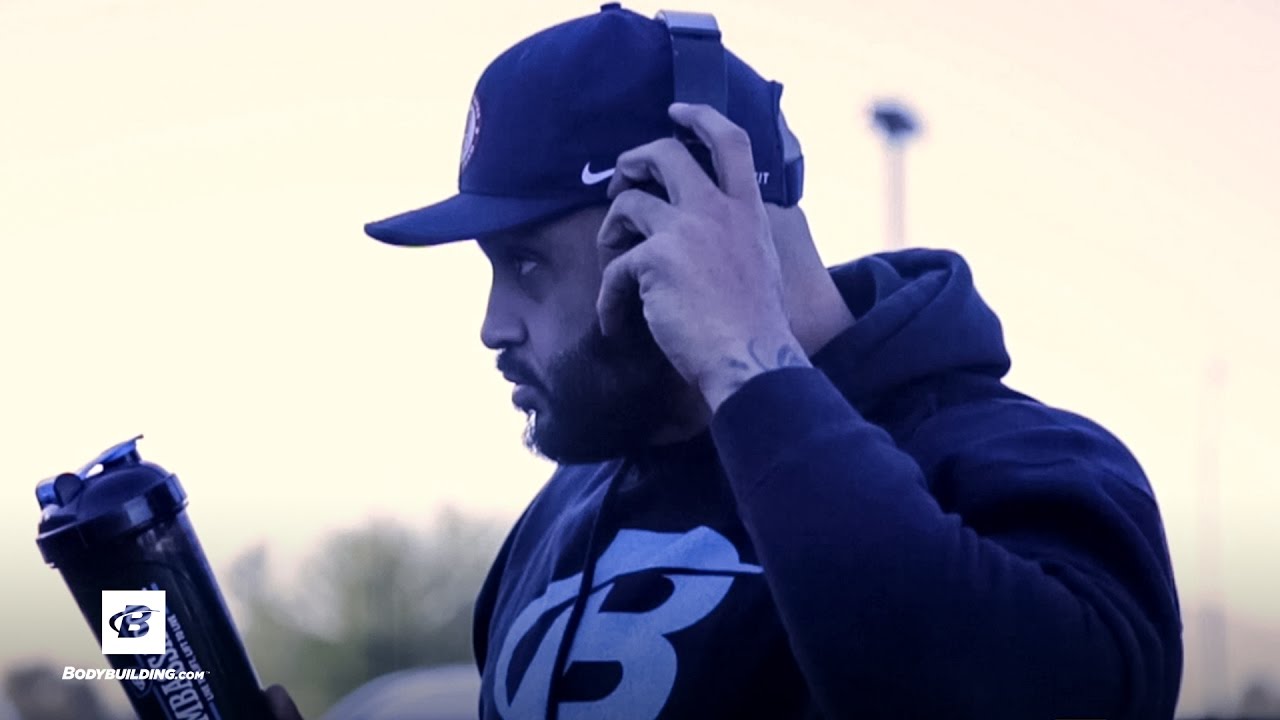 Weekly Series
Uncharted: Possible Pat
Episode 7
There's 24 hours in a day. If you spend 10 at work and 8 sleeping, you've got 6 hours to make count!
See More Episodes

Weekly Series
Lifted
A college student, an NFL veteran, an overweight parent, and more. Lean, laugh, and cheer as these men and women overcome their struggles – and inspire you to conquer yours.
See More Episodes

Weekly Series
Transformation Stories
Jesse Shand
Human compassion and technology come together in one the most inspiring transformation stories we've heard.
See More Episodes
#250KCHALLENGE
HASHTAG YOUR PHOTOS AND SHOW US HOW YOU ARE TRANSFORMING. #250kchallenge @bodybuildingcom @optimumnutrition