Late Registration
NOW - JANUARY 21
Details
HOW THE CHALLENGE WORKS
January 15-April 8, you'll spend 12 weeks conquering the New Year's resolution season for a chance at your share of $250,000!
Registration Closes January 21st at 11:59 PM MST
Register Now
COMPLETE YOUR REGISTRATION
AFTER YOU REGISTER ABOVE, YOU MUST UPLOAD YOUR "BEFORE" PHOTOS
In order to complete your registration and be qualified to win, you must upload your "before" pictures to your BodySpace account by January 21, 11:59 PM.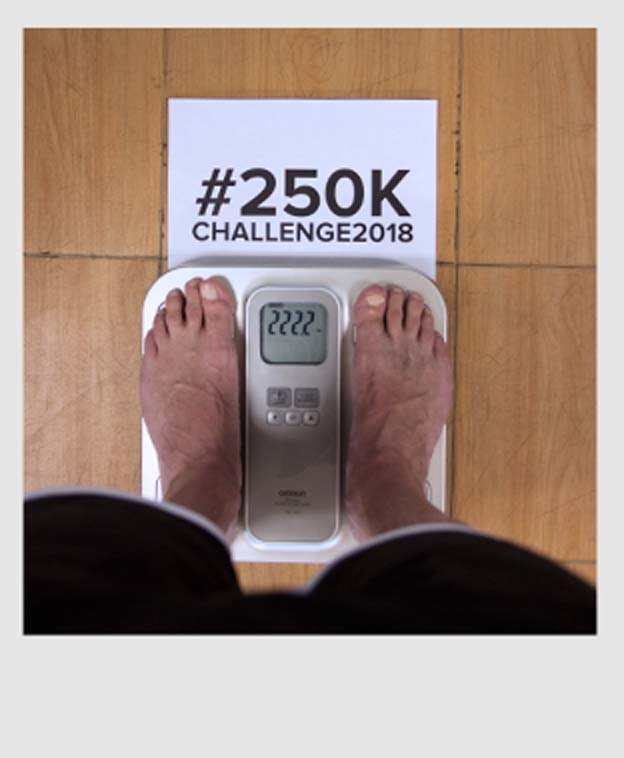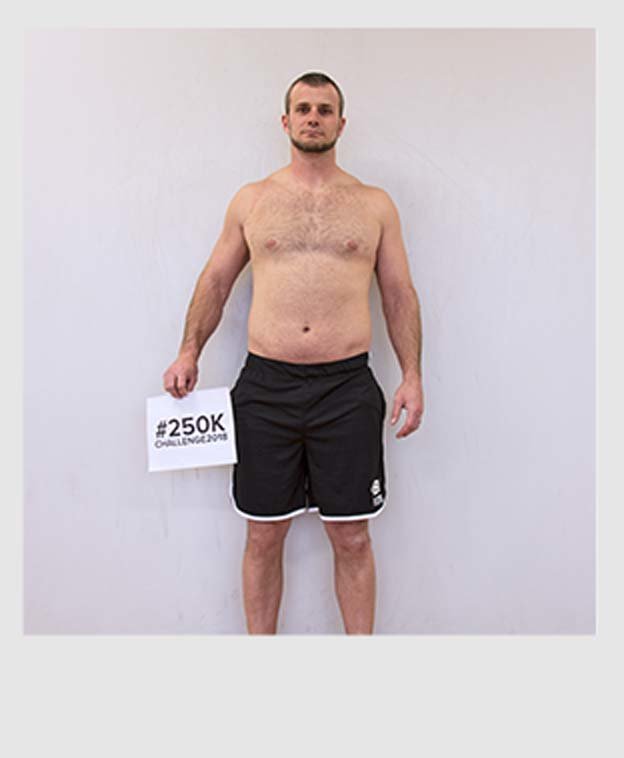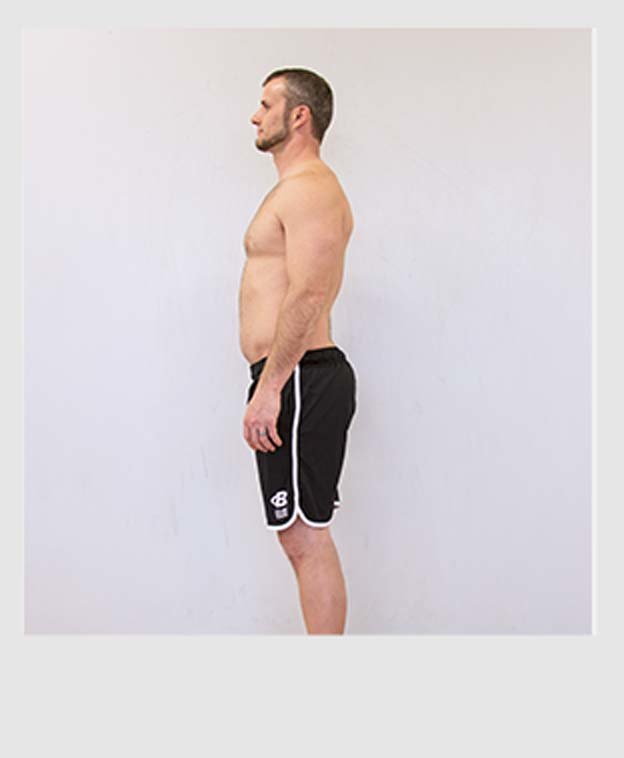 PHOTO UPLOAD INSTRUCTIONS
Take a front-view, a back-view, and a side-view picture of yourself. In the front view, hold up #250KCHALLENGE2018 on a piece of paper.
NEW PHOTO REQUIREMENT: a photo of your weight displayed on a scale with #250KCHALLENGE2018 on a piece of paper.
Upload your pictures to the Progress Pics section of your BodySpace account. Wear a swimsuit or clothing that allows the judges to see changes to your physique.
Upload Photos
Welcome to week 1
It's the first week. Your motivation is up. You're ready to remake your life. Just remember: The work you do this week will lay the foundation for the 11 weeks to follow. Ready to give it 110%? Let's get started!
OPTIMUM NUTRITION SUPER SUPP GUIDE
EXCLUSIVE CHALLENGE SAVINGS
Shop All Optimum Nitrition Products
WEEKLY CHALLENGE
You're making a big commitment to change. Who (or what) is your inspiration? Share your story on Instagram for a chance to win an Optimum Nutrition Prize Pack and a year-long subscription to Bodybuilding.com All Access! Don't forget to tag it with #250KCHALLENGE @bodybuildingcom @optimumnutrition