CONGRATS TO OUR WINNERS
GLENN, Kiley, & YOUR PEOPLE'S CHOICE
GRAND PRIZE WINNERS
They fought doubt, busy schedules, and their own aching bodies to emerge victorious! Meet the people who rose to the top of thousands of worthy entries.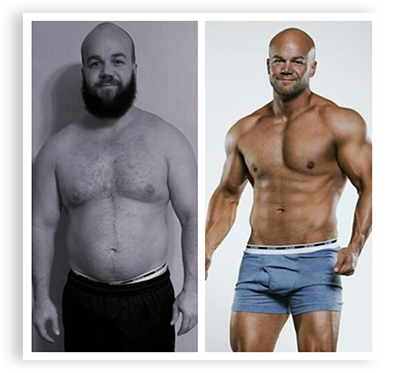 Glenn Lovelace
Prize: $100,000
Glenn Lovelace of Springville, Utah, not only shed 33 pounds and 15 percent body fat — he's practically unrecognizable! We're proud of this longtime fitness fan who works hard to balance faith, family, work, play, gym, friends, and inspiring others to be their best selves.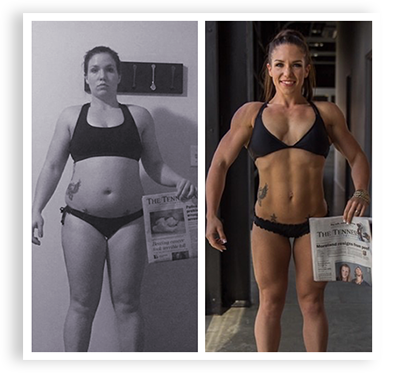 Kiley Jones
Prize: $100,000
Kiley Jones of Brentwood, Tennessee, ditched 32 pounds and 21.9 percent body fat while carving a powerful new physique. She's, too, has been putting in serious hours between family, school, coaching, and the Air Force. Thank you, Kiley, for your service and for showing us what's possible!

People's Choice Winners
#250KCHALLENGE
HASHTAG YOUR PHOTOS AND SHOW US HOW YOU ARE TRANSFORMING. #250kchallenge @bodybuildingcom @optimumnutrition