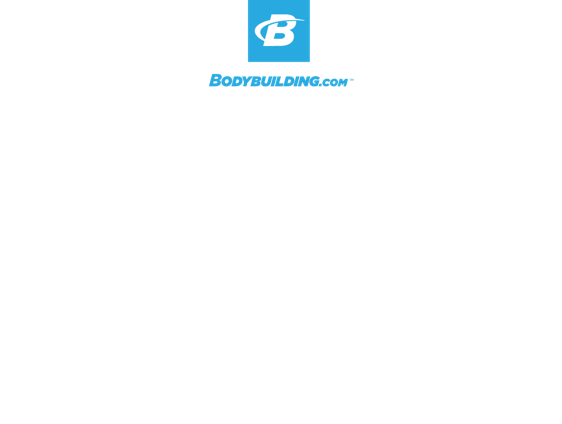 Step 1 - REQUIRED
Register for the Challenge
Sign up for a Bodyspace account for your chance at a slice of $100k!
Closed
Step 2 - REQUIRED
UPLOAD YOUR BEFORE PHOTOS
To qualify for the grand prize, upload your before photos to your Bodyspace account before 11:59 PM MST on January 27, 2019.
Closed
STEP 3 - Available April 1st - 15th
Upload your After Photos
Submit a photo of the new you to your Bodyspace account and go on with your bad self!
Available April 1st - 15th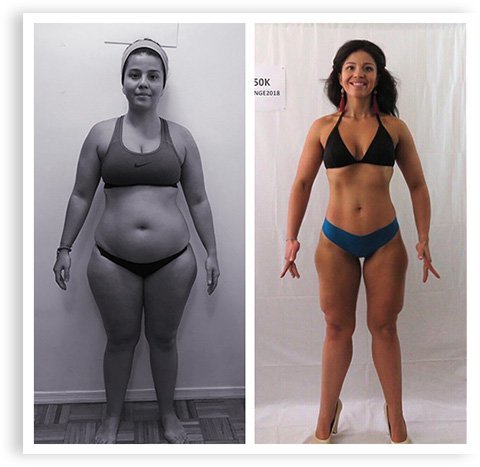 SABRINA MOREIRA
28 YEARS OLD / JERSEY CITY, NJ
Get Inspired
2018 Challenge Winners
They fought doubt, busy schedules, and their own aching bodies to emerge victorious! Meet the people who rose to the top of thousands of worthy entries.
Register Today to participate and a chance to win our 2019 Challenge
Register Now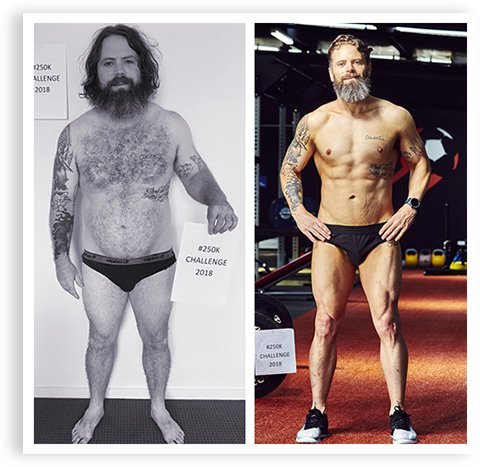 DECLAN MCGOVERN
33 YEARS OLD / MELBOURNE, AUS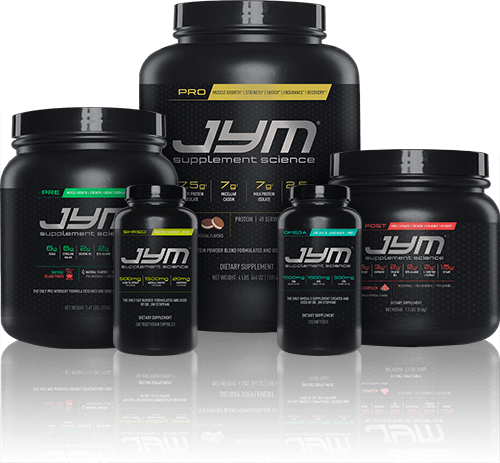 Get Fit with These Science-Backed Supps
Complete Registration and Get an Exclusive 20% Off Coupon for JYM Supplement Brands
Register Now
Shop All JYM Products