Haley Brennan was like many girls when they first start out in the fitness world—on fire for training and relentless in their pursuit of being lean and mean. In 2013, at age 17, she competed in her first figure show and had her sights on many more stage appearances.
"Unlike my peers, I didn't enjoy partaking in partying or wasting time doing activities that didn't benefit me," Brennan says. "I was up at 5 a.m. to train and in bed early on the weekends. I received little support, so I disconnected from everyone and spent all my time in the gym while severely restricting my food intake."
Behind the bikini glitz and the prestige of the stage, such severe calorie restriction has a dark side: the extreme swing in the opposite direction that often happens. Sure enough, Brennan's controlled diet morphed into binge eating disorder in 2015. To make matters worse, a workplace assault increased her emotional eating. In six months, she put on 60 pounds and hit 184 on the scale.
"I felt like I lost complete control when eating," Brennan explains. "I had a hard time dealing with any emotions. When they would become too overwhelming, I would binge."
Brennan hit her own rock bottom, realizing that the hardcore fitness lifestyle was driving her deeper into her eating disorder rather than serving her health in a positive manner. Once that reality sunk in, she was able to focus on work and school, rather than on her body and workouts.
This process took time, and though she didn't lose any weight, she remained binge-free for a year before receiving some life-changing news in 2017. Haley was handed one more reason to reach for true health again: finding out she was pregnant with her daughter.
"When I was pregnant, I created a list of things I wanted to accomplish after I had my baby," she says. "One was to lose 40 pounds in a healthy manner, and the other was to compete in a strength sport."
And as of 2019, she's done both.
This is her story.
Snapshot: Haley Brennan
Height: 5' 3"
Weight: 150 pounds
Location: Minnesota
Occupation: Job coach for adults with disabilities, and personal trainer
Social Media: Instagram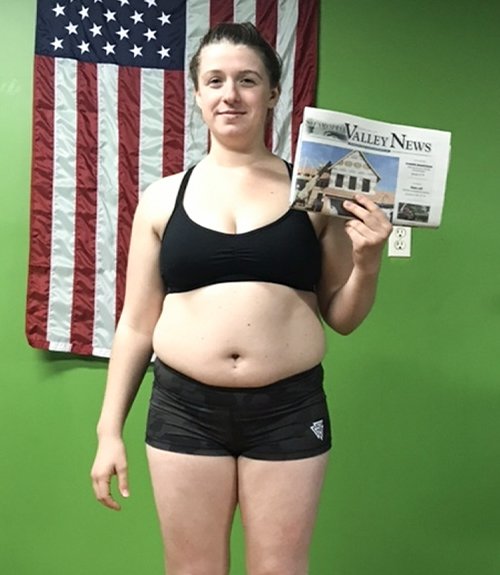 When did you first catch the fitness bug?
I started lifting weights with my dad at a young age, mainly doing machines and cardio at his office gym. I danced competitively for 12 years and my conditioning coach was a ripped, badass trainer who showed us no mercy. I was curious about all things training and nutrition, so she shared a lot of her knowledge with me. When I was 15, I saw Oxygen Magazine on an airport newsstand. I loved the woman's physique on the cover. I realized I wanted to pursue competing. So, I got a job and a gym membership when I turned 16 and decided to sign up for two figure competitions a year later.
When did things start to spiral out of control?
My love for fitness turned into an obsession. At school, I was known as the girl who did bodybuilding. At the gym, I was the girl who would work out like a madwoman early in the morning for two hours. However, it was a weird situation: I was prepping for a figure competition, but my heart was not in it. I switched my focus to powerlifting and competed in May 2015. But after being assaulted at work, I felt very vulnerable and also felt a lot of pressure to be perfect. That and the crazy dieting became too much to handle. I went off the deep end. That's when the bingeing began.
Can you describe what this was like for you?
Periodically I would try to diet and not give my body enough food as punishment for bingeing; then I would end up bingeing more. Or I would binge if I had lost weight. That 60 pounds I had gained became my security blanket. Because of that, the bingeing would happen whenever I was overcome with any kind of emotion, overly restricted my calories, or lost weight. It grew into a vicious circle. I remember telling people I thought something was wrong and would just be made fun of. Or they thought I was simply eating more than I should and could stop at the drop of a hat. People don't realize it's a deep psychological issue. I never received help because I carried a lot of shame.
How and when did the binge eating finally end?
The binge eating did not stop overnight; it was a very slow process. I gradually became more aware that lifting weights and dieting so hard was failing me. When I finally accepted the fact that I should ease up, the binges slowly reduced. I was binge-free for a year. I ended up going back to school in 2016 to get my bachelor's in psychology. During that time, I wasn't lifting weights much and directed my focus toward school and training people part-time. I worked out some and tried to eat healthy. Right when I decided I was ready to get serious about my health, I found out I was pregnant.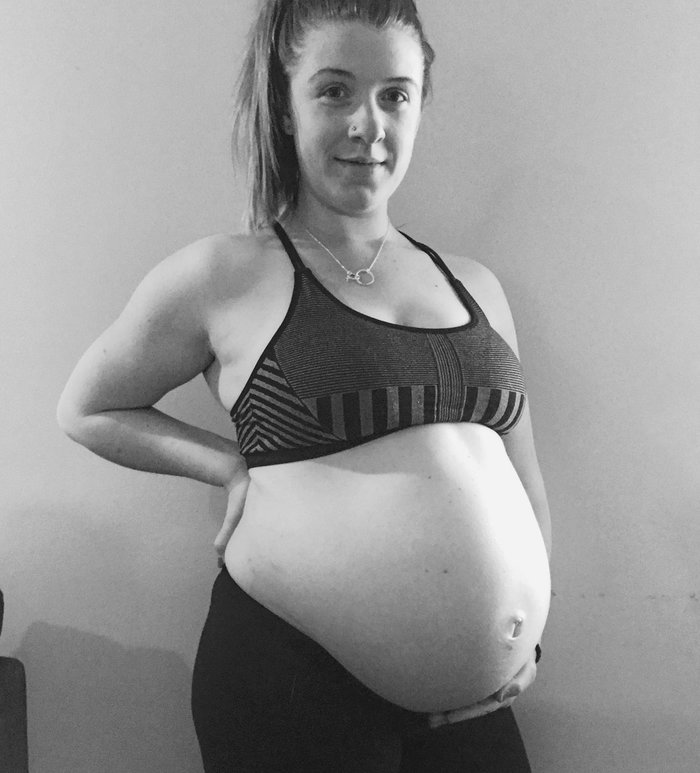 Why do you think your binge eating didn't come back after your pregnancy?
The beauty was that I needed to worry about my baby's health as well as my own. I made it a point to work out three days a week and to not be so hard on myself if there were some foods that would make me feel sick. I was nervous my binge eating would come back, but honestly, I didn't have many cravings and found it harder to eat. When you binge, all you can think about is food. Although it was stressful having a newborn, I didn't have time to worry about food. This was also the first time in a while that I didn't track my food. I decided to just eat healthy and practice self-awareness. I make it a point to stay very aware of my eating habits and recognize when I am really hungry and not just stressed out, bored, or anxious.
What was your plan of attack after you had your baby?
After giving birth, I joined Ashley Horner's Transform You challenge. This was the best thing that had ever happened to me fitness-wise! It gave me the courage to get back in the gym and lit the fire within me. During those 11 weeks, I lost 20 pounds. In December 2017, I competed in powerlifting once again and reclaimed a 300-pound deadlift, only five and a half months postpartum. Currently, I'm down 40 pounds from pregnancy and the weight gained from my binge-eating disorder.
What supplements helped you throughout the journey?
Natural Calm (magnesium powder supplement)
Multivitamin [https://www.bodybuilding.com/store/bodybuilding-com/signature-multivitamin.html]
BCAAs/EAAs (Scivation or Amino Energy)
Is there a diet plan that guided your transformation?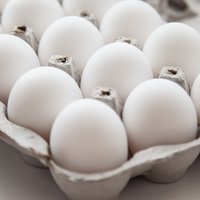 Eggs
3-4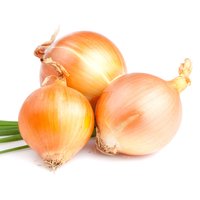 Onion
1/4 cup
Spinach
1 handful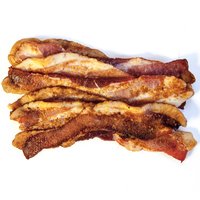 Bacon
2 strips
Chicken
(or Lean Beef)
3 oz.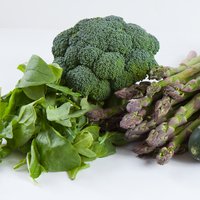 Green Vegetables
1-2 cups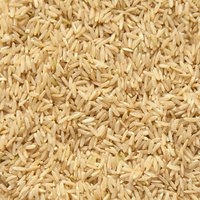 Brown Rice
(or Sweet Potato)
1 cup
Protein Bar
(RX Bar)
1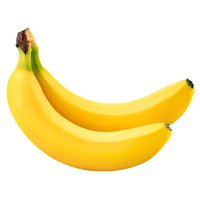 Banana
(or Apple)
1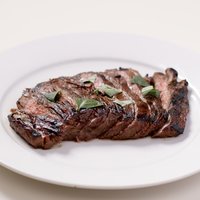 Steak
(or Pork)
1 fillet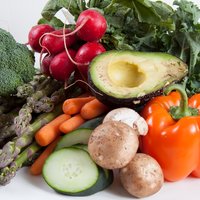 Vegetables
1-2 cups
Protein Powder
1 scoop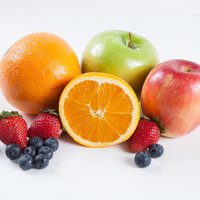 Fruit
1 serving
What did your training regimen look like?
Bear Complex: 7 rounds, no rest
Ab Circuit: 3 rounds


3 sets, 30-60 sec (per side)








Triset
4 sets, 10 reps (per side)

4 sets, 10 reps (per side)




Triset
4 sets, 10 reps (per side)




What was the most challenging aspect of your journey?
Overcoming the fact that I gained so much weight. Then I had to not let having a baby get me even more discouraged or intimidated by the work I would have to do to lose the weight. I had a long way to go, but I did my best not to focus on that; instead, I kept putting one foot in front of the other. I finally stopped looking at myself as a victim and realized that what had happened to me did not define me. When I finally was able to realize it was up to me to move forward, that's when the real magic happened. That's when progress and change for the better was made.
How do you hope to impact the way your daughter views health as she grows up?
My hope is that she will love health and fitness as much as I do, but not be so hard on herself or place pressure on herself to be perfect. I want her to know it's OK to make mistakes. She's eight months old and loves to watch me work out. Someday I'm going to teach her how to lift weights. I want her to learn from my successes and failures alike.
If you could say one thing to someone aspiring to take on a major transformation of their own, what would it be?
Do not grow discouraged with how far you have to go. The process from where you are now to where you want to be is a learning experience that will teach you just how much you really can overcome.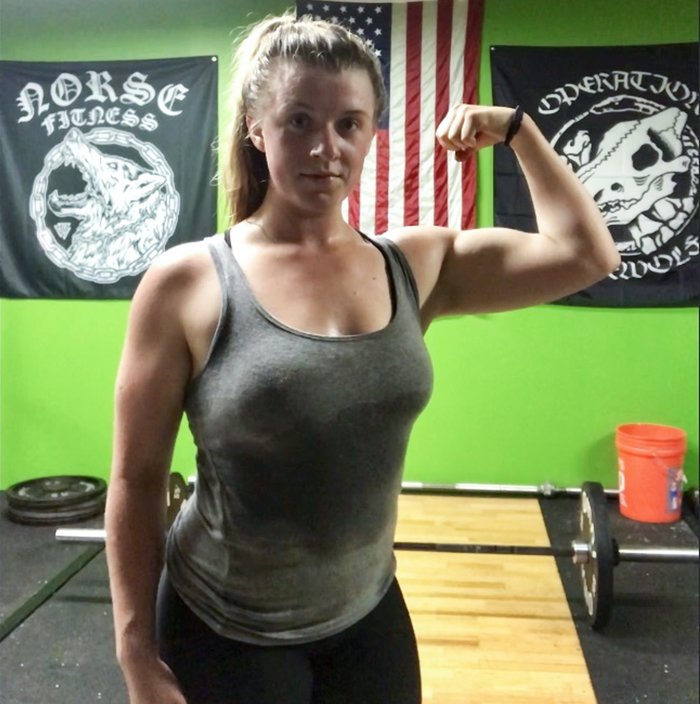 What are your future fitness goals?
While I would like to compete in powerlifting again this year or next winter, my plan is to start muay thai and Brazilian jiujitsu in the near future. I am also working on building personal training clients and building a business with my husband.
How did Bodybuilding.com help you reach your goals?
When I first started getting into figure competitions, I came across Bodybuilding.com and it soon became my home page on my computer. I would spend hours every day reading articles. Since then, the site has always been my go-to for workouts, nutrition, supplementation, and motivation.
At Bodybuilding.com, we've seen thousands of successful transformations over the years. A common denominator in nearly all of those transformations is that the person in question followed a plan. If you're looking for a plan to help you transform, check out Bodybuilding.com All Access. You'll find expert plans for men and women, from beginner through advanced, and for a wide variety of durations.