Laura Bailey makes it look easy, but gaining and maintaining a sculpted body like hers takes some effort! When training to build lean muscle, Laura focuses on heavy resistance and plyometrics to see fast results.
With an intense training regimen, it's critical that Laura enjoys what she's doing in the gym. And with her own personal training style that's exactly what she does!
If you want to sculpt a phenomenal body like Laura Bailey without it feeling like a job, check out her unique and fun muscle building program.
Muscle Building Regimen
Nutrition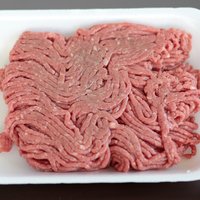 Ground Turkey
4 oz.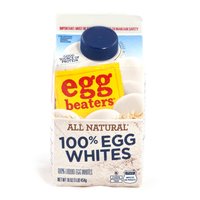 Egg Beaters
1 cup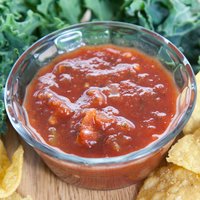 Salsa
2 tbsp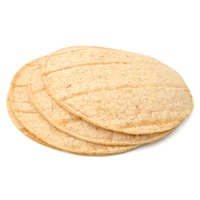 Corn Tortillas
1
Protein Powder
2 scoops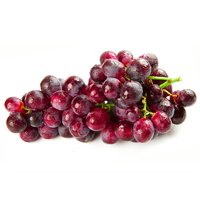 Grapes
1 cup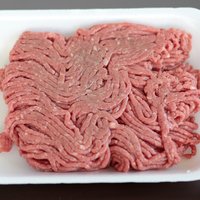 Ground Turkey
4 oz.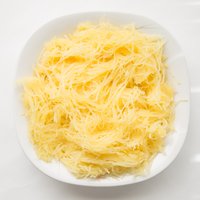 Spaghetti Squash
2 cups
Protein Powder
1 scoop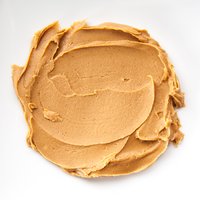 Peanut Butter
2 tbsp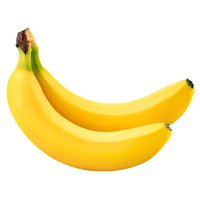 Banana
1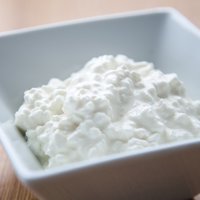 Cottage Cheese
1/2 cup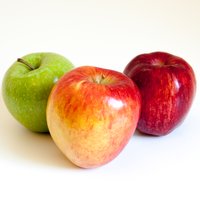 Apple
1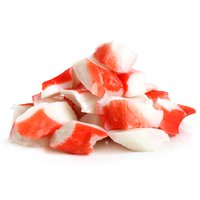 Crab
(cakes)
4 0z.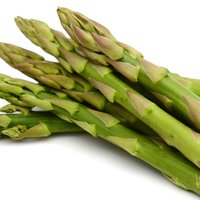 Asparagus
(cakes)
6 oz.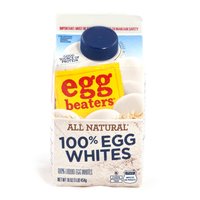 Egg Beaters
1 cup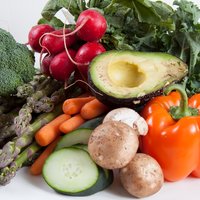 Vegetables
5 oz.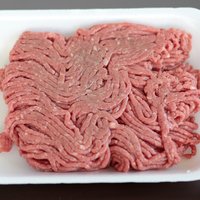 Ground Turkey
4 oz.
Note: I make modifications weekly depending on how specific events that I may have going on.
Training
I prefer to do supersets because I like to fatigue my muscles quickly with minimal rest. And honestly, I do not like to spend a lot of time in the gym.
I tend to get the most effective workout in the shortest amount of time supersetting exercises with no more than 60-90 seconds rest in between.
Day 6: Cardio
Day 7: Rest
Supplementation
What I Use:
How I Use Them:
I take a multivitamin first thing in the morning. I pour the strawberry liquid aminos in my water, add lemon or mix with sugar-free lemonade, and sip it throughout the day and during my workout. It tastes like a strawberry-lemonade slush.
I also mix liquid aminos with a sugar-free orange drink and it tastes like an orange creamsicle or a 50-50 bar. I take the Beta Alanine post workout or I will take glutamine.
I also supplement 2 meals per day with a Vanilla or Chocolate protein shake. Depending on the amount of muscle mass I am carrying, I may also take Kre-Alkalyn pre-workout for increased energy and to help with muscle growth.
Laura Bailey's Personal Philosophy
Nutrition
My philosophy regarding nutrition is simple: "If it doesn't taste good, I'm not eating it!" I hear so many people say, "I can eat plain chicken and oatmeal forever". No they can't, otherwise they would stay in shape forever.
This is exactly why most people fall off their nutrition after about a week, and is also the reason most competitors rebound so bad in the off season. Their nutrition plan makes them miserable. They are cranky and don't like what they eat.
I don't believe in eating food; I believe in eating meals … good meals! There's a big difference. "food" can be bland and boring, but "meals" have flavor and life! I have to enjoy what I'm eating if I'm going to make those habits a lifestyle rather than something that is only seasonal.
The best investment I ever made was in a nutritionist. He helped me relearn everything about eating and completely changed my perspective.
I never enjoyed cooking, but have learned to become quite the chef out of necessity. I took foods I enjoyed and learned how to prepare them with healthy substitutions that still allowed me to eat them, even during competition season.
Some of my favorites are: lemon poppy seed muffins, chocolate muffins, zucchini bread and carrot cake muffins, strawberry pancakes, 7-layer bean dip, Mexican pizza, potato skins, crab cakes, chicken and shrimp fried rice. Now that's good eating! I always look forward to my next meal, and so should you.
Get educated about nutrition, get recipes, get in that kitchen, and get creative! You've got nothing to lose except pounds!
Training
Simply put, I truly believe you've got to love and enjoy your training; otherwise you'll get nothing out of it. Although my workouts were initially very scripted, I found that if I don't like a particular exercise, it's okay to find an alternative to the exercise that is equally beneficial.
Most people get fanatical when it comes to working out and think if they don't do the exact same thing every single time; the outcome is going to be less than stellar. As a result, they hate their workouts, and are often ready for it to end as soon as it begins.
There were a few times when I found myself slipping into that mode and losing my motivation to train. I am easily bored, so I have to keep my workouts fresh and constantly change them.
I always have to have fun and enjoy what I am doing. That is what has made remaining consistent with my training much easier, and I truly look forward to it on most days.
However, if you don't feel like going to the gym, then don't! It's okay; just get out on that rugby, soccer, or football field. Get your skis out and head for the water or the slopes.
Get on the track, tennis or volleyball court and work out like you have lost your mind! Your body will enjoy the change of pace and so will you.
Supplementation
I've always been a "less is more" type of person when it comes to supplementation. I used to see people take 7-8 different supplements, rotate them, stack them, and swear by their results, but the people always looked the same to me.
My theory is, when I stop taking supplements my physique and nutrition should be able to maintain a similar look independent of the supplements. I don't believe supplements should make or break you, rather they should do exactly what they state and "supplement" your nutrition and physique.
I'm not big on "stacking" and taking tons of stuff. It takes too much time, energy and money. I'd rather not take anything at all, but since it is necessary because I push my body beyond normal limits, I typically choose to take the least amount necessary.
The one thing I do believe is that everyone should have a good multivitamin for daily energy and nutrients, and a quality protein for meal substitutions. Those are the 2 things I will always have in my supplement arsenal.