When it comes to improving athletic performance, it requires a mix of strength, power, and endurance. Whether you're trying to improve your performance in the gym or for a particular sport, the foundations are the same. We have all the tools and resources needed in order to achieve peak performance.
Planning for Performance
Increasing athletic performance is going to take determination and consistency. In order to stay determined and consistent, you need to have a workout plan. By following a plan, you'll be able to track your progress and see what lies ahead, so you're always ready. Unsure of where to start? No problem! We got you covered with all of our workout plans for all levels that have been developed by some of the best experts and trainers in the industry. 
Beginners: Just starting out and need to learn the basics? Check out The Ultimate 30-Day Beginner's Guide to Fitness. This program will teach you the fundamentals of training and nutrition to get you started on improving your performance. 
Intermediate: Already been working on improving your performance? Take it up a notch by checking out True Muscle. This is a hybrid fitness program where you'll gain muscle, strength, and overall athleticism. You'll also be taught by one of the NFL's fittest men, Steve Weatherford, and expert trainer Nick Tumminello. 
Advanced: Think you've reached peak performance? Then I challenge you to try Kingmaker. This program throws the entire gauntlet at you with a mix of barbell work, complexes, bodyweight finishers, and old-school conditioning. This program will take your performance to a whole new level. 
Diet is Key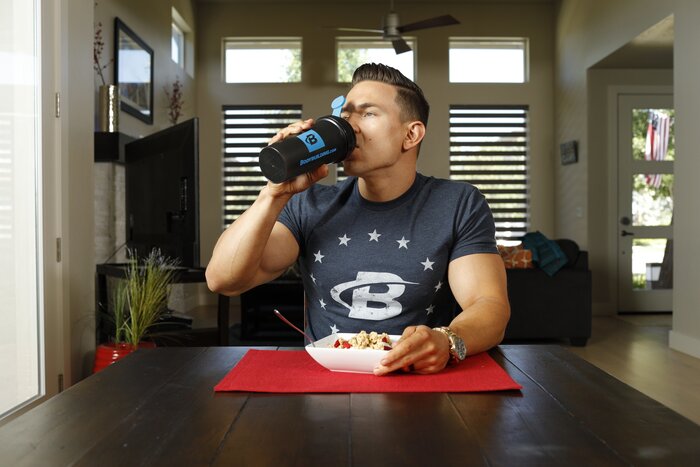 To improve your performance, your diet needs to be on point, so you can make sure your body is fueled efficiently. While a good balance of protein, fats, and carbohydrates is required, you will definitely want to focus on your carbohydrate consumption since it is the body's main source of energy. To help you find the right diet, you can check out our nutrition articles to find all the information you need to be successful. If you're wanting to make it even easier on yourself, check out a meal delivery kit like Flex Pro Meals. 
Closing the Gap
Now that we've got a workout program and meal plan, we need to find supplements to help fill in those nutritional gaps you may still have in order to reach peak performance. 

When it comes to performance, it's important to recover. That's exactly how a whey protein supplement can help you achieve your goals. It is an easy way to give you the nutrients (Protein & Amino Acids) needed to recover and build muscle after those grueling workouts. 
Because your goal of improving performance requires a mix of strength, power and endurance, an energy & endurance supplement can be beneficial. These supplements help provide an array of ingredients like BCAAs, caffeine, electrolytes and carbohydrates to support you during your workouts.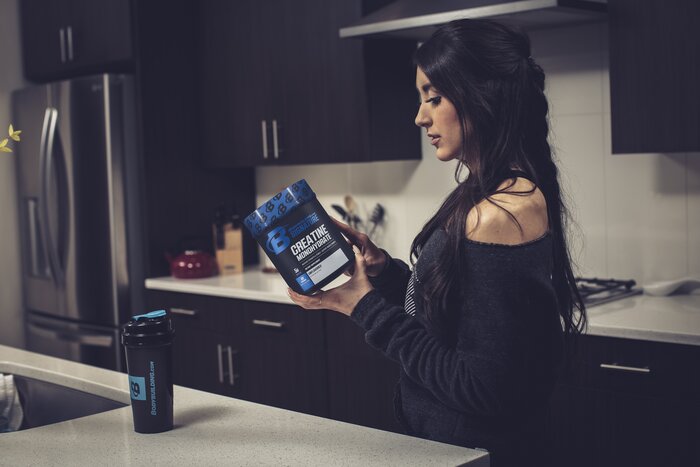 Creatine could also be a very helpful supplement. With all of the research conducted on creatine, it has shown to help you improve strength, endurance, promote lean muscle, and help you recover. All of these benefits could help you reach your goals.