See What Others Have Achieved
True Muscle has changed thousands of lives. Here's what those who followed it have to say.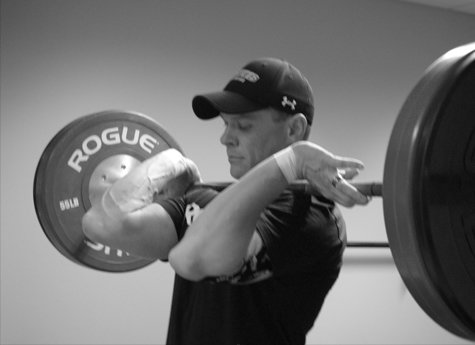 colinwilborn
This program is legit! Weatherford is a beast and Tumminello is one of the best in the business. Watching the videos and taking a little True Grit pre-workout is all the motivation I need to hit it hard at 5 am!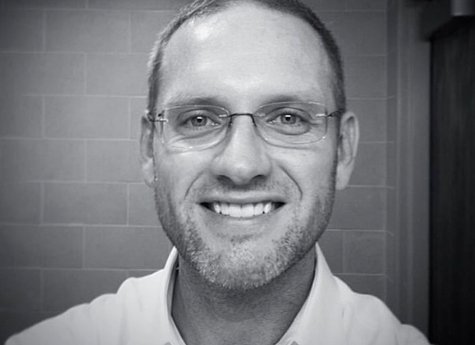 rrcarroll
Nick and Steve, thank you so much for putting this program together. I wanted a program that would help improve my functional fitness and while helping me look better. This program nailed it!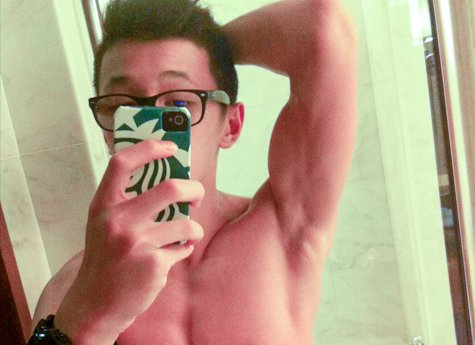 justinwei1
Just finished phase one and reaped incredible results! I gained a total of 5 kilograms (11 pounds).