HOW IT WORKS
Getting started with FlexPro Meals is quick and easy! Just pick which program you want and let FlexPro Meals do the cooking for you.
Meals are shipped same day and ready to heat and eat.
One-time coupon offer for BBcom customers: $25 off the first 3 orders ($75 value total)
Get The Coupon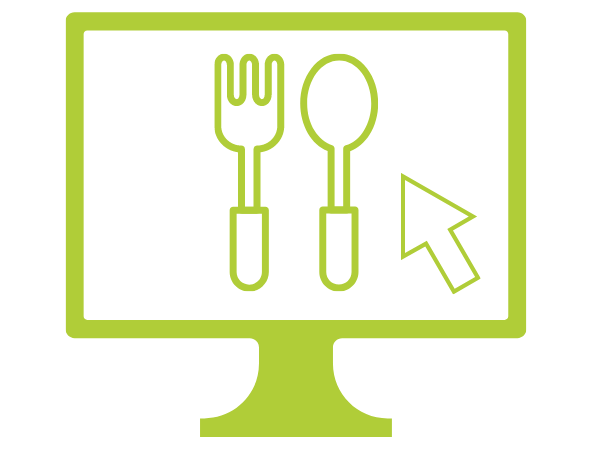 Build Your Box!
✓ Protein, carbs and veggies by the lb for your PERFECT portions!
✓ 35+ Chef-inspired signature entrees Keto, Low Carb, & Gluten-free options
✓ Delicious high-protein power treats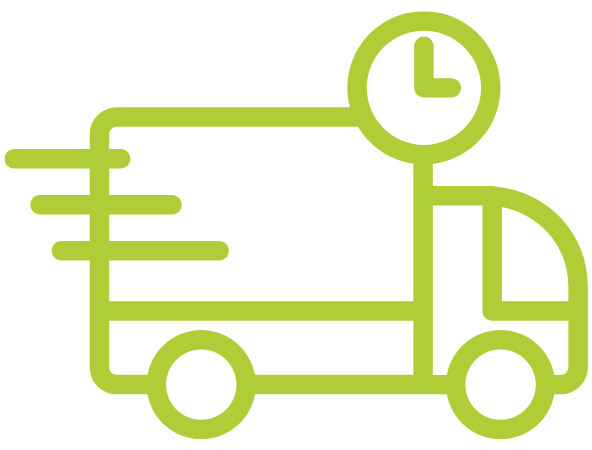 Shipped SAME DAY!
✓ Responsible ingredients only
✓ Perfectly cooked & intelligently portioned
✓ Order before 3pm EST (Mon-Thurs) Meals shipped SAME DAY
HEAT & EAT
✓ Ready to eat meals in under 3 minutes
✓ Change your meals anytime
✓ Full FlexPro Support Team on standby