Main | Build Bigger Arms | Bigger Back | Bigger Chest | Bigger Legs | Bigger Shoulders | Muscular Abs
One of the eternal questions of the weight room is: Why don't more people have leg development to match their upper bodies?
The answer: Because legs must be forced to grow. Remember, they already get used all day for walking, standing, or going up stairs. Push them in the gym with the best leg exercises, and they will still resist you. They will burn, shake, and burn some more. You need to push through and want it more.
The workouts here aren't easy. Each one will make you consider taking the elevator whenever possible for days afterward. But along with a growth-focused approach to nutrition and supplementation, they will deliver serious size and surprising strength gains.
Know Your Legs to Grow Your Legs
The legs consist of multiple muscles, so you will need to use a range of volume, angles, and different exercises to stimulate them all. Here's what you'll be working and their major function:   
The legs also contain a blend of fast-twitch and slow-twitch fibers. That means your rep range will depend on the exercise. I like to use a lower rep range (4-8) on the compound exercises like squats and deadlifts to help build strength and a solid foundation. Anything higher, and the lower back usually becomes the limiting factor.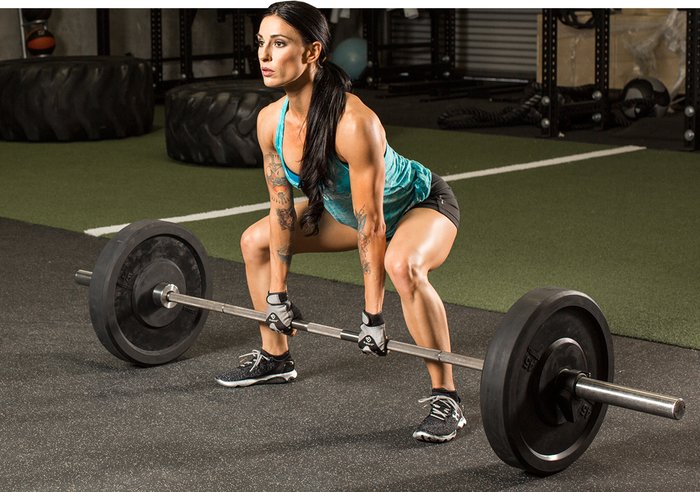 However, for detail work and isolation-focused exercises, gunning for a moderate (8-12) to high rep range (15-20) is a must. This helps pump up the muscle to deliver more nutrients. Plus, your knees will let you know that certain exercises like leg extensions simply don't work well at lower reps.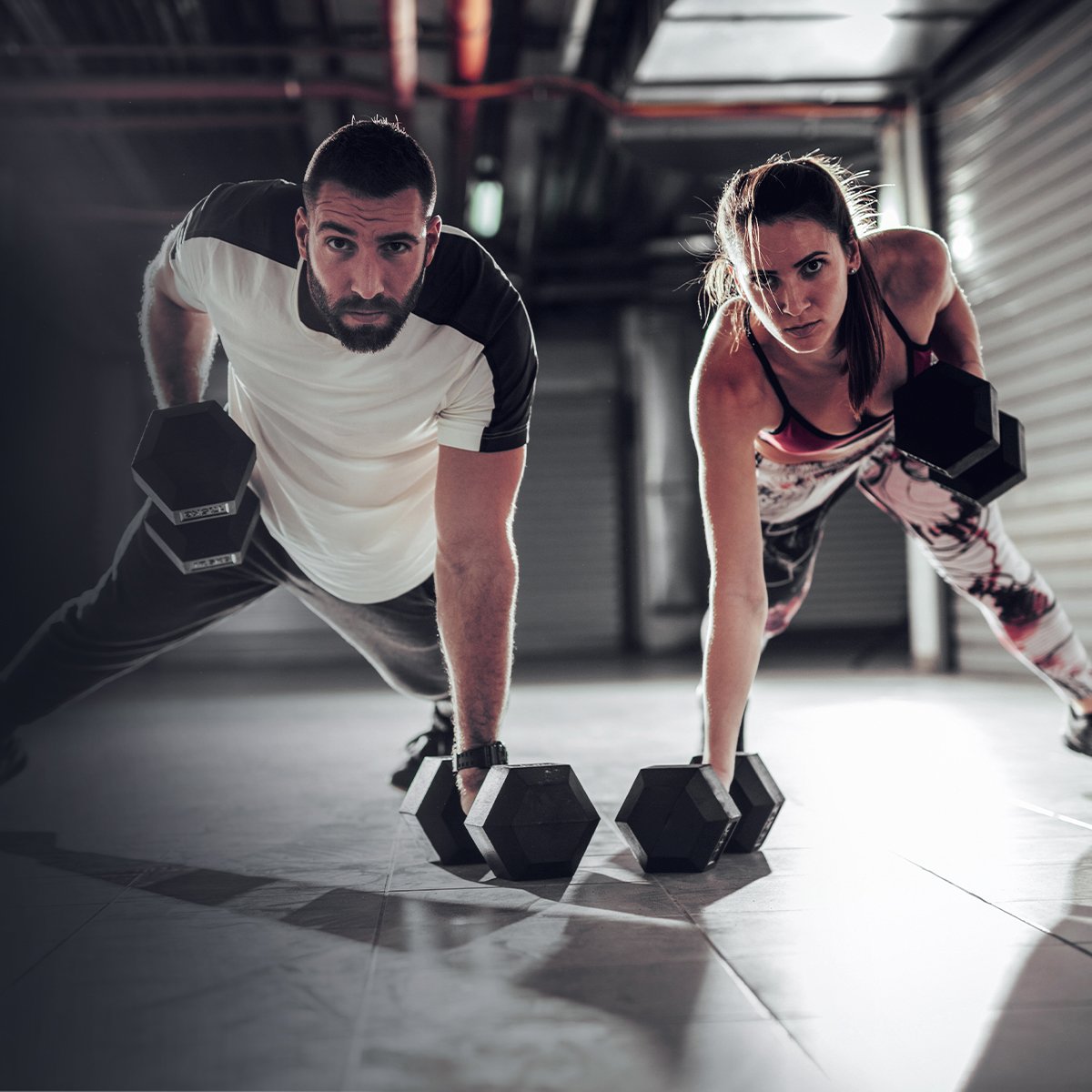 Build Serious Muscle at Home
Simply use a few weights and your body and these workouts will make you a home-gym believer! Size, strength, pumps—you'll get it all here.
How to Use These Leg Workouts
Perform one leg workout per week. If you're like Kris Gethin, you can bust it out on Monday while everyone else is training chest. Later in the week, like Thursday, is also a popular option. Just don't hit legs within a day after HIIT cardio because you won't be able to work as hard as you would otherwise.
Perform Workout 1 for 4-6 weeks, trying to increase the weight you use each workout. On most exercises, you'll add weight until the final set, which you should take close to muscle failure. Then move to Workout 2 and repeat the process until you get through Workout 5. Once you're through Workout 5, you can start over with Workout 1 confident that you're bigger and stronger than you were before.
While you're on this program, use Bodybuilding.com's macronutrient calculator to make sure you're eating enough calories, protein, carbs, and fats to support your goal of muscle gains. To grow your legs, you must be in a caloric surplus, meaning that you are eating more calories than you burn. If you're getting really serious about leg day, consider following registered dietician and bodybuilder Paul Salter's guidelines in "The Ultimate Guide to Leg Day Nutrition."
Along with protein, a couple of key supplements to consider with these workouts are:
Have any doubt about how to perform a movement? Click on the exercise name in the workout table, or search in the Bodybuilding.com Exercise Database.
Leg Day Workout 1, Weeks 1-4
Leg Day Workout 2, Weeks 5-8
Leg Day Workout 3, Weeks 9-12
Leg Day Workout 4, Weeks 13-16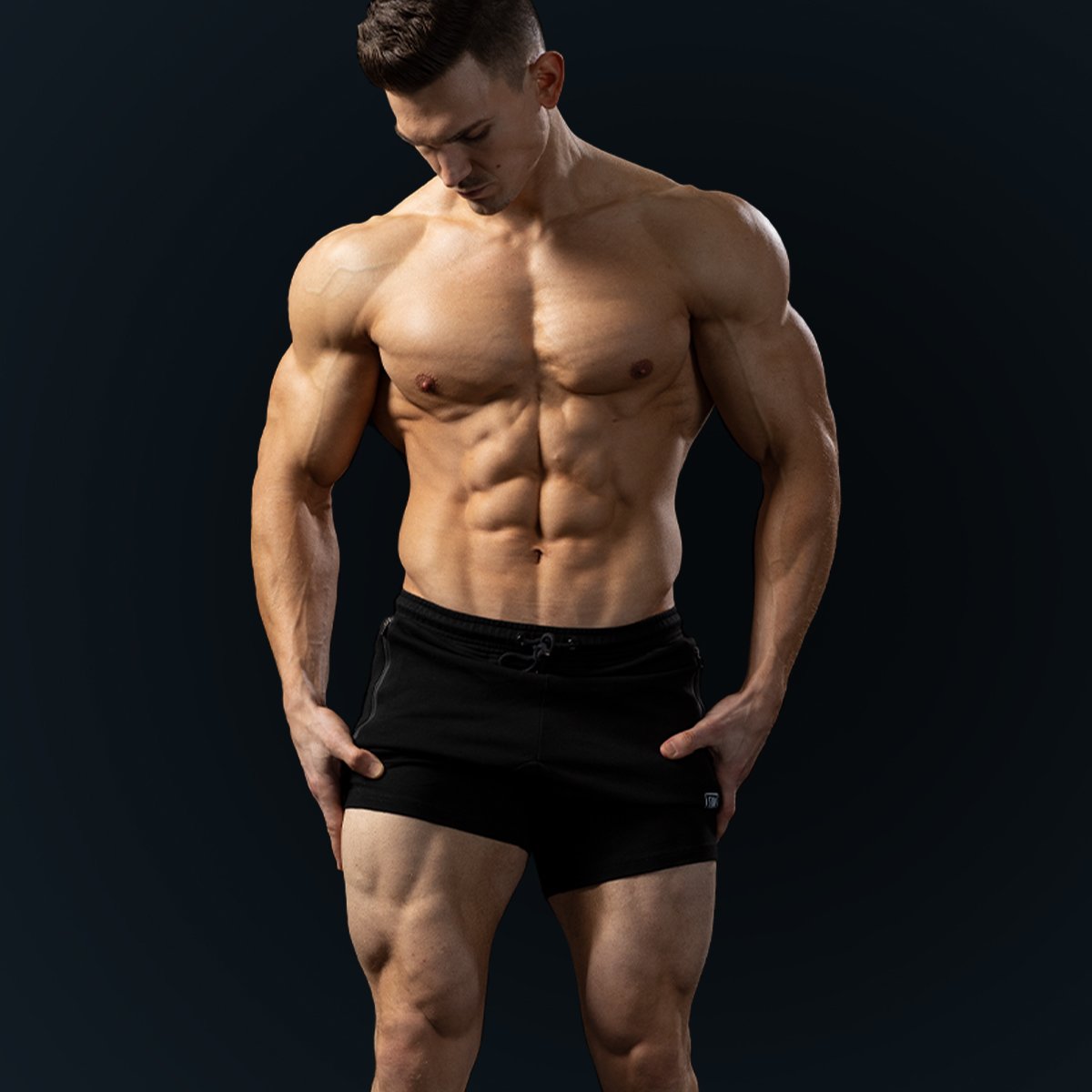 Build Legs That Let the World Know You Lift
Once you've conquered this program, you're ready for 30-Day Legs with Abel Albonetti. It's the hardest leg-building program on the planet, but you'll earn it by going up a size in jeans.
Main | Build Bigger Arms | Bigger Back | Bigger Chest | Bigger Legs | Bigger Shoulders | Muscular Abs