Bodies Of Work: Volume 4
Bodies of Work is an inspiring and artistic photo gallery of the world's best physiques in peak condition.
Our fourth edition of the Bodies of Work gallery is an ode to the beauty, power, and strength of the human body. These breathtaking photos highlight the payoff of hard work, determination, and a fit lifestyle. Let this annual feature and these 13 athletes inspire you to always reach for more.
Note: This gallery celebrates the beauty of the human form at its fittest. The shots are artistic but revealing, and may not be for everyone. Please scroll at your own discretion.
Ashley Kaltwasser
Ashley Kaltwasser is an IFBB bikini pro, Ms. Bikini Olympia, and fitness model.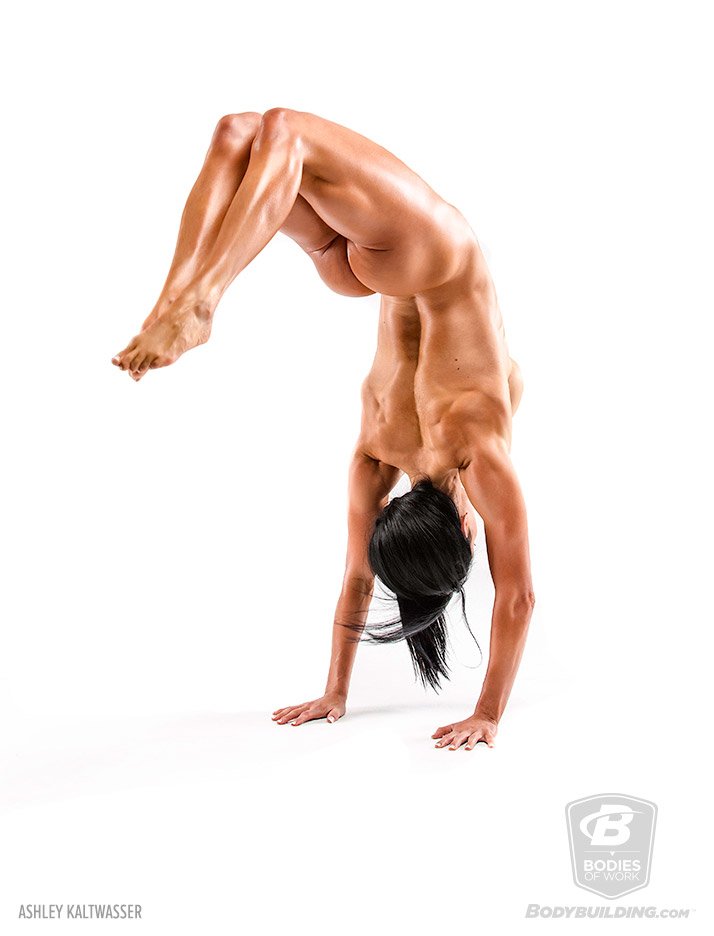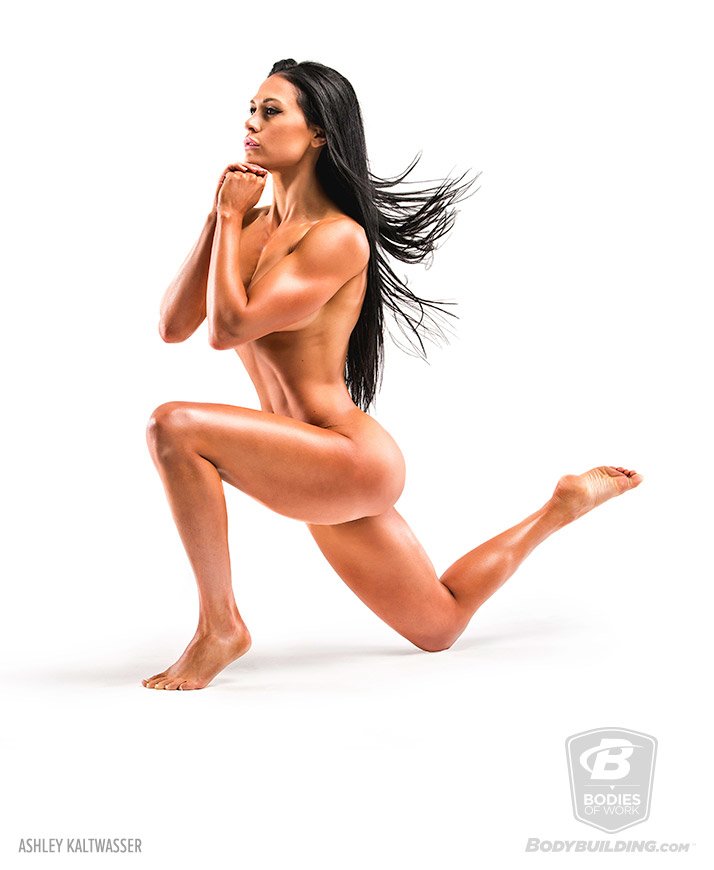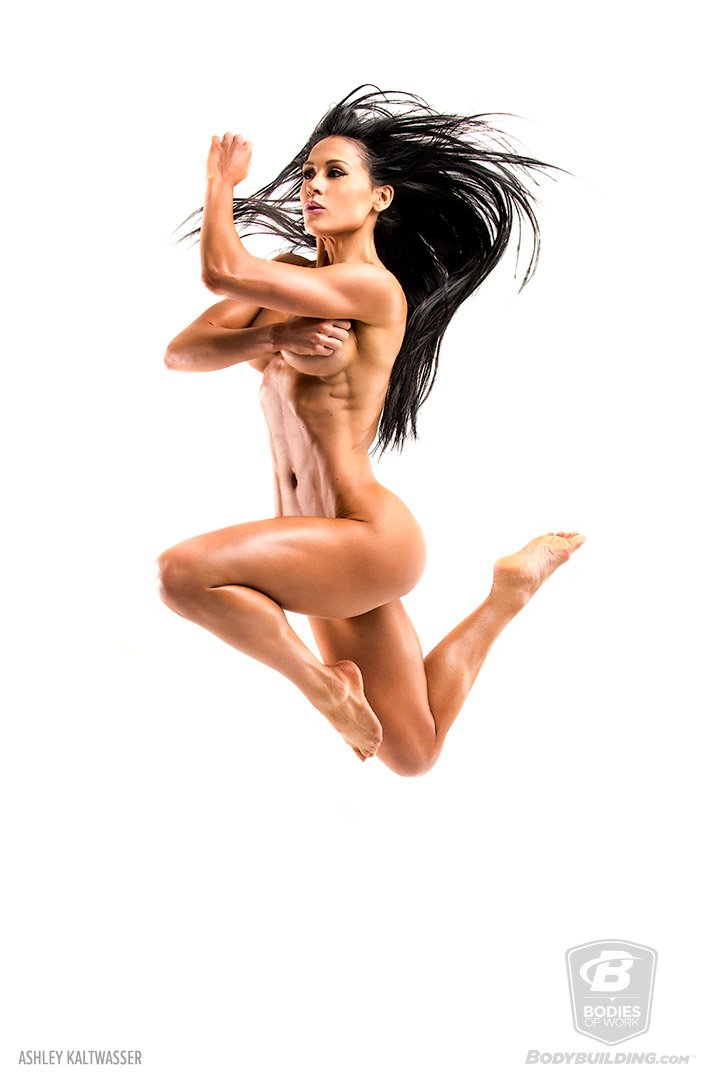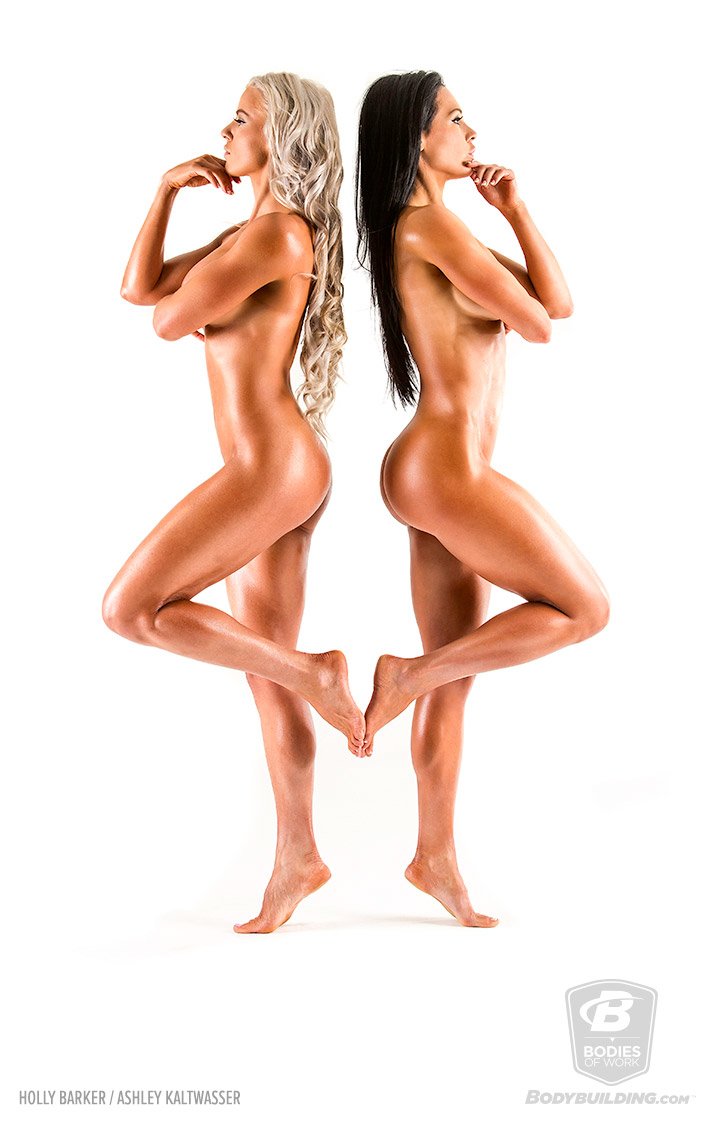 Holly Barker
Holly Barker is a gym owner, Magnum Nutraceuticals athlete, and fitness model.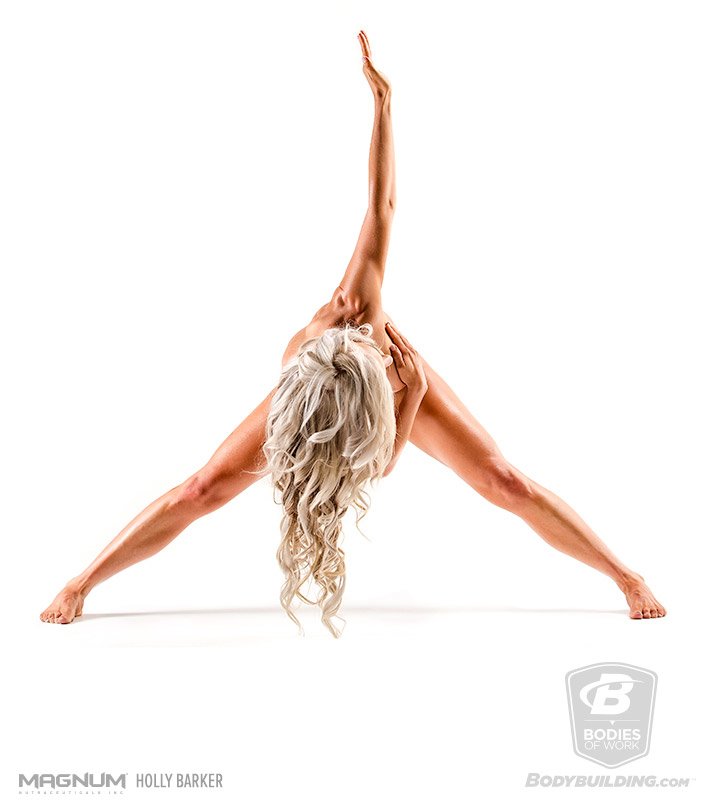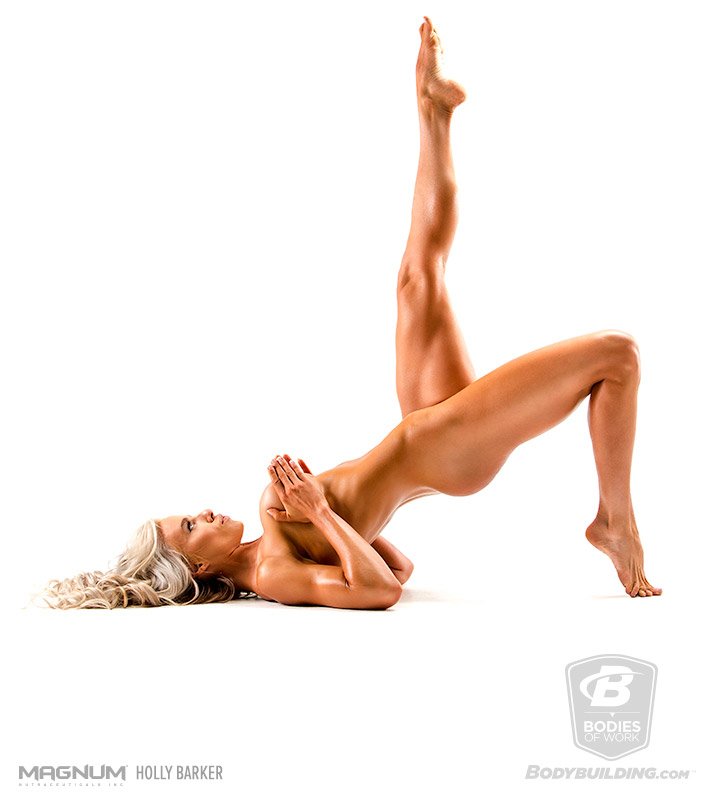 Rodney Razor
Rodney Razor is a pro men's physique competitor, Bodybuilding.com athlete, and Cytosport athlete.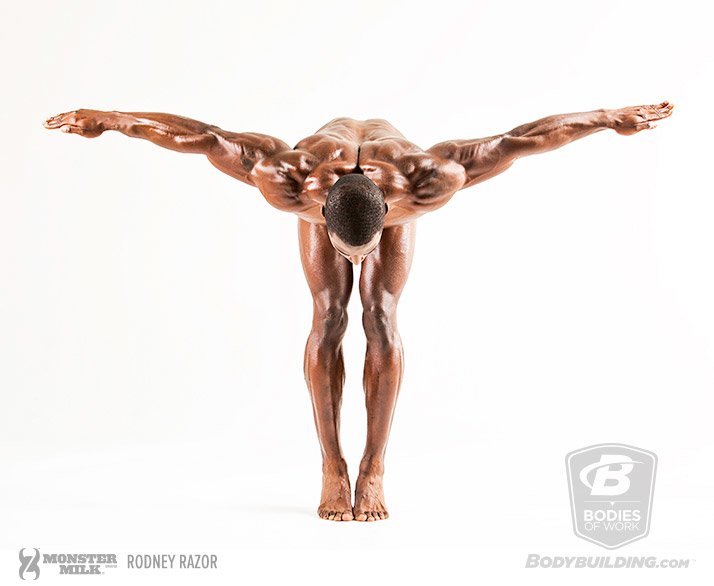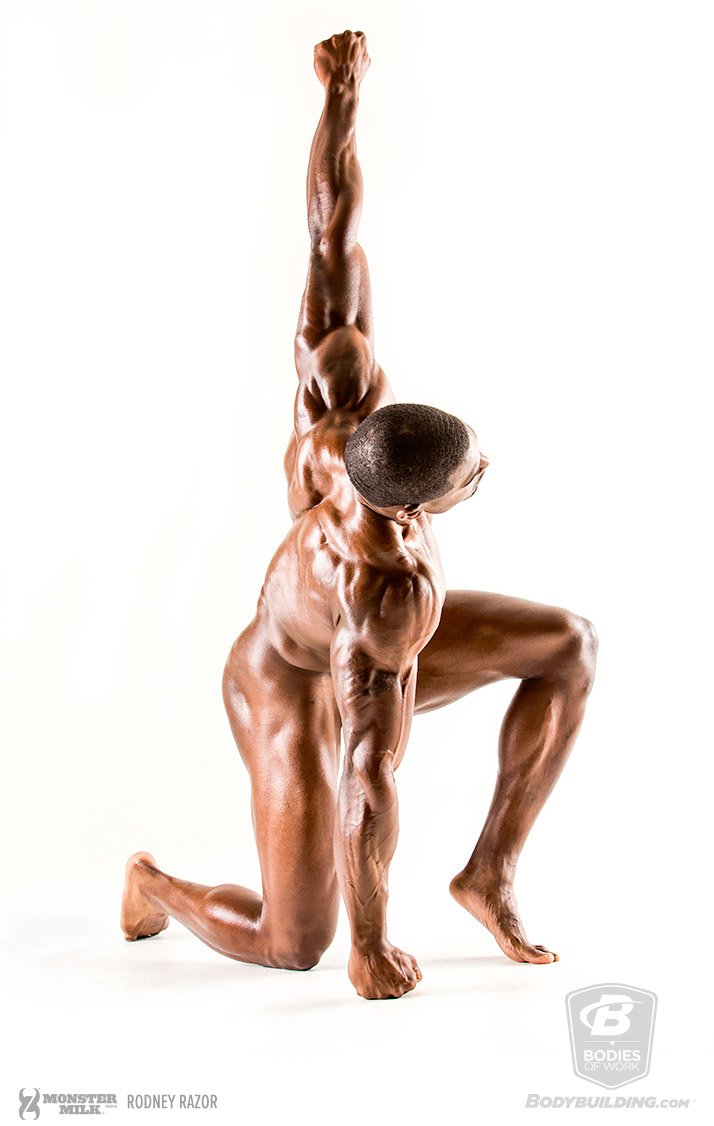 Celeste Bonin
Celeste Bonin is a former WWE Diva champ and Prime Nutrition team member.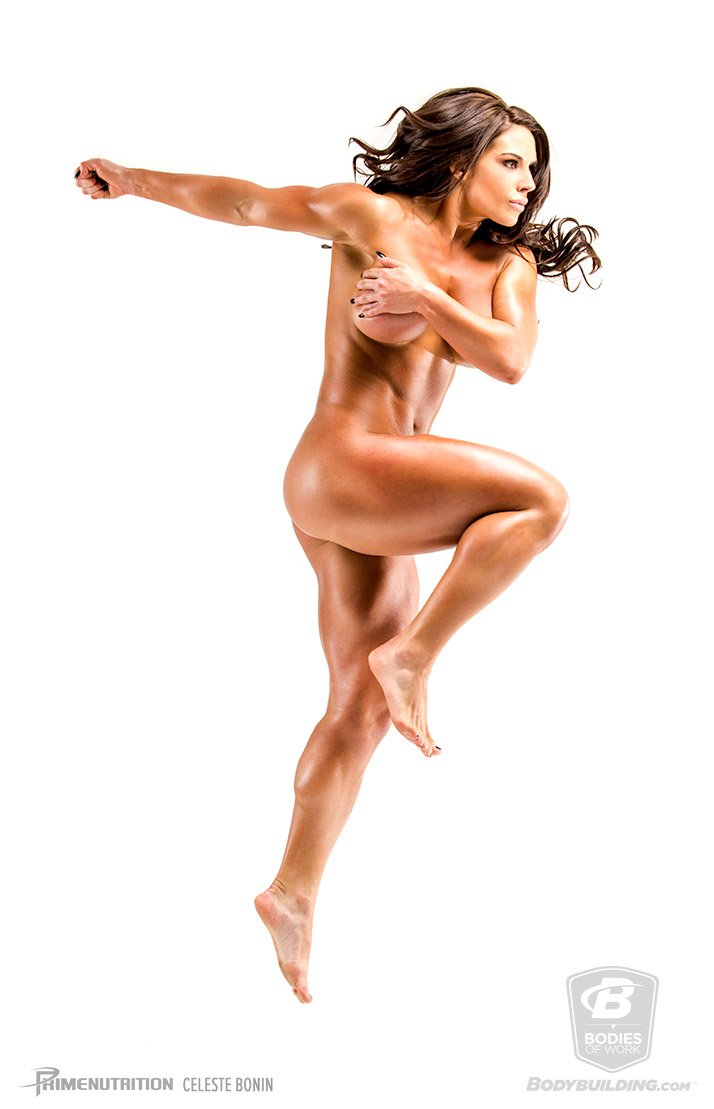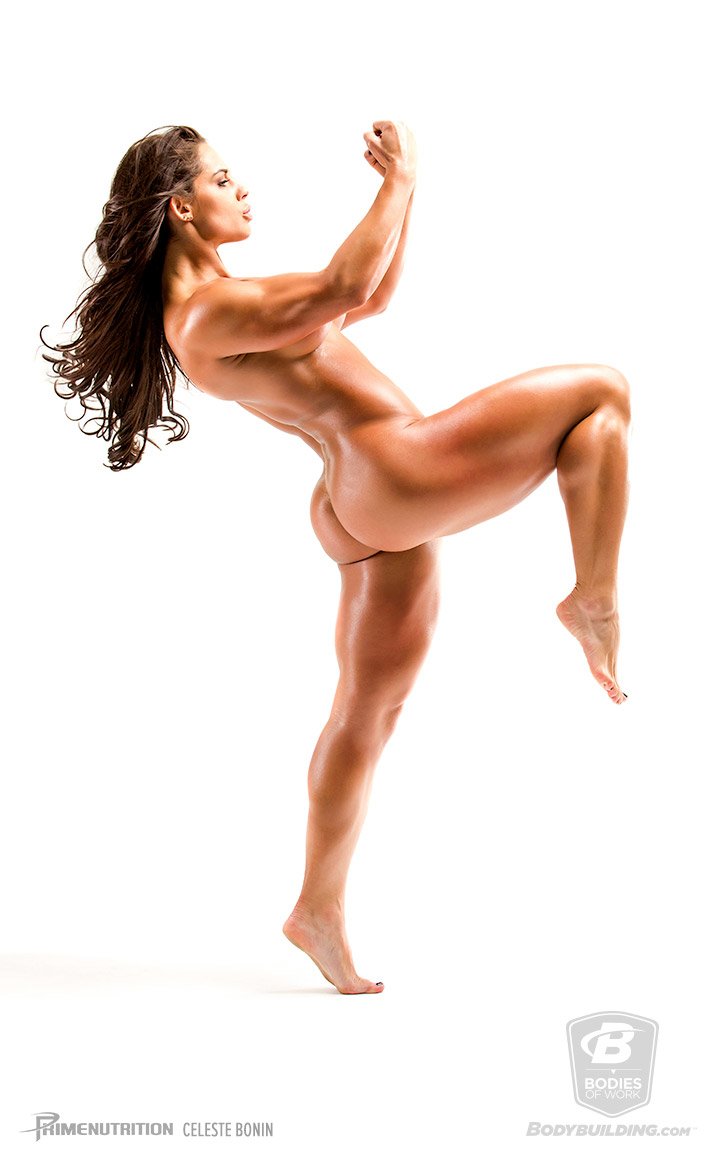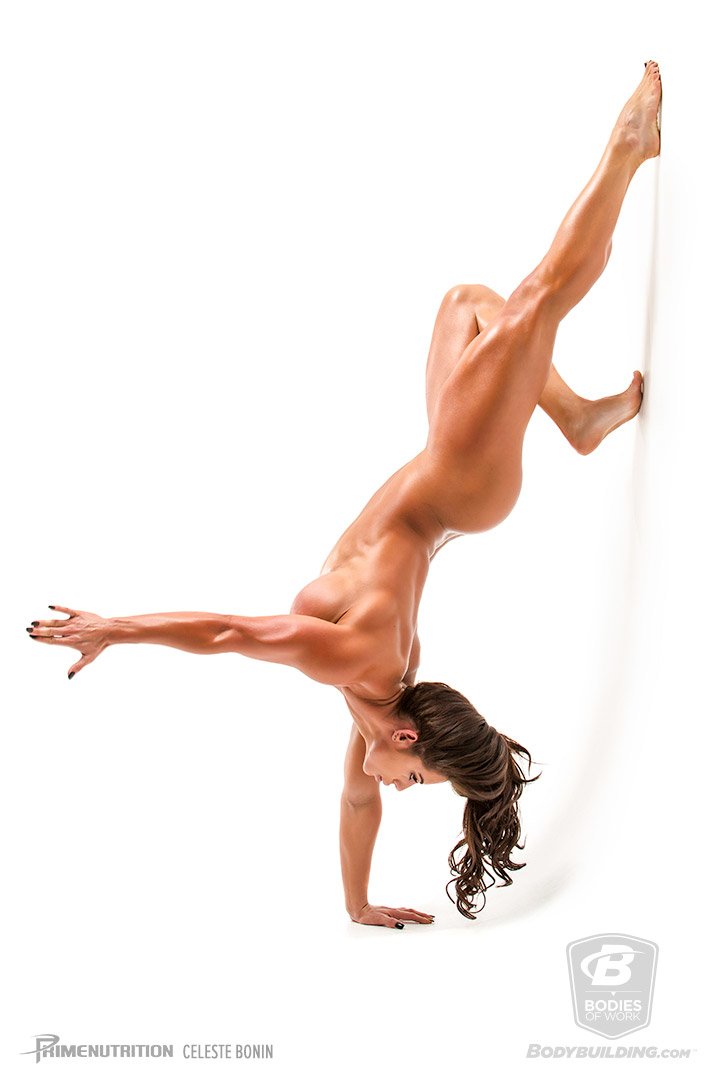 Tory Woodward
Tory Woodward is a pro men's physique competitor, fitness model, and Evogen athlete.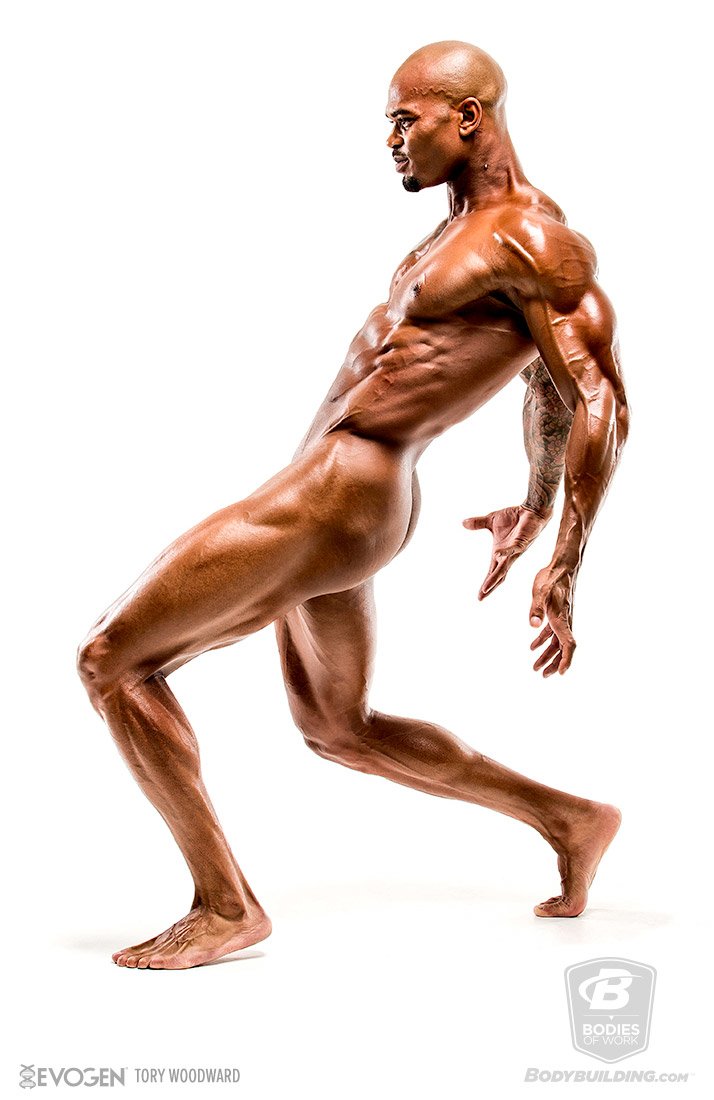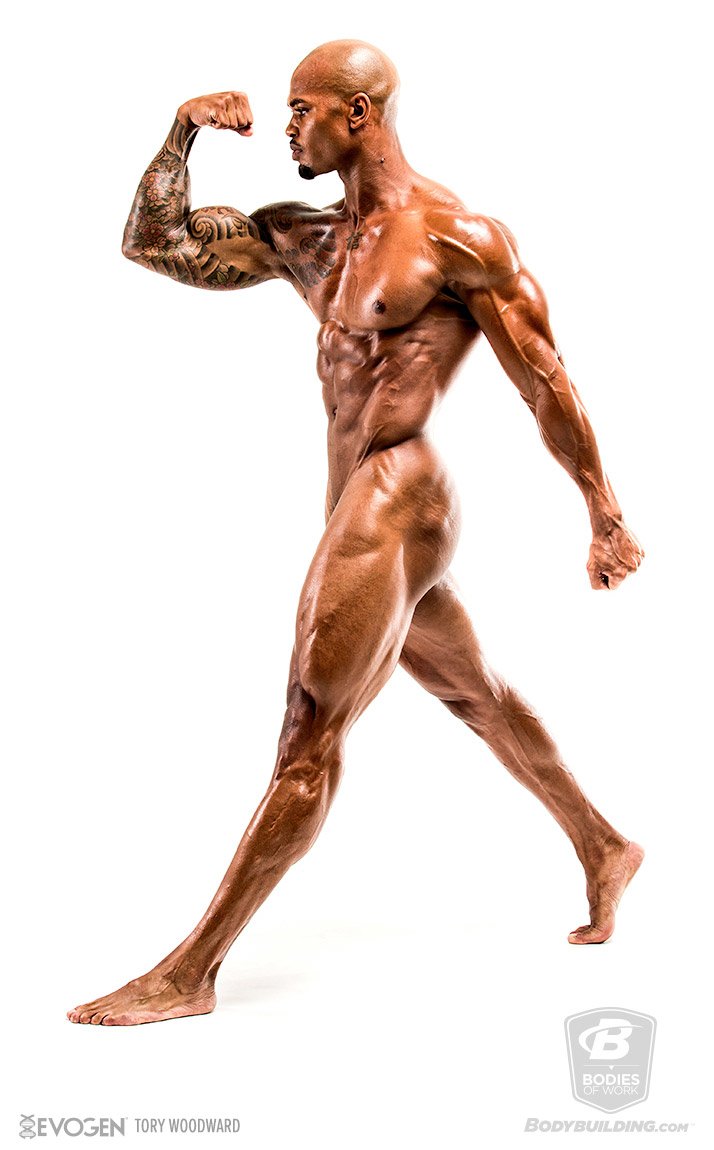 Kyle Clarke
Kyle Clarke is a fitness model, actor, MRI Performance athlete, and former Army captain.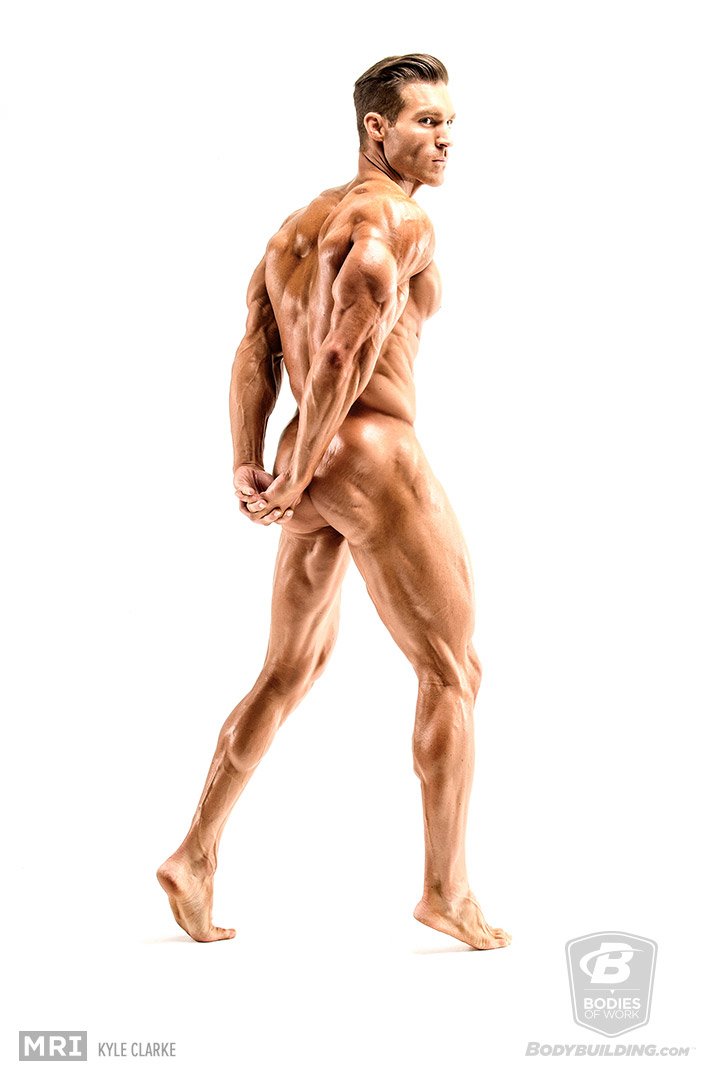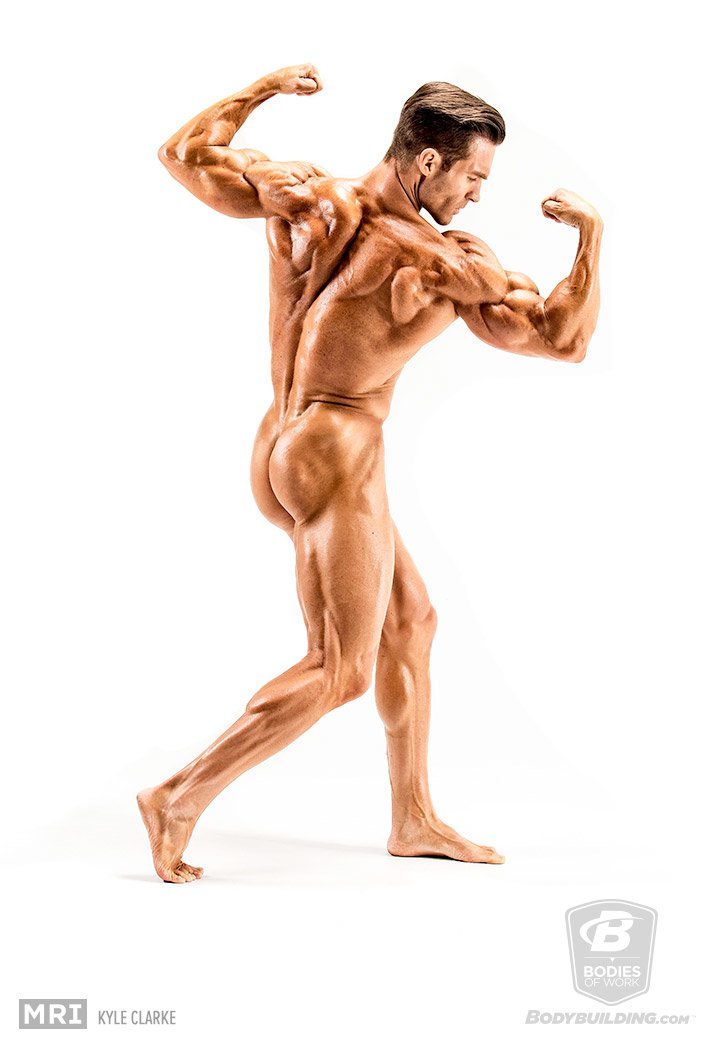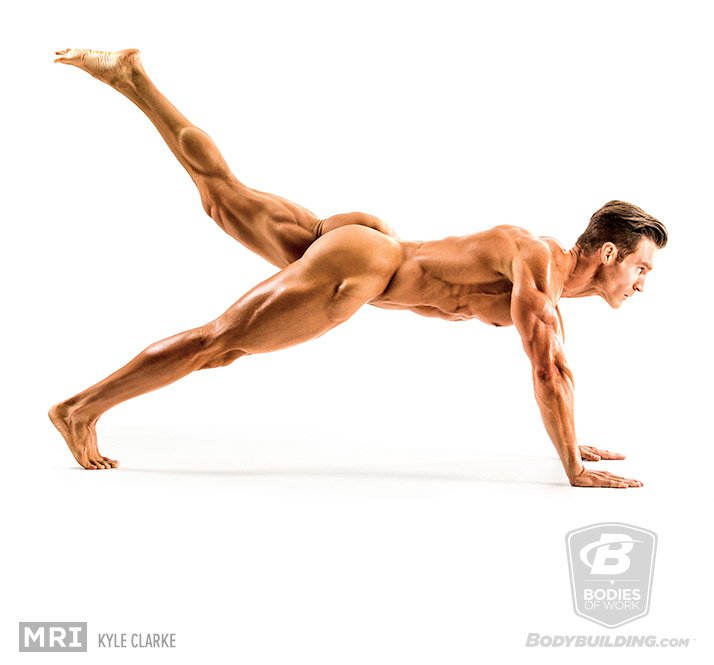 Chassidy Smothers
Chassidy Smothers is an Army reservist, Bodybuilding.com athlete, and co-owner of Smothers Fitness.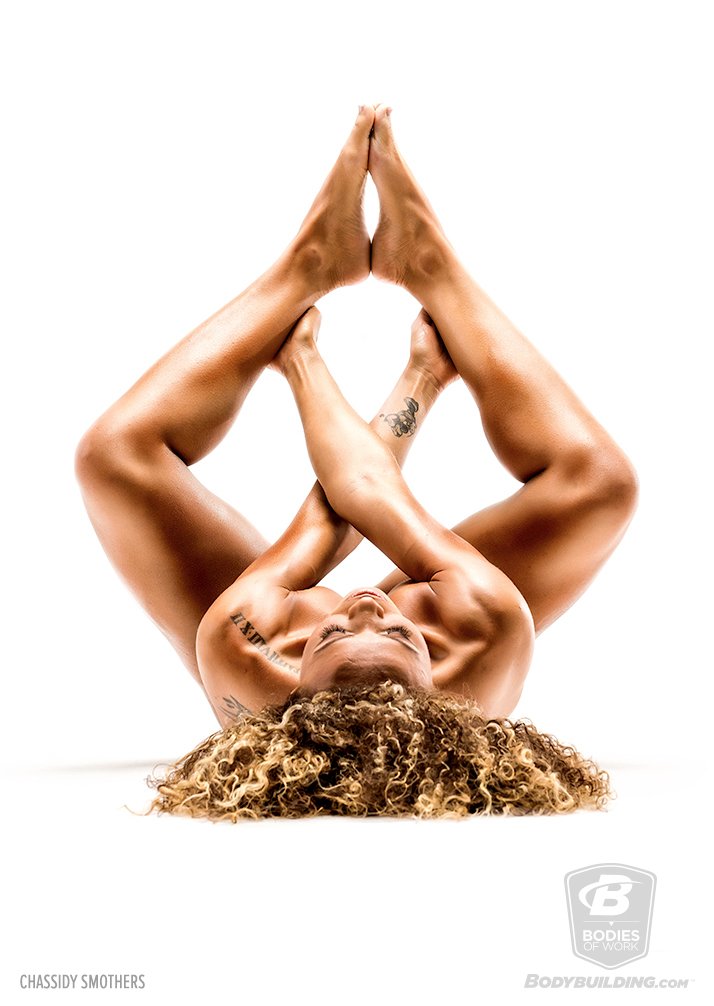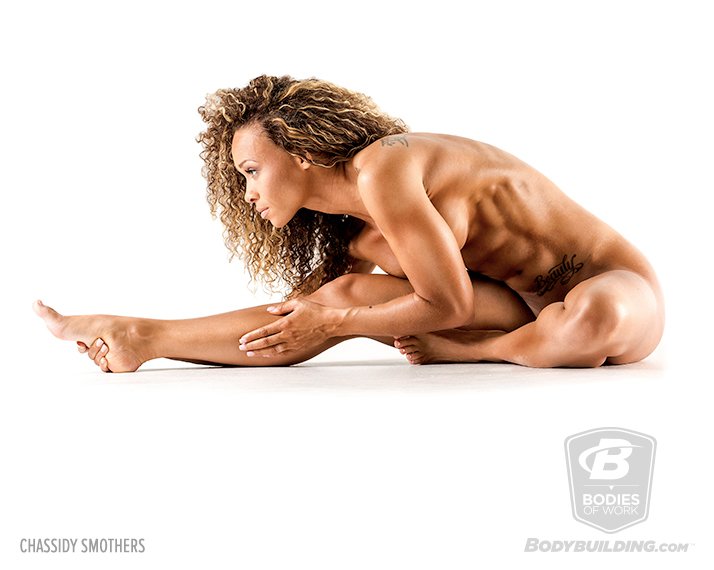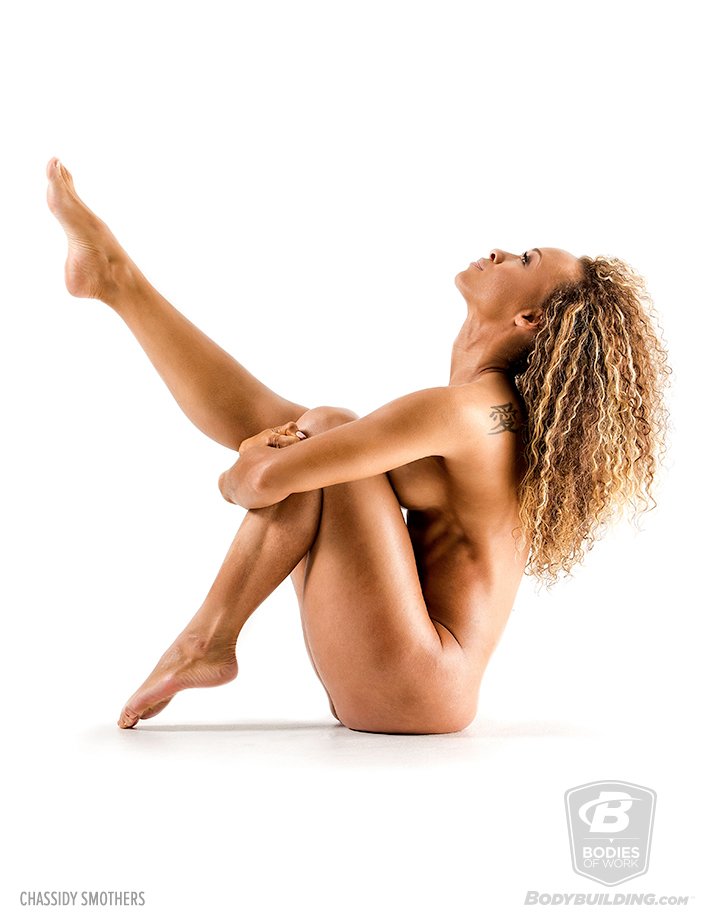 Michael Vazquez
Michael Vazquez is a Performix athlete, father, husband, and online trainer.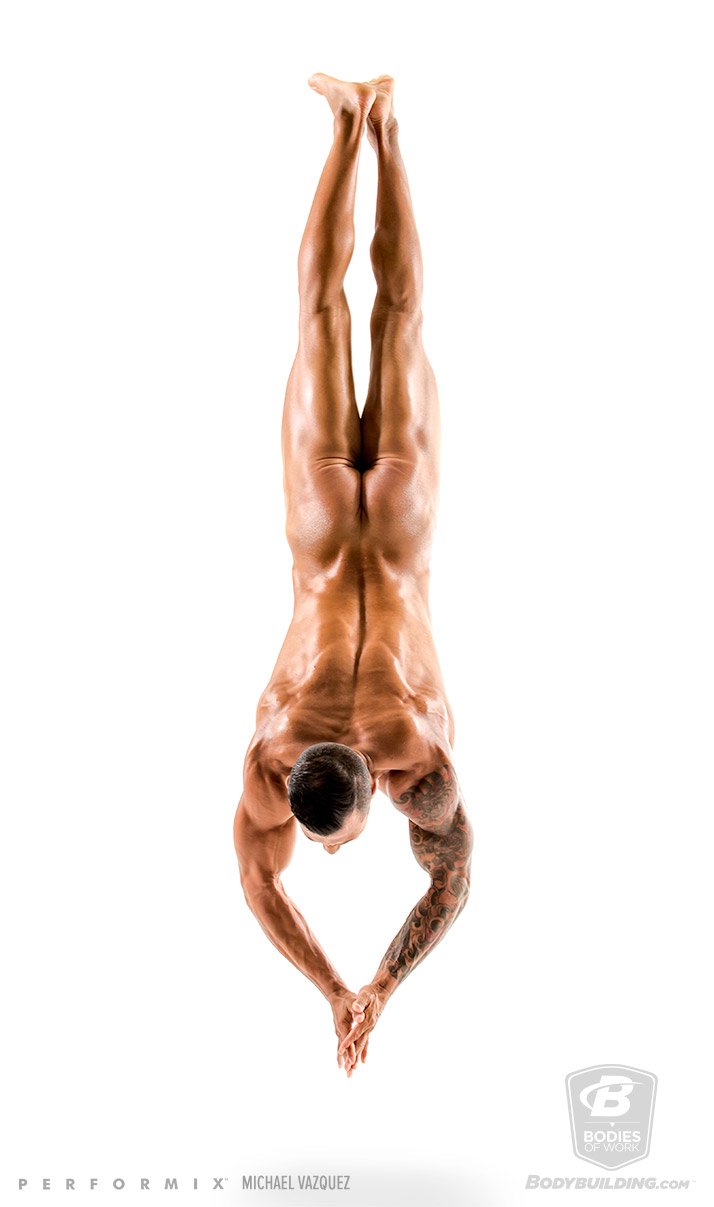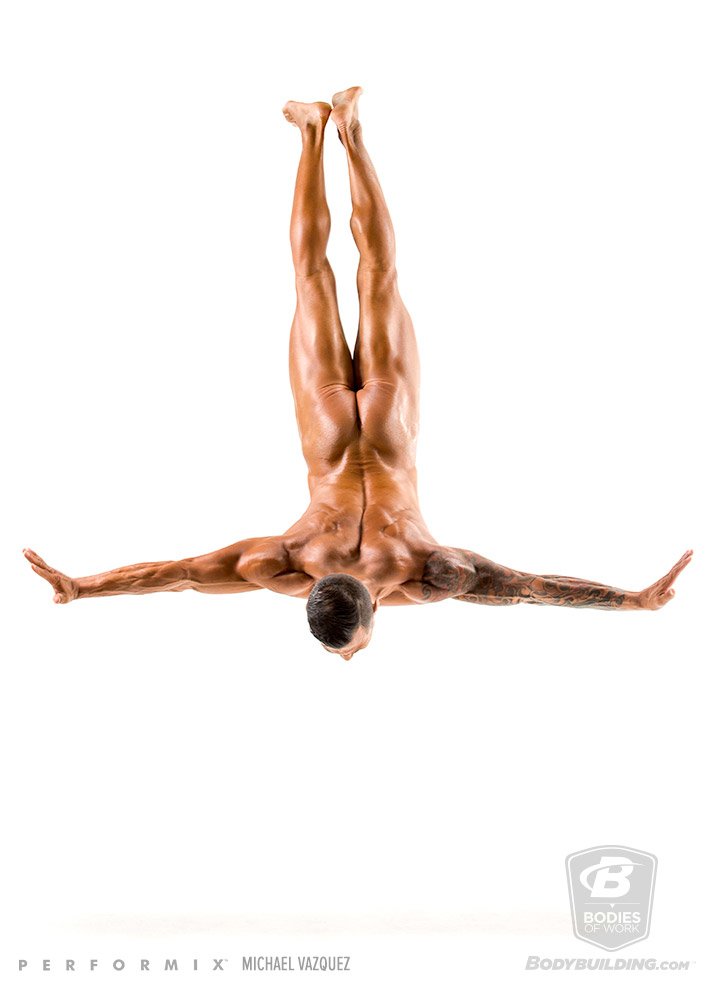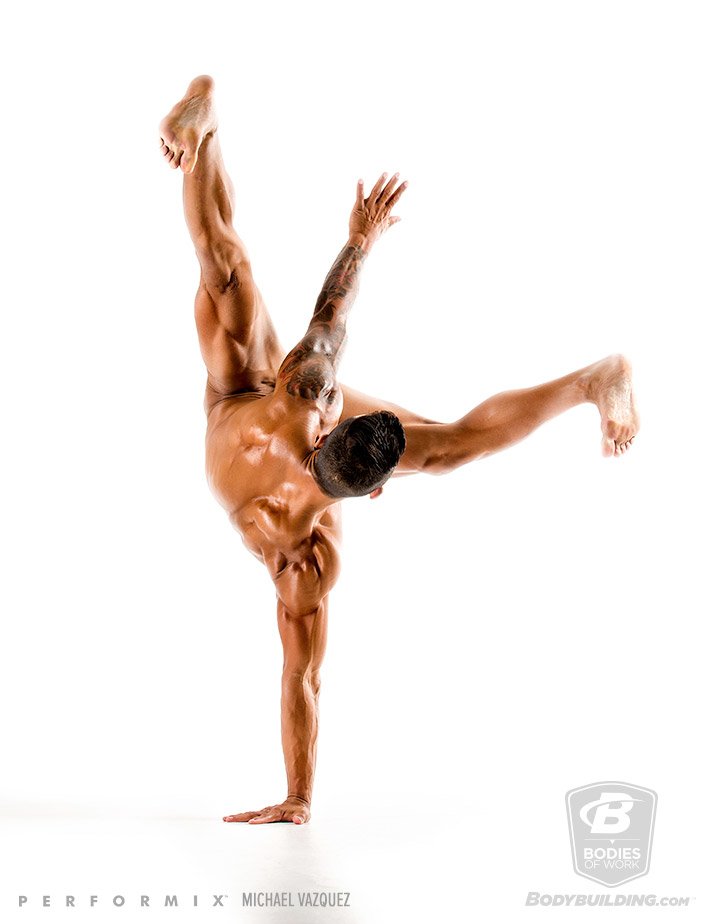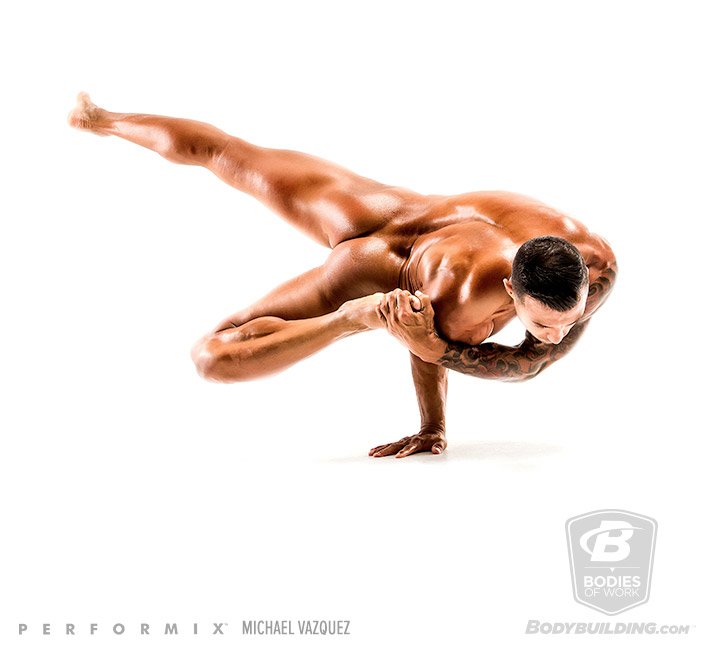 Chelsey Novak
Chelsey Novak is a personal trainer, fitness model, and NLA for Her athlete.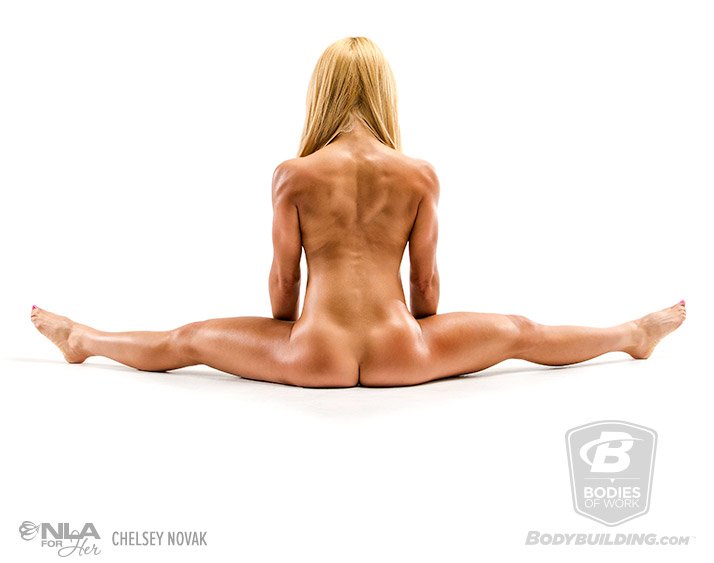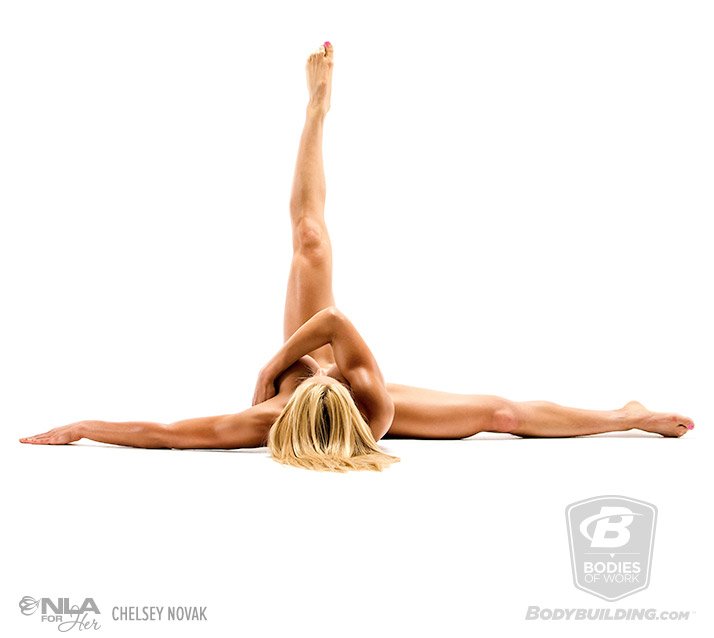 Callie Bundy
Callie Bundy is an IFBB bikini pro, StrongGirl ambassador, and online editor for FitnessRXwomen.com.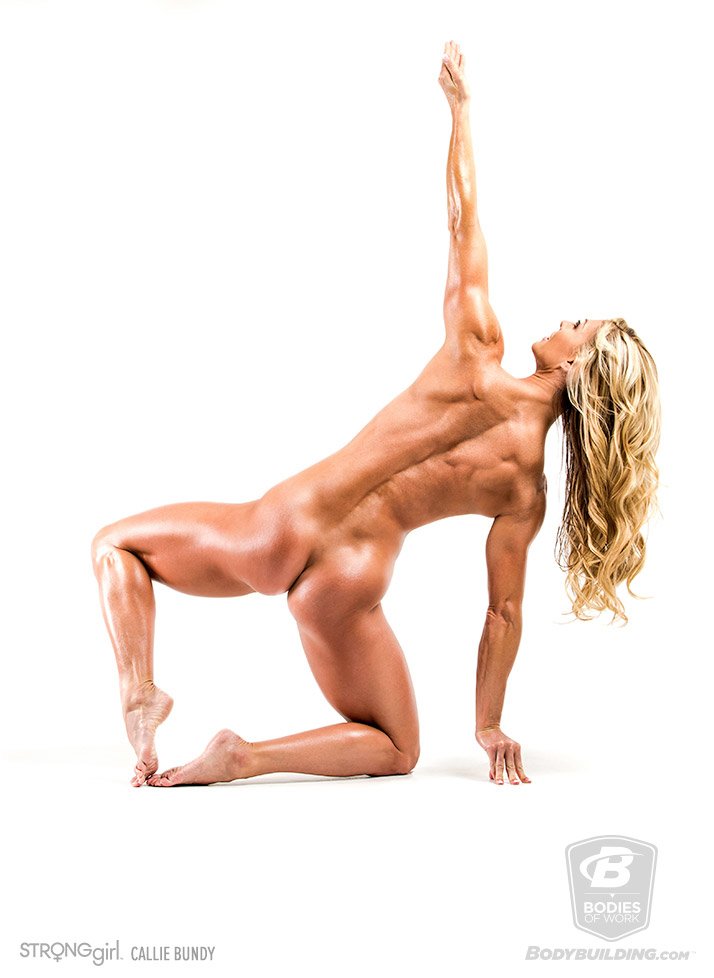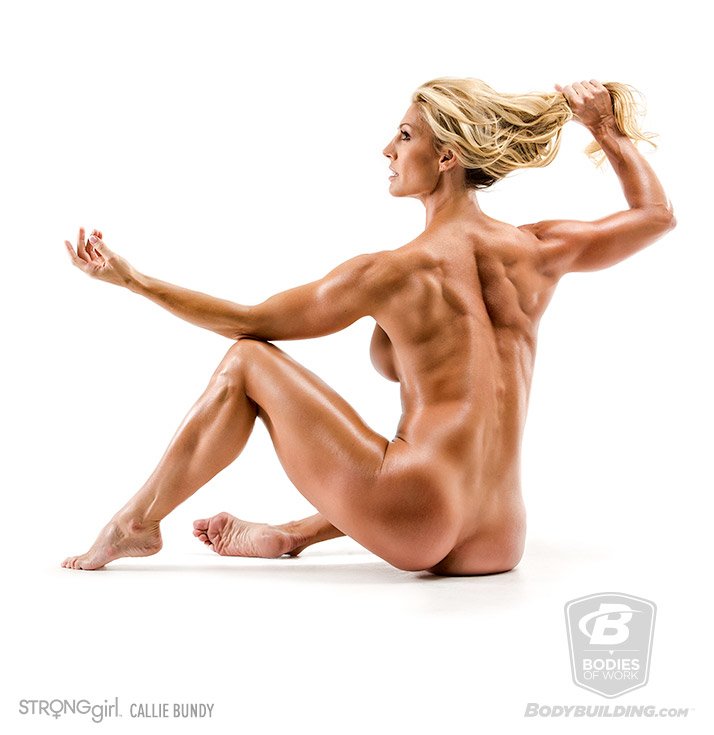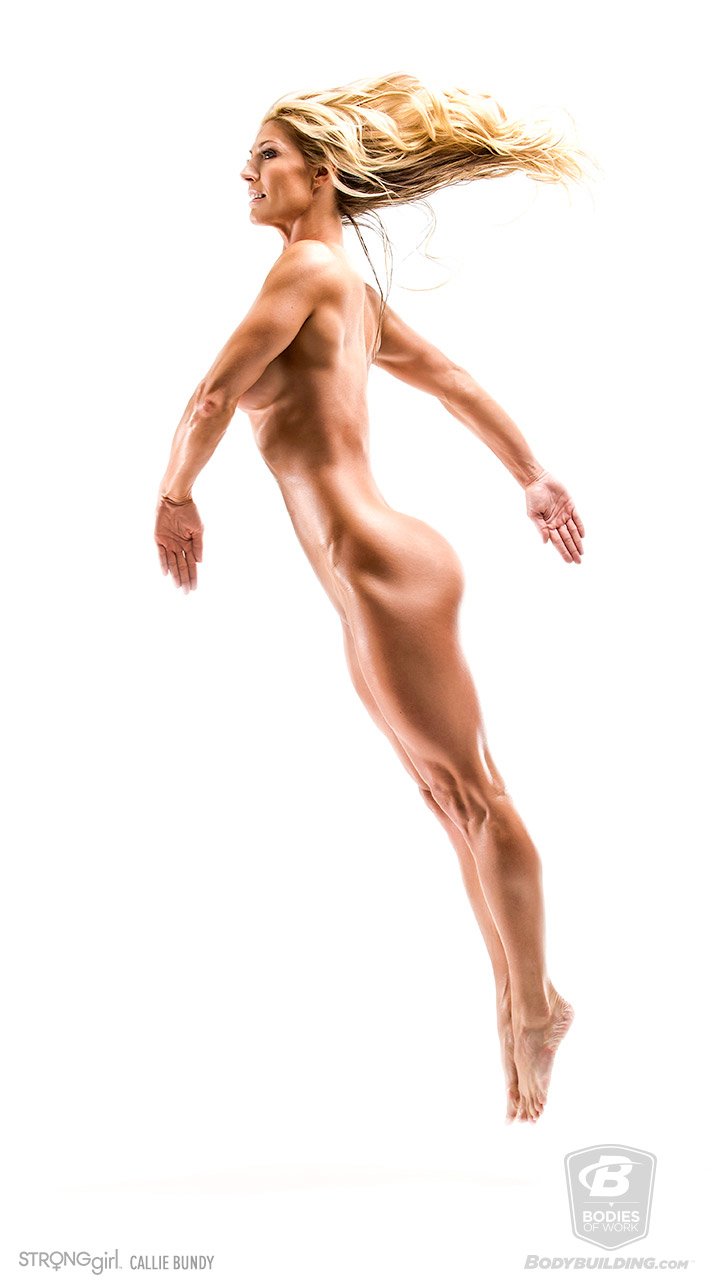 Sean Harley
Sean Harley is an IFBB pro physique competitor, BodySpace spokesmodel, and owner of iThinkFit Gym.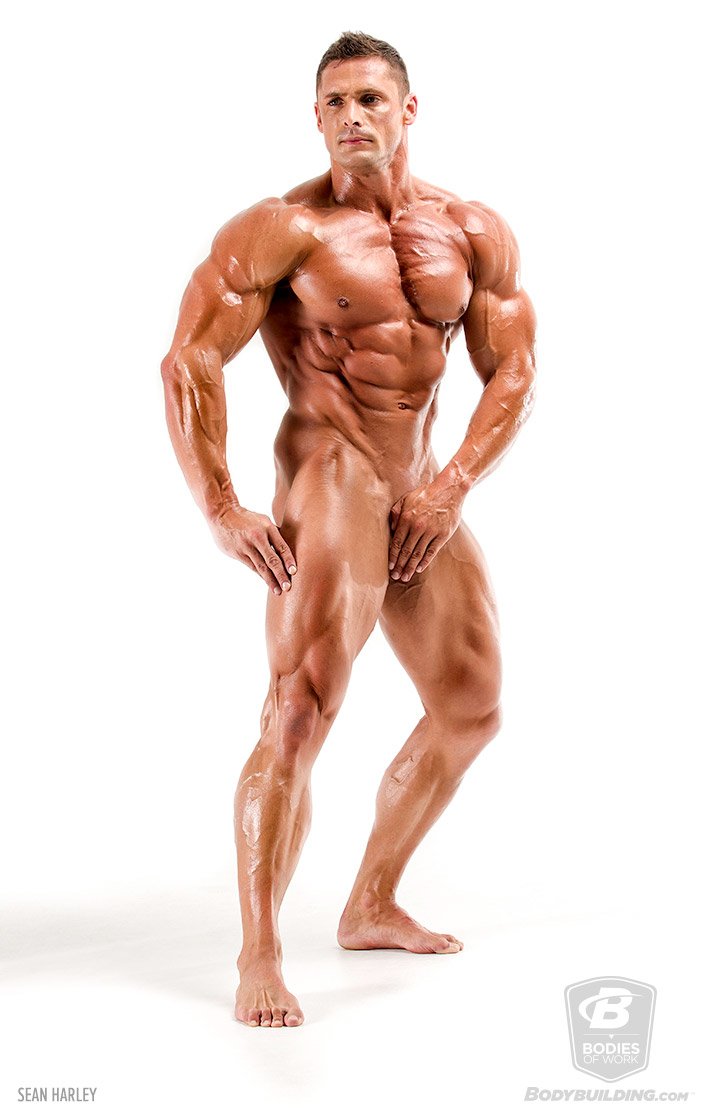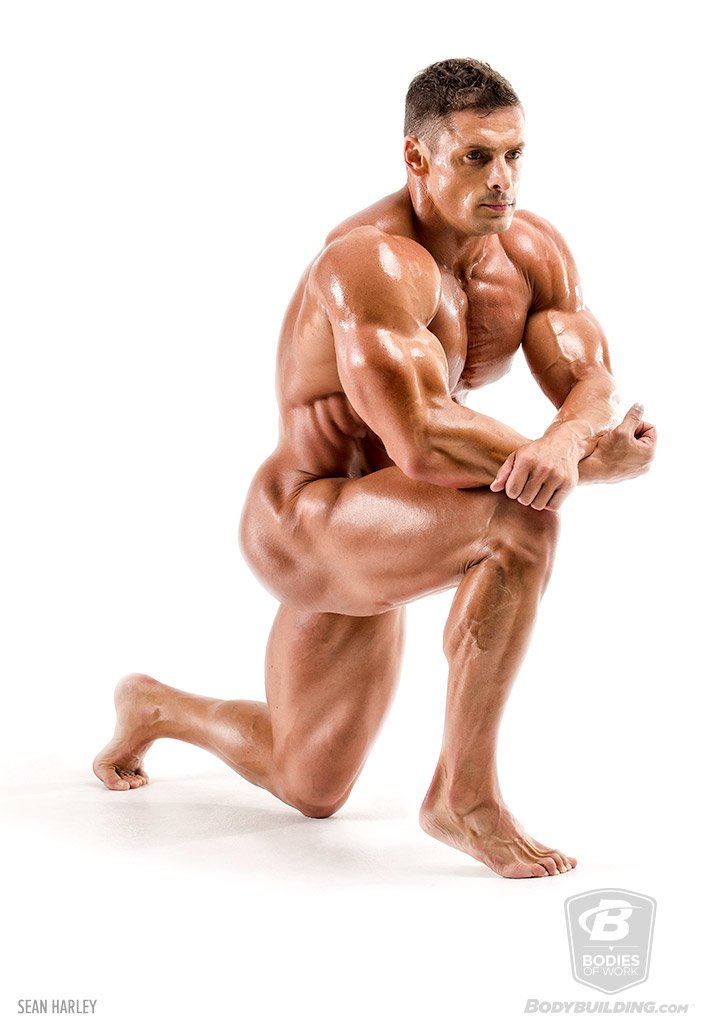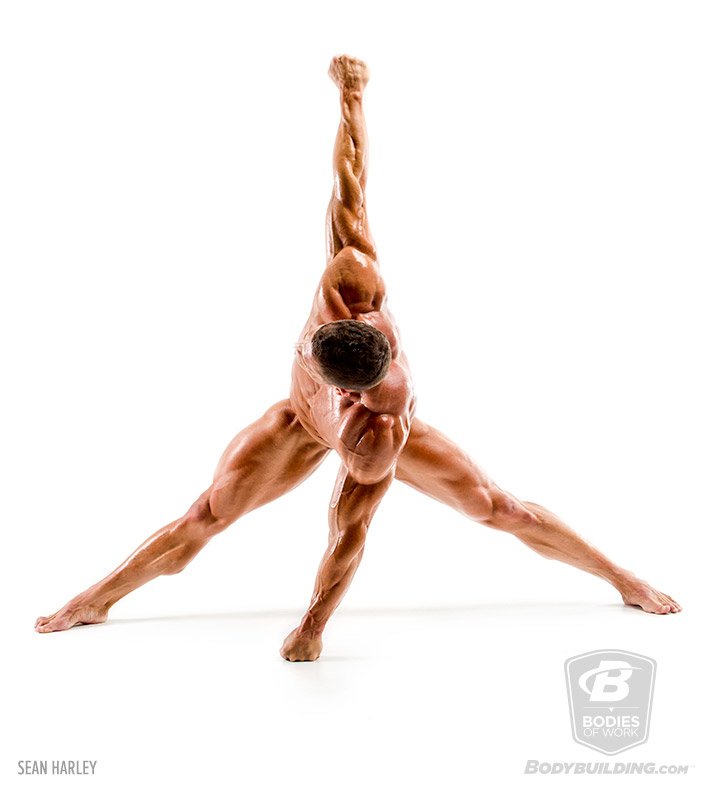 Jessica Renee
Jessica Renee is an IFBB bikini pro, fitness model, and hairstylist.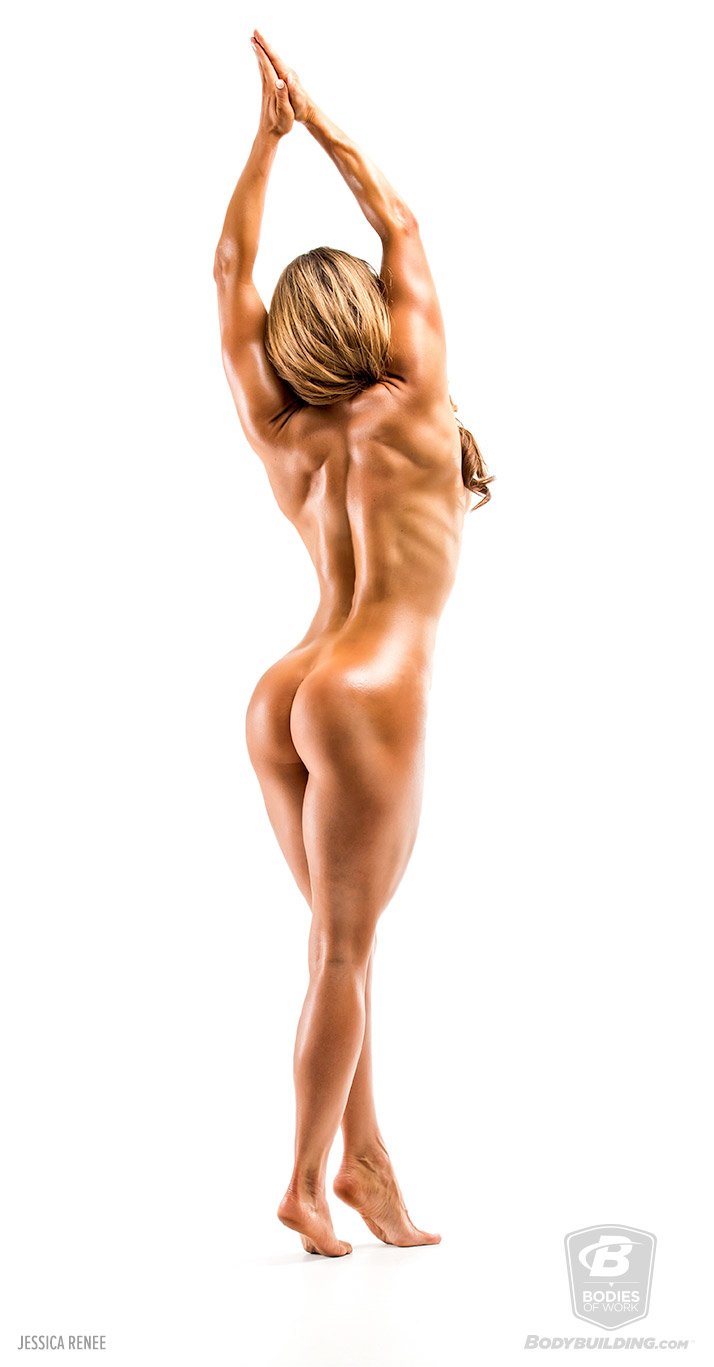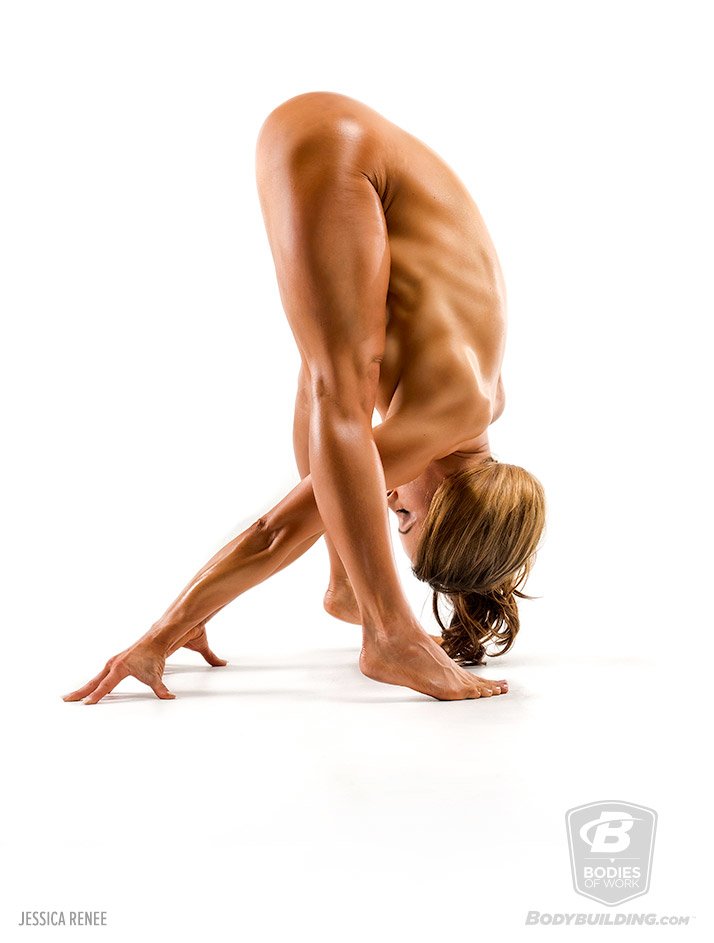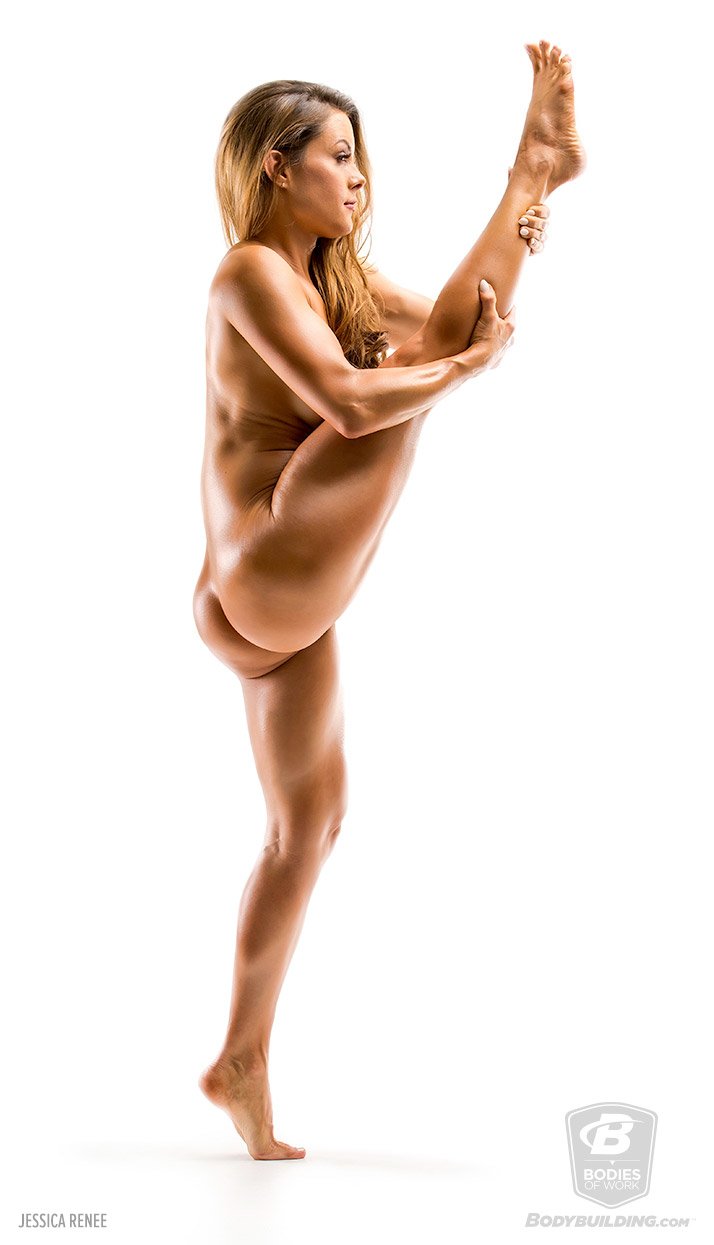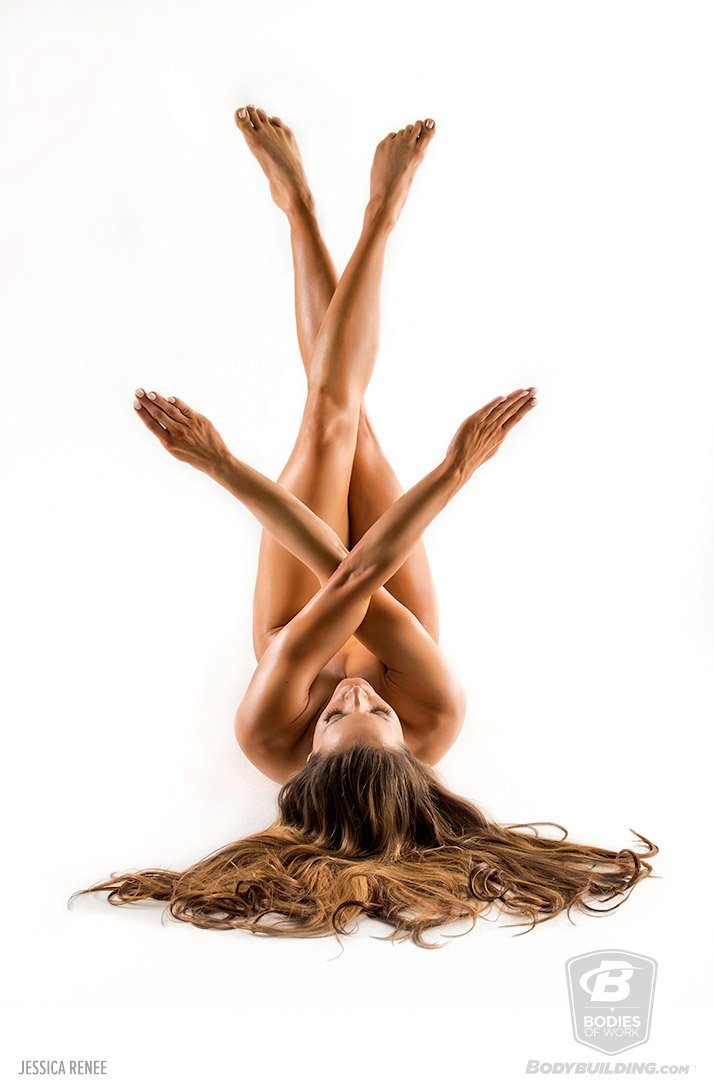 Steve Weatherford
Steve Weatherford is a former punter for the New York Giants, 10-year NFL veteran, and True Grit athlete.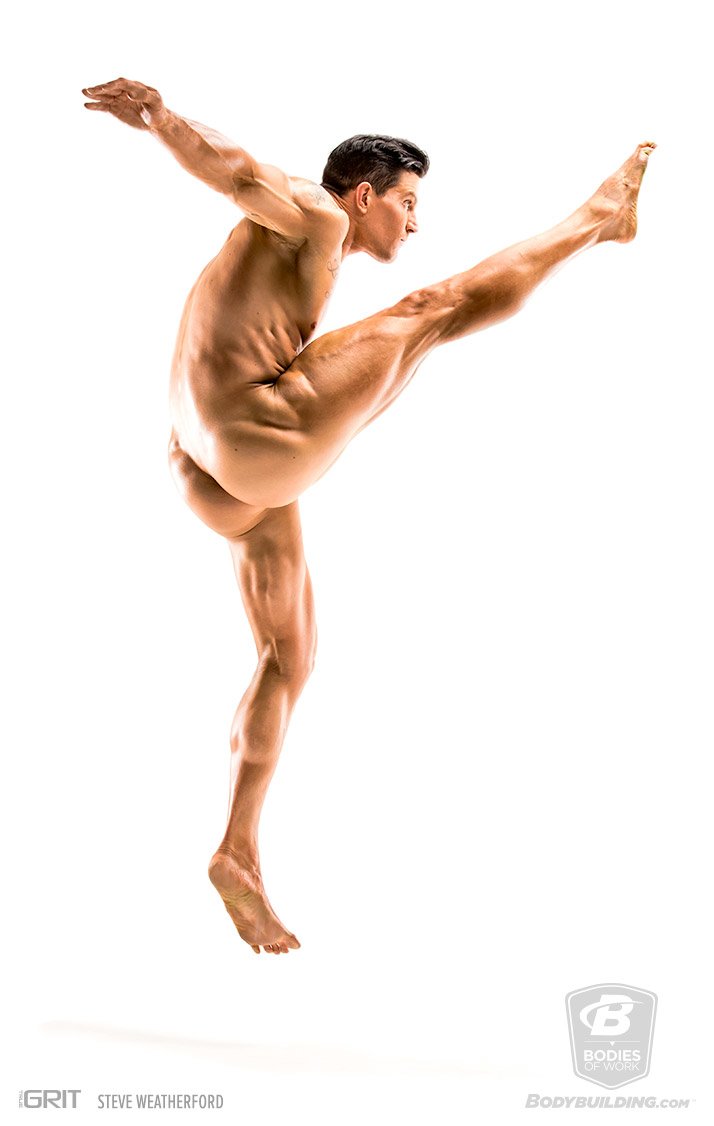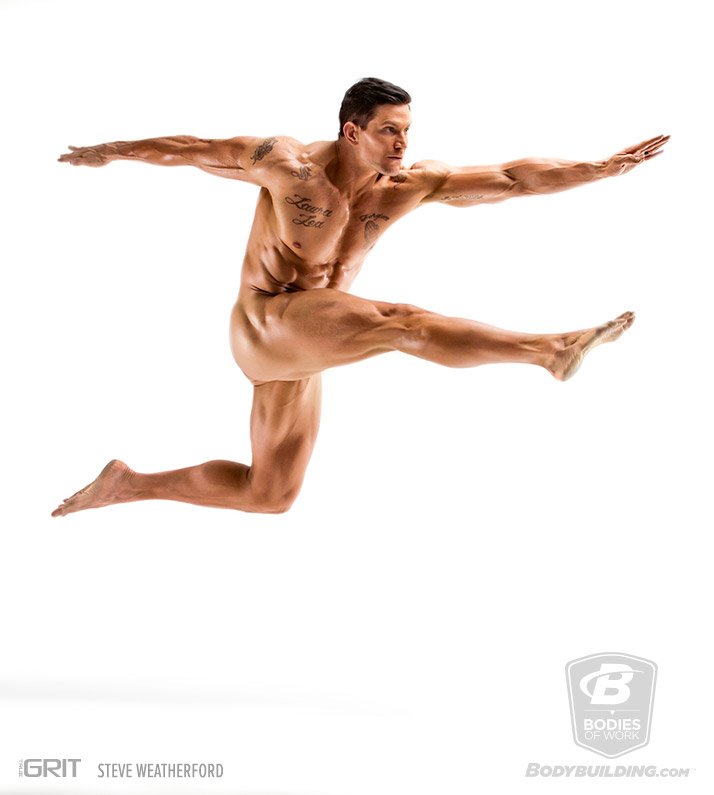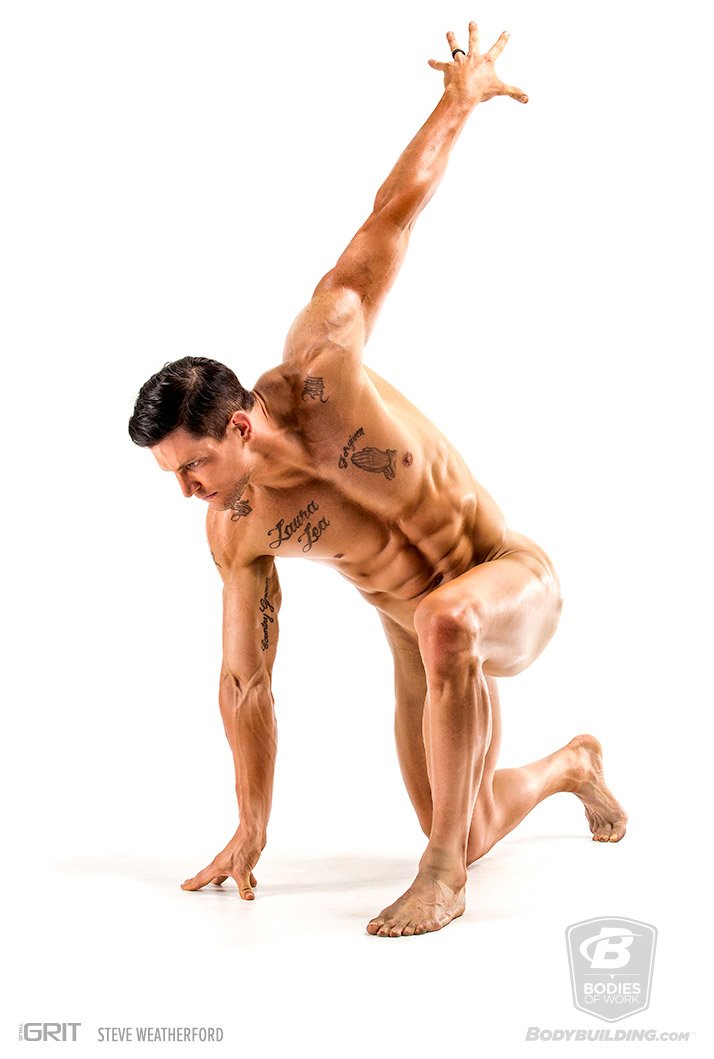 Creative Director: Brian Kahn
Photography: LHGFX
Hair Stylist: Kelly Shell
Makeup: Shekiera Bright
Location: Jamie Thomson at Vegas Photo Studio Rentals

Recommended Products For You