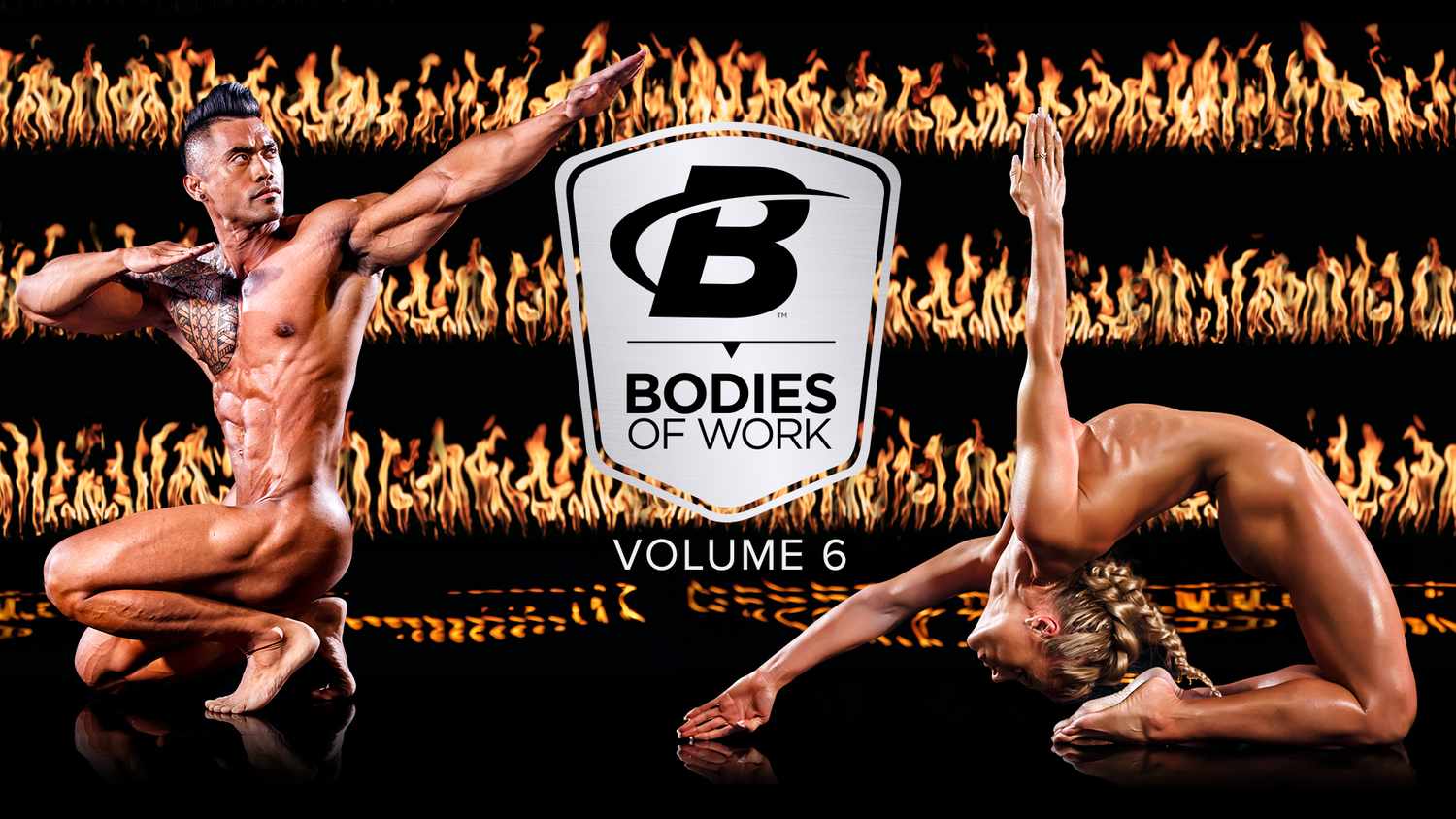 Bodies Of Work: Volume 6
Our sixth edition of the Bodies of Work gallery turns up the heat—literally. We lit 14 elite physique and strength athletes with nothing but flames, so they could light your motivational fire!
The Bodies of Work gallery is an annual celebration of hard work, determination, and the transformative potential of fitness. Our hope is that these innovative physique photos will inspire you to reach further, and never be ashamed to show what you've earned.
Note: This gallery celebrates the beauty of the human form at its fittest. The shots are artistic but revealing, and may not be for everyone. Please scroll down at your own discretion.
Valentina Lequeux




Valentina Lequeux is a fitness model and physique coach.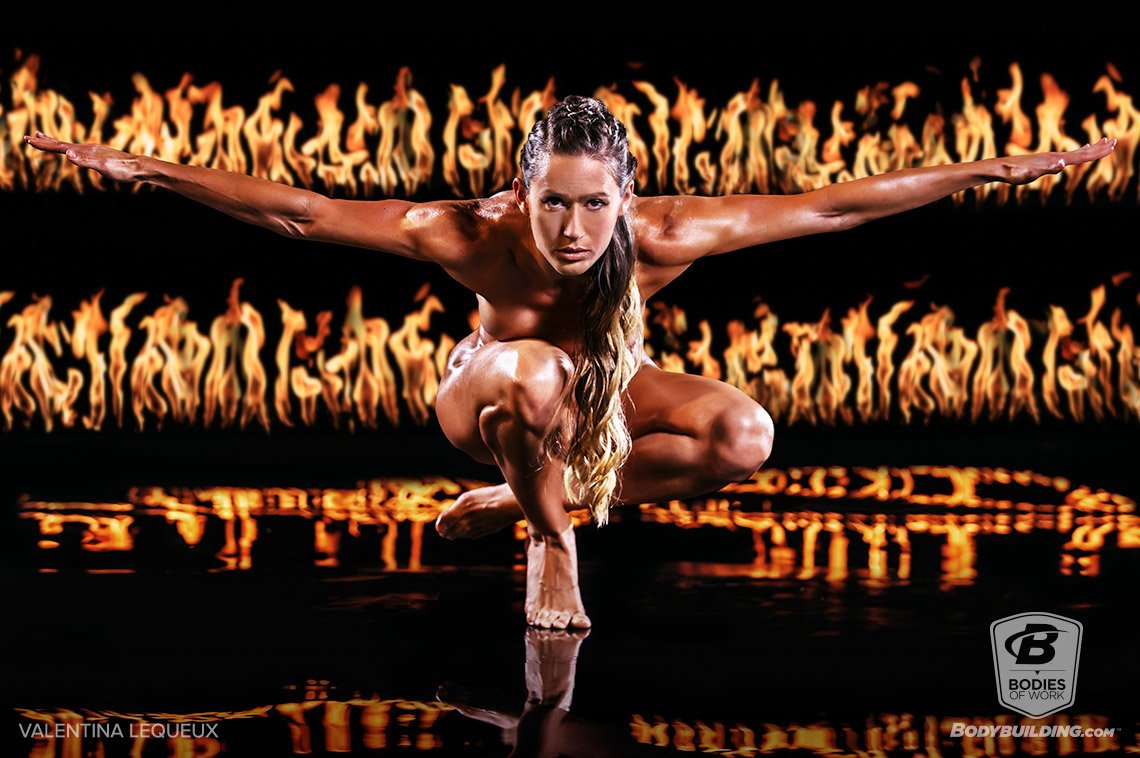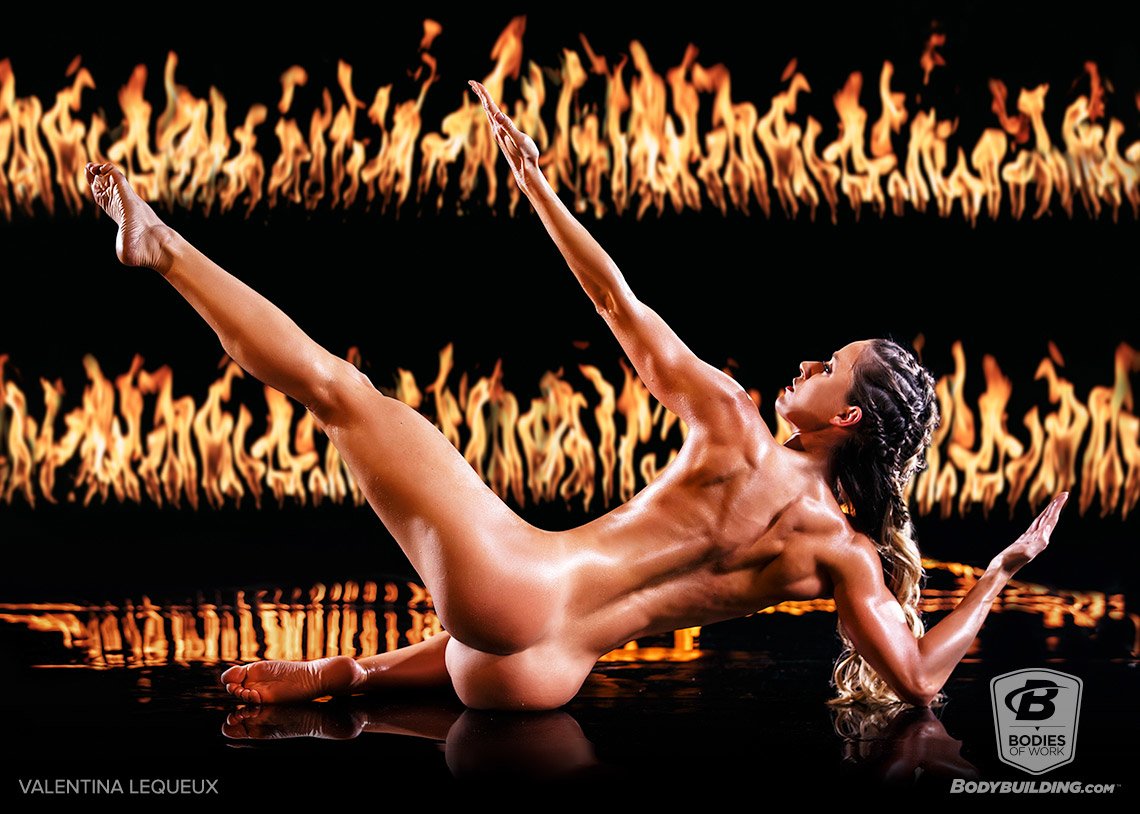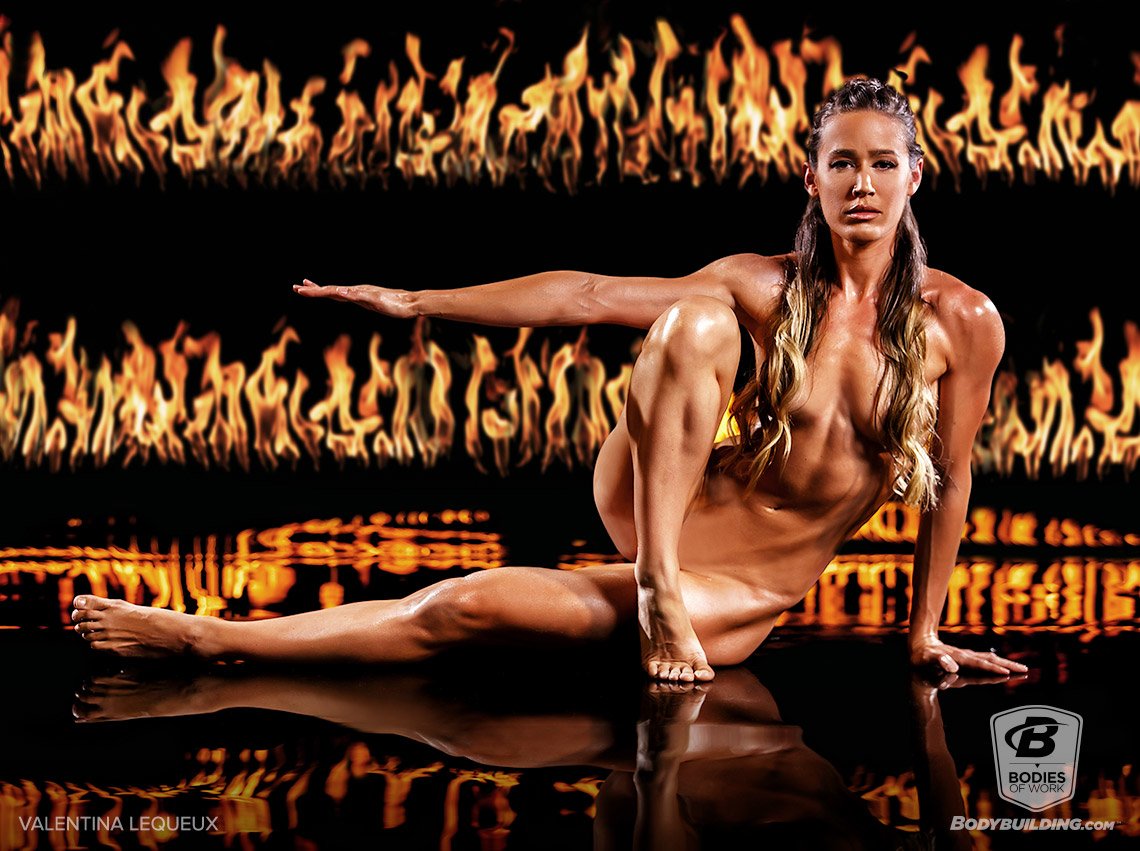 Jake Alvarez



Jake Alvarez is an IFBB men's physique pro and fitness model.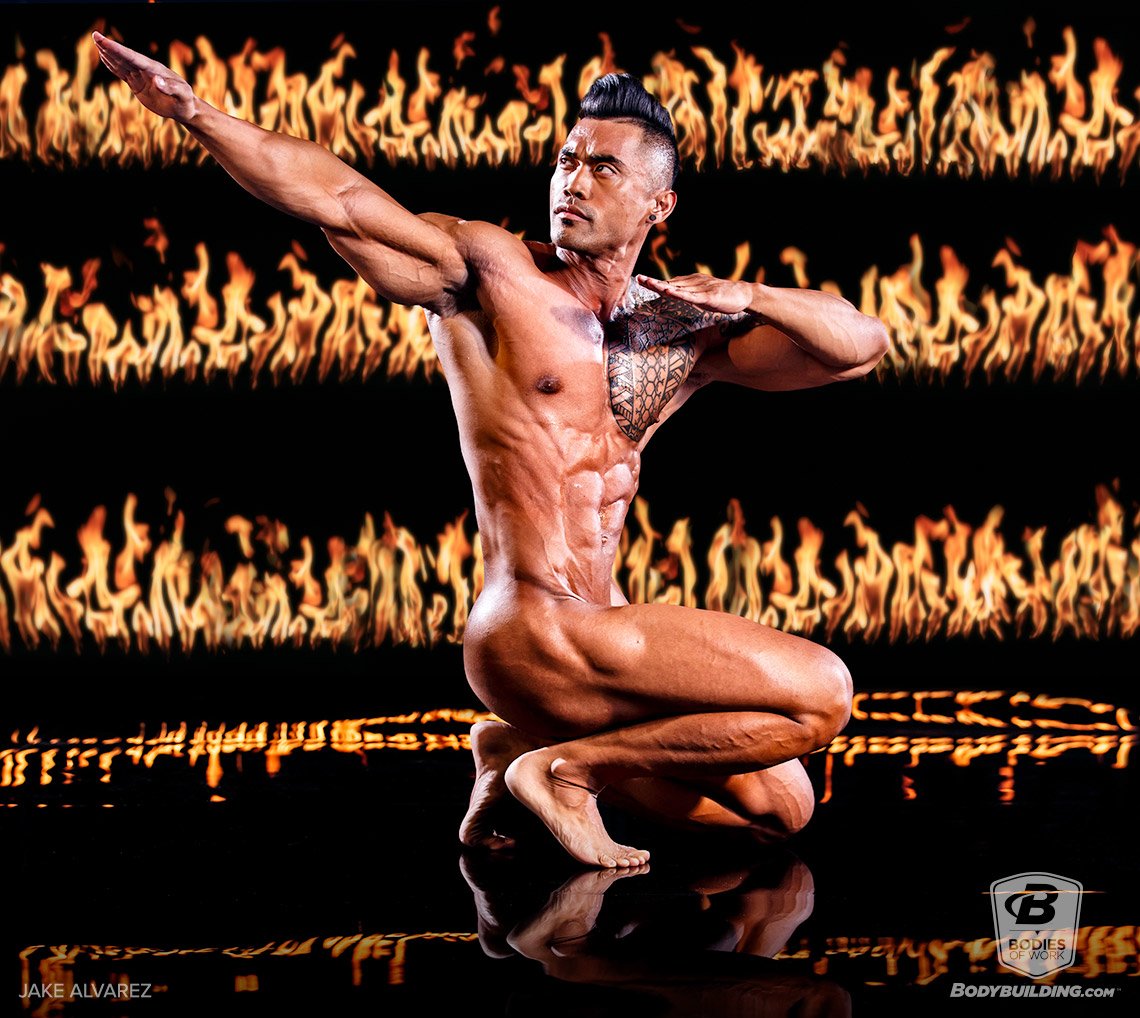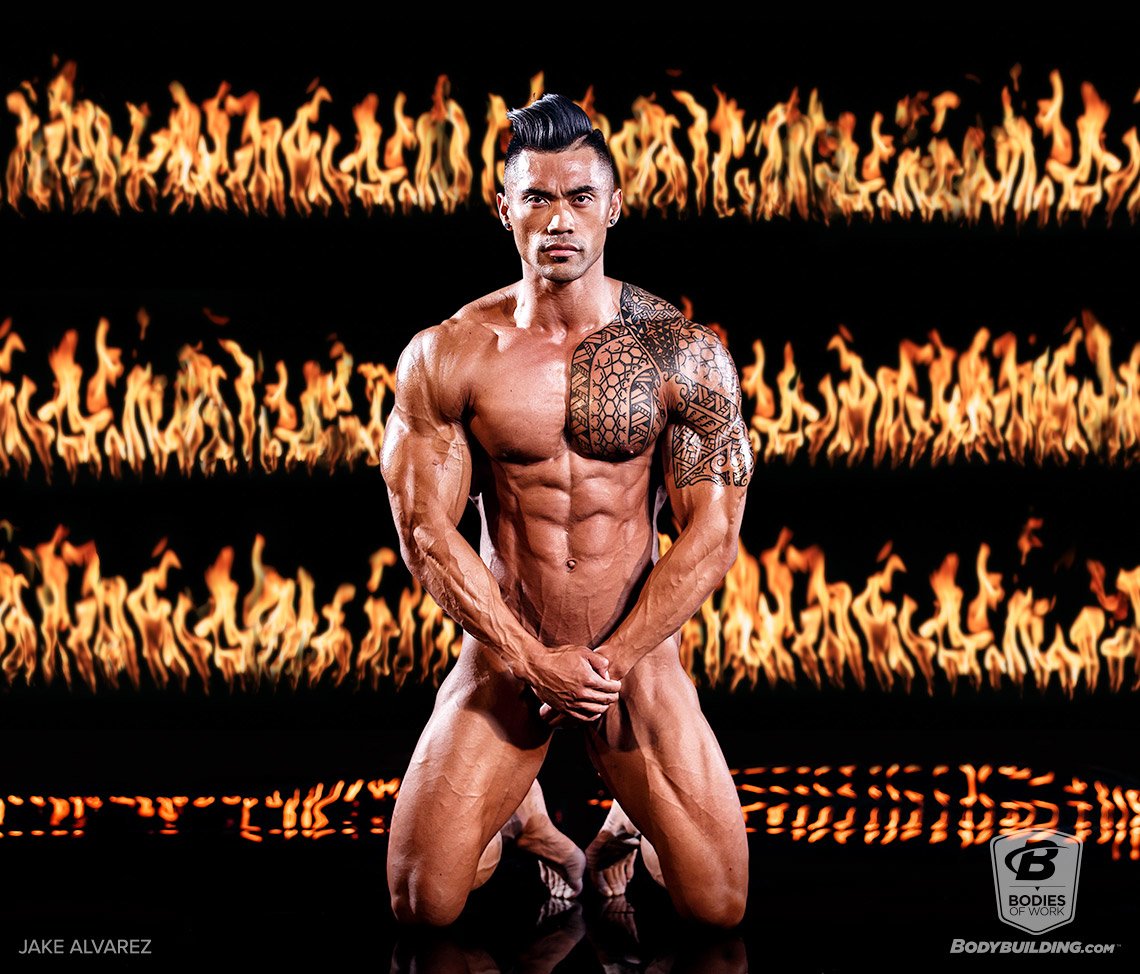 Caroline de Campos & TJ Hoban







Caroline de Campos is a WBFF pro fitness model and coach, as well as a pharmacist. TJ Hoban is an actor, writer, and fitness model.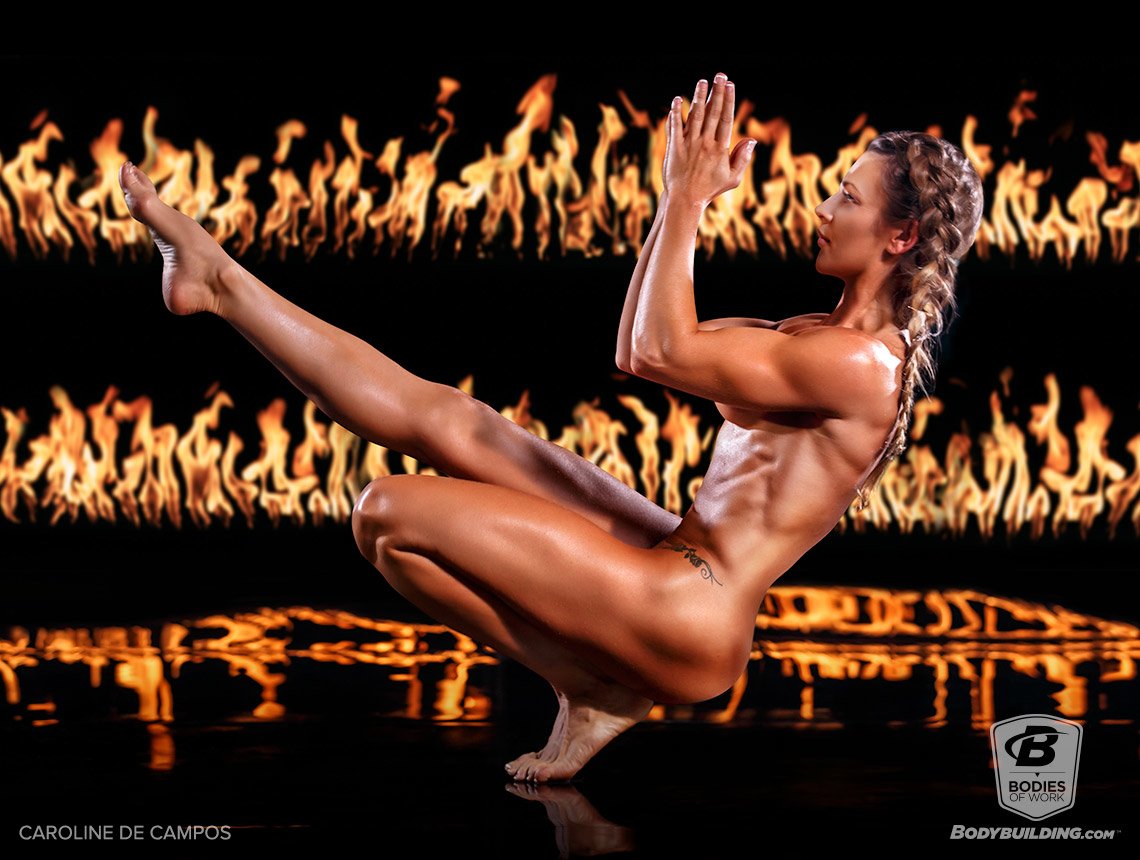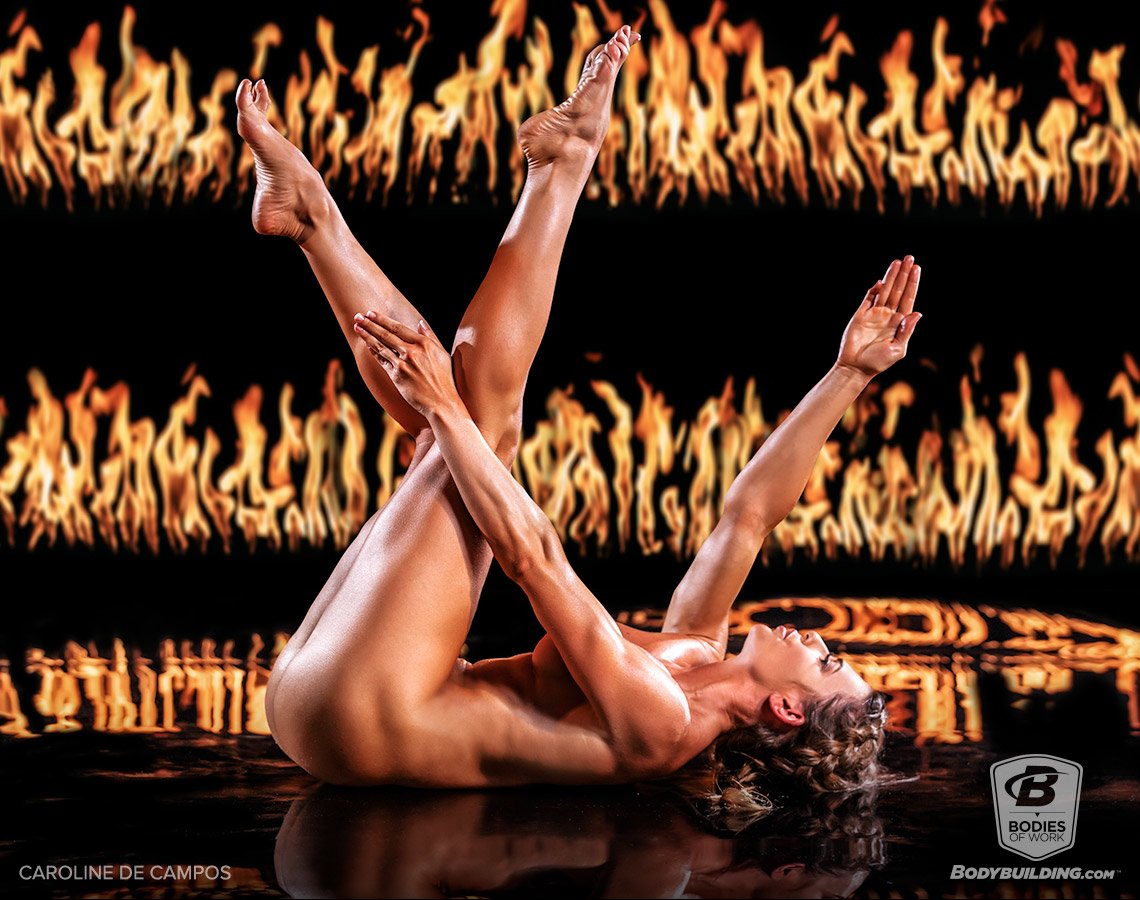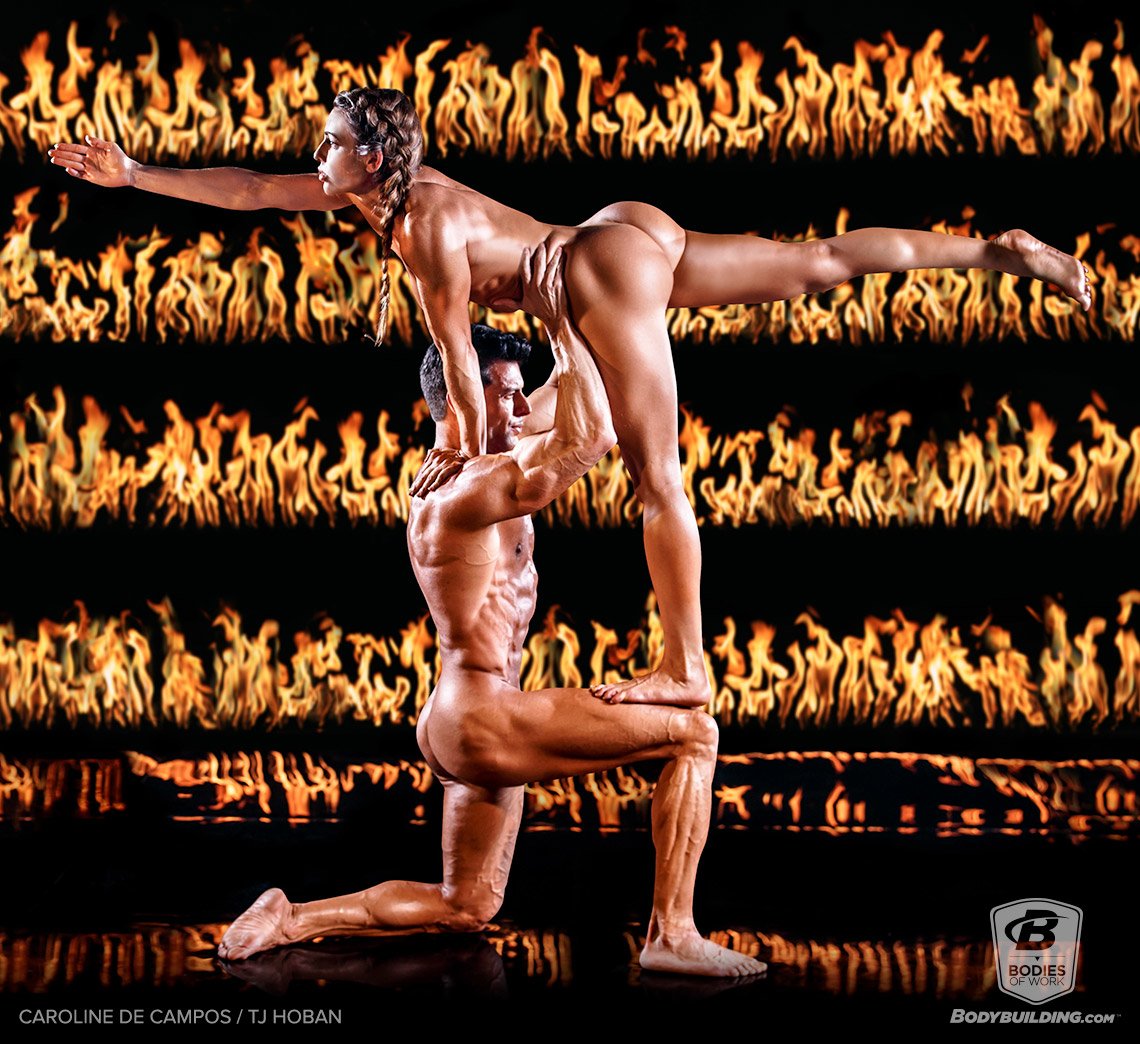 Victor Martinez


Victor Martinez is an IFBB pro bodybuilder, 2007 Arnold Classic champion, and MHP athlete.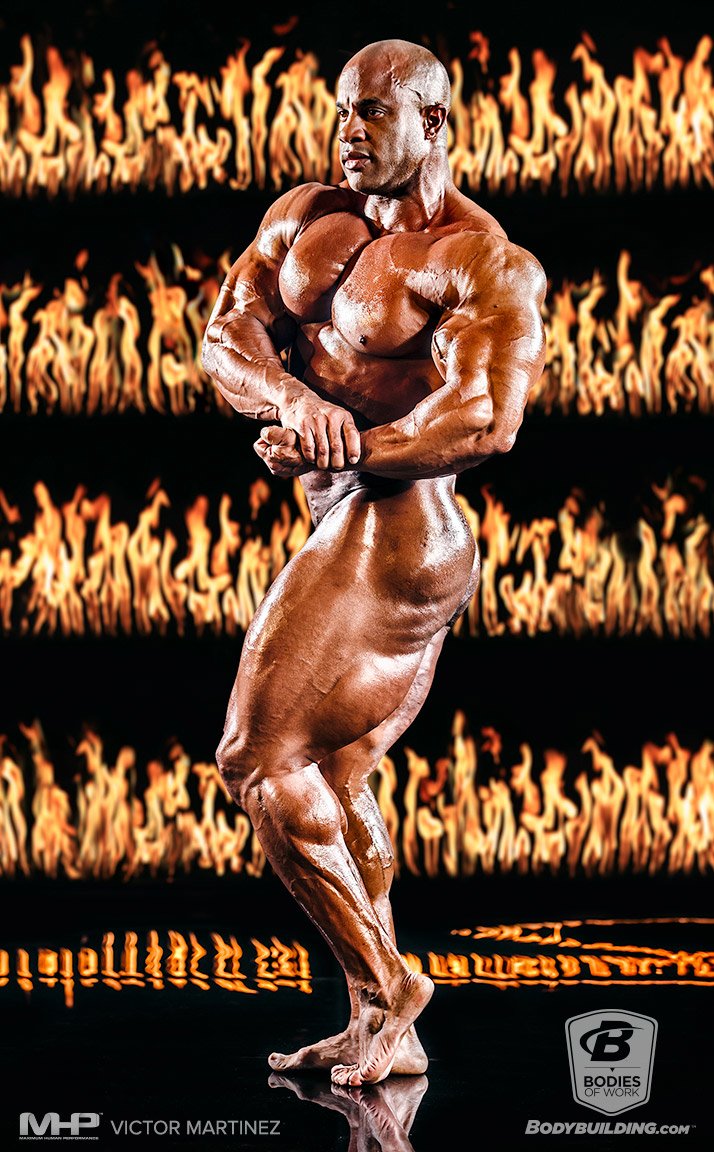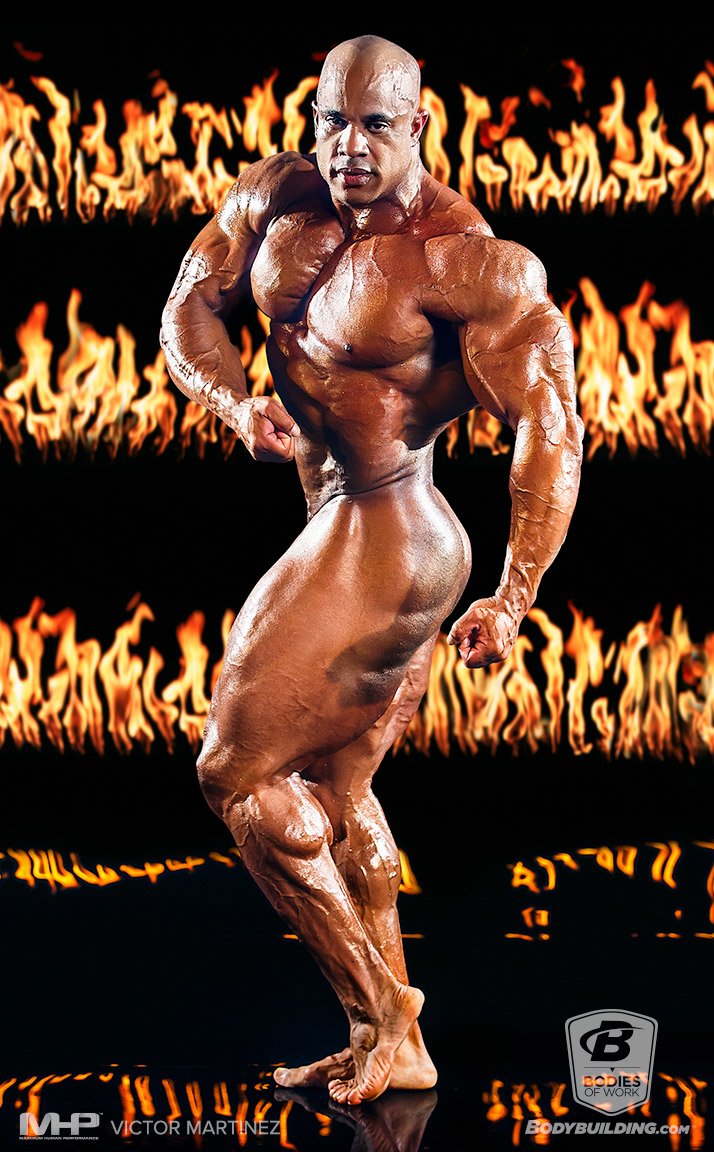 Anita Herbert



Anita Herbert is an IFBB bikini pro competitor and fitness model.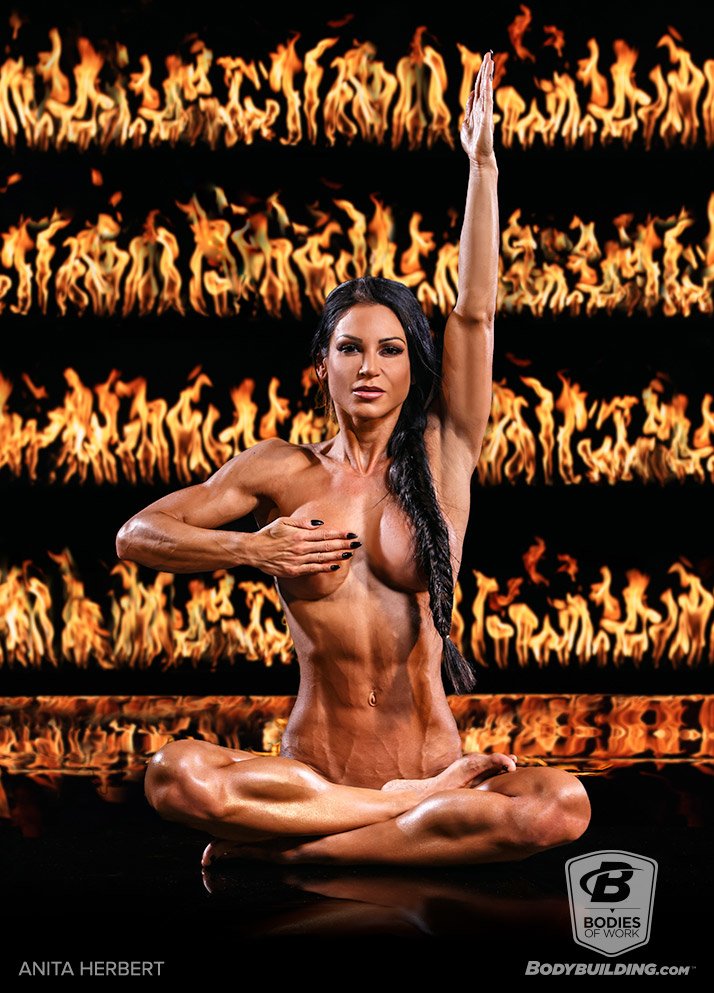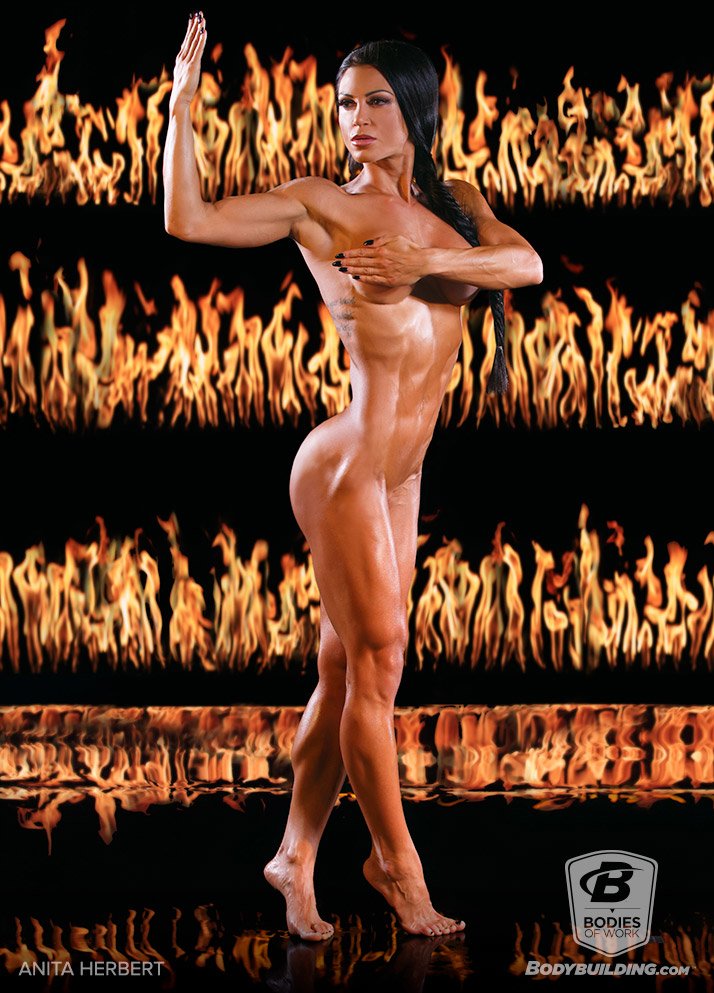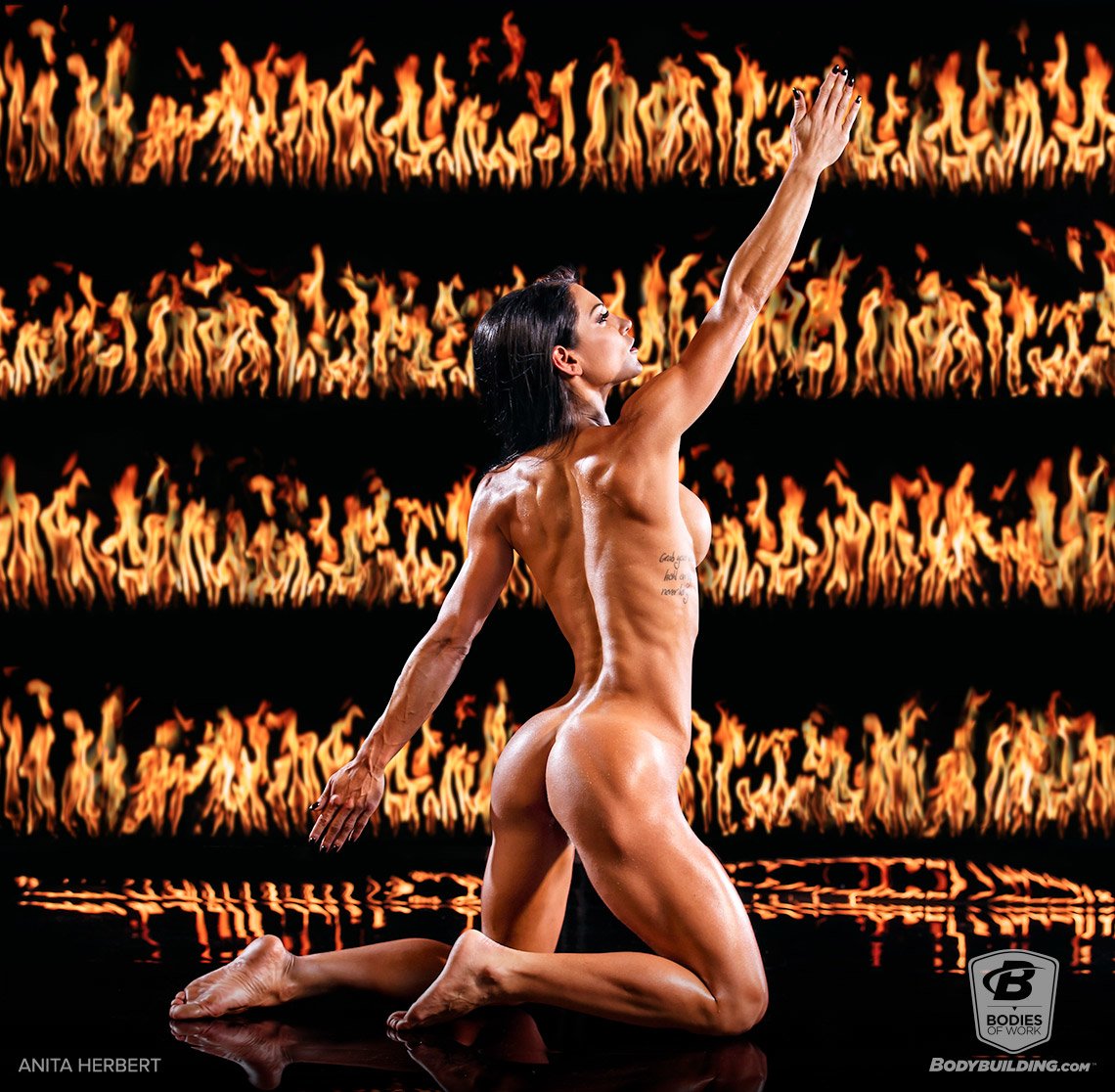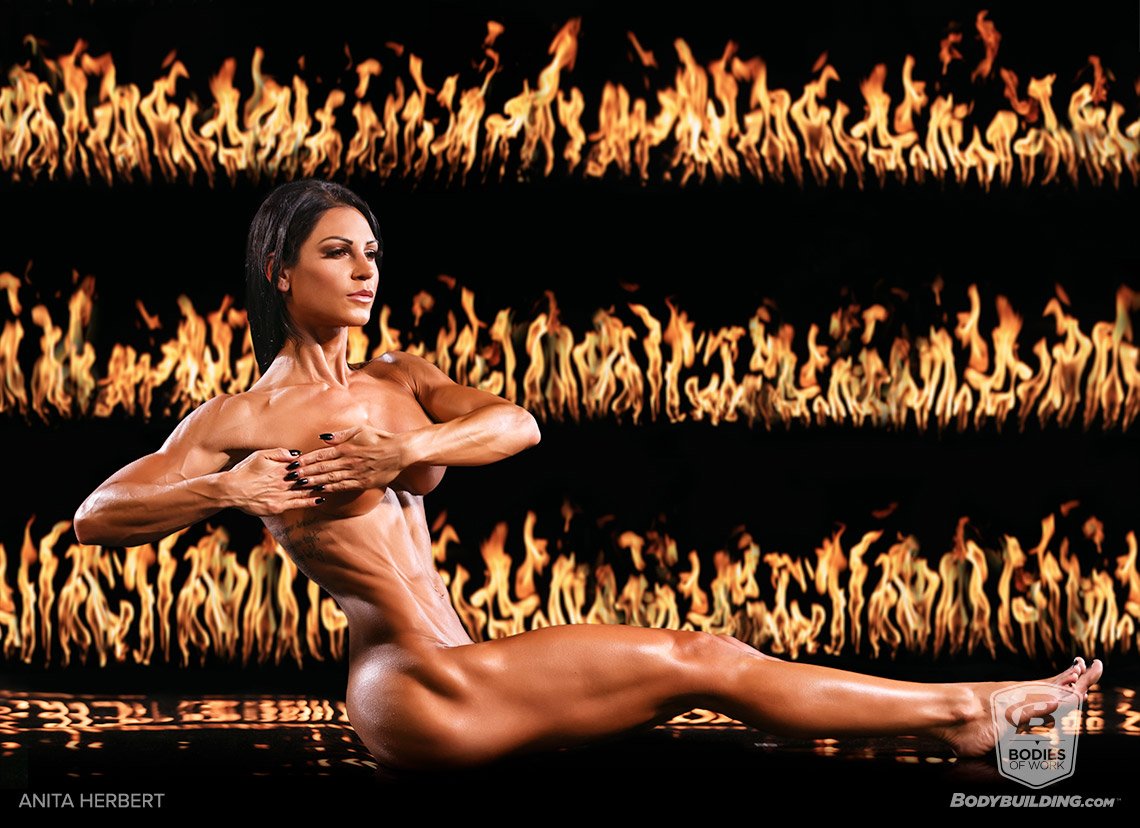 Blaine Sumner



Blaine Sumner is a world champion powerlifter, as well as the first lifter in International Powerlifting Federation history to squat 500 kg (1,102 pounds).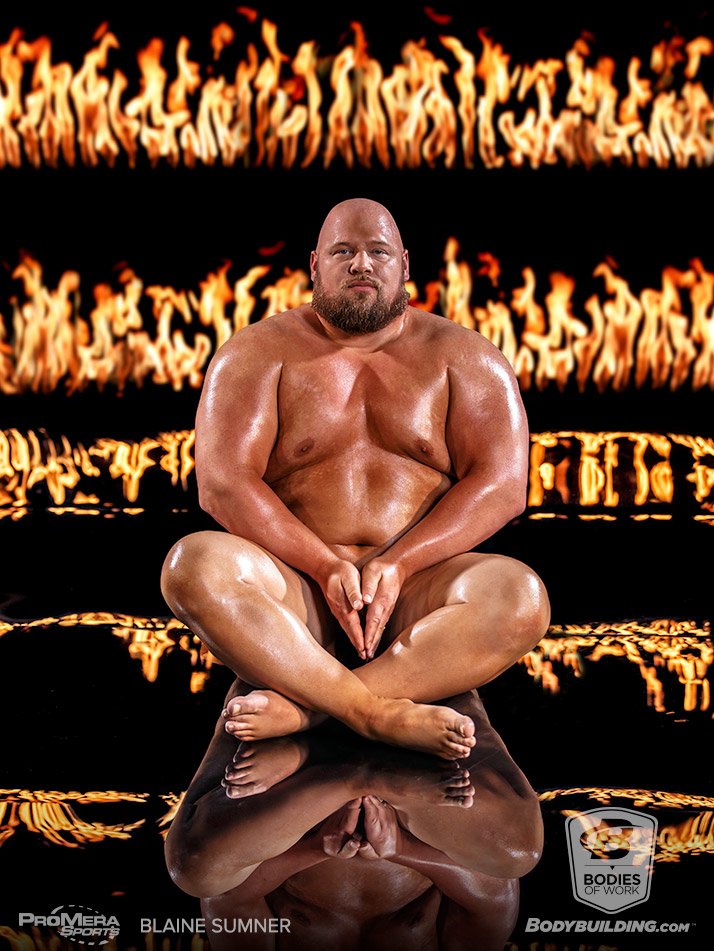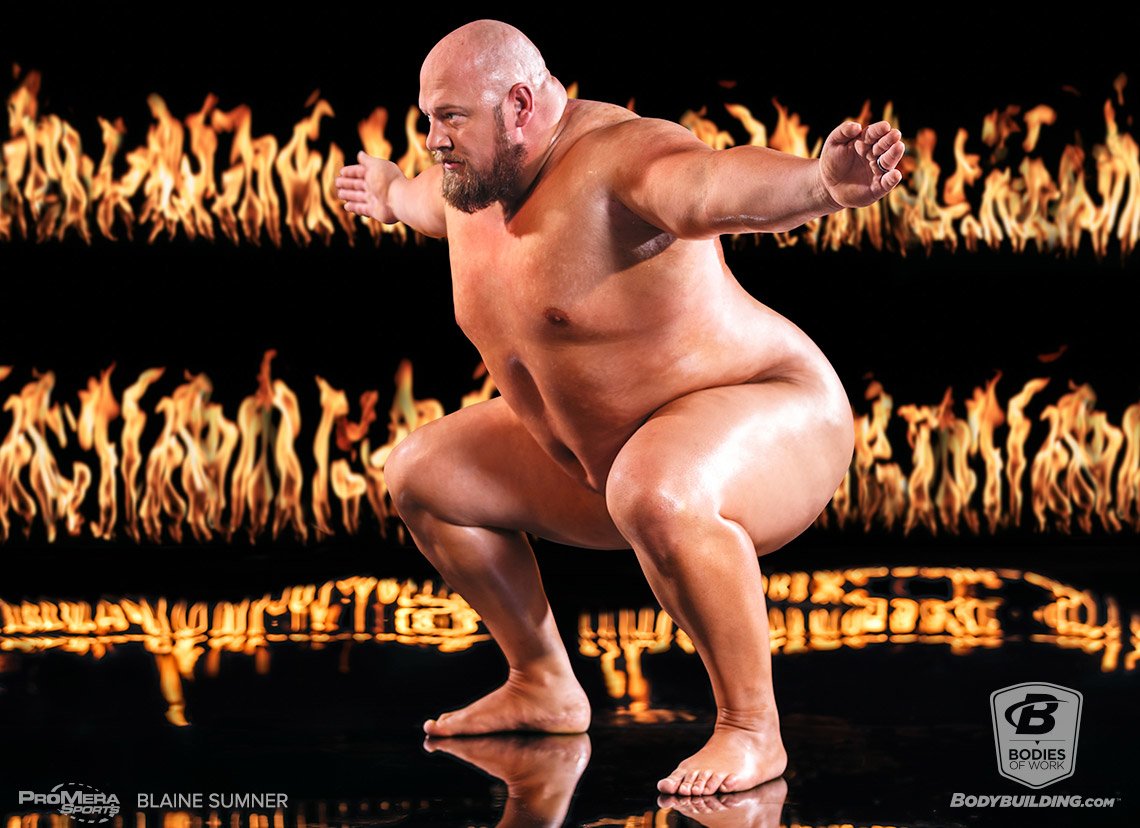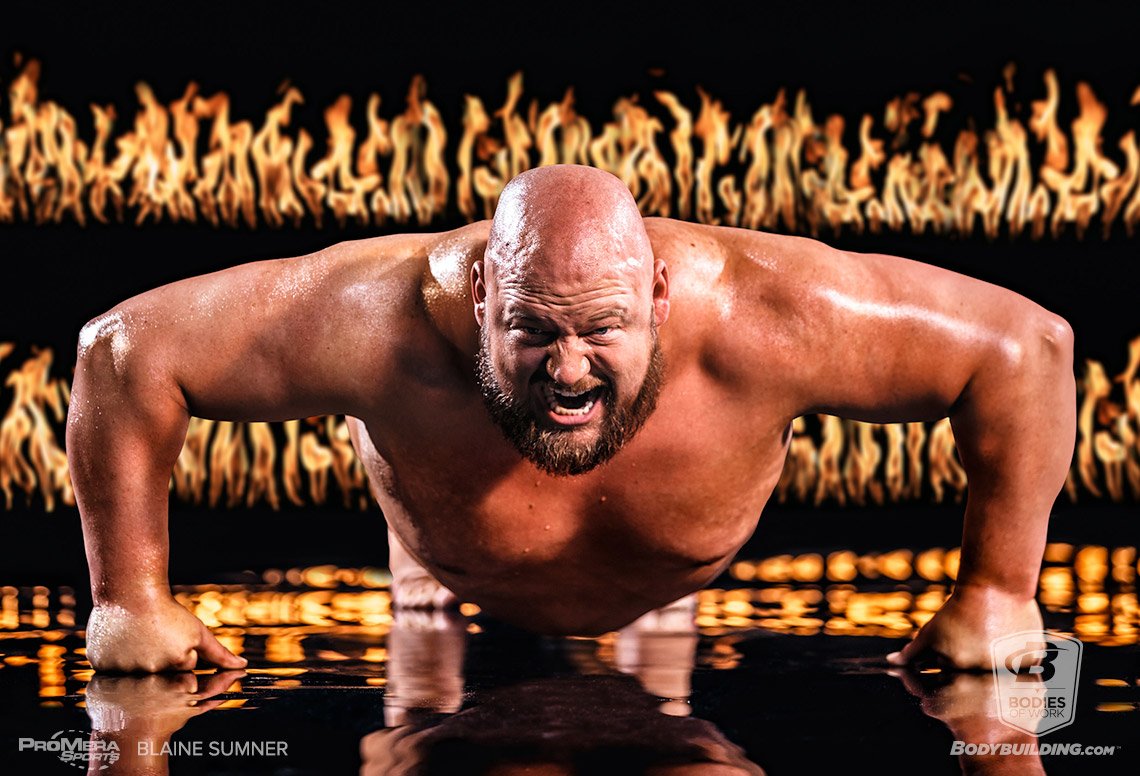 Sheena Martin



Sheena Martin is an IFBB pro bikini competitor and fitness model.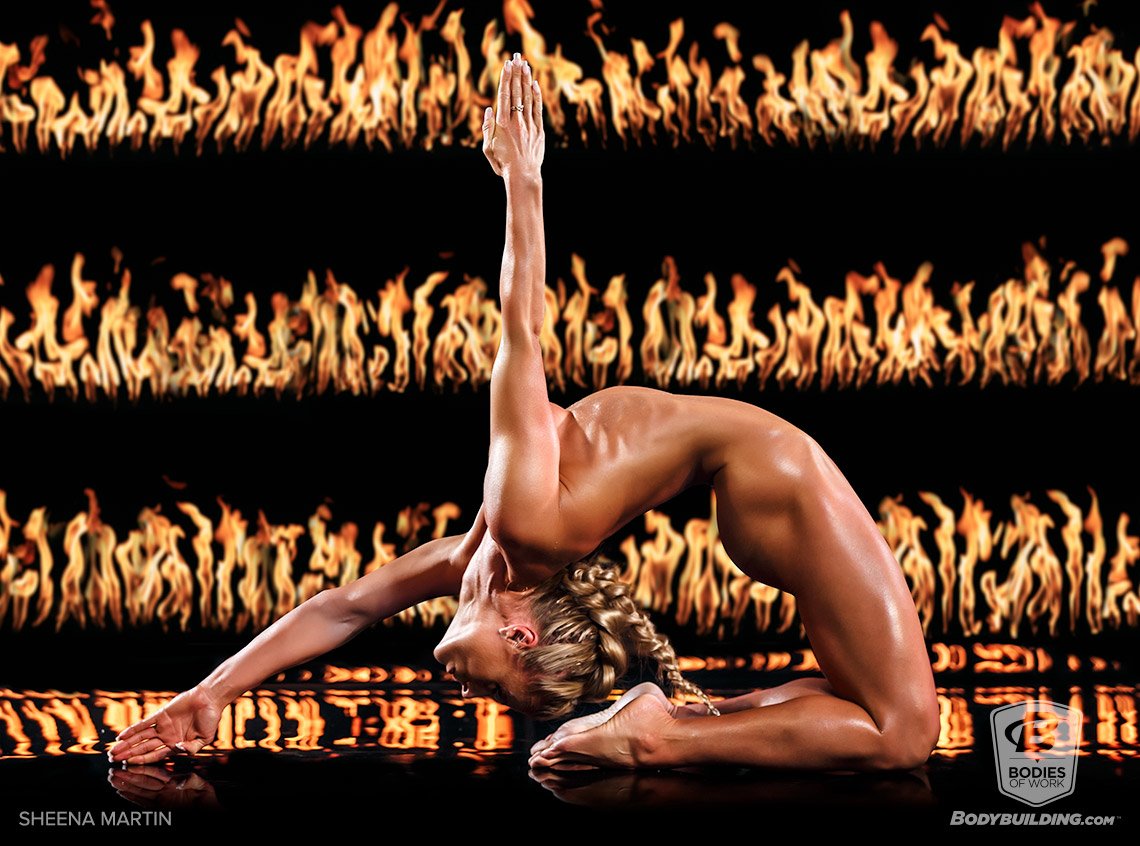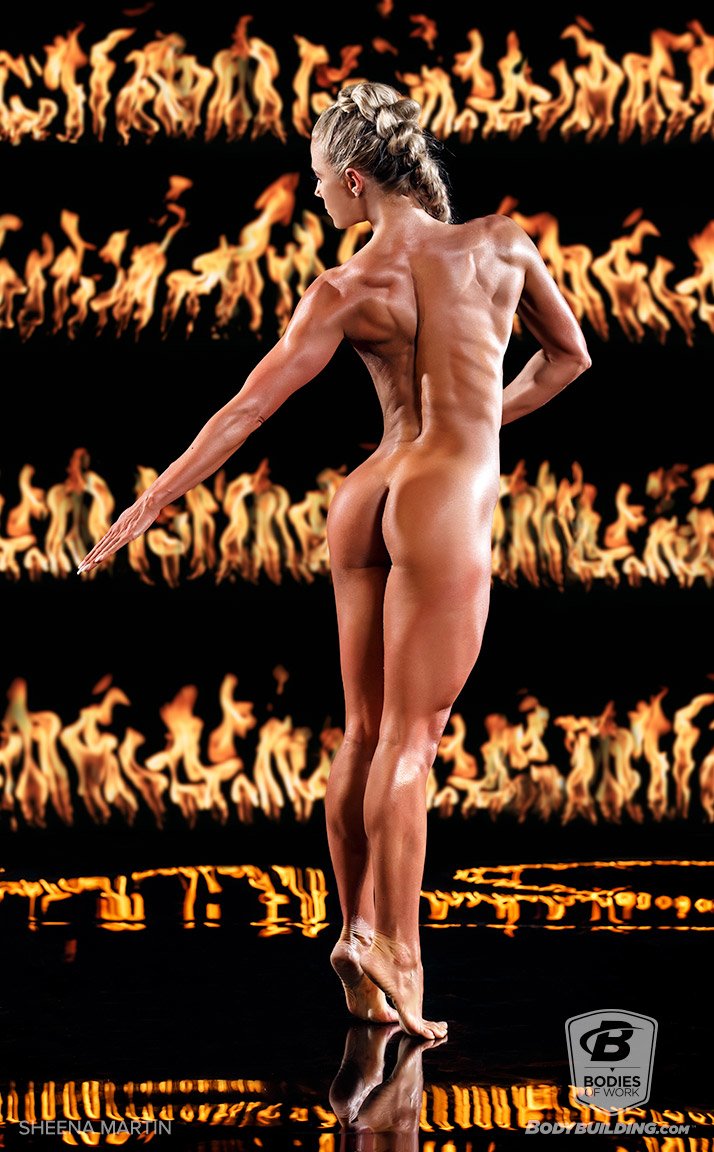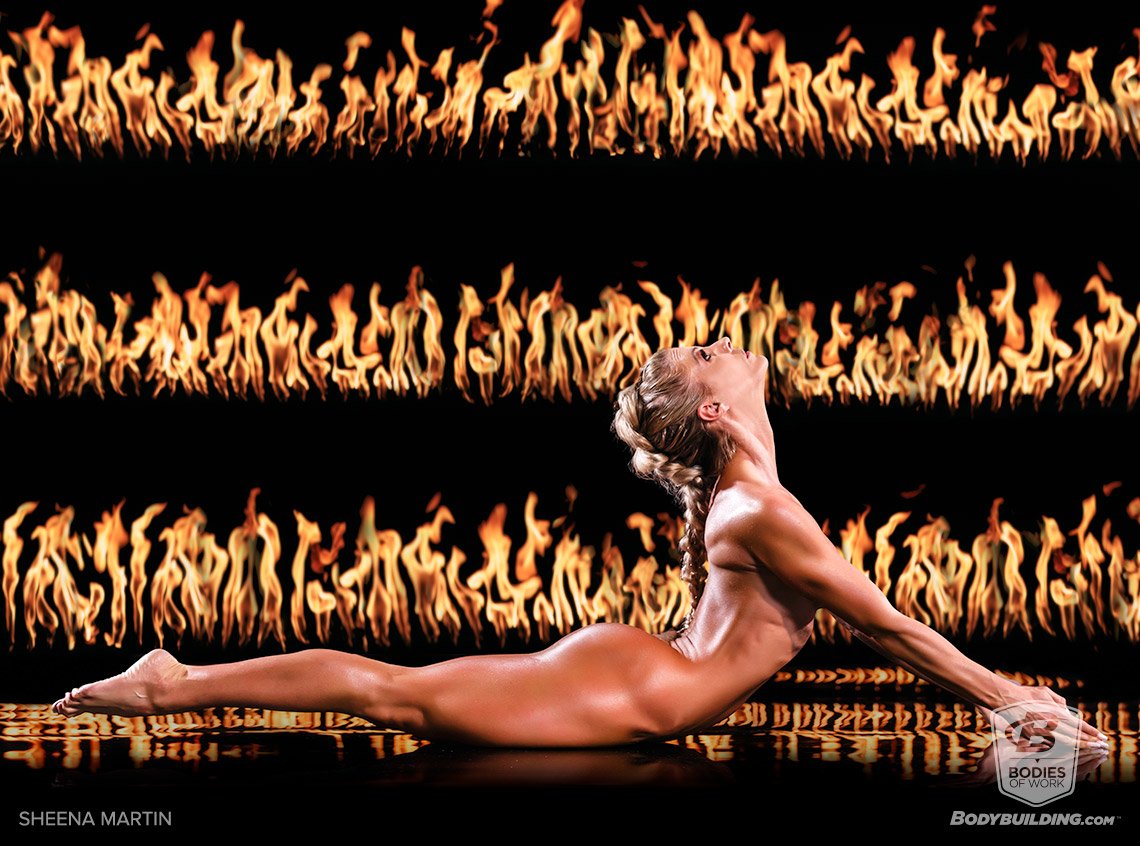 Camille Gonzalez


Camille Gonzalez is a personal trainer, public health educator, and NLA for Her athlete.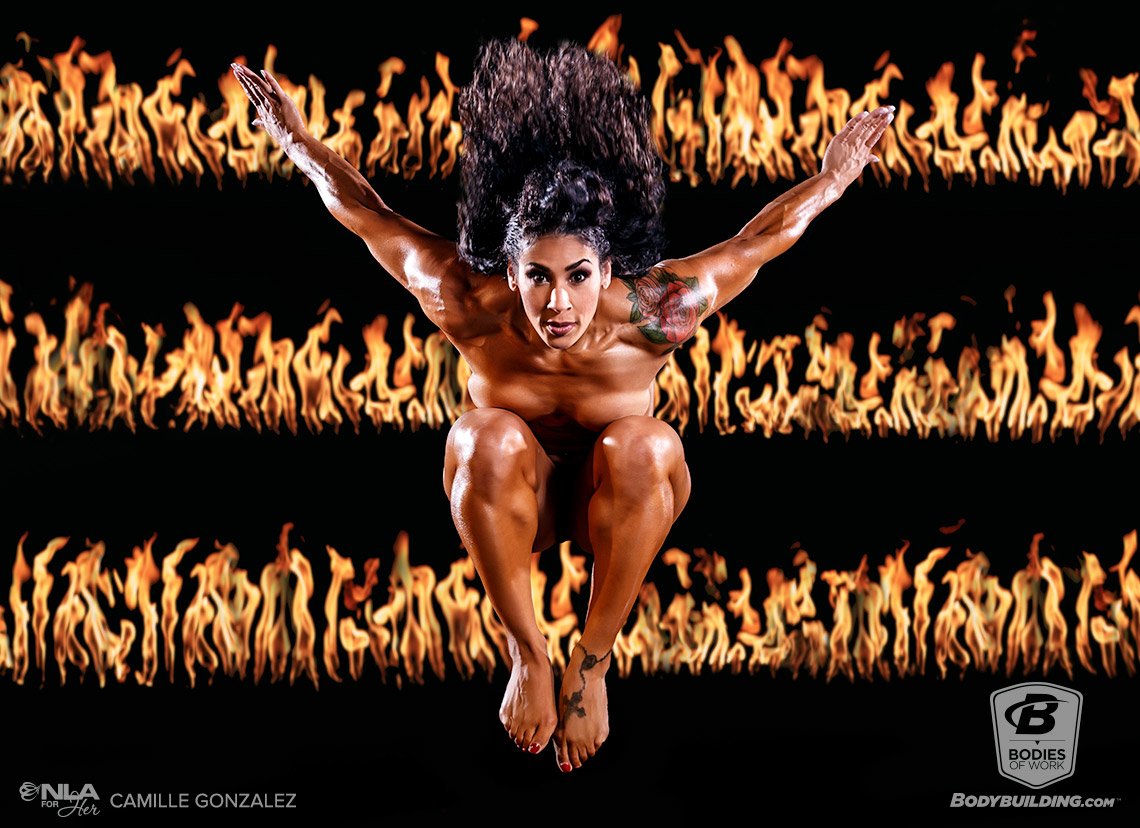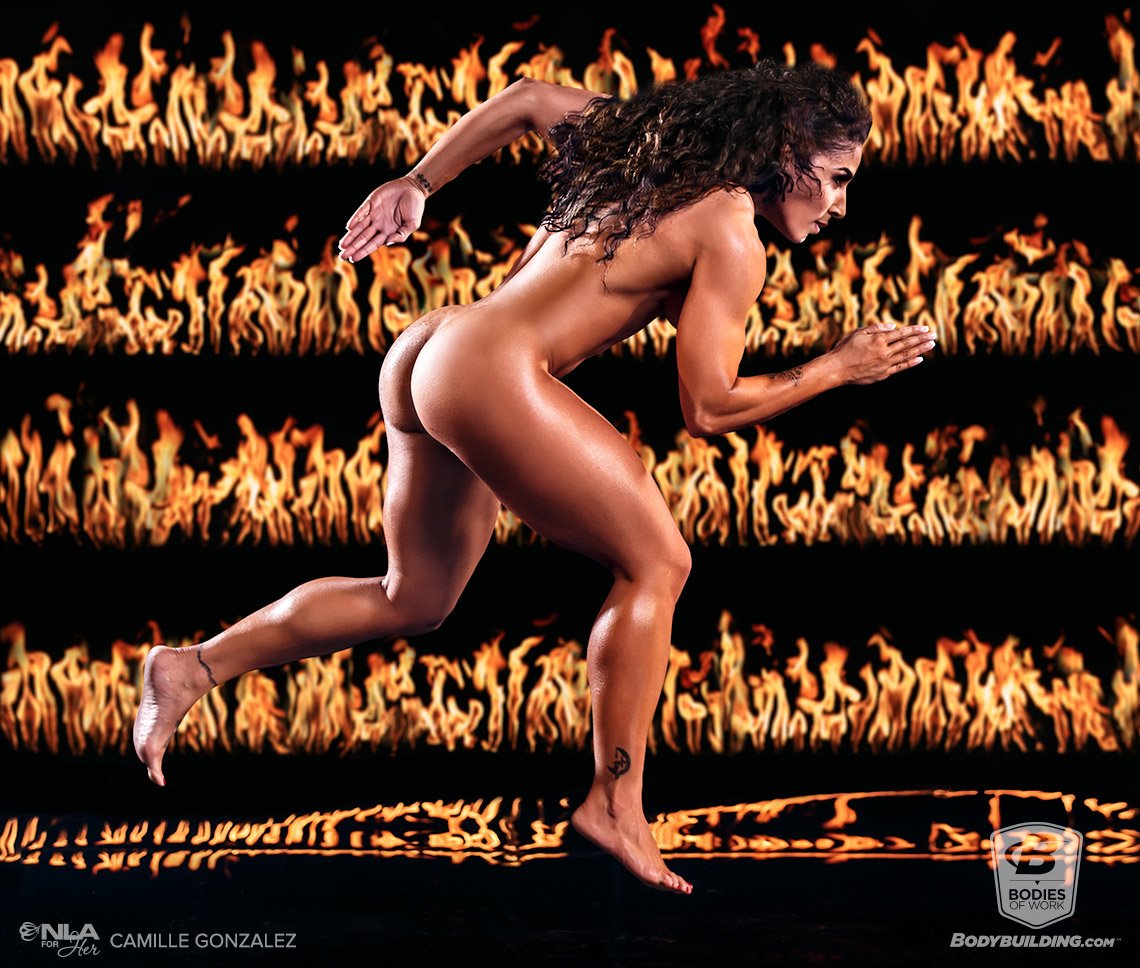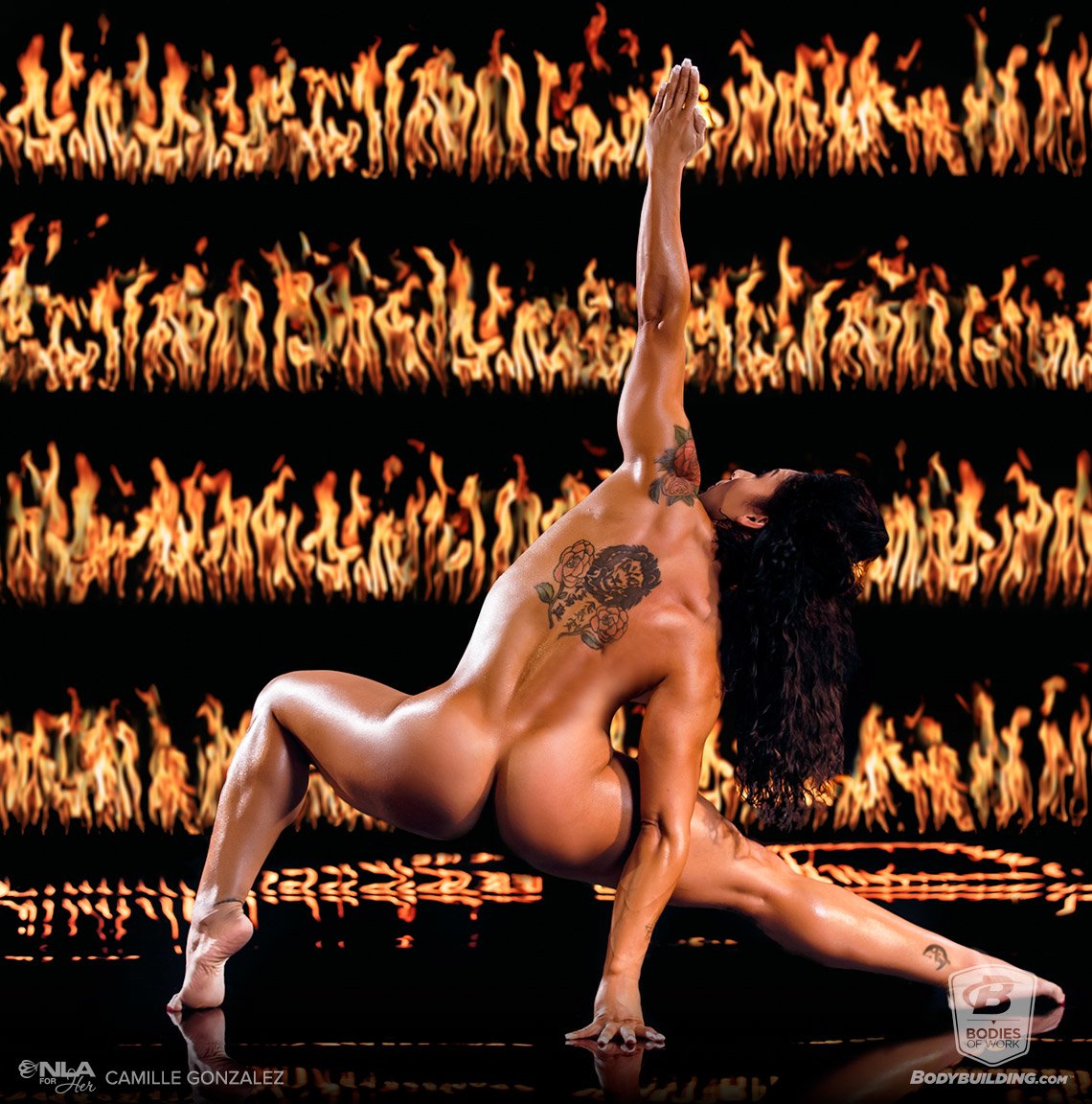 Reuben Brooks




Reuben Brooks is a team Bodybuilding.com athlete, fitness model, and physique coach.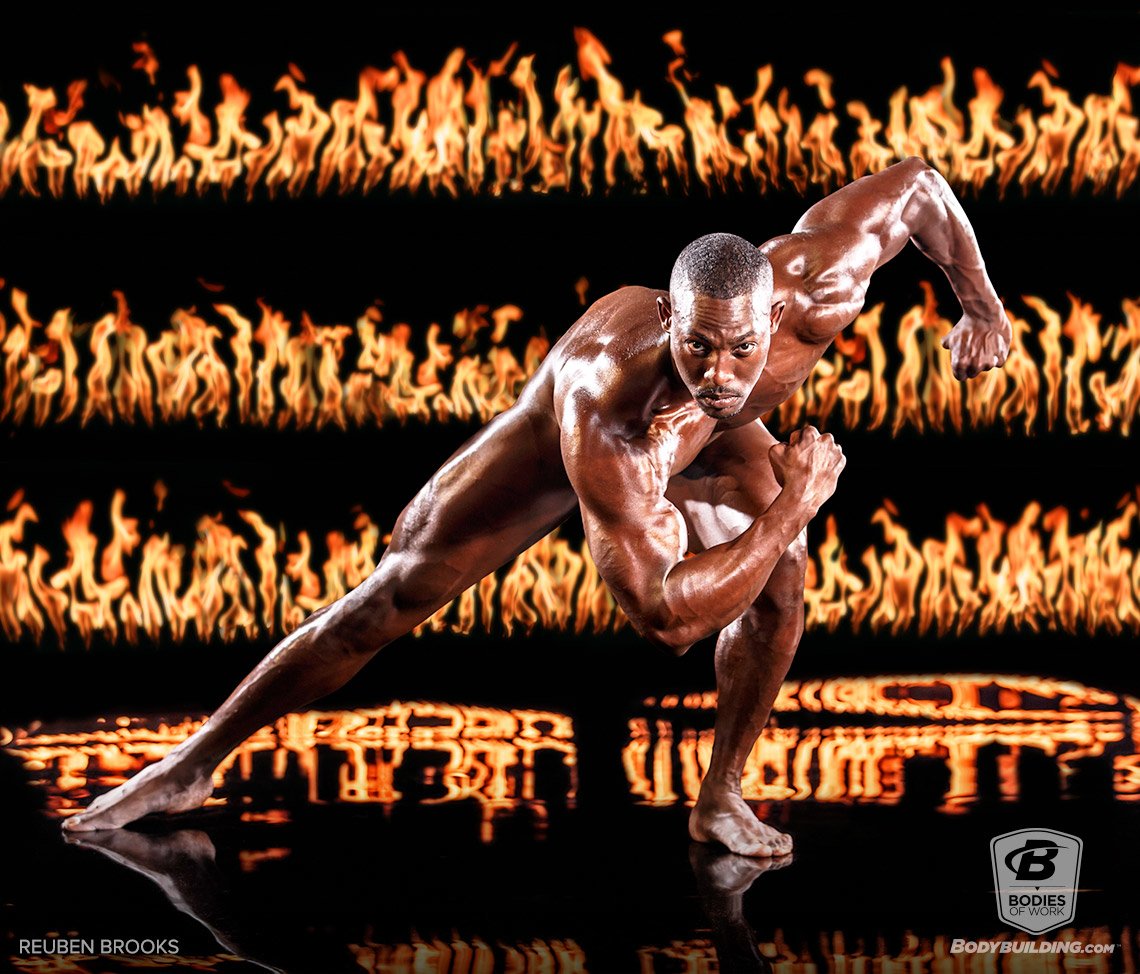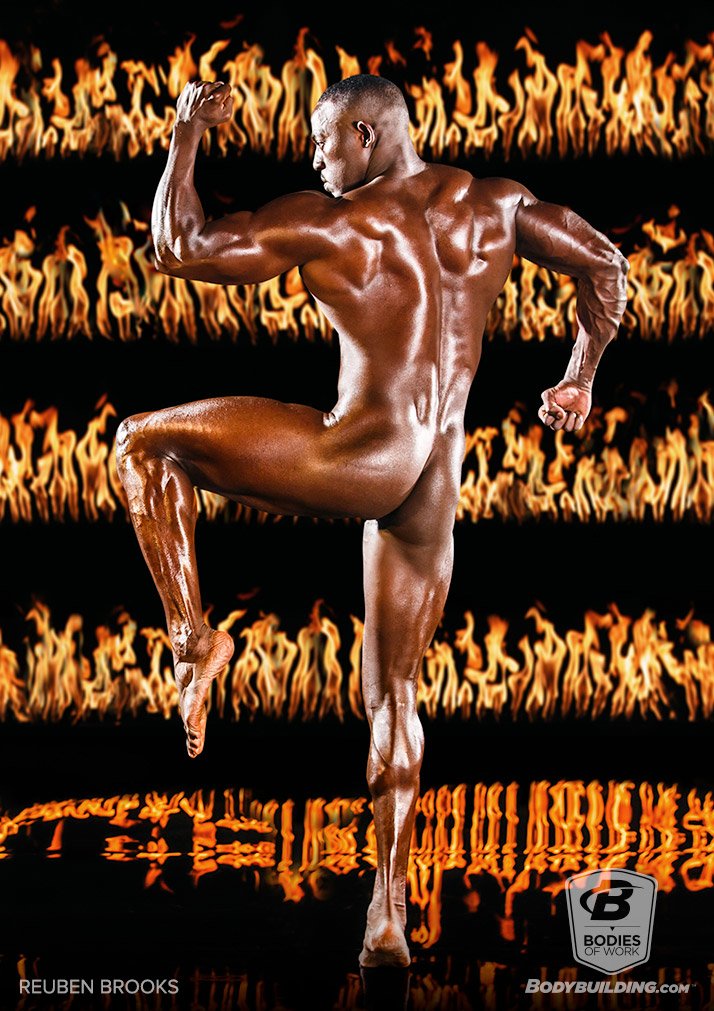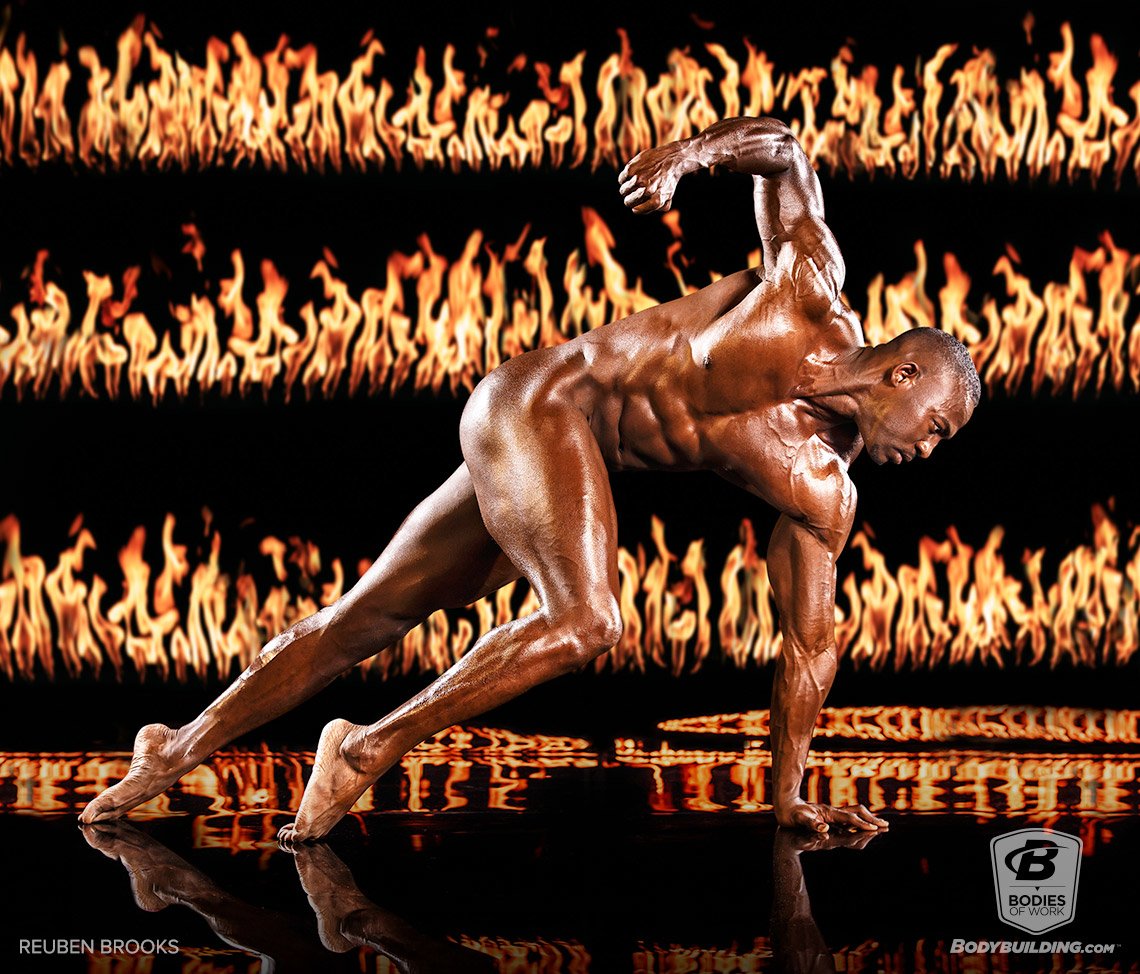 Dani Phelps


Dani Phelps is an IFBB pro bikini competitor, fitness model, and MHP athlete.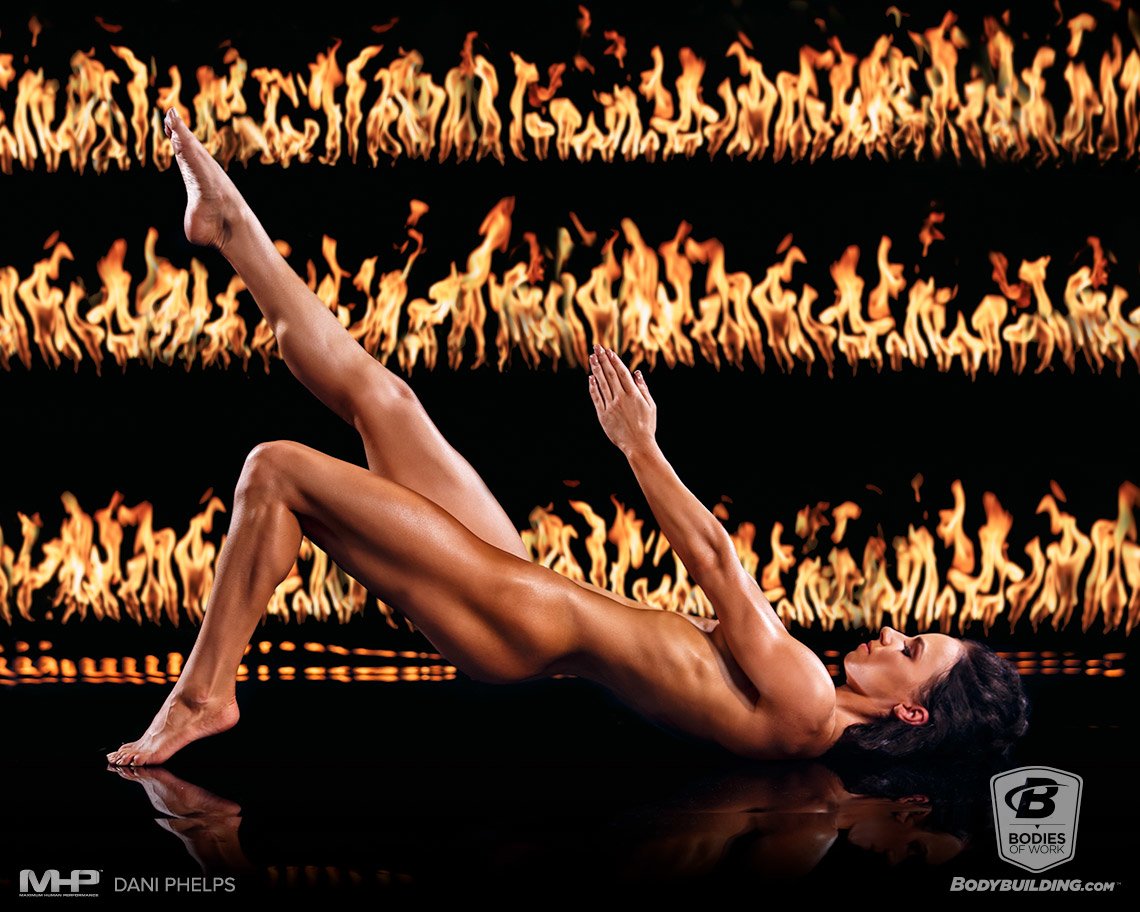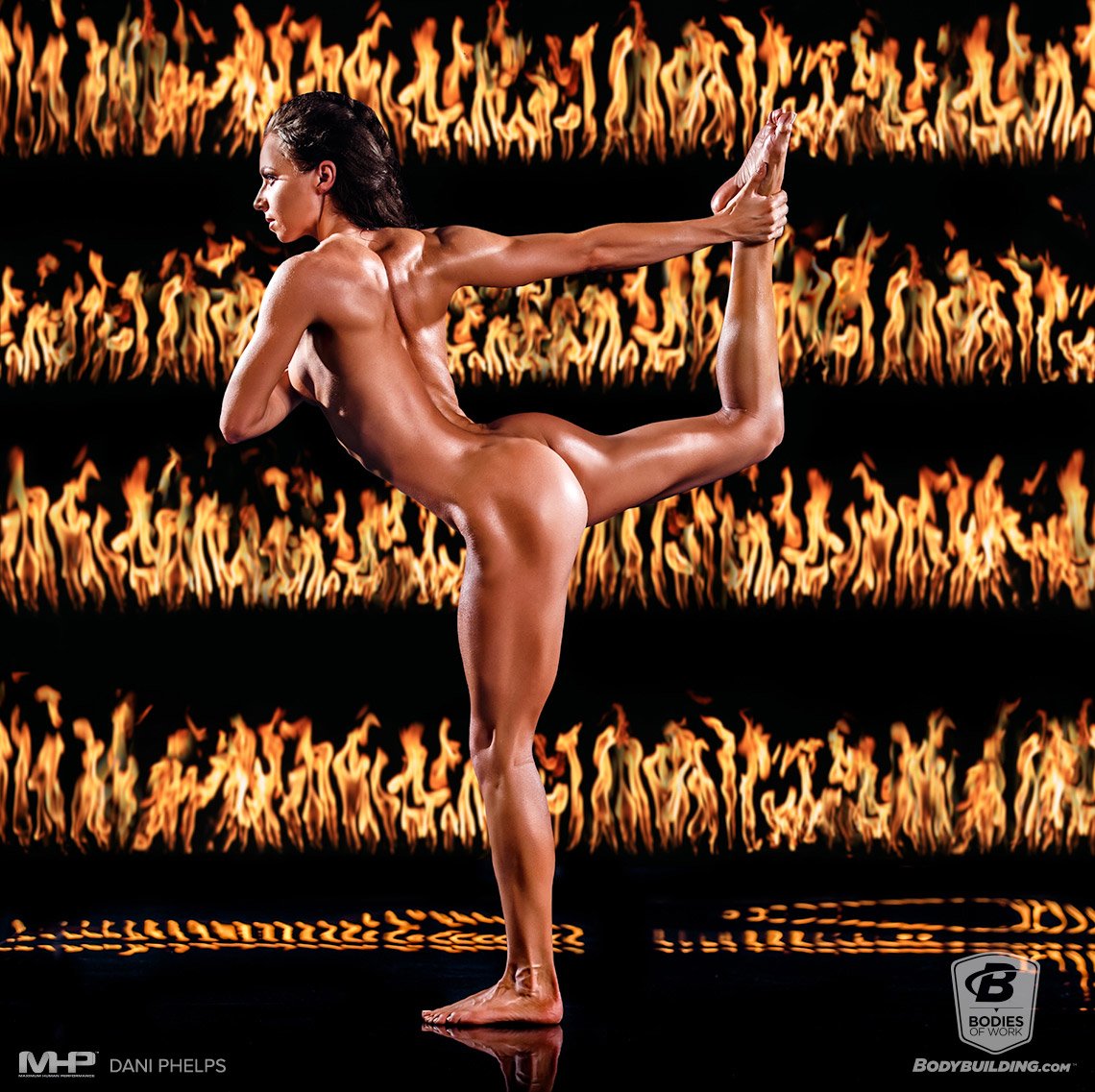 Stephanie Ayala


Stephanie Ayala is a WBFF pro fitness competitor and coach.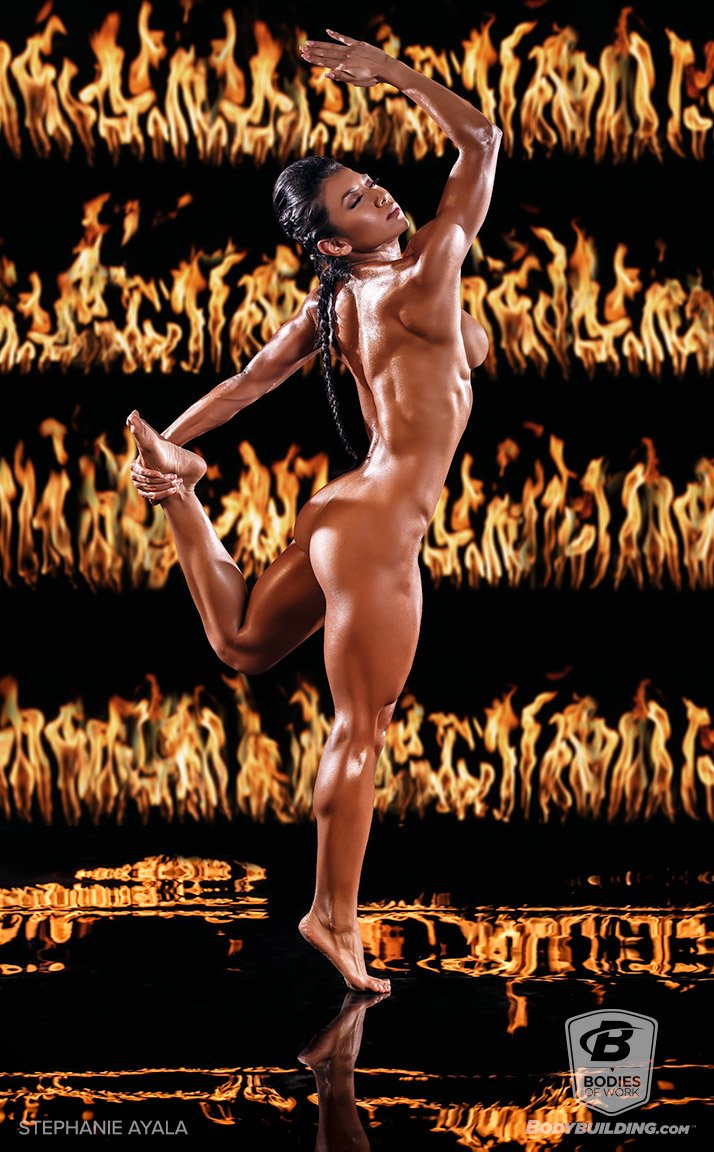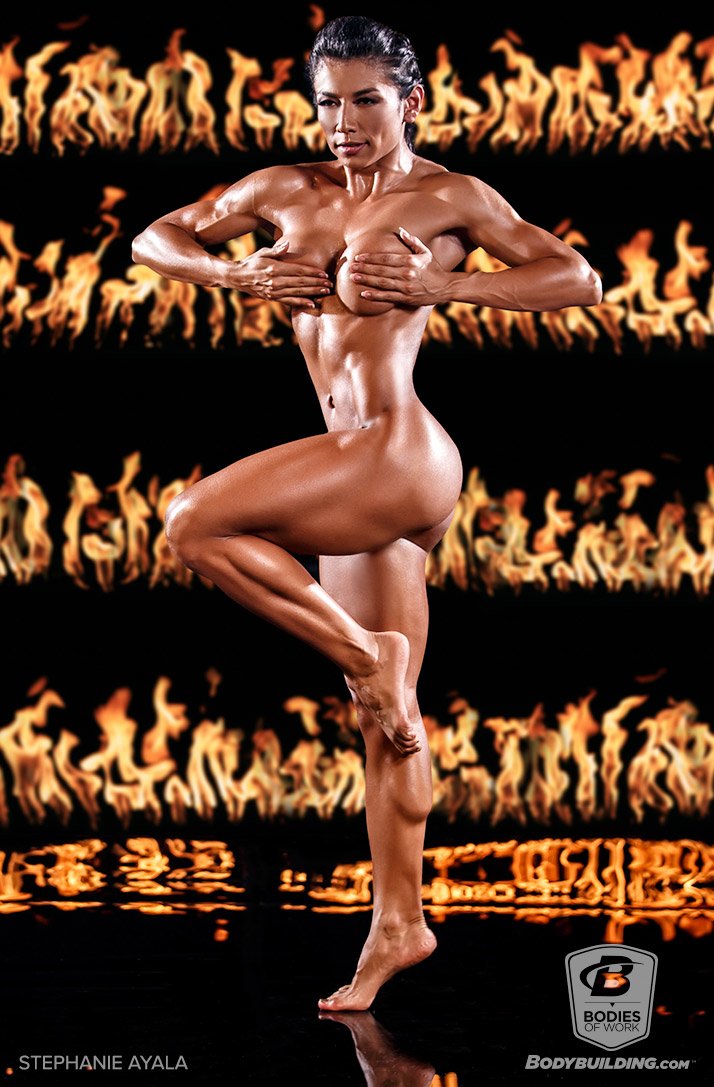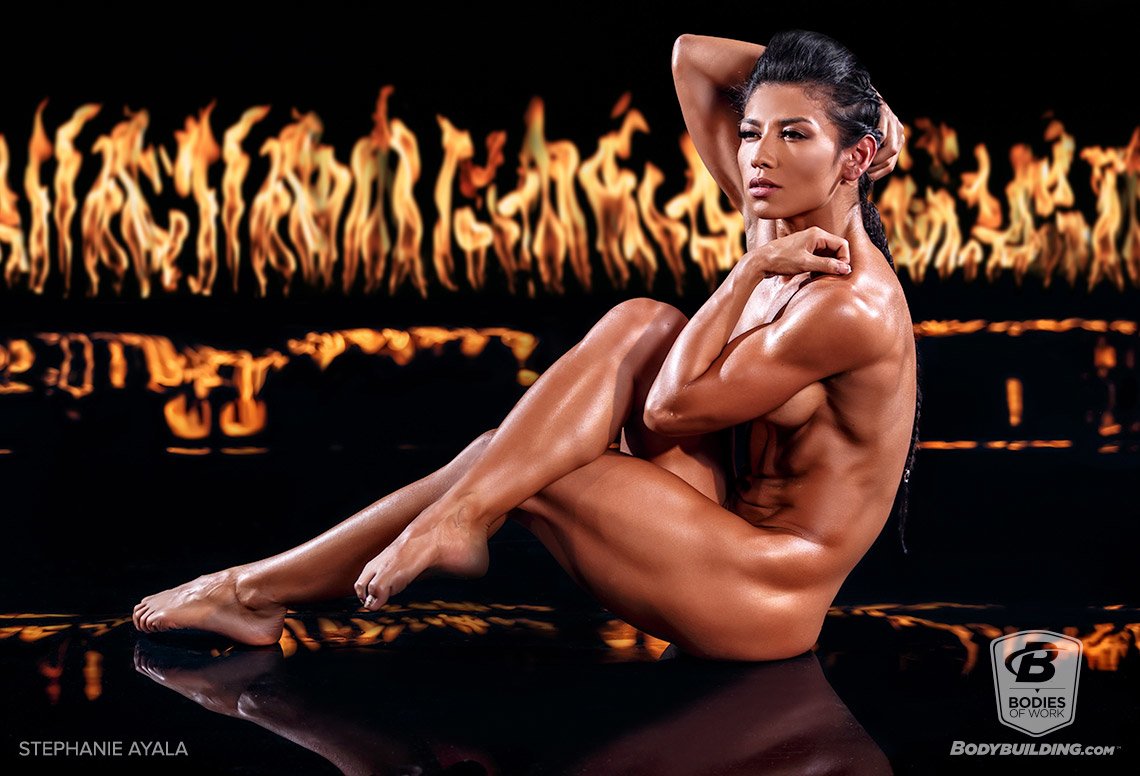 The Buff Dudes (Hudson & Brandon White)

Brothers Brandon and Hudson White are better known as the Buff Dudes. They are MuscleTech athletes, run a popular YouTube channel, and are stars of the Bodybuilding.com program Buff Dudes and the 9-Week Journey for the Goblet of Gains.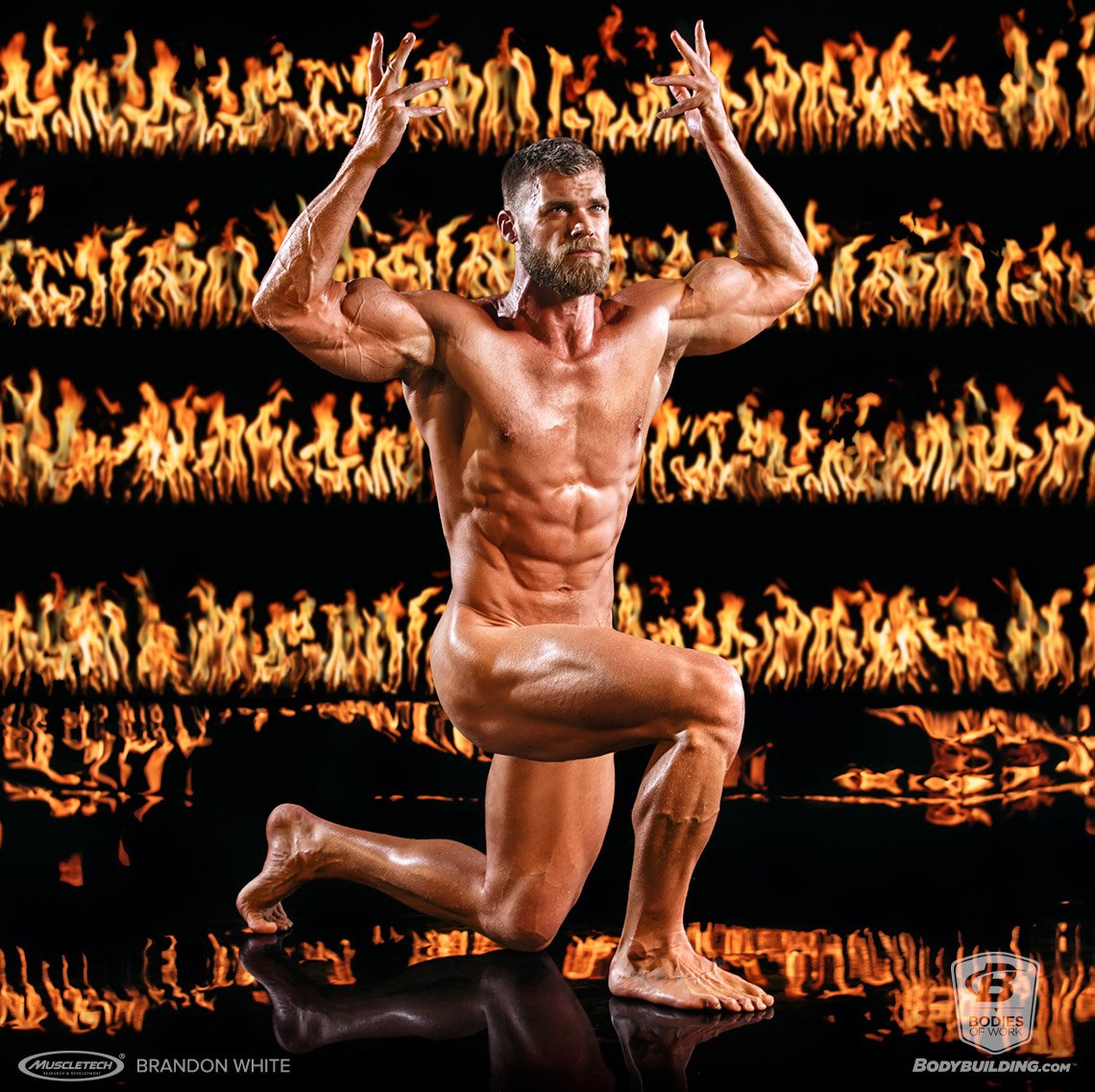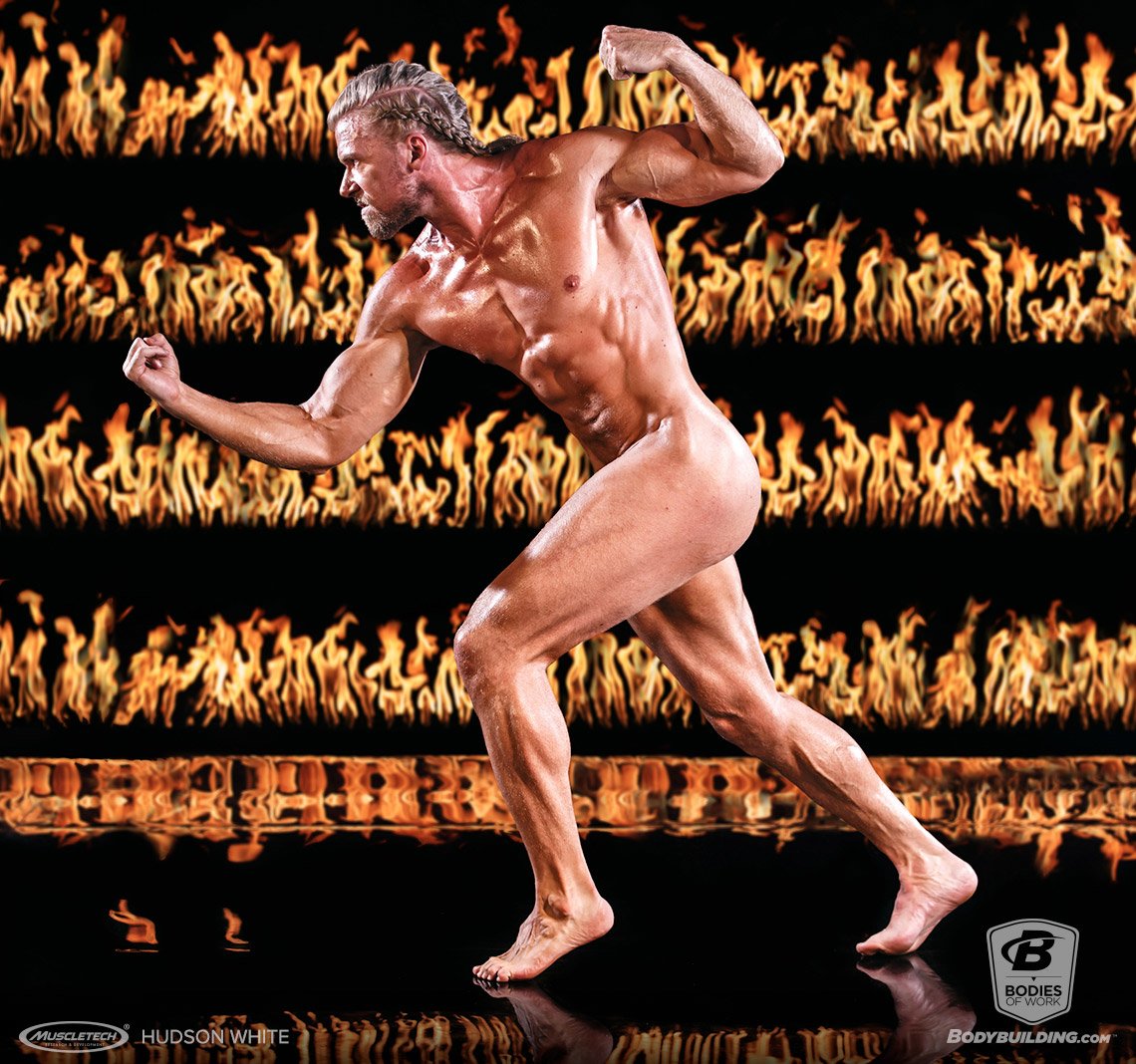 Creative Director: Brian Kahn
Photography: LHGFX
Hair Stylists: Elspeth Dana & Melissa Hon
Makeup Artist: Karen Pang, MUA
Location: MG Studio