Bodies Of Work: Volume 5
Our fifth edition of the Bodies of Work gallery showcases the human form at its absolute fittest. It's an inspirational collection of physique photos that will push you to become your best self.
Our annual Bodies of Work gallery is a celebration of the physical payoff of hard work. The jaw-dropping collection of outstanding physique photos showcases the dedication and passion of 14 elite athletes in 61 jaw-dropping photos. Bodies of Work highlights the beauty, power, and potential of the human body.
Note: This gallery celebrates the beauty of the human form at its fittest. The shots are artistic but revealing, and may not be for everyone. Please scroll at your own discretion.
Ariana James




Ariana James is a fitness model, Dymatize athlete, and LaBellaMafia ambassador.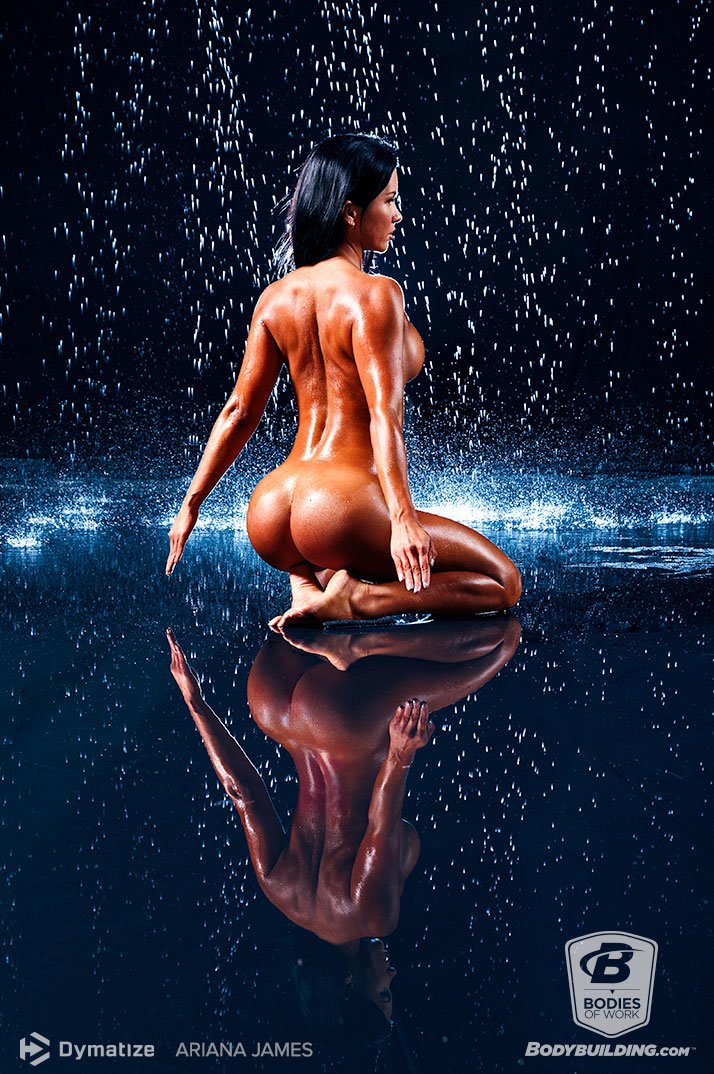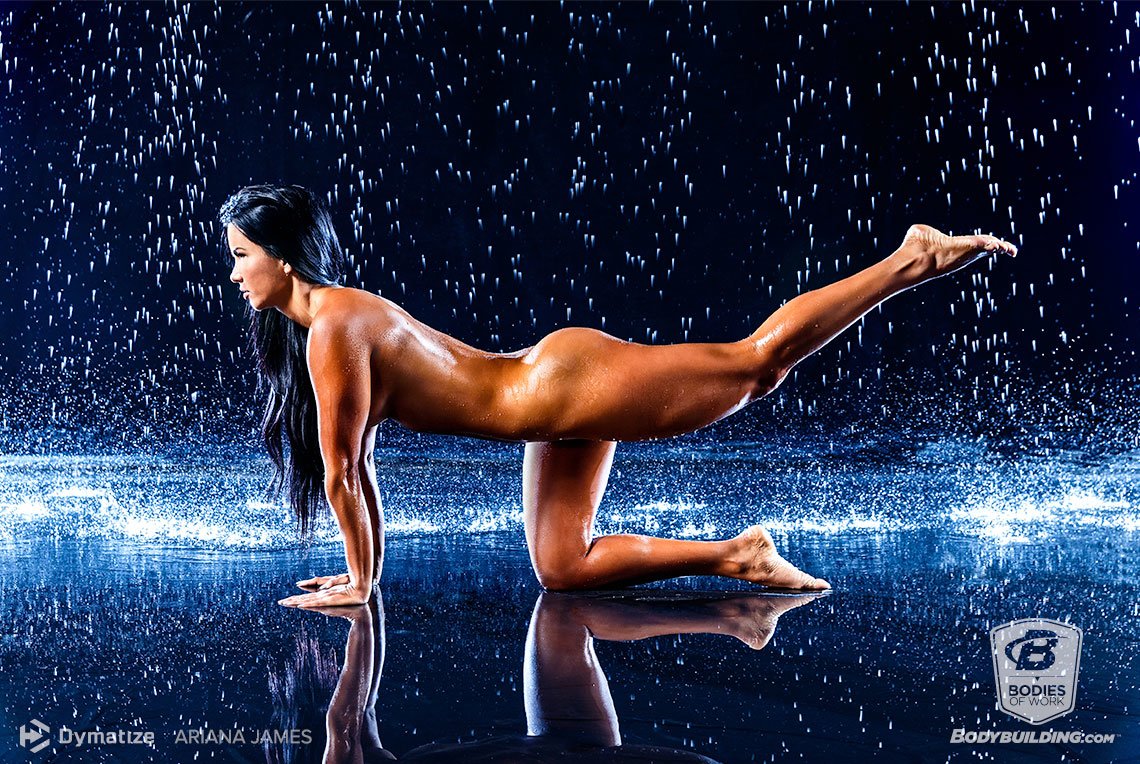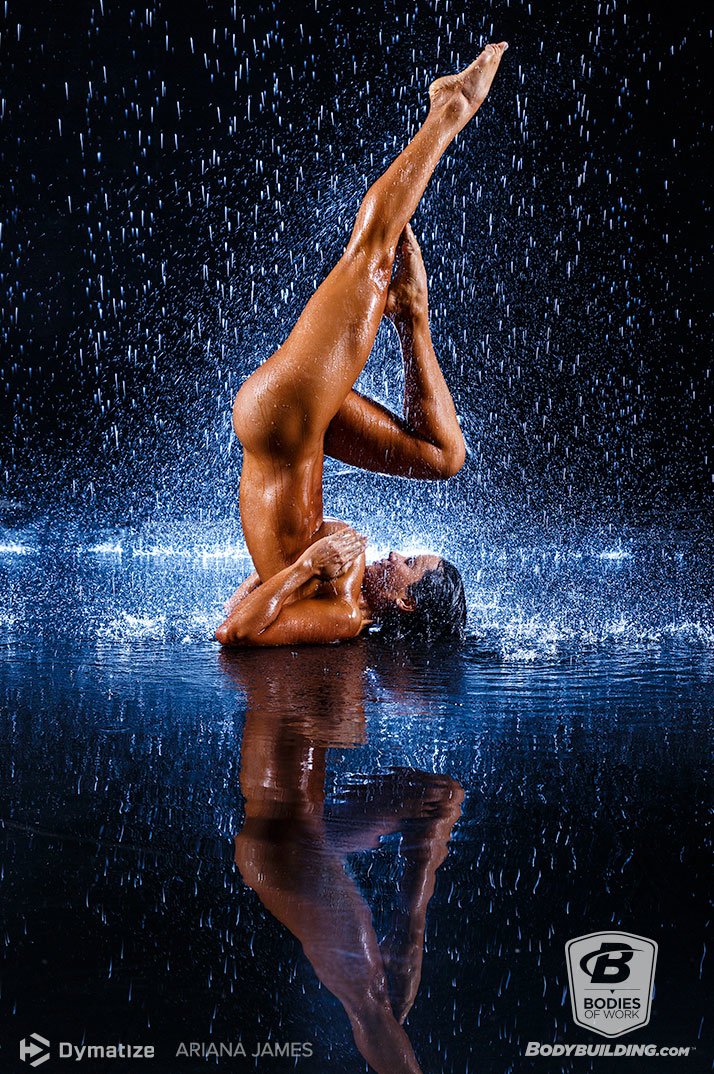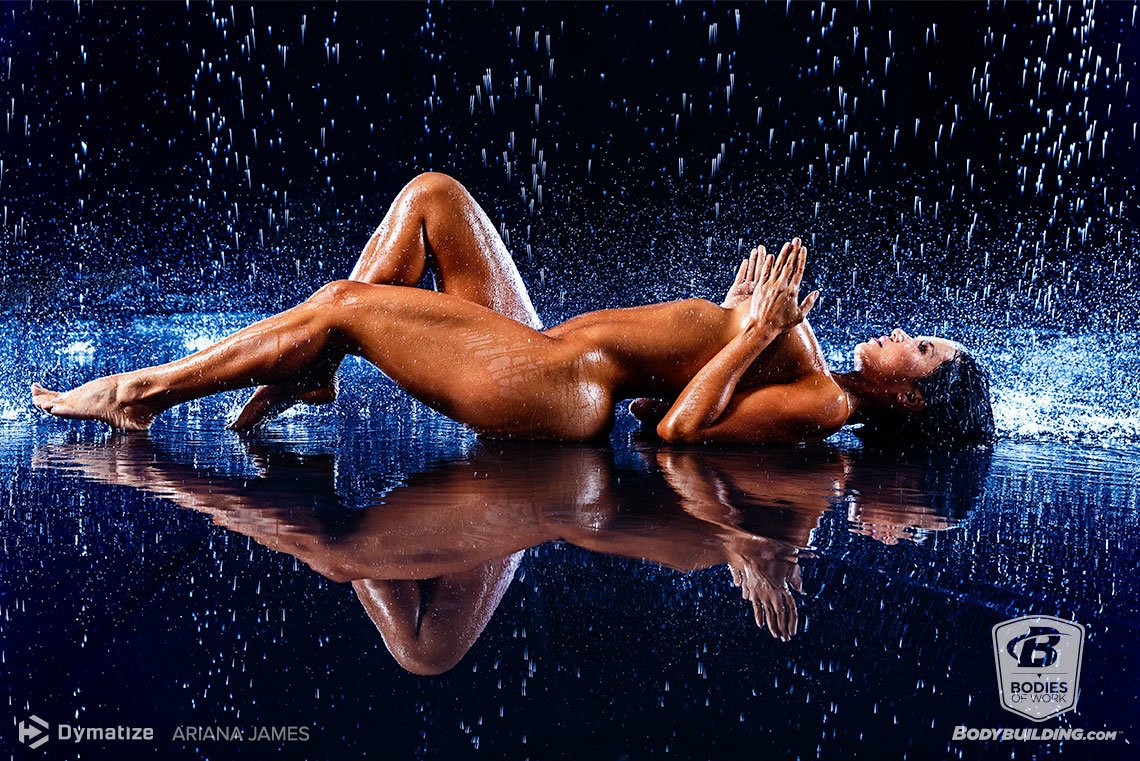 Brandan Fokken






Brandan Fokken is an IFBB pro physique athlete, sponsored athlete, published writer, speaker, international cover and fitness model, coach, and anti-bullying advocate.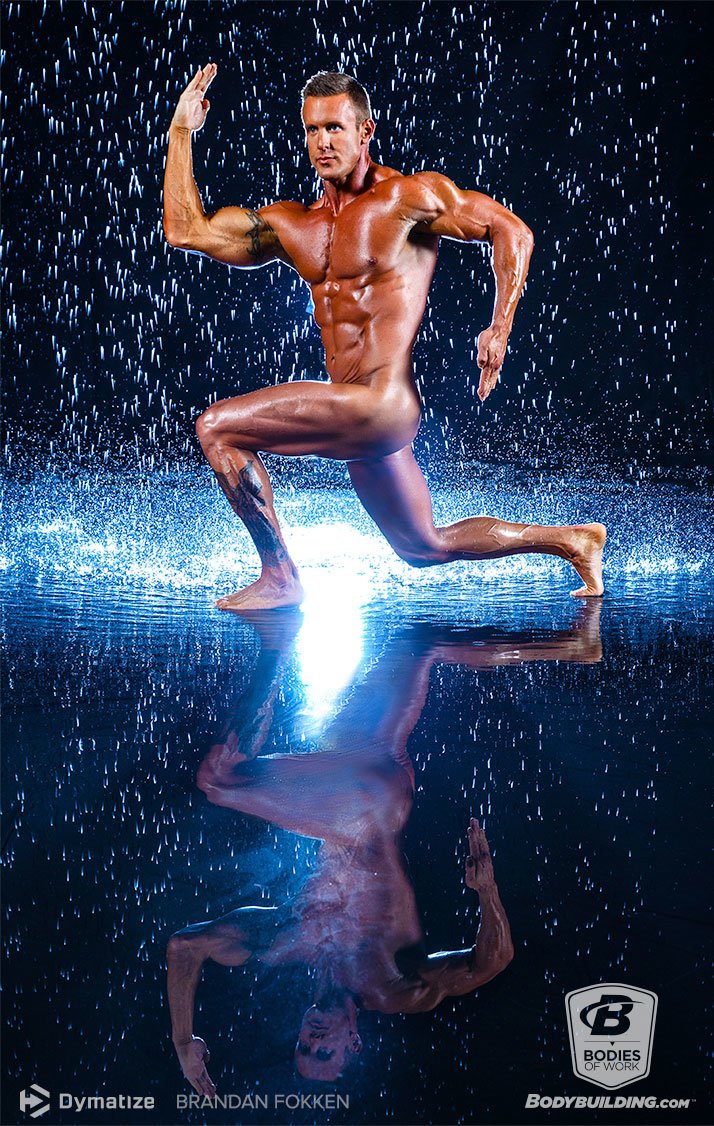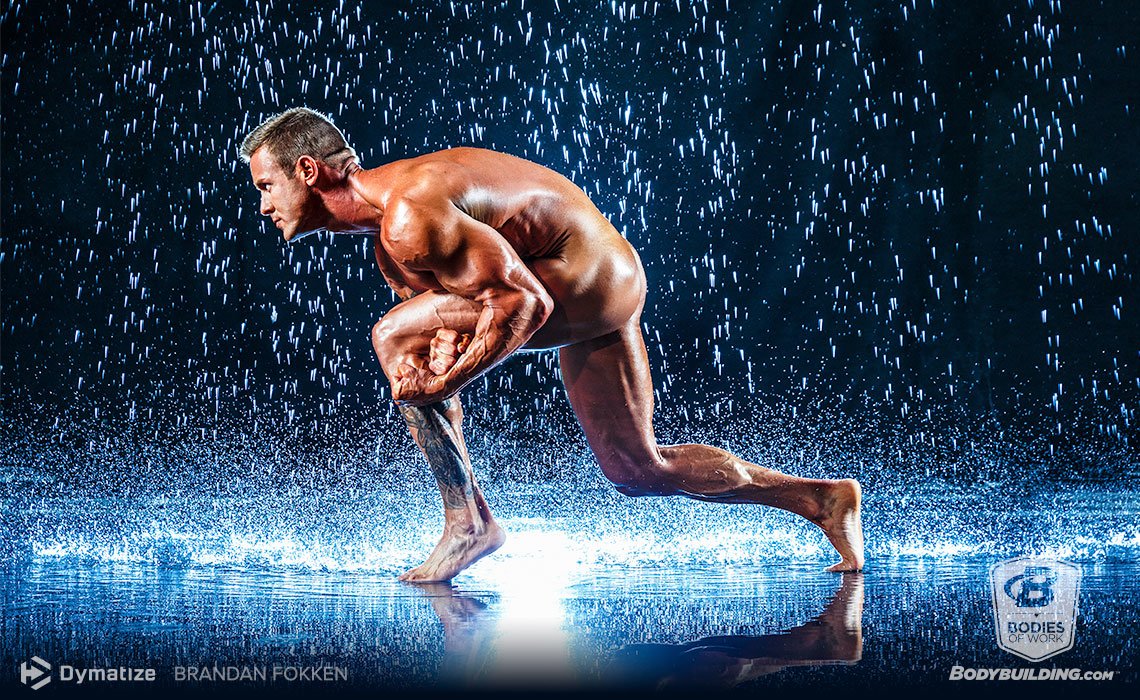 Candice Lewis-Carter




Candice Lewis-Carter is an IFBB pro figure athlete and a competition coach.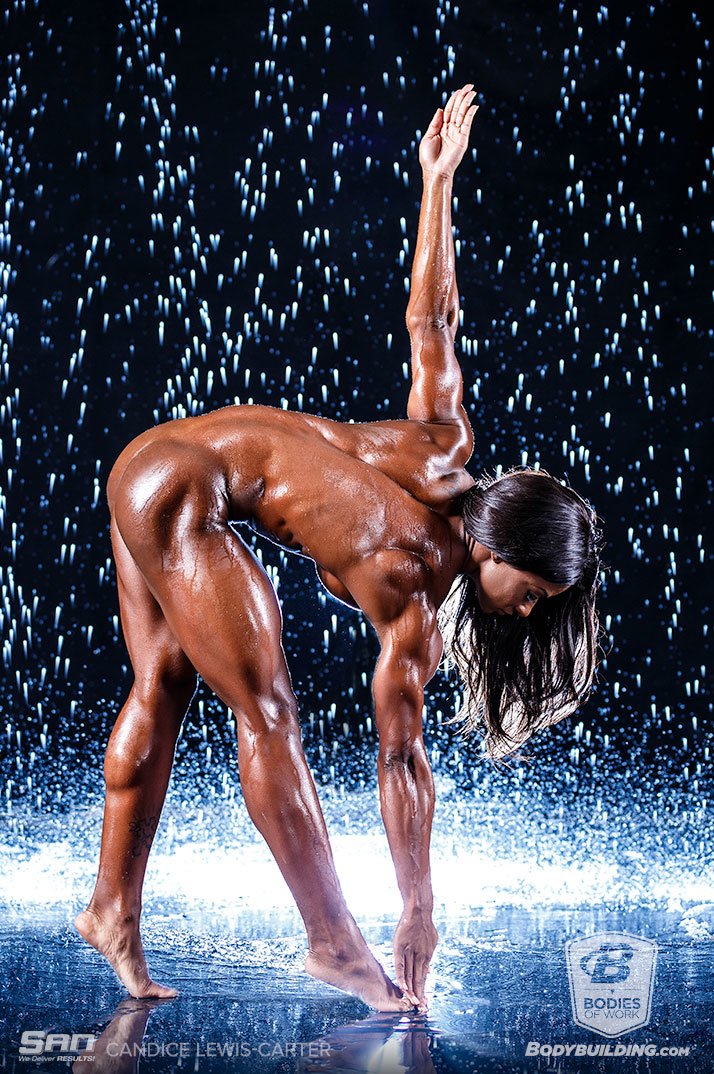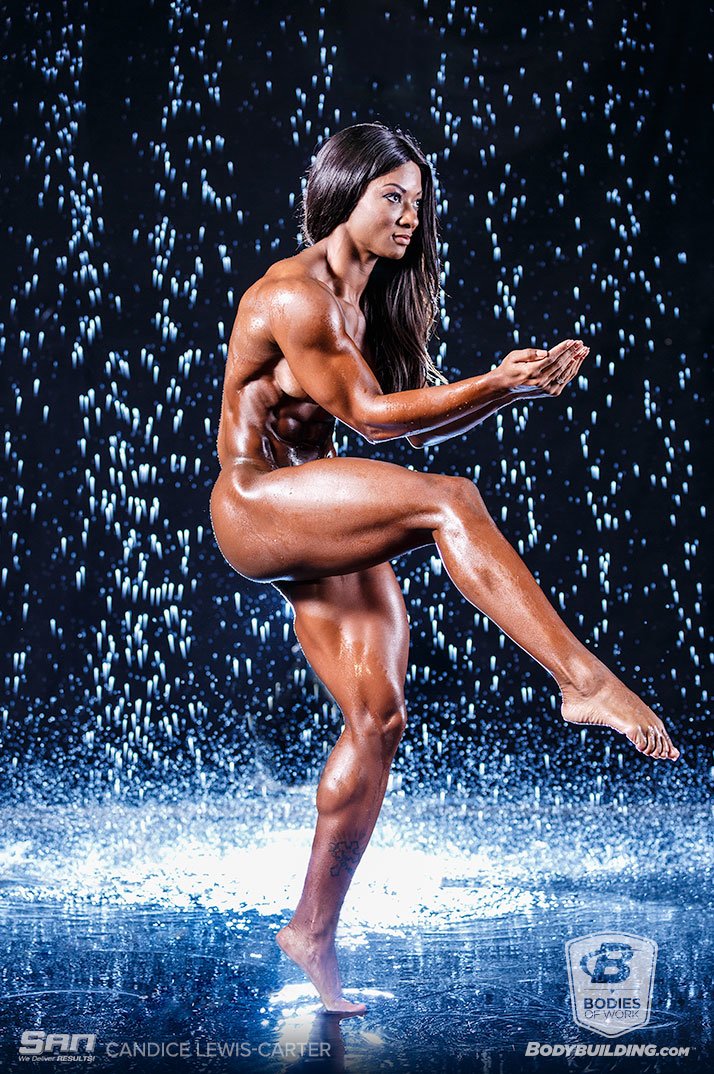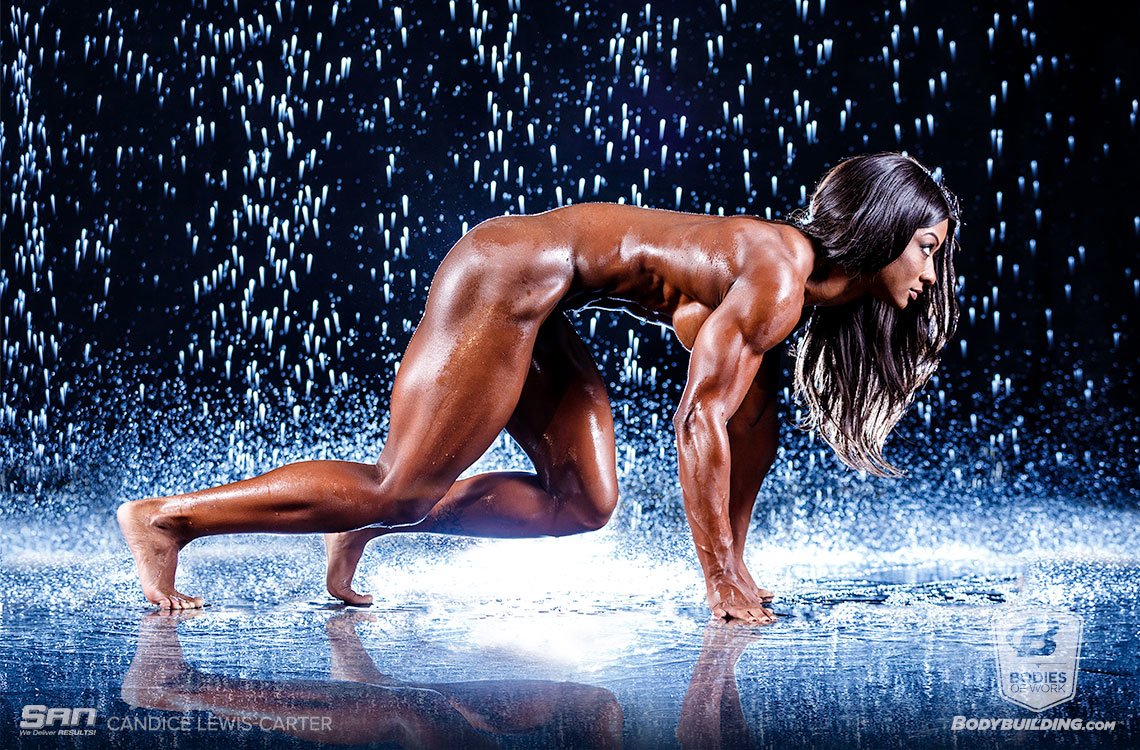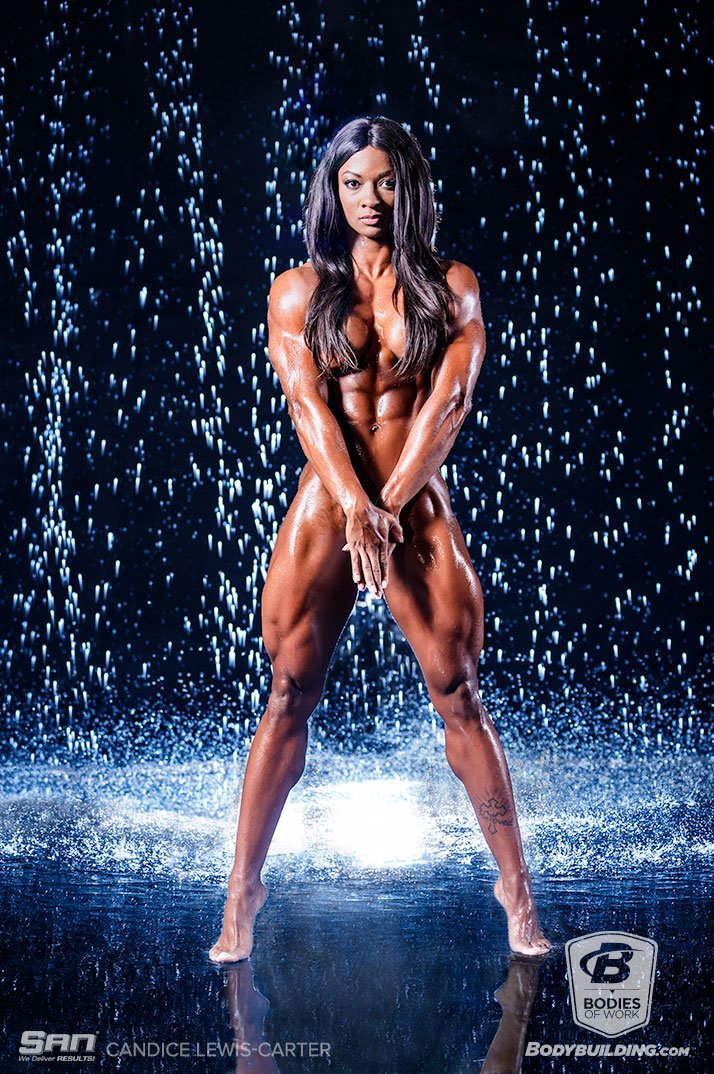 Caryn Paolini






Caryn Paolini is an IFBB bikini pro as well as a Bodybuilding.com and NLA for Her athlete.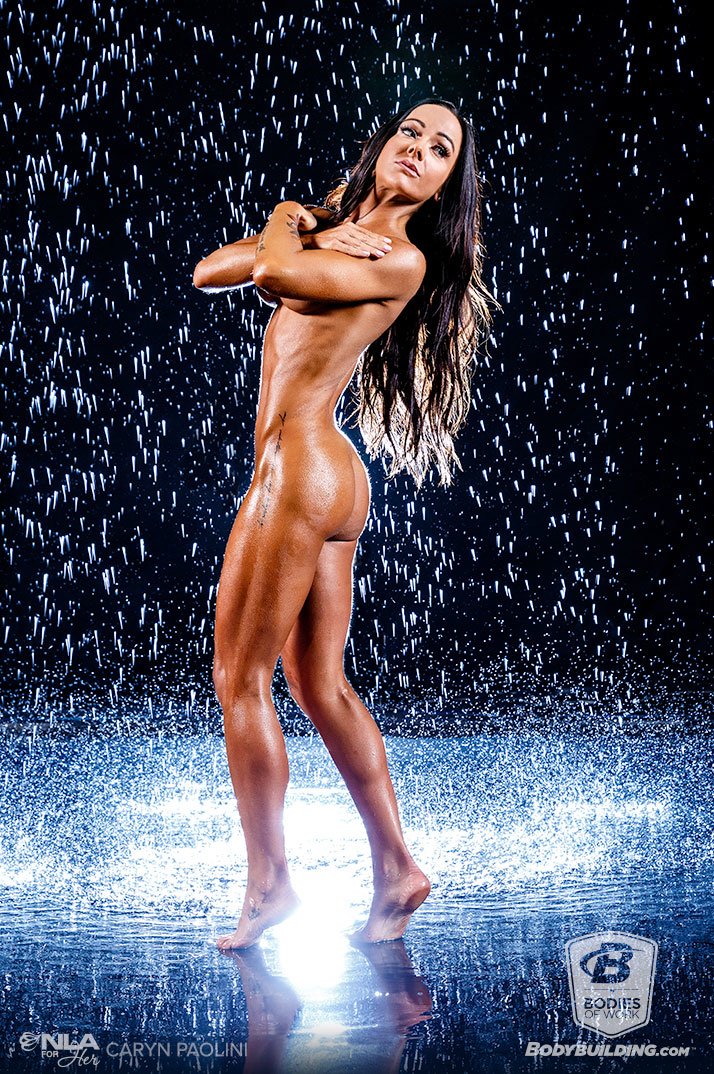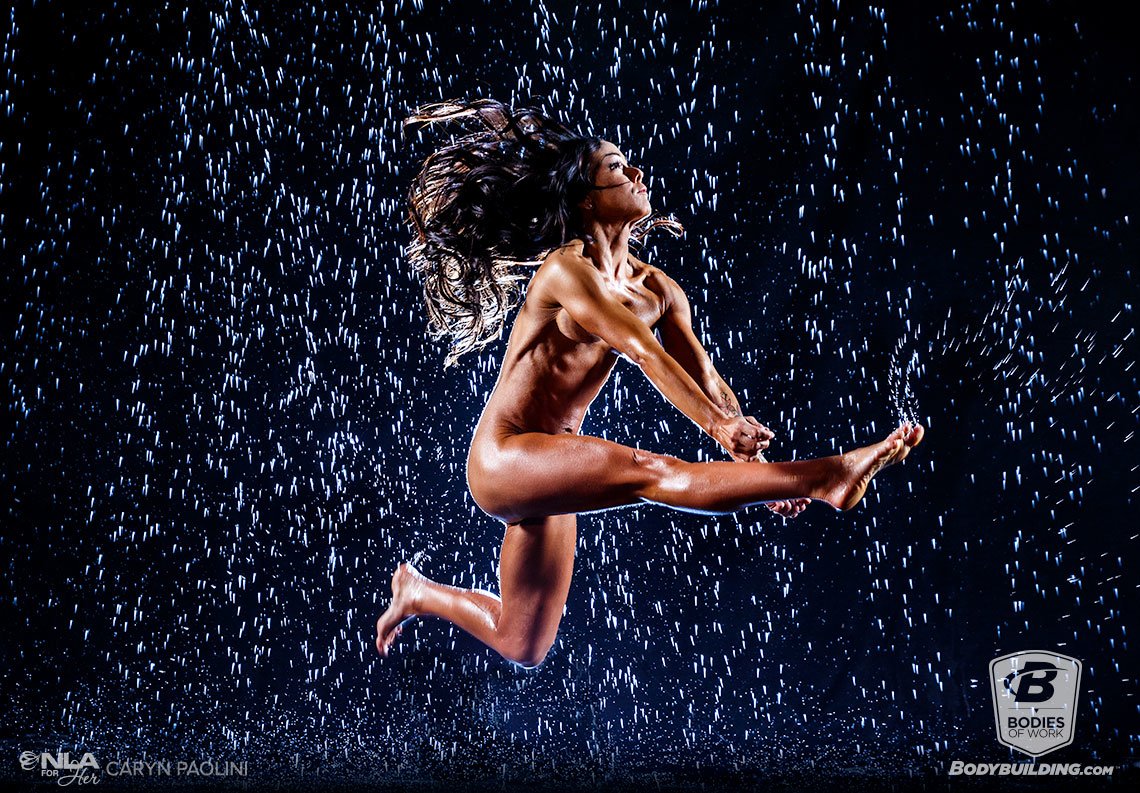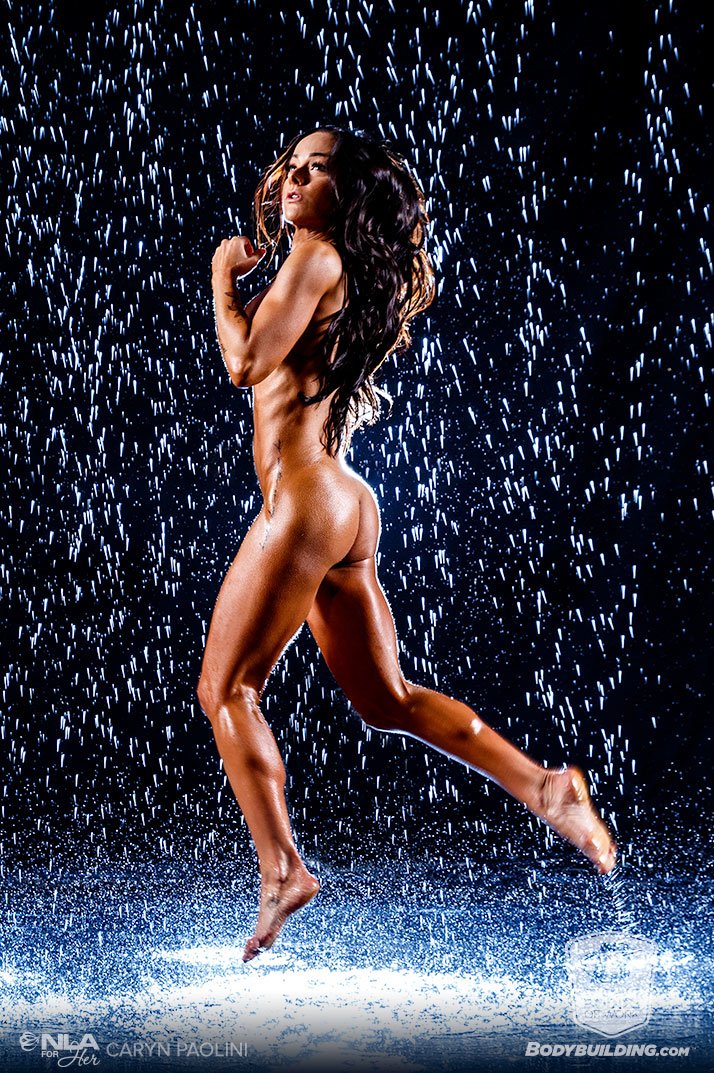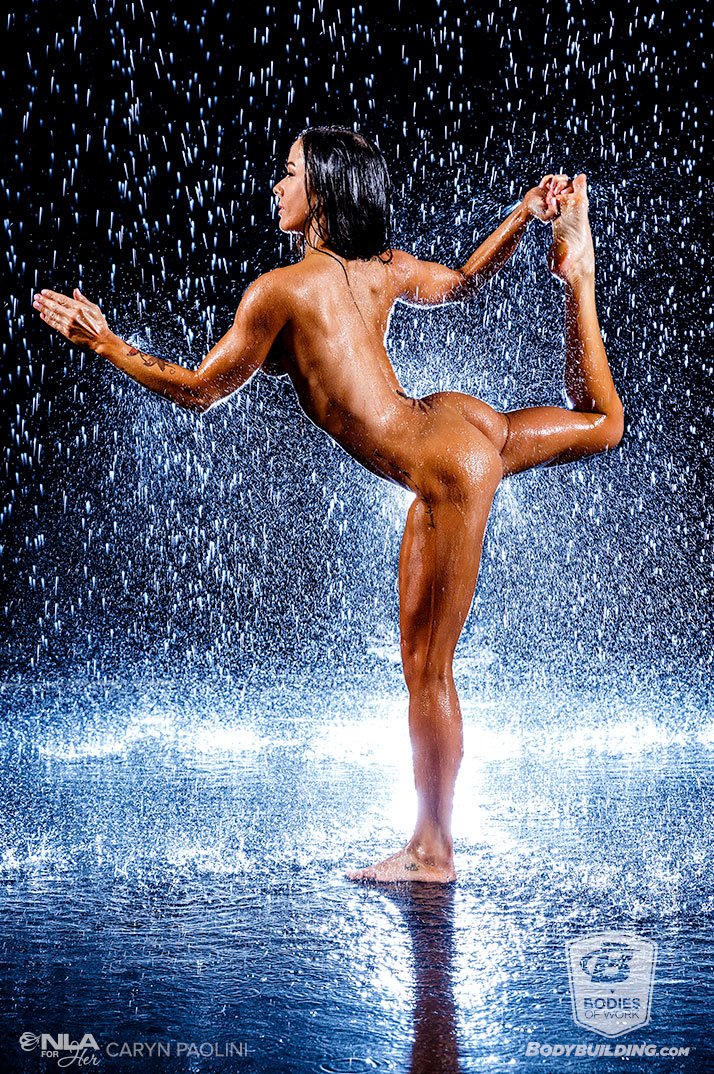 Hannah Eden






Hannah Eden is an RSP athlete, a Reebok trainer, and the founder of PumpFit Club.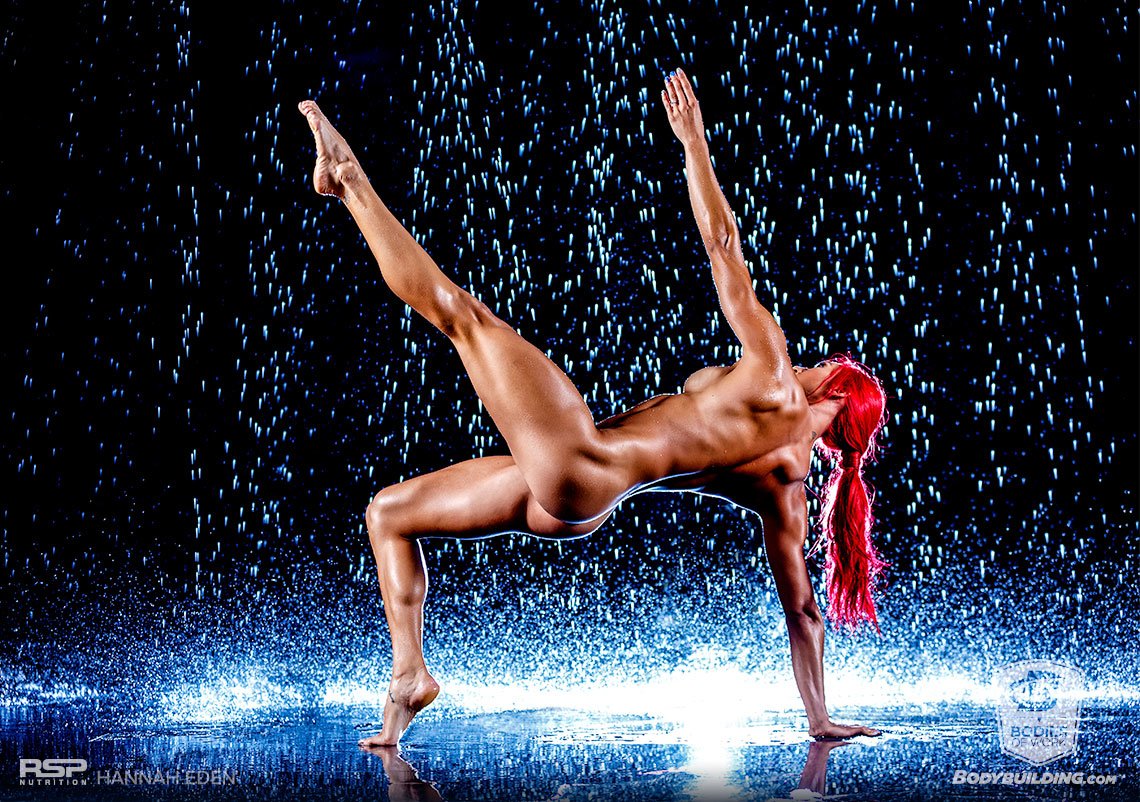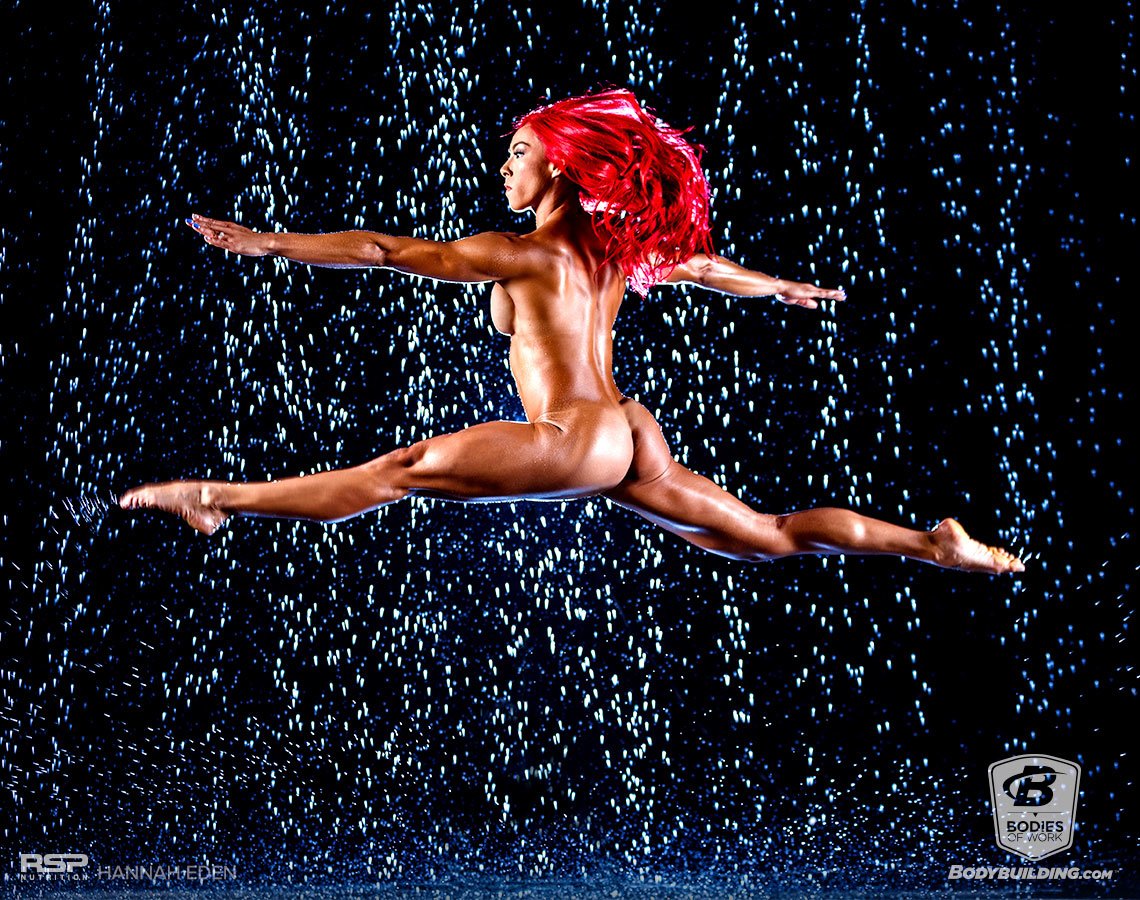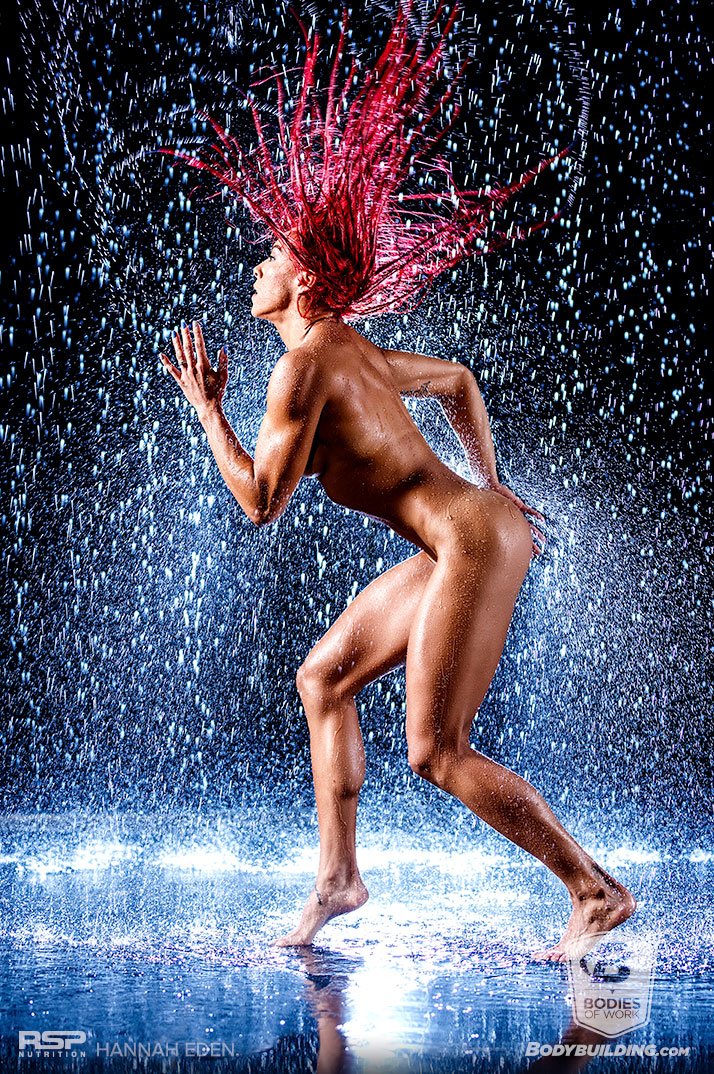 Jason Poston






Jason Poston is a four-time IFBB pro physique athlete, personal trainer, nutritionist, and fitness model.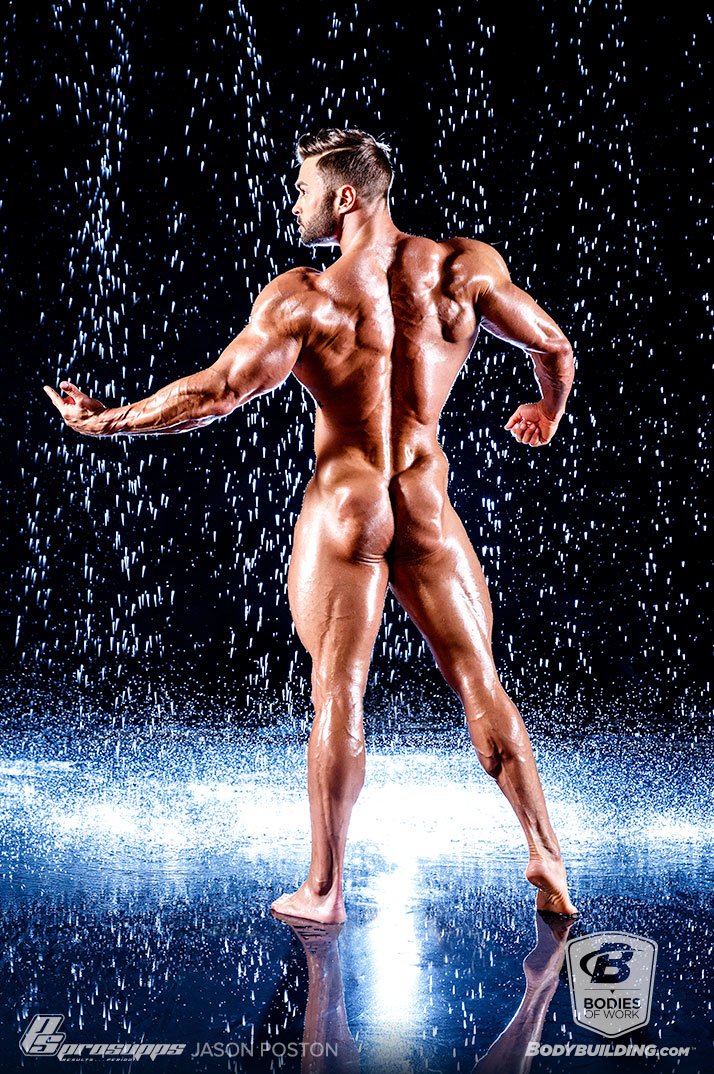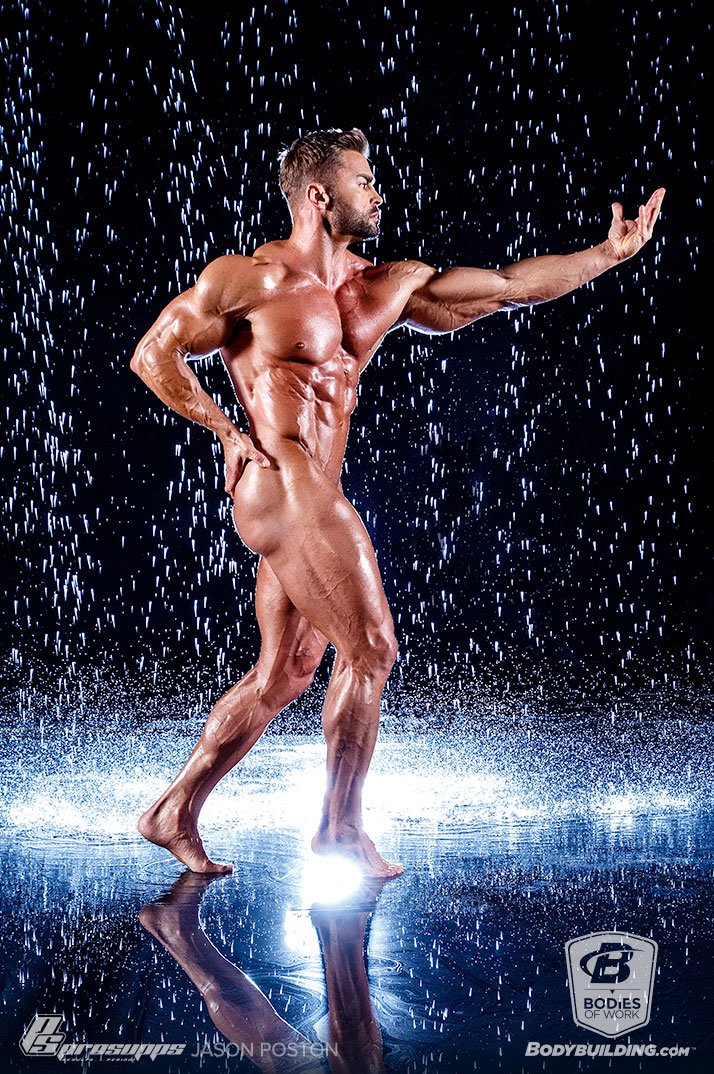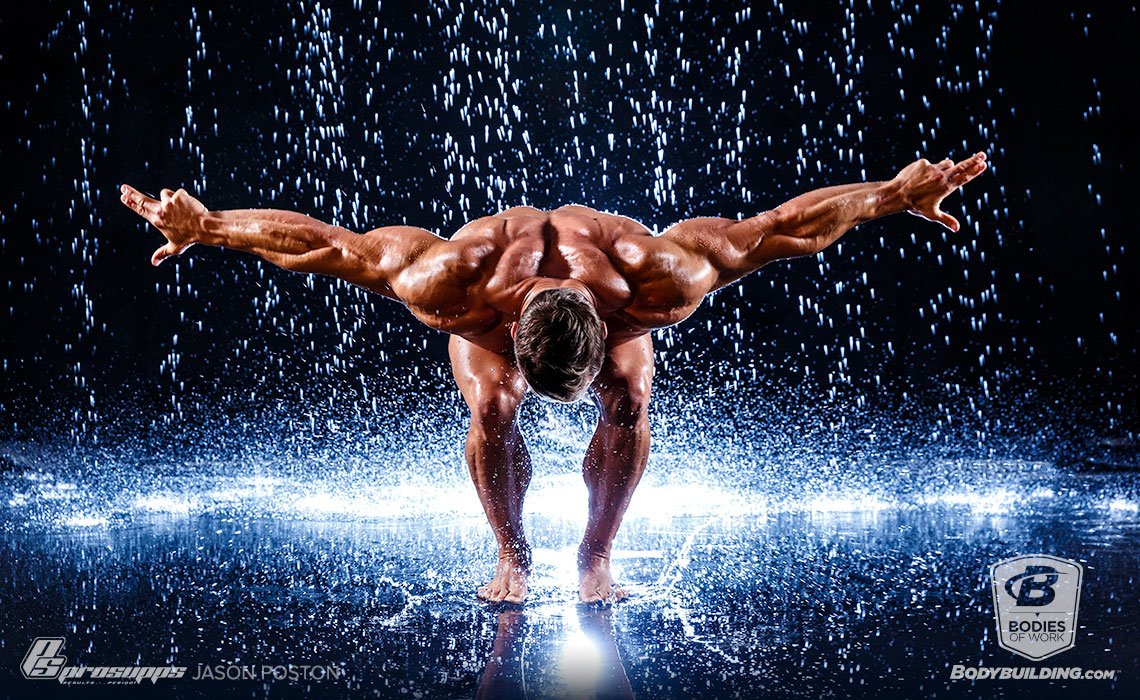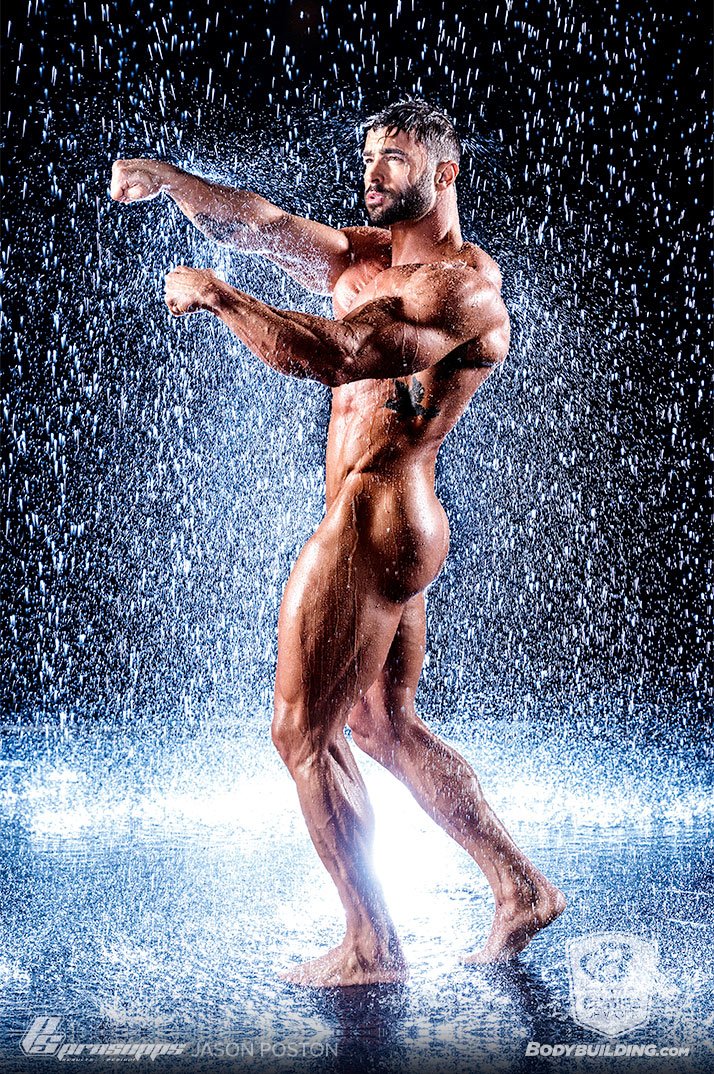 Jordan Edwards




Jordan Edwards is a Cellucor athlete and fitness coach.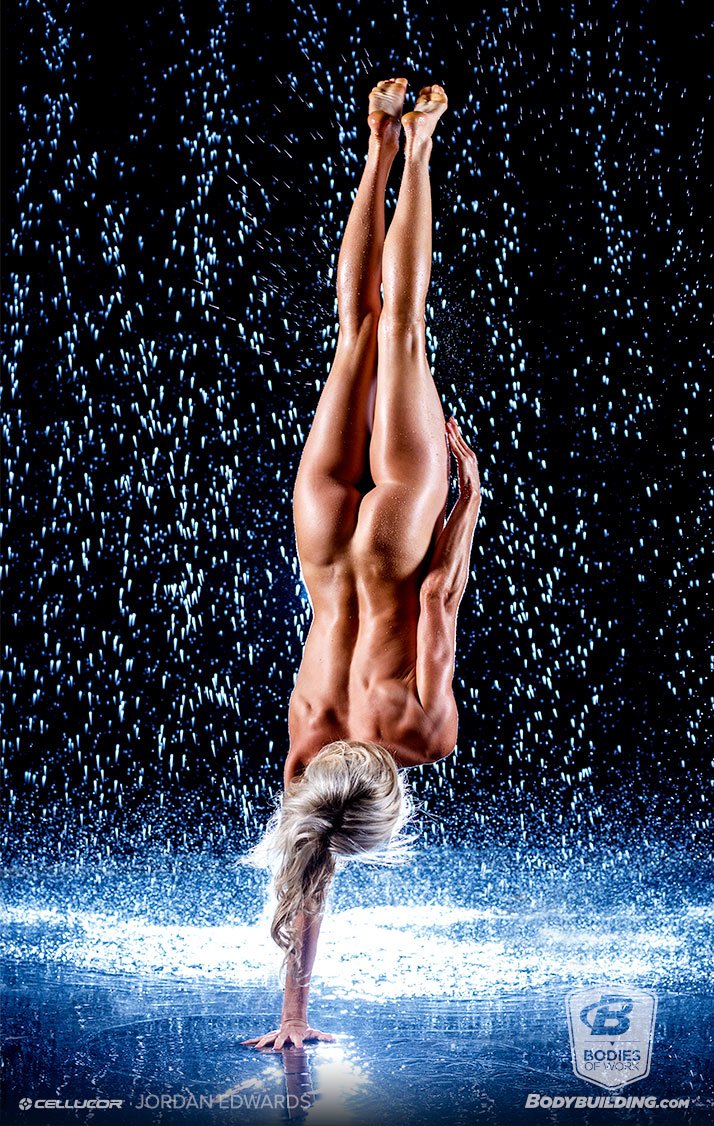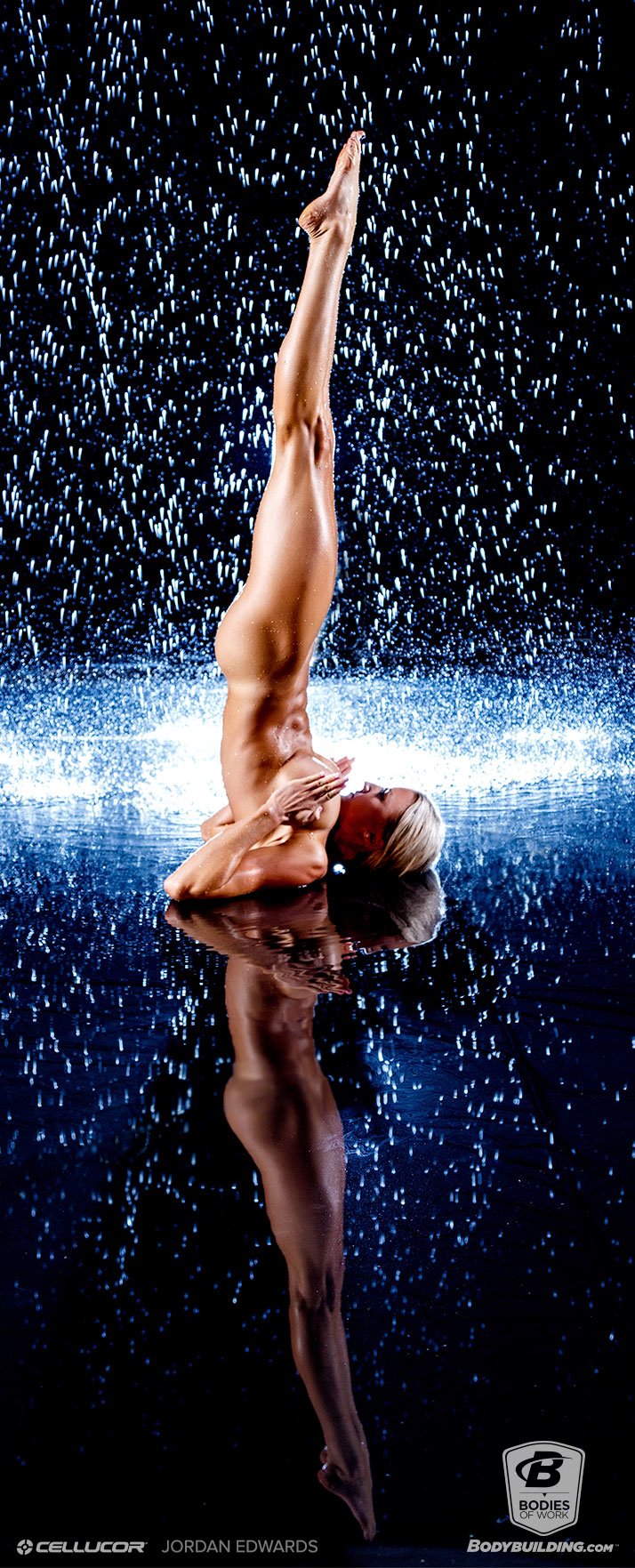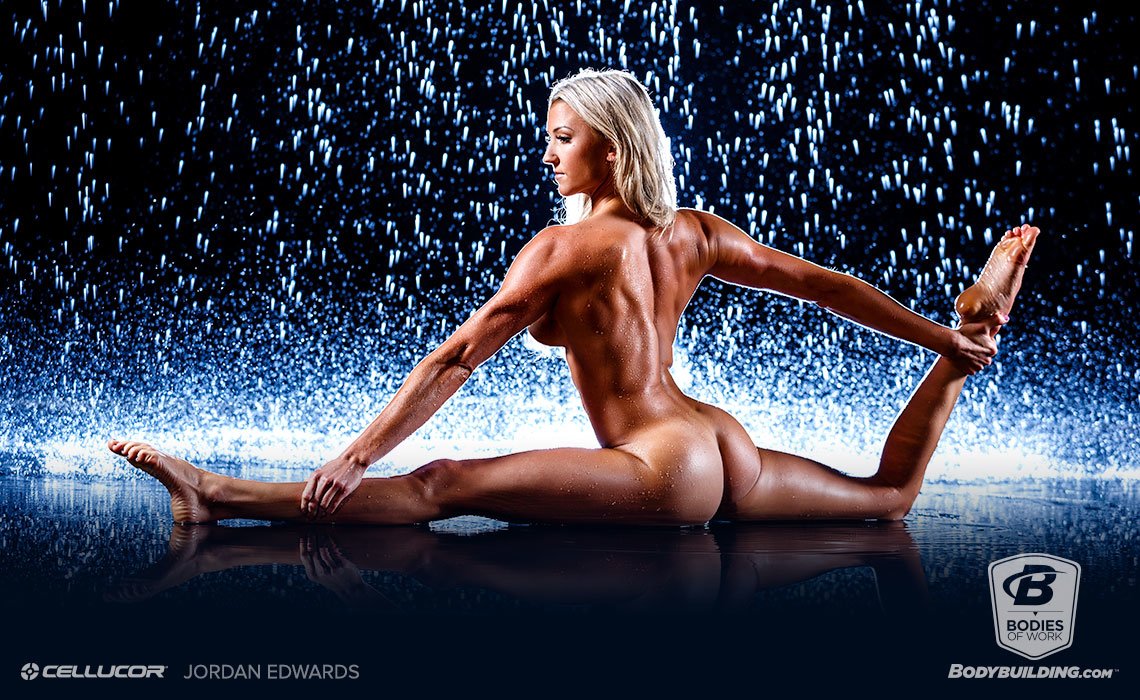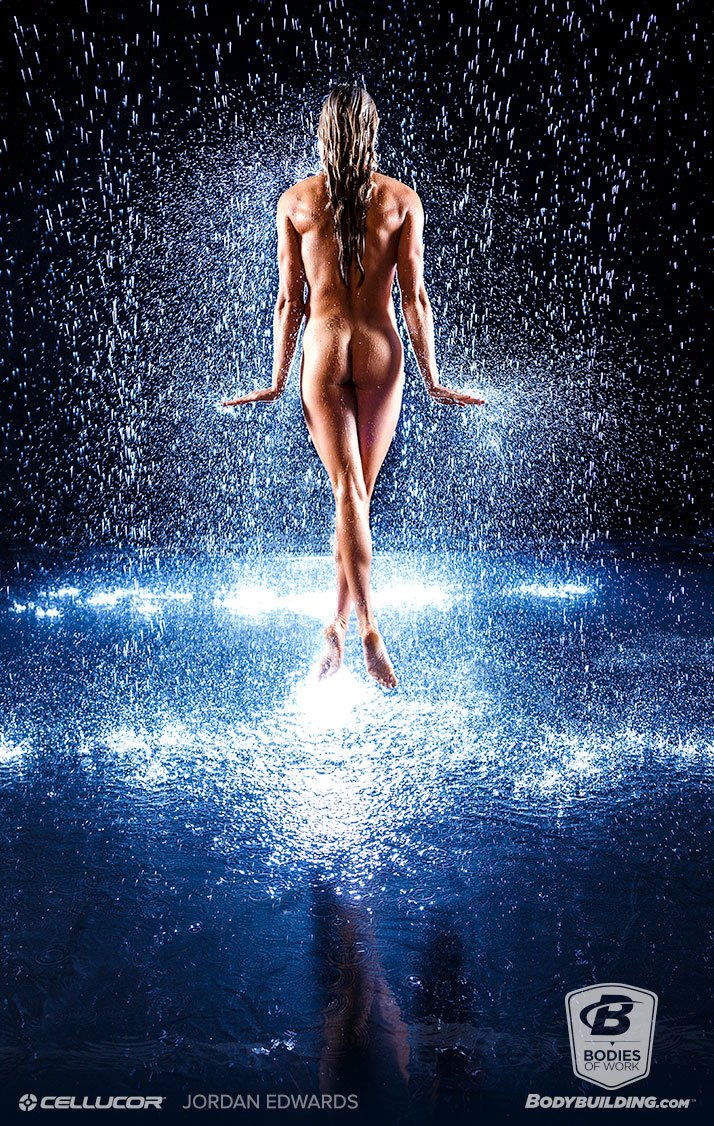 Kris Gethin






Kris Gethin is the CEO of Kaged Muscle Supplements, a best-selling author, trainer, and fitness model.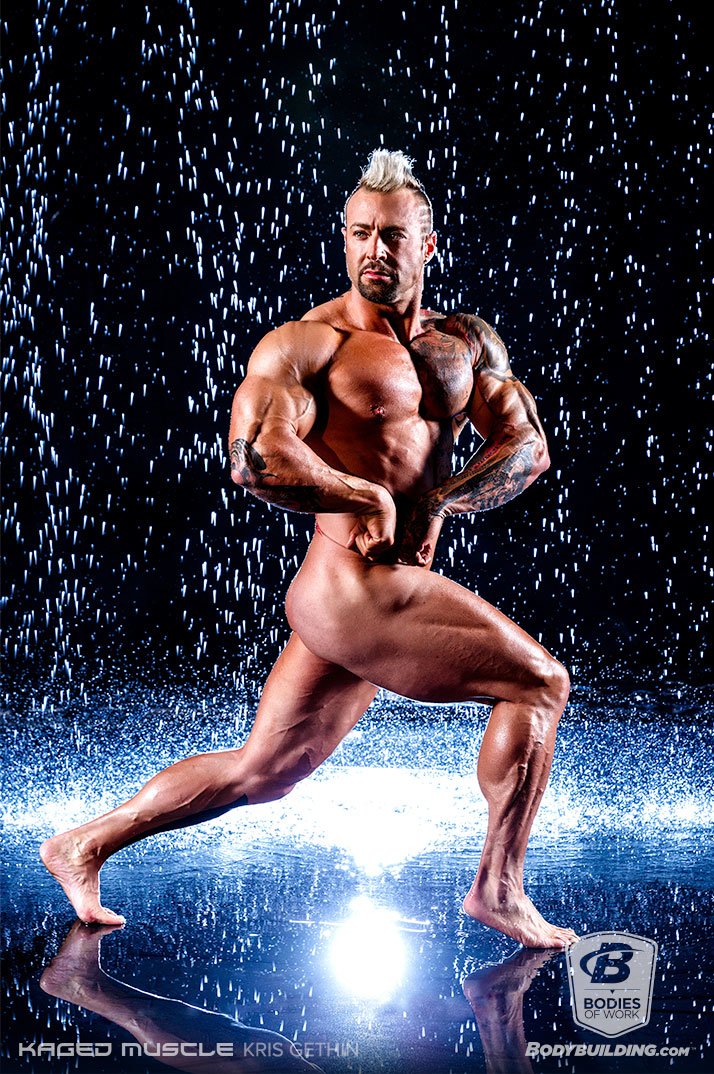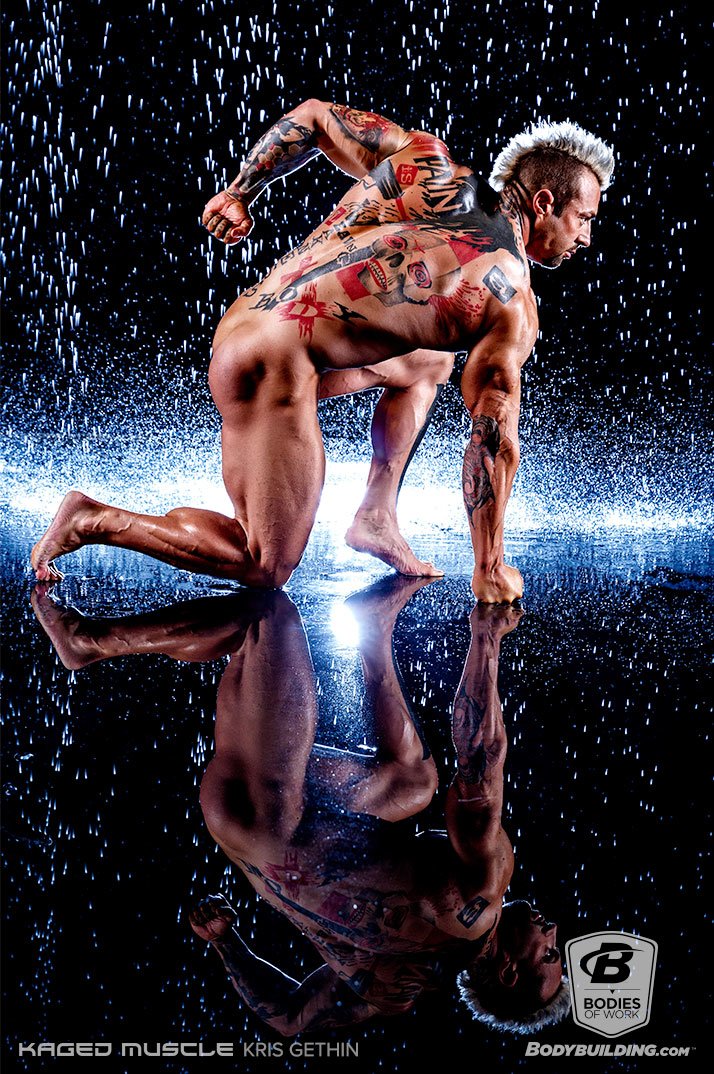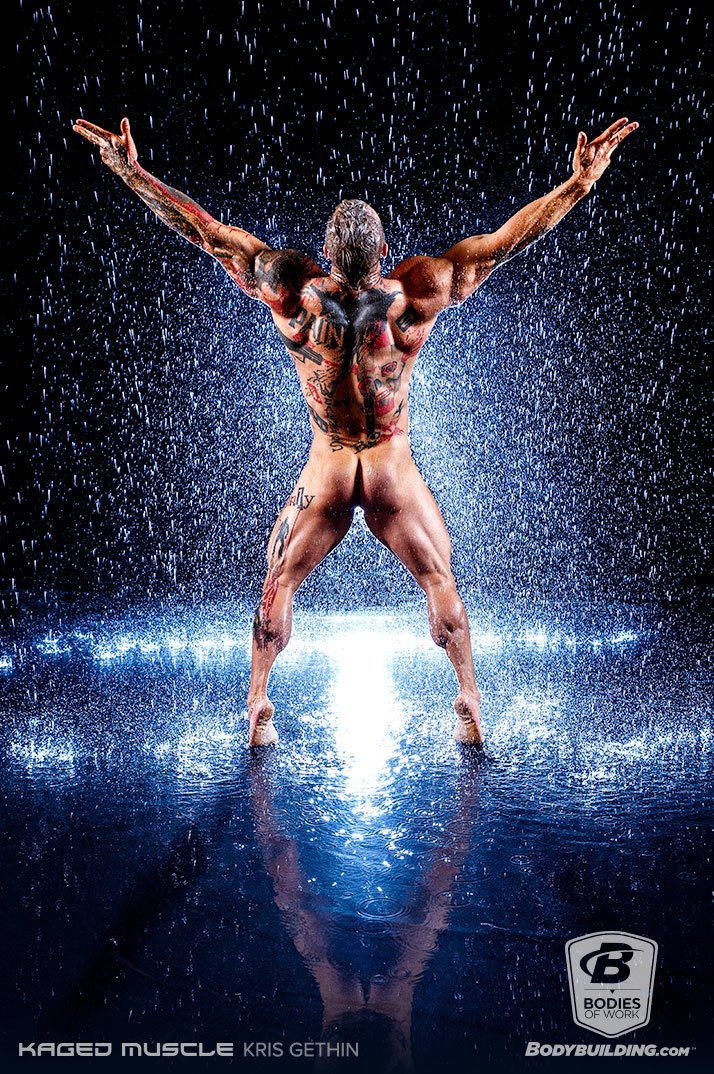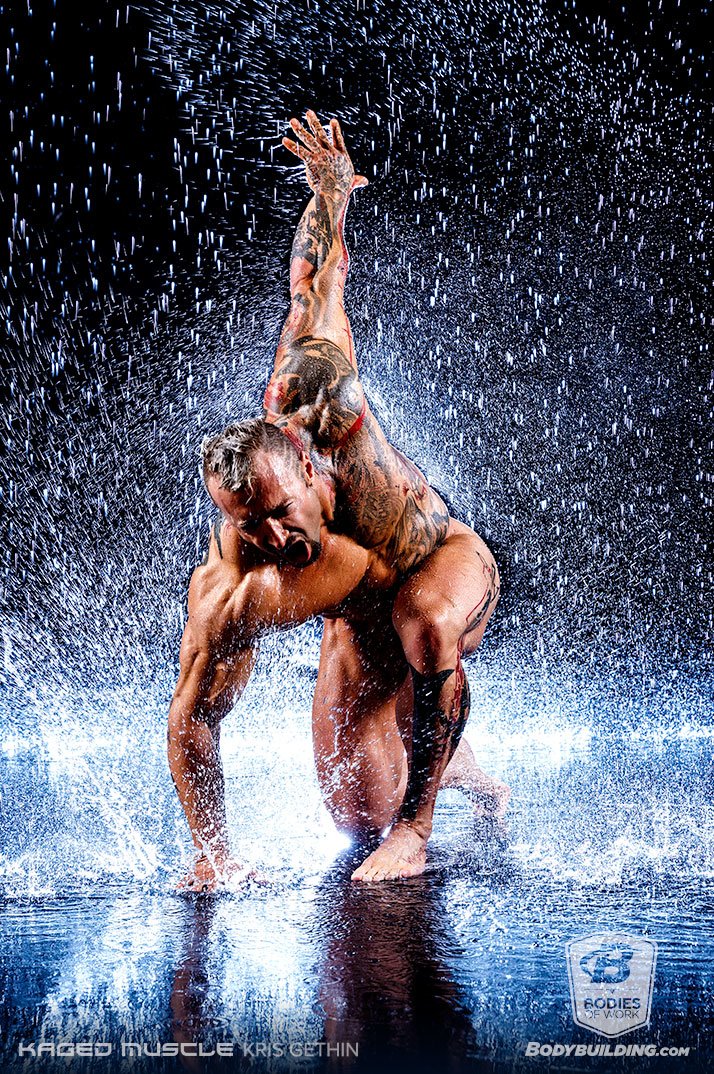 Lauren Drain





Lauren Drain is a WBFF Pro, New York Times best-selling author, certified personal trainer, and registered nurse.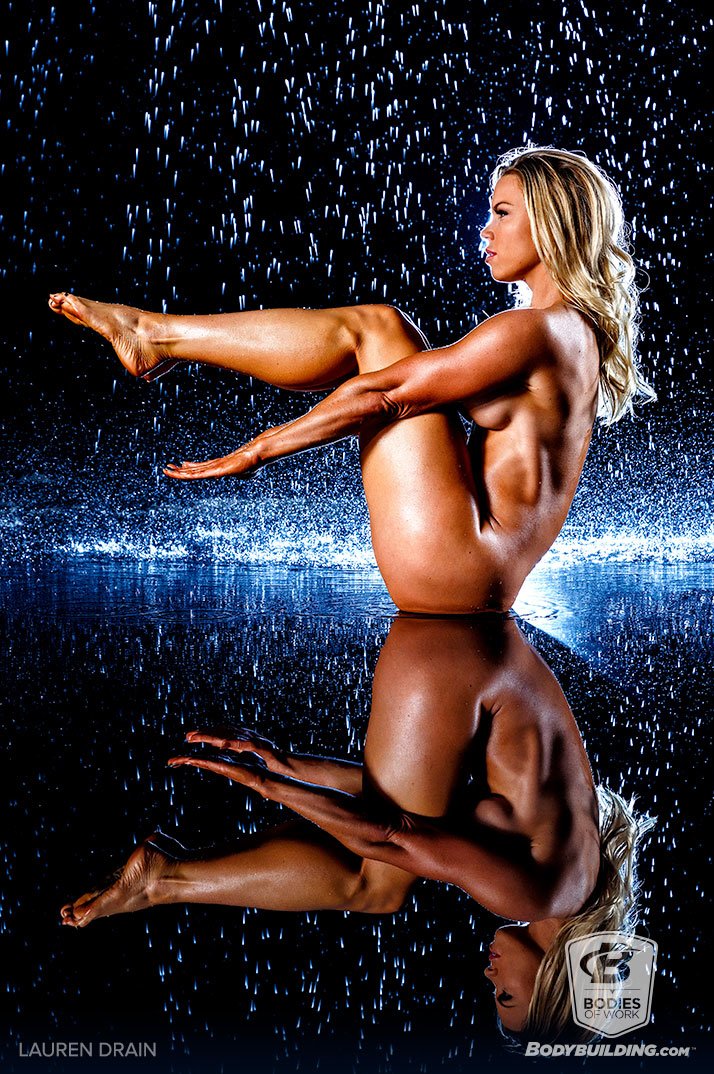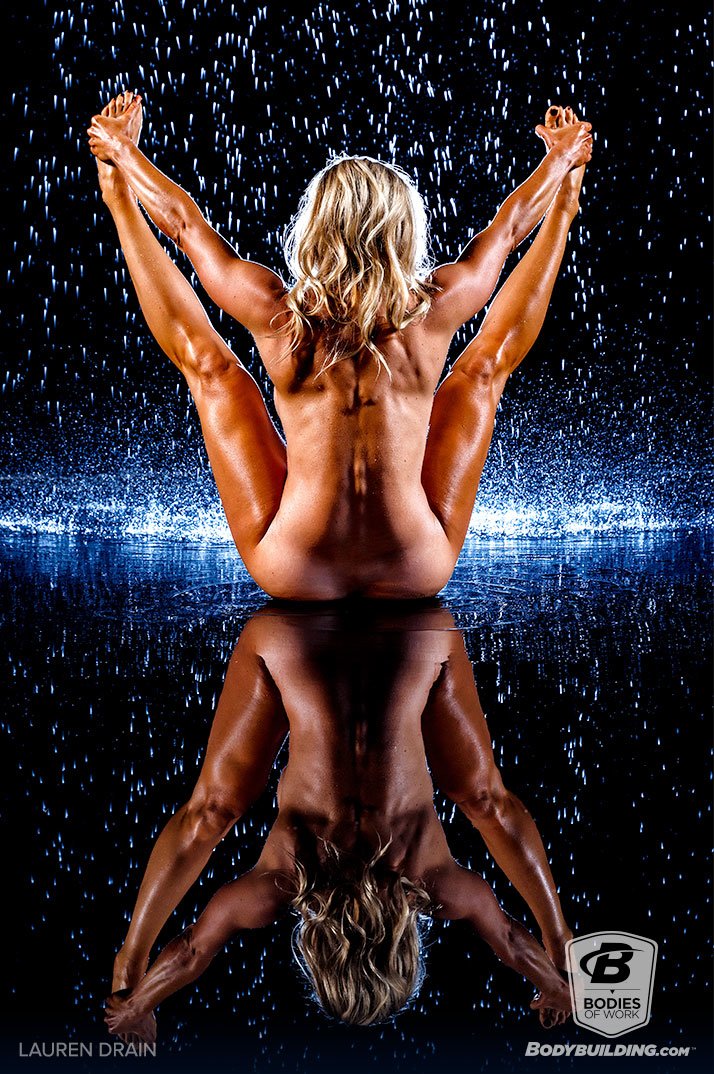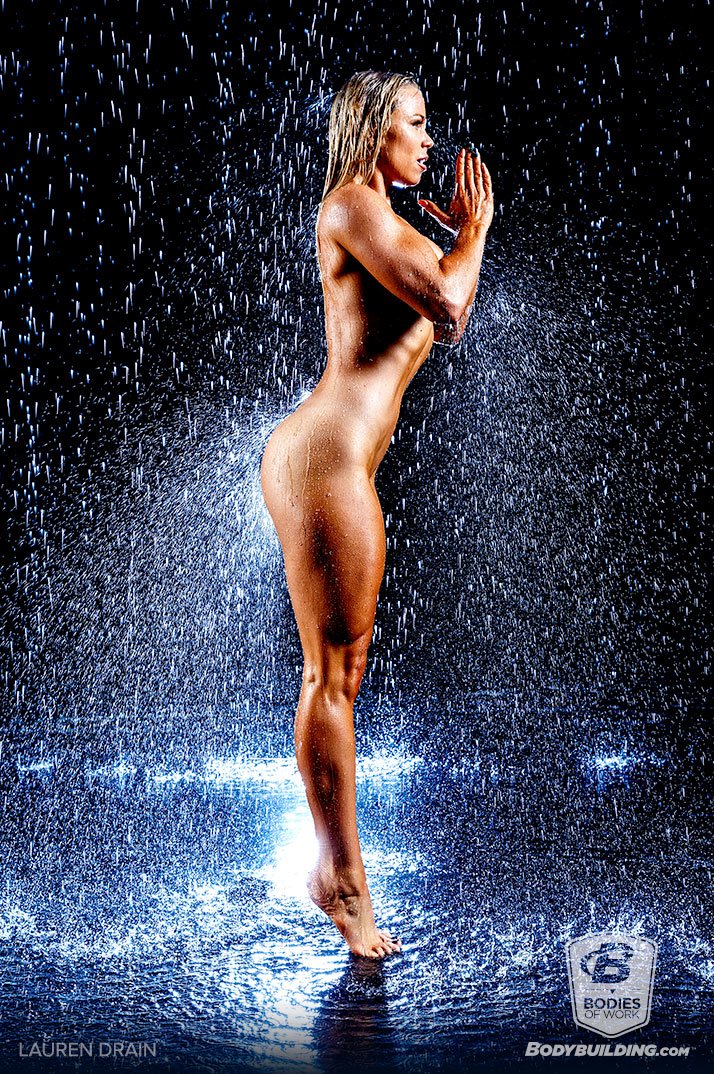 Nicole Zapoli




Nicole Zapoli is an EAS Myoplex athlete, certified nutrition and life coach, CrossFit level 3 coach, and fitness model.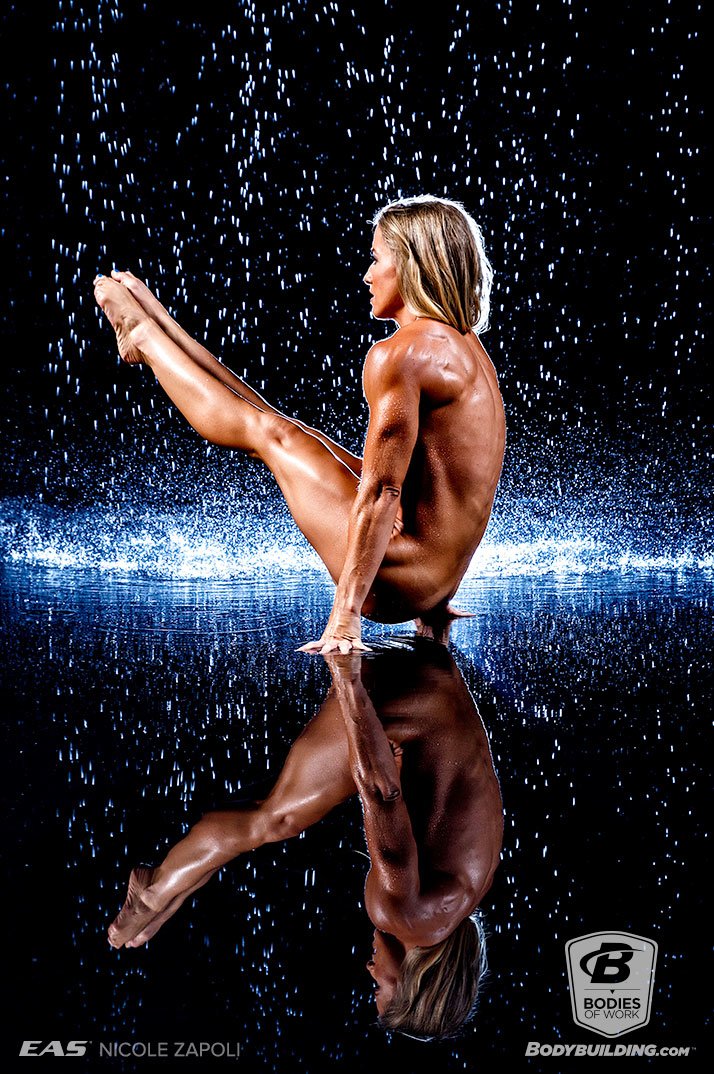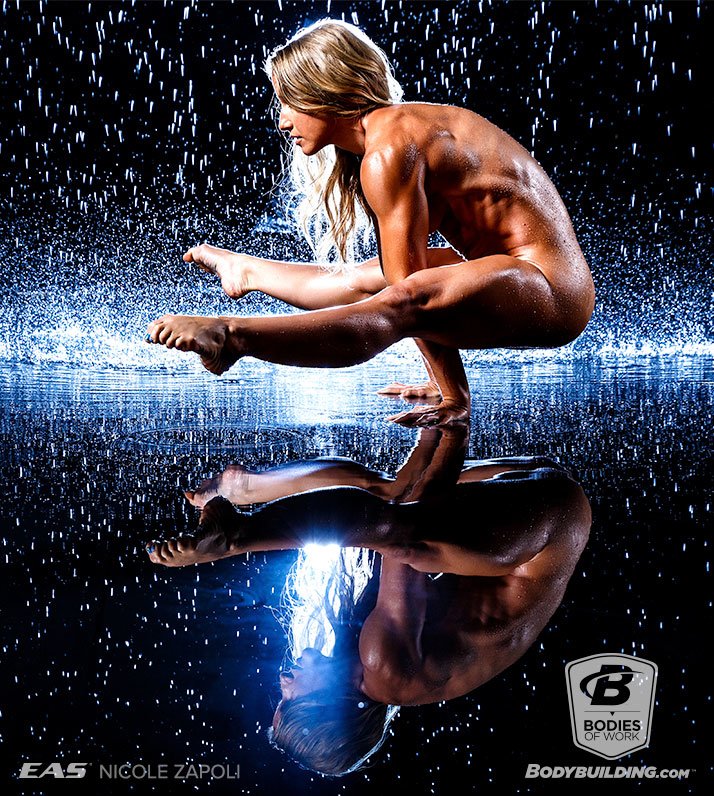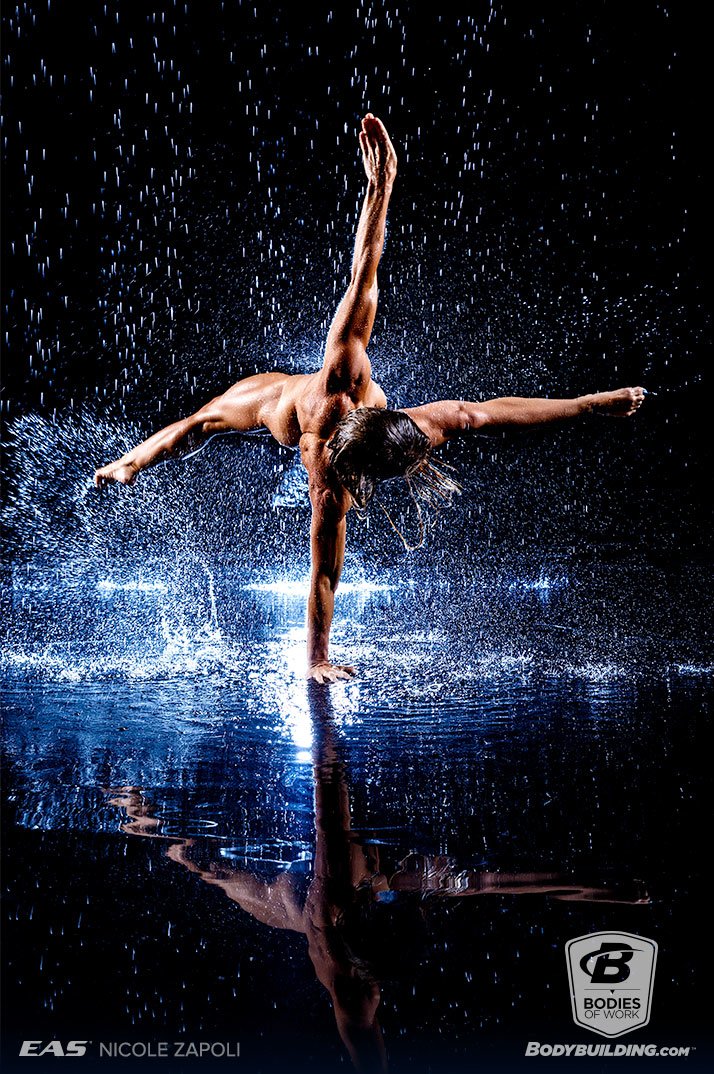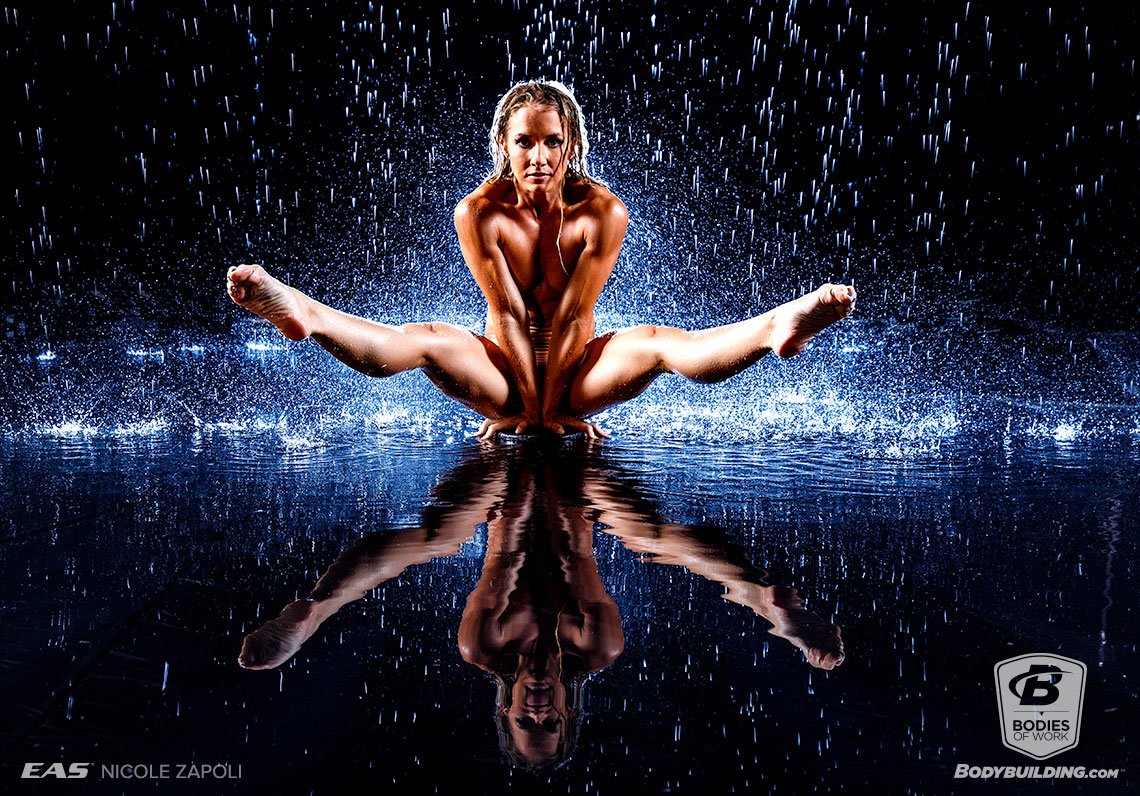 Pham Vu




Pham Vu is a gym owner, entrepreneur, and LVFT and Allmax athlete.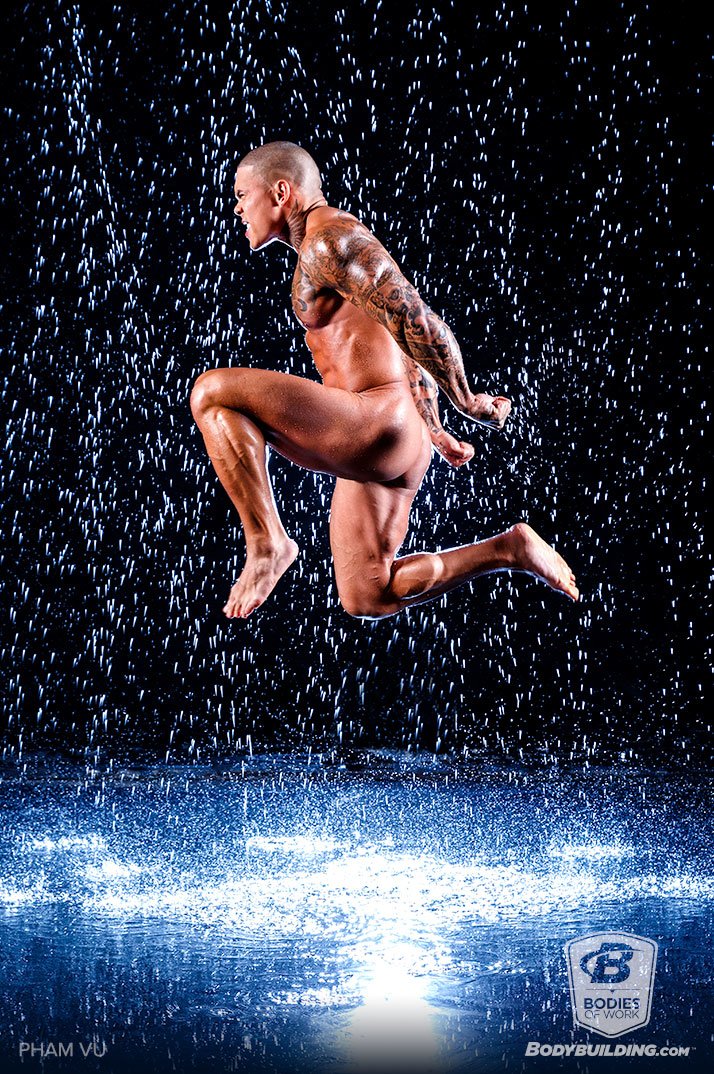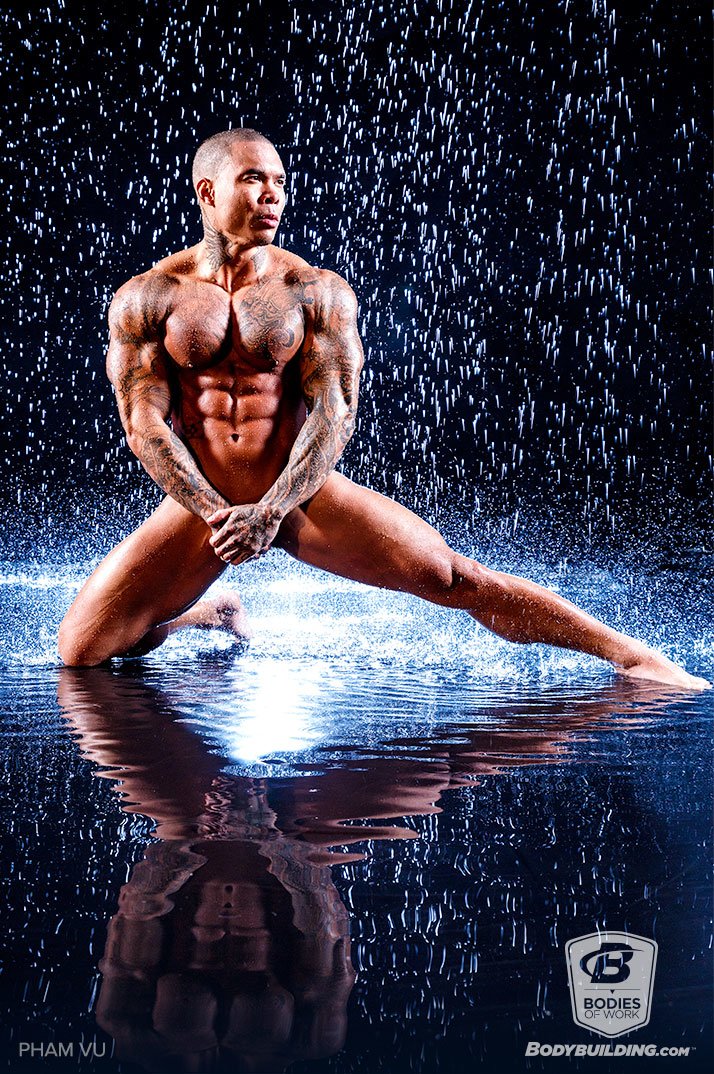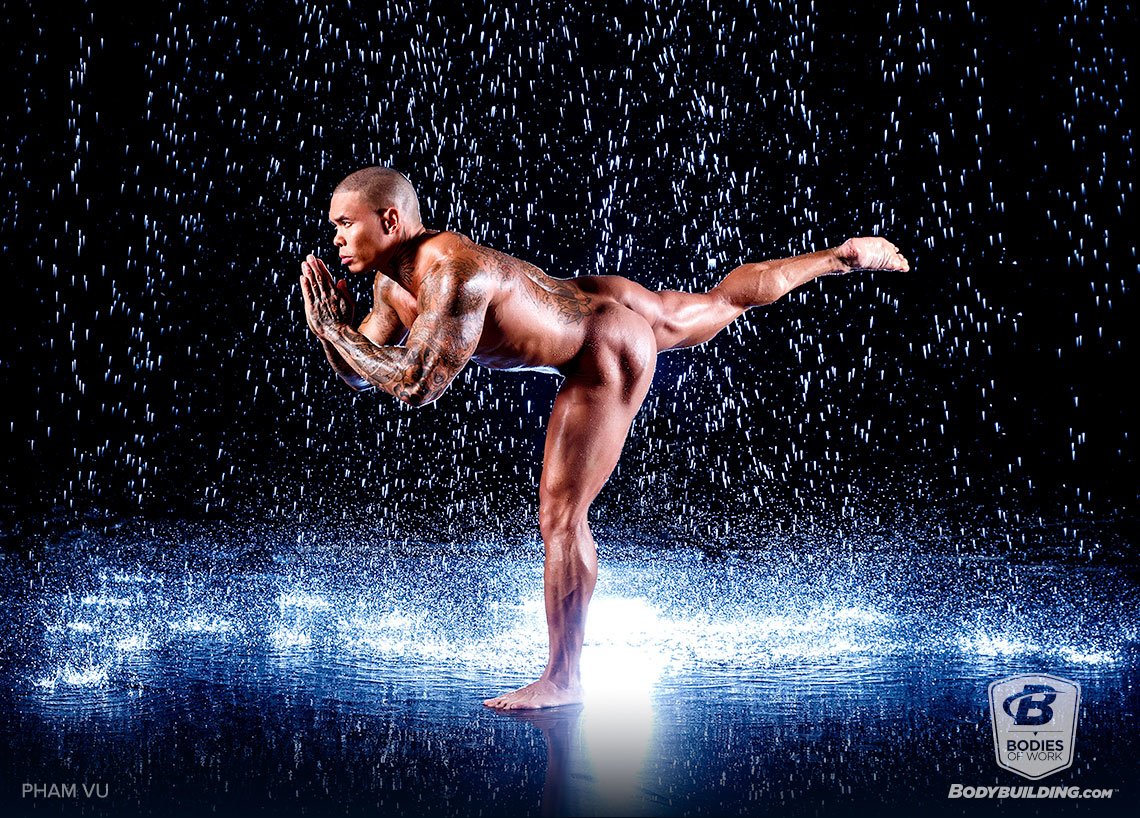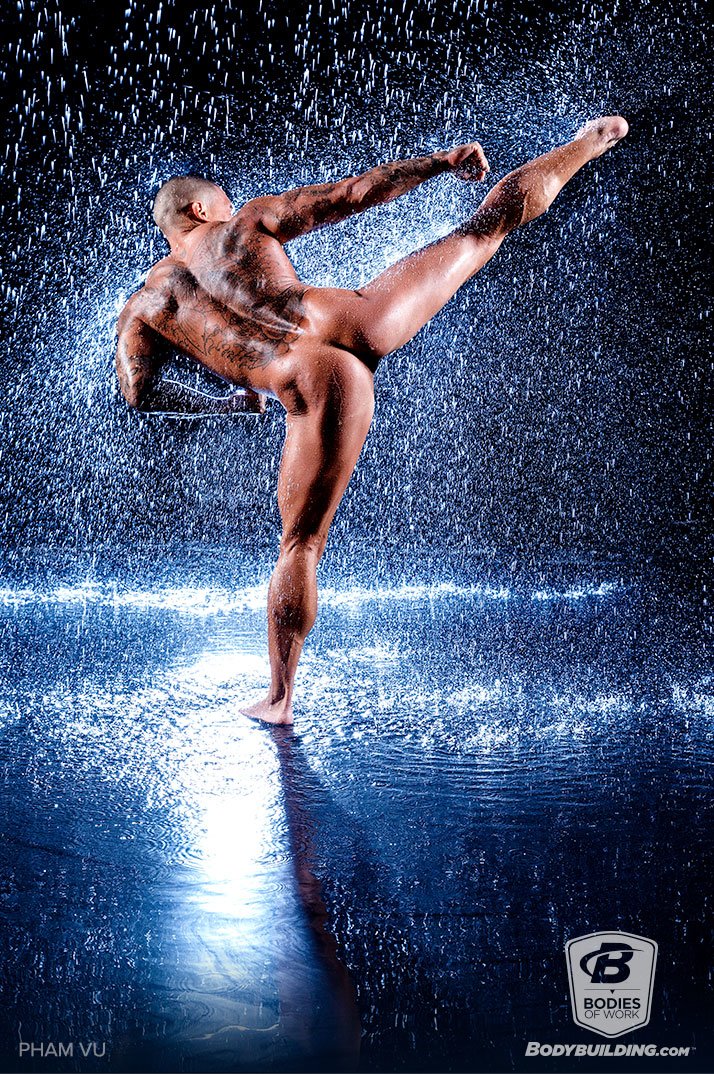 Ryan Klarenbach



Ryan Klarenbach is a fitness model, athlete, and member of Team Performix.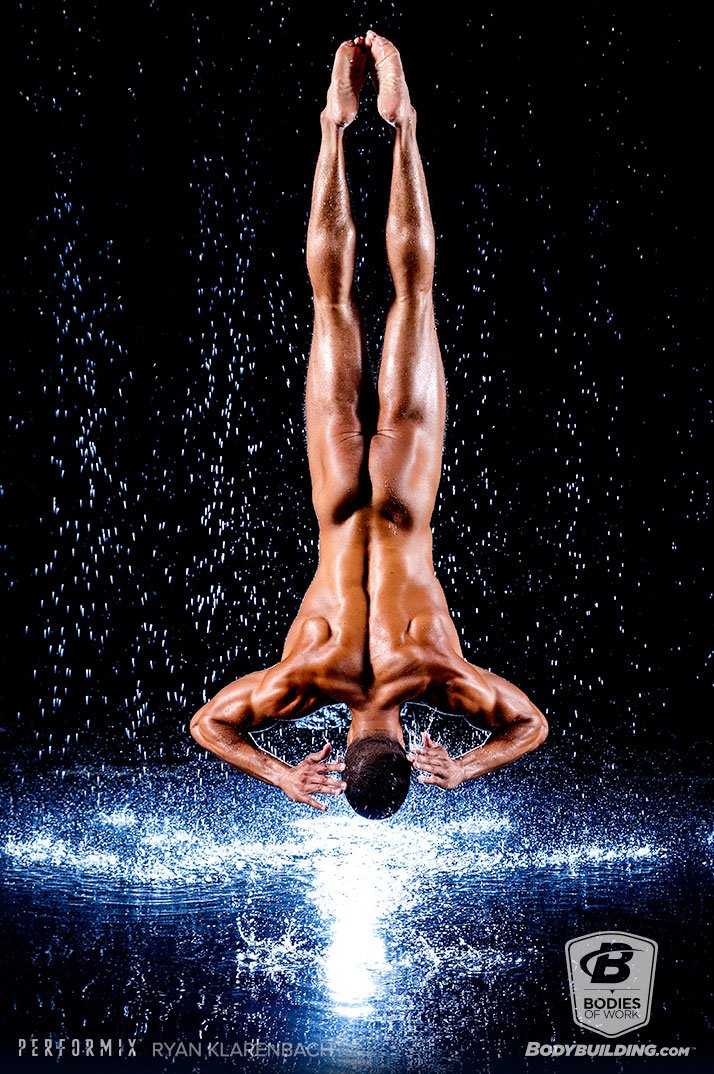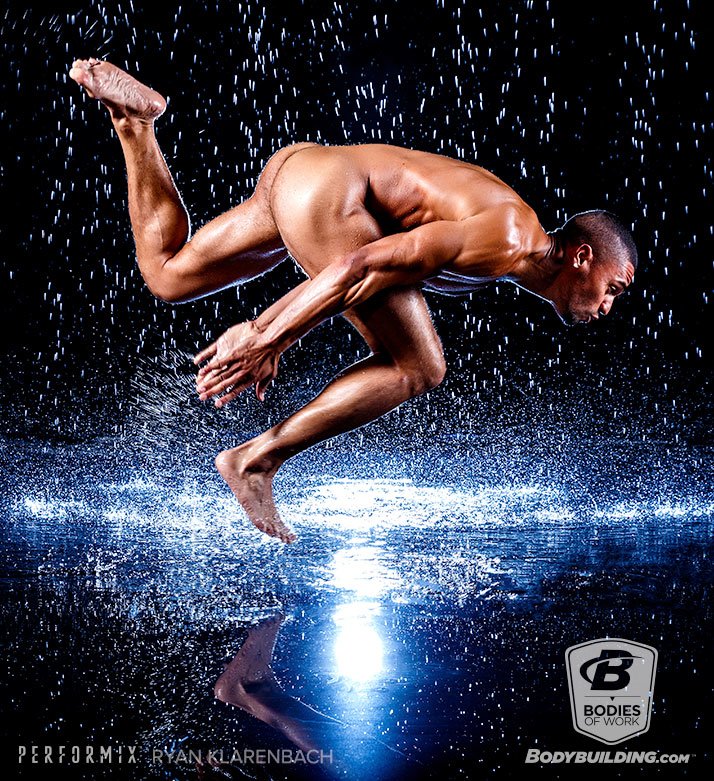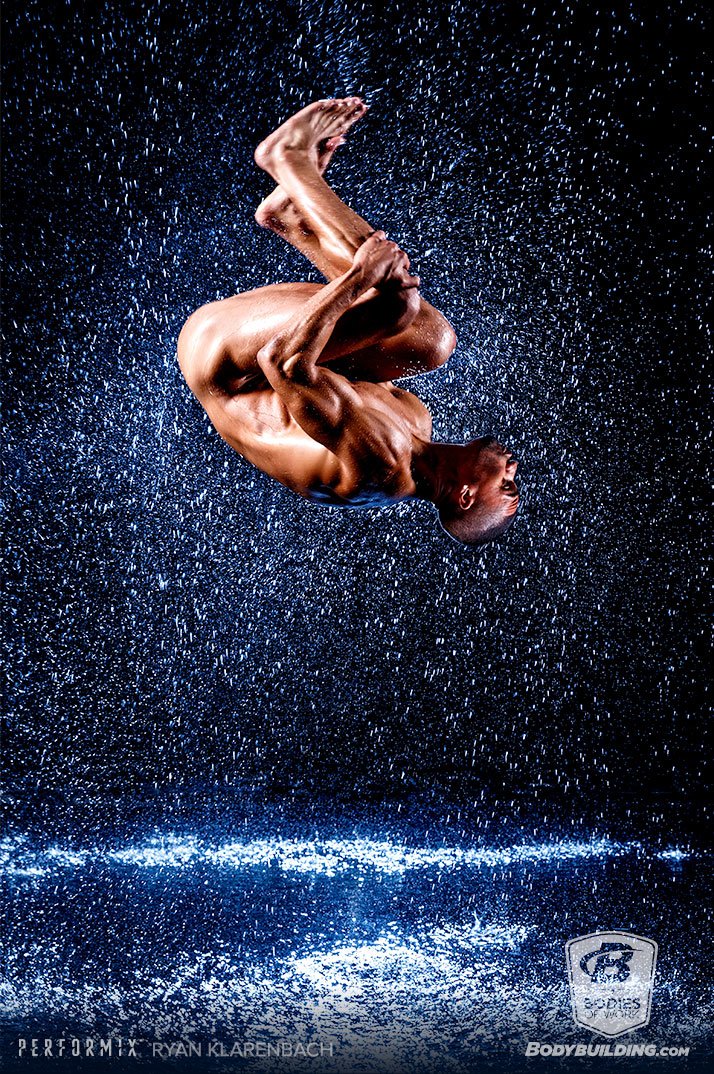 Ryan Terry




Ryan Terry is an IFBB pro and USN athlete.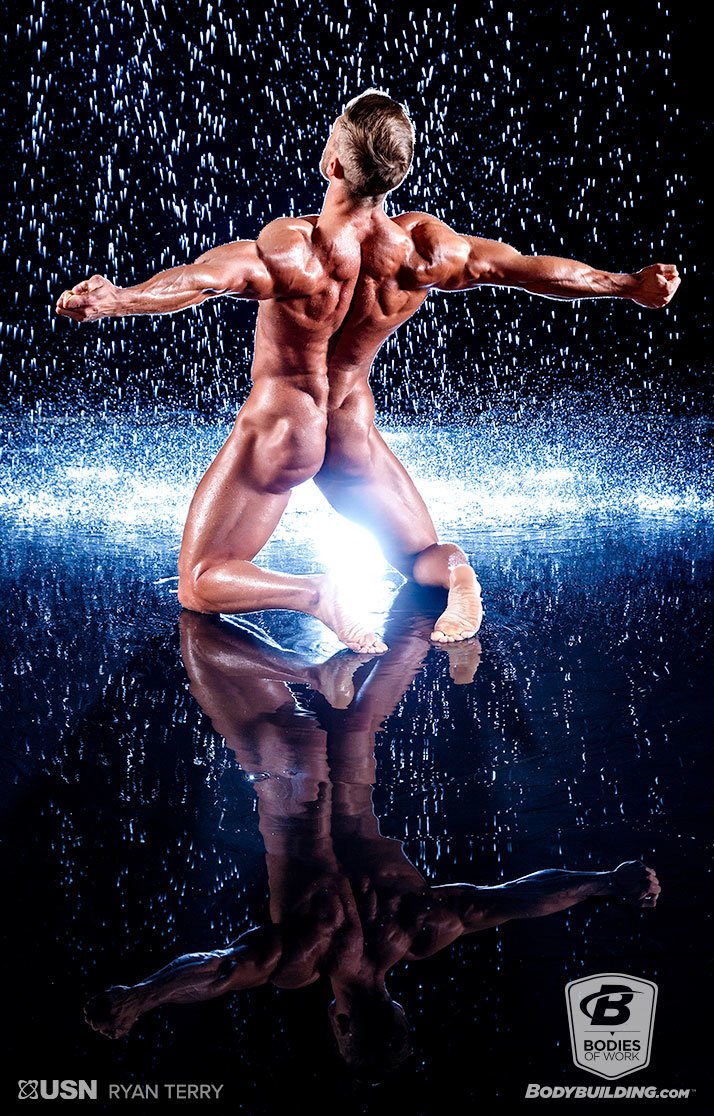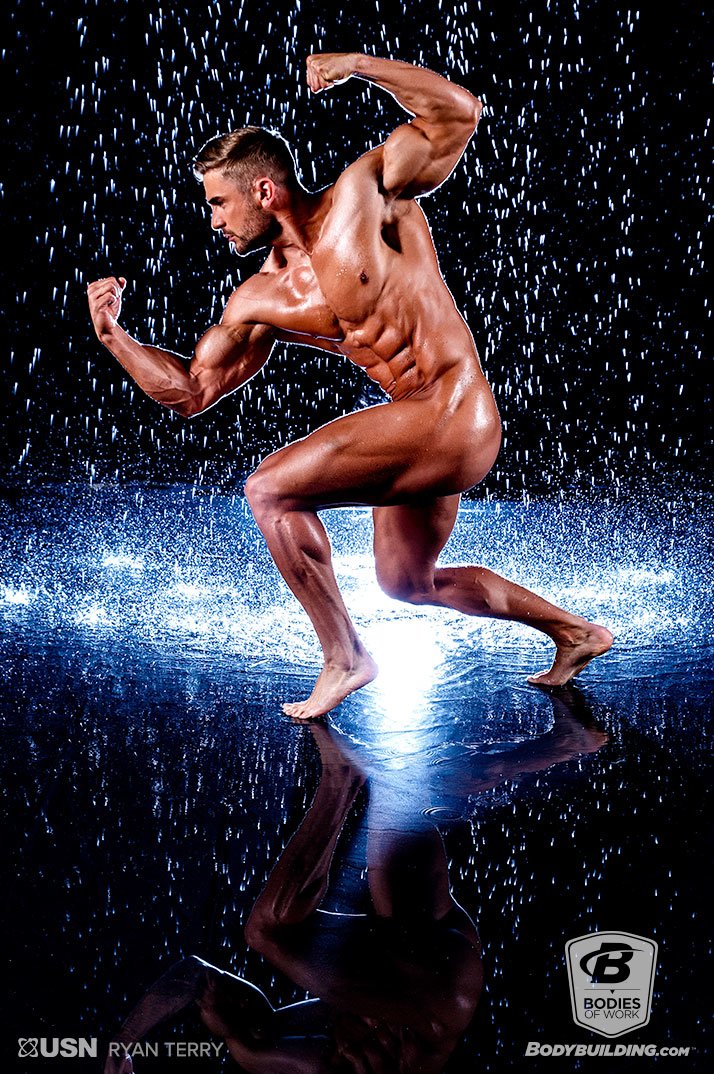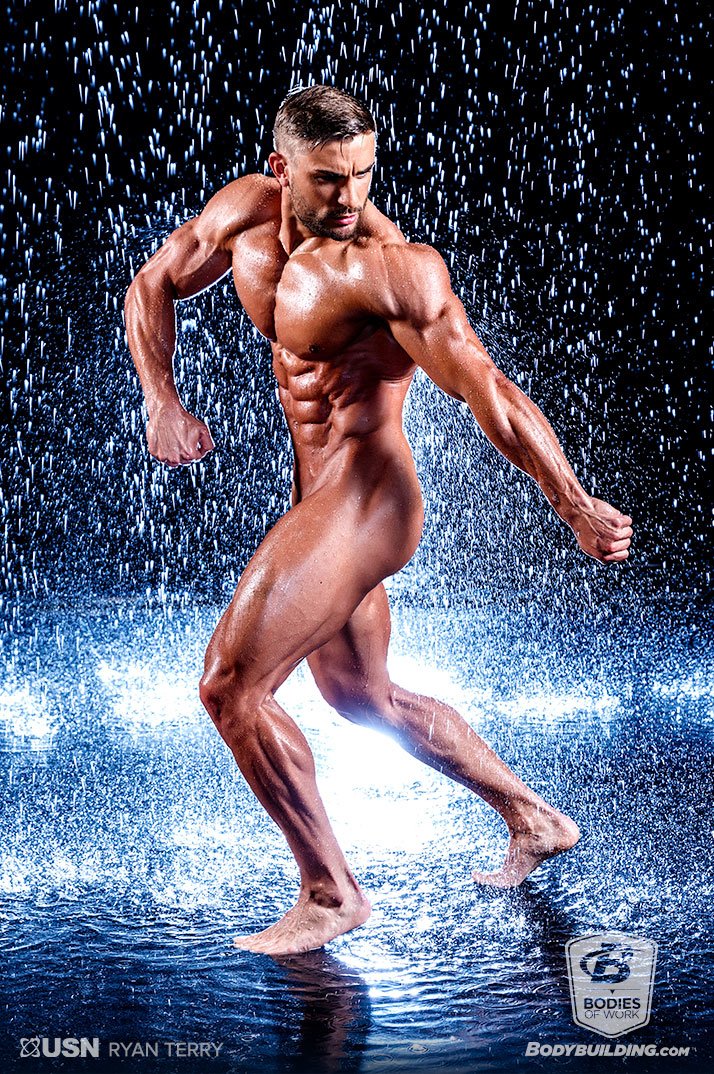 Tiffany Lee Gaston






Tiffany Lee Gaston is a national-level figure athlete, fitness model, and author.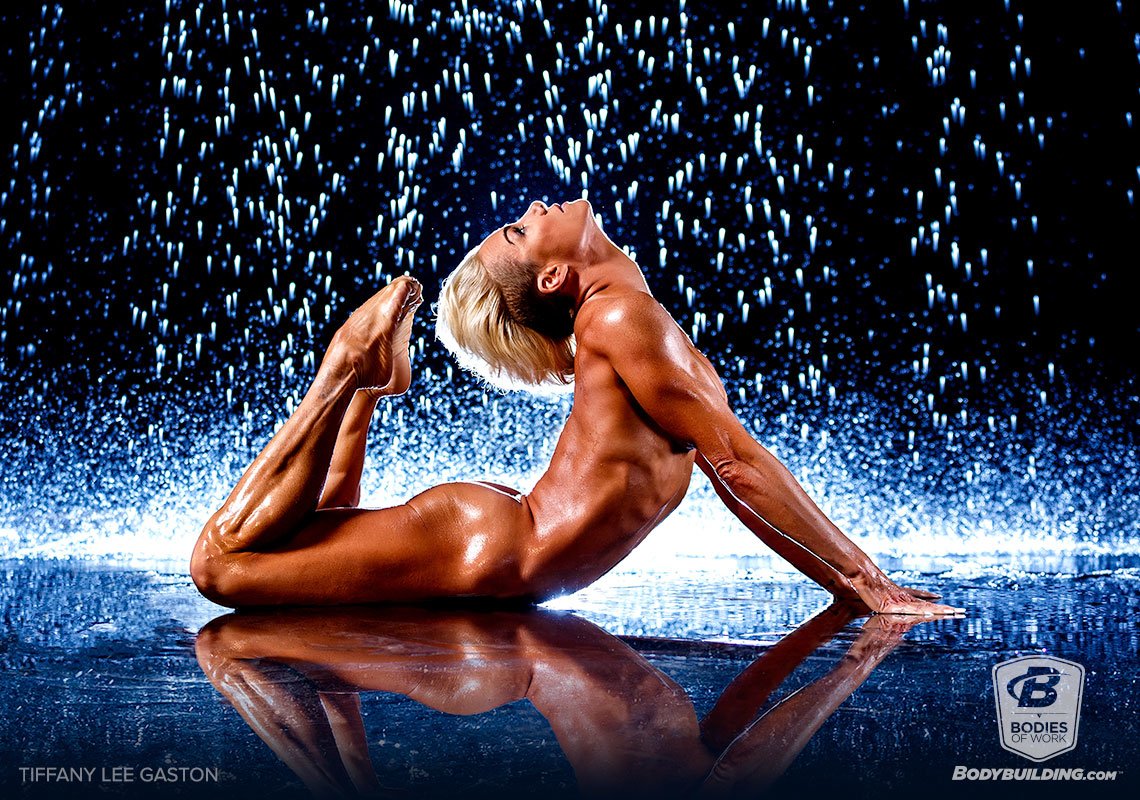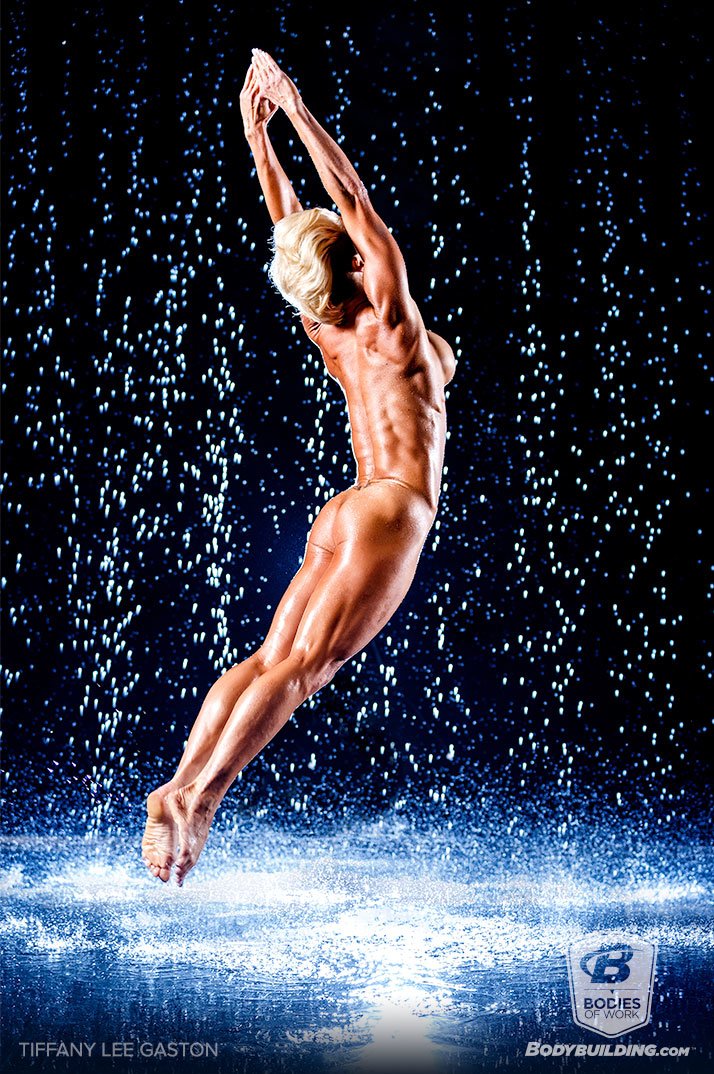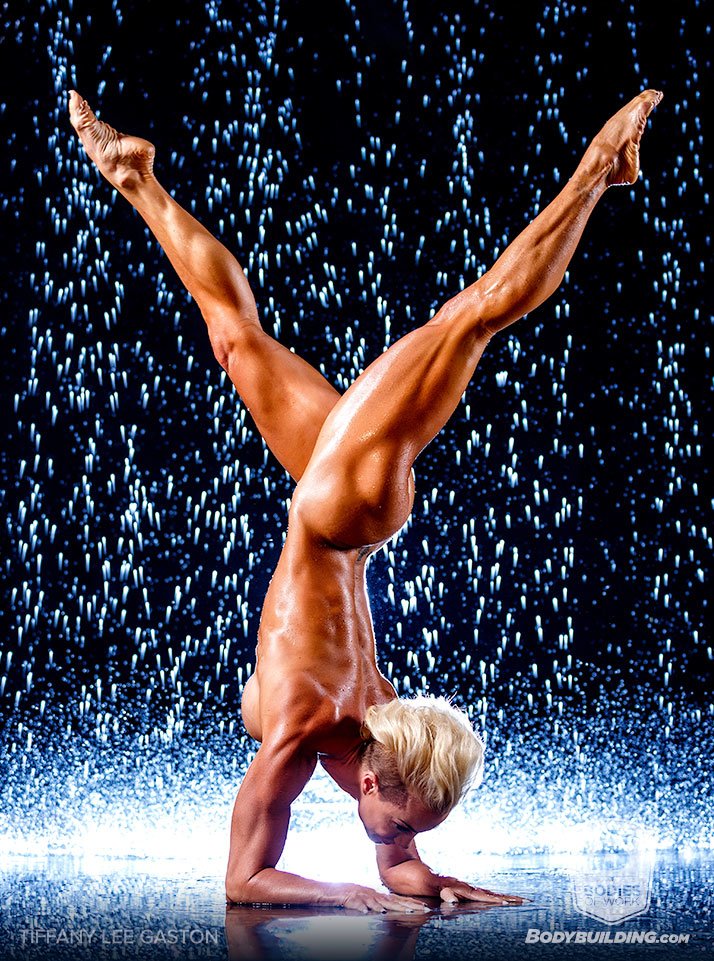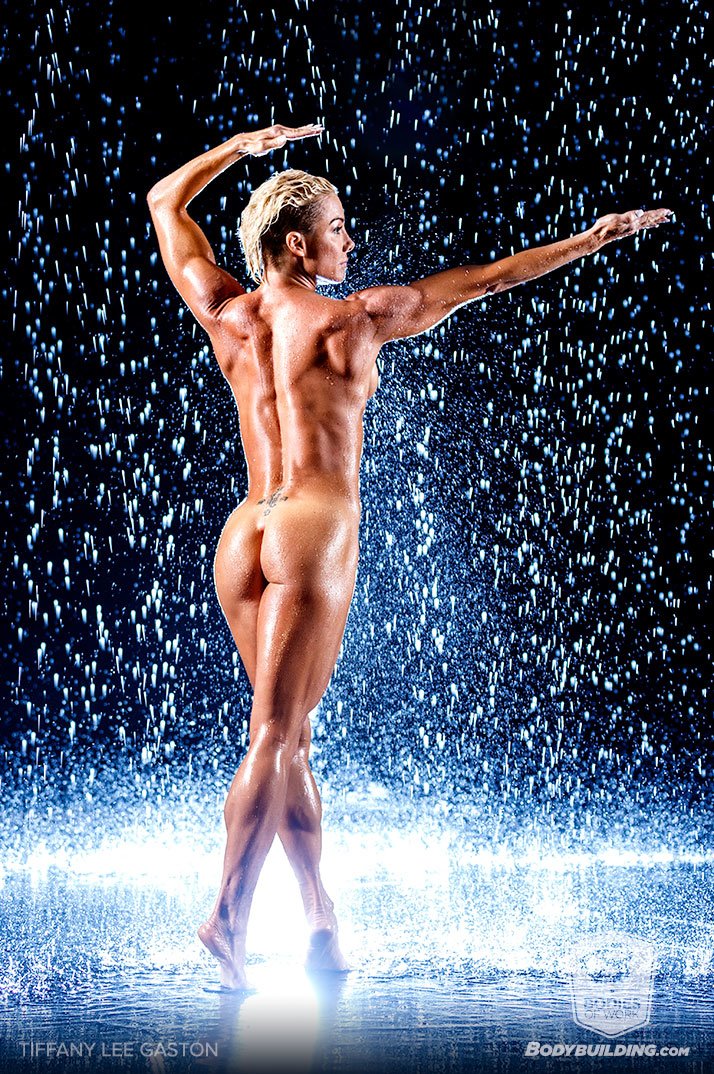 Creative Director: Brian Kahn
Photography: LHGFX
Hair and Make-up artists: Karen Pang & Lyndsey Yeager and Melissa Hon
Location: MG Studio