7 Recipes For The Ultimate Paleo Thanksgiving!
Before we broke bread and let football take over the holiday, simpler times made for cleaner food. Celebrate the paleo way!
Thanksgiving is a holiday to enjoy time with friends, family, and all those delicious carb-loaded, gravy-slathered, sugar-glazed treats that Grandma likes to cook up for the whole family. That's what the holiday has become for many: a diet disaster. I wonder how the pilgrims would judge people slumped in front of football games in a food coma.
Packing on some extra hibernation pounds doesn't have to be a given. There are simple tweaks you can make to traditional Thanksgiving dishes that deliver the punch of flavor, without the punch to the gut!
I'm here to show you how. Combine these seven dishes into one healthy-and-fit Thanksgiving feast, and you'll be serving up fare that would have given the pilgrims six-pack abs.
1
Deviled Eggs With Guacamole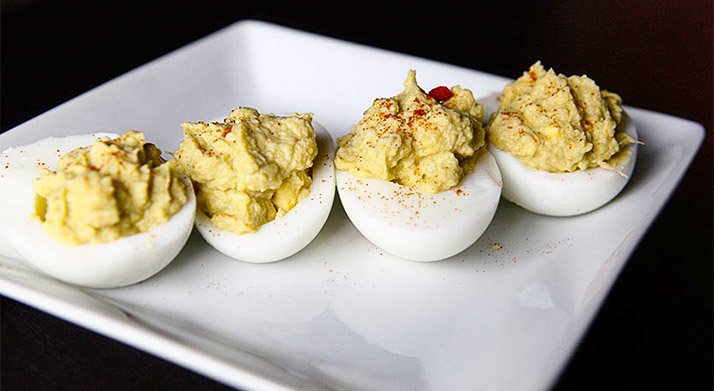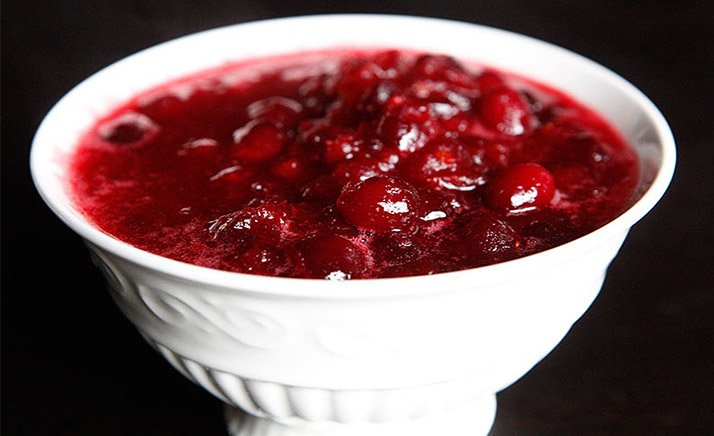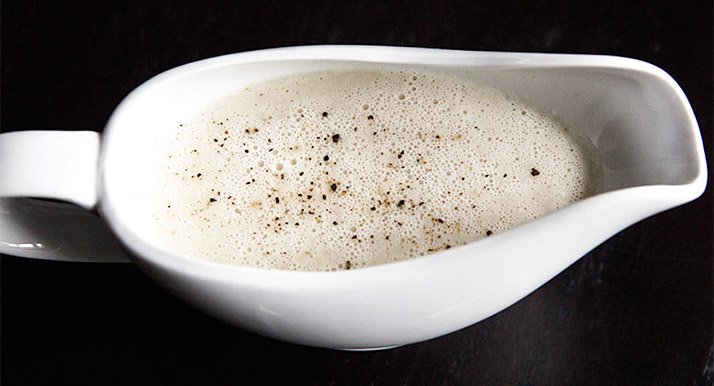 4
Rosemary Apple Roasted Turkey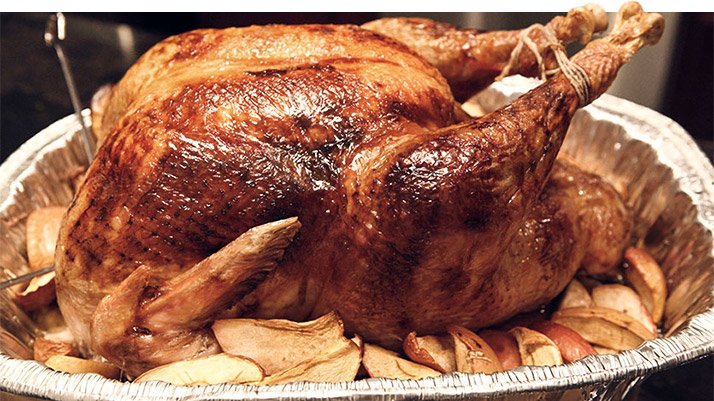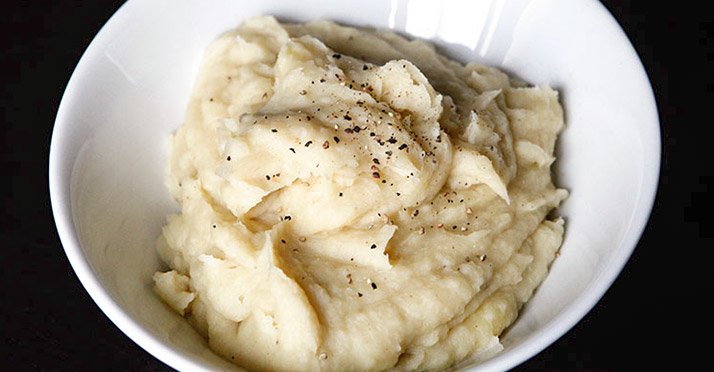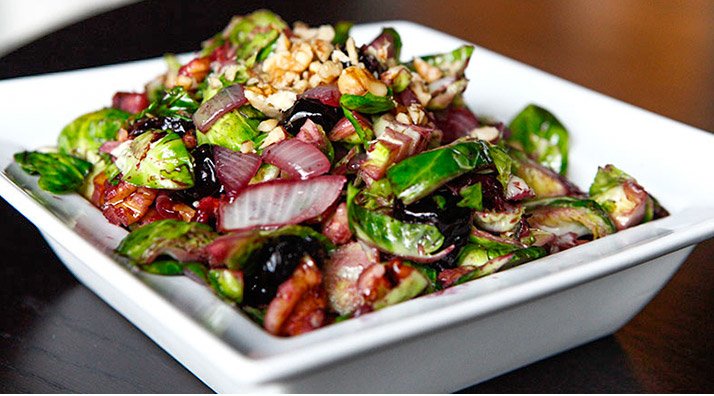 7
Pumpkin Pie with Walnut Crust