Besides post-workout, breakfast is really the only other time your body craves fuel. In the morning, we especially need good fuel to snap our bodies out of a catabolic state and into a muscle-building one. Start the day off right by feeding your muscles so you can have enough energy to power through the day and through tough workouts.
These 7 fit breakfast meals are perfect for any "Fit Man" or "Fit Woman" cook. They're not difficult, are quick, and most important, taste really good. Feel free to customize the portion sizes and ingredients to complement your diet and fitness goals. Add a protein shake in your favorite flavor on the side, and you'll be ready to tackle anything life throws at you from sunup to sundown!
1. Early Riser Breakfast
It's time to break out the cast iron skillet—every fit cook should have one. This breakfast will cook in the oven as you get yourself and family ready for the day. Definitely worth a try!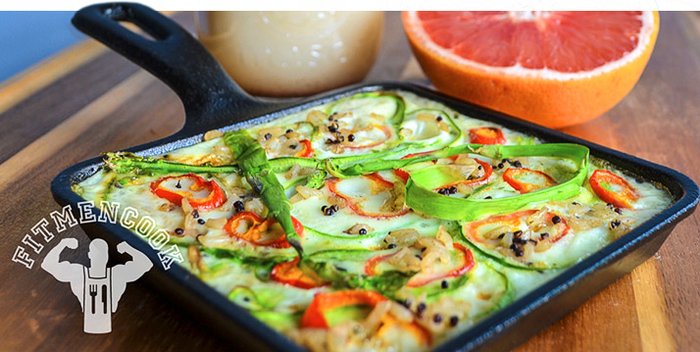 2. Post Cardio Protein Banana Split
Banana split for breakfast? Yep, you read that right. For all you who prefer to perform fasted cardio in the morning, here is an easy, customizable recipe to replenish those glycogen stores.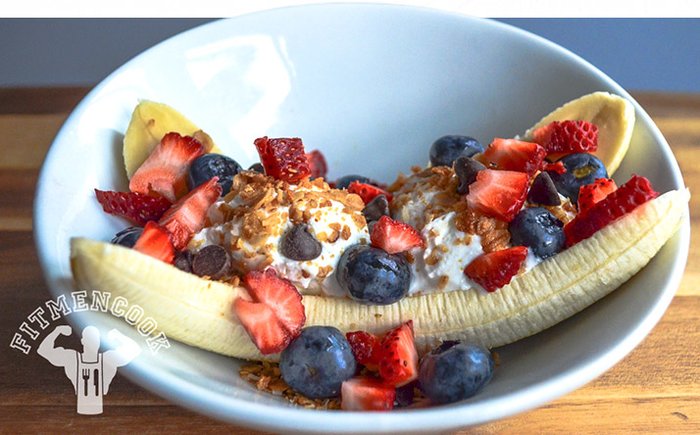 3. Peppers with "Fit Grits," Egg Whites and Pico de Gallo
This meal is great for breakfast or, if you work out in the evening, a post-workout dinner. Regardless of when you have it, your body and taste buds will thank you.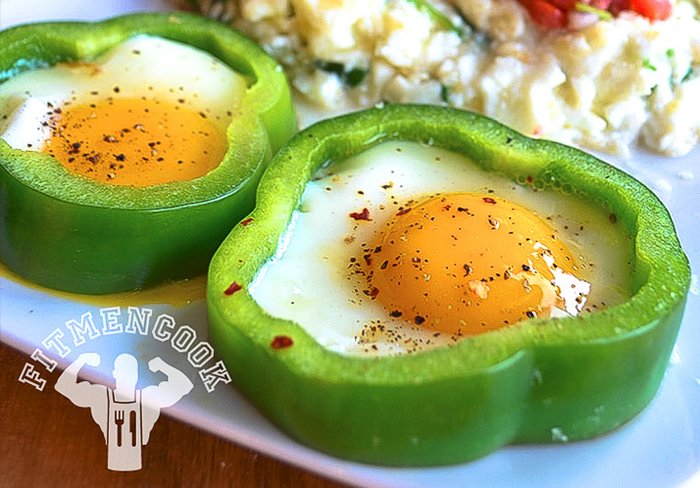 4. Red-Eye Chocolate and Peanut Butter Protein Parfait with Blueberries and Dark Chocolate Chips
This parfait packs a punch; and not just because it's made with Gaspari Nutrition ISOFusion. The shot of coffee gives you the jolt you need to jumpstart your day.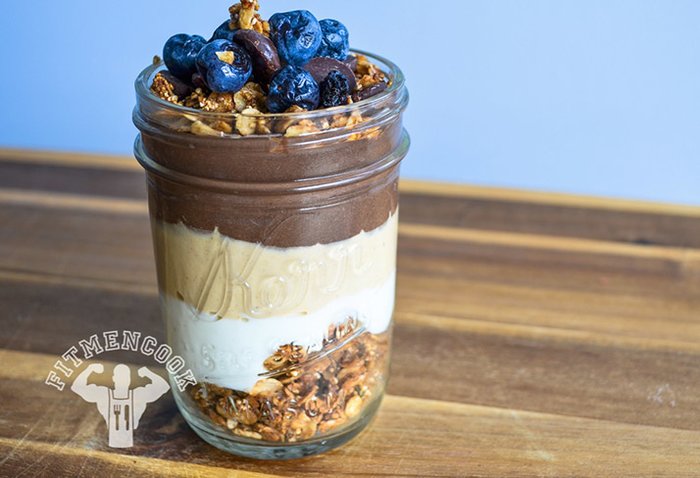 5. Protein French Toast with Sautéed Apples
There are just some foods that nearly every gym rat or gym bunny loves. French toast is one of them. Carb it up for a long day or a monster leg workout.
Check out this quick YouTube video on how to prepare. Captions are in English and Spanish.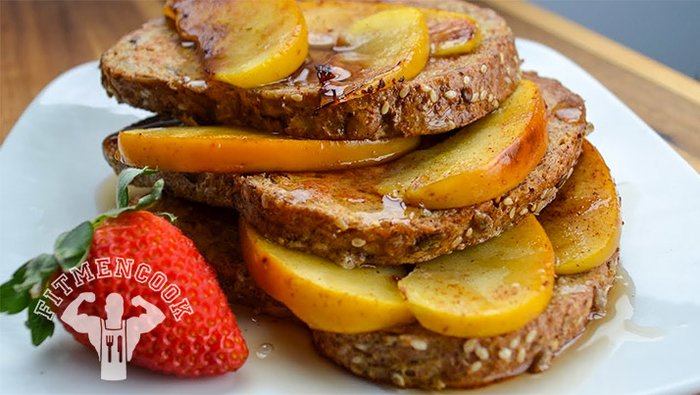 6. Anabolic Muscle Bowl
You want to start the day building muscle? This breakfast will get you there. I dare you to try this and not feel your "muscles feeding"—certified muscle food and energy.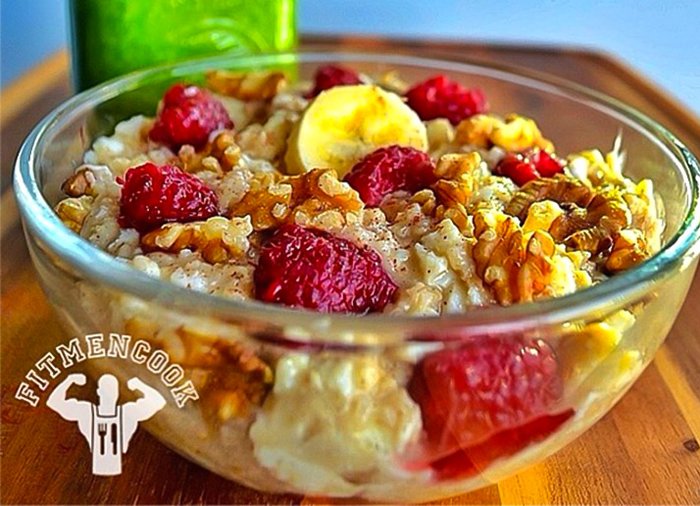 Haga cliq para ver la receta y instrucciones en español.
7. Dark Chocolate Gluten-free Protein Waffles
These pancakes are powered by Gaspari Nutrition MyoFusion. The "rite of passage" for any FMC/ FWC is making protein waffles and pancakes. And these waffles prove that feeding muscles is pretty delicious!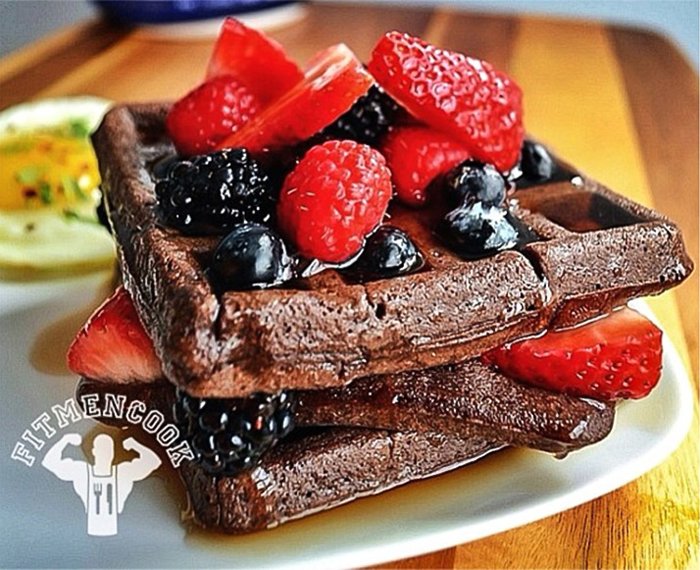 Haga cliq para ver la receta y instrucciones en español.
Want more meal ideas? Join the FitMenCook & FitWomenCook movement today and share your dieting tricks and tips! You can find me on: